Reports claim that 777s with PW4000 engines won't return to service until next year. United Airlines hoped to use these jets this summer.
This development relates to the ongoing investigation into United 328's engine failure over Denver, last February. It affects a relatively small number of airlines, whose 777s have PW4000 engines. The FAA and other aviation authorities around the world grounded these aircraft, after the incident.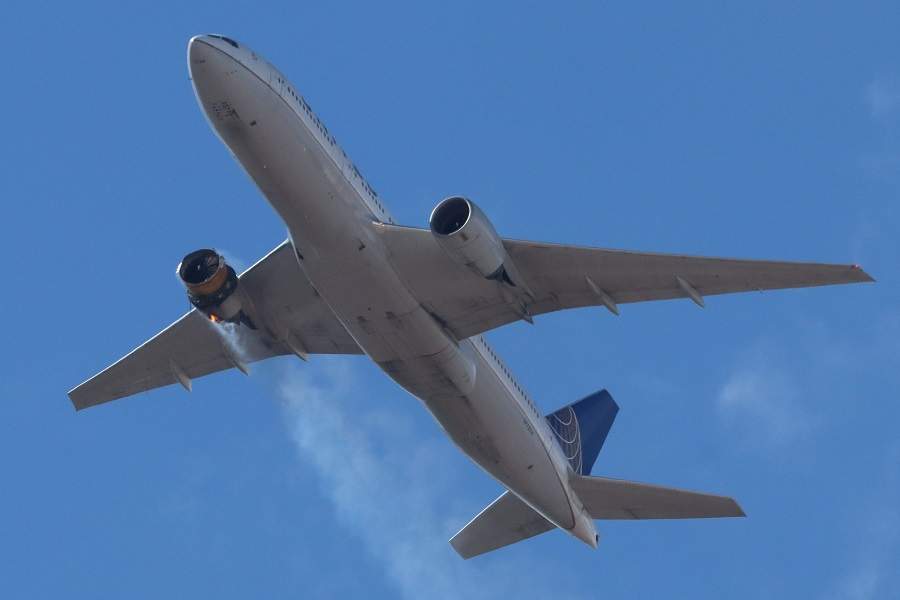 On the 20th of February, a United Airlines Boeing 777-200 with PW4077 engines, experienced an engine failure shortly after take-off. The final NTSB report is still to come. But a preliminary report showed that two fan blades separated from the engine. The event closely resembles two previous incidents. One of these was in 2018, involving a United aircraft, the other a JAL 777, last December.
These Boeing 777s have Pratt & Whitney engines, of the PW4000 family. Technically, these appear to be contained failures, since the engine's own structure contained the high-energy blades themselves, in all cases. But parts of the cowling and inlet did separate, causing more damage, including to the fuselage, in the latest incident. It is Boeing, not Pratt & Whitney, that makes the cowling.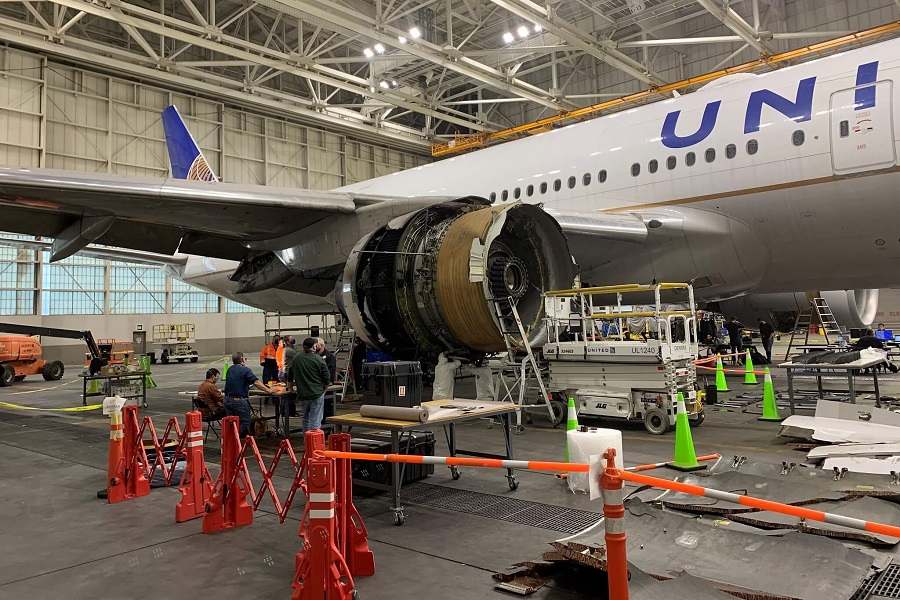 The only US airline that has 777s with PW4000 engines is United. Many other 777 operators in the US and worldwide have 777s with GE engines. Some airlines decided to retire their affected 777s. This was usually because their jets were old, they didn't have many of them and/or they already planned to retire them in 2022-23. United has 52 777s with PW4000 engines, and intend to keep them for some time to come.
United's Plans For Its 777s With PW4000 Engines
But United also intended to fly their 777s with these engines this summer and autumn. It now seems that the airline will have to wait until next year, however. The delay has to do with new requirements, emerging from the investigation into the latest incident. There appear to be two separate issues that the FAA and NTSB are considering at this time.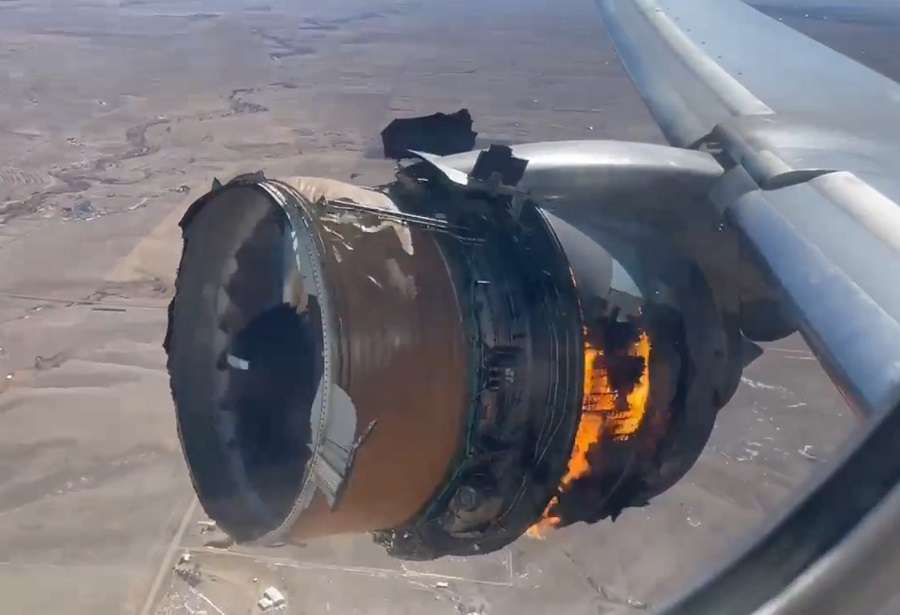 One issue involves a schedule for additional engine blade inspections, for 777s with PW4000 engines. The other is about modification or strengthening of the engine cowling and inlet design. This is to prevent separation of these structures, in the event of a fan blade failure. Also, FAA Administrator Steve Dickson had previously mentioned work to ensure that "the structure around the engine, the cowling and the inlet area, does not damage the aircraft structure", if it separates.
The engine manufacturer checks PW4000 blades, including those of Boeing 777s, at their service facility in East Hartford, Connecticut. But again, Pratt & Whitney is involved in only one of these issues. The design of the cowling is something that Boeing will have to address.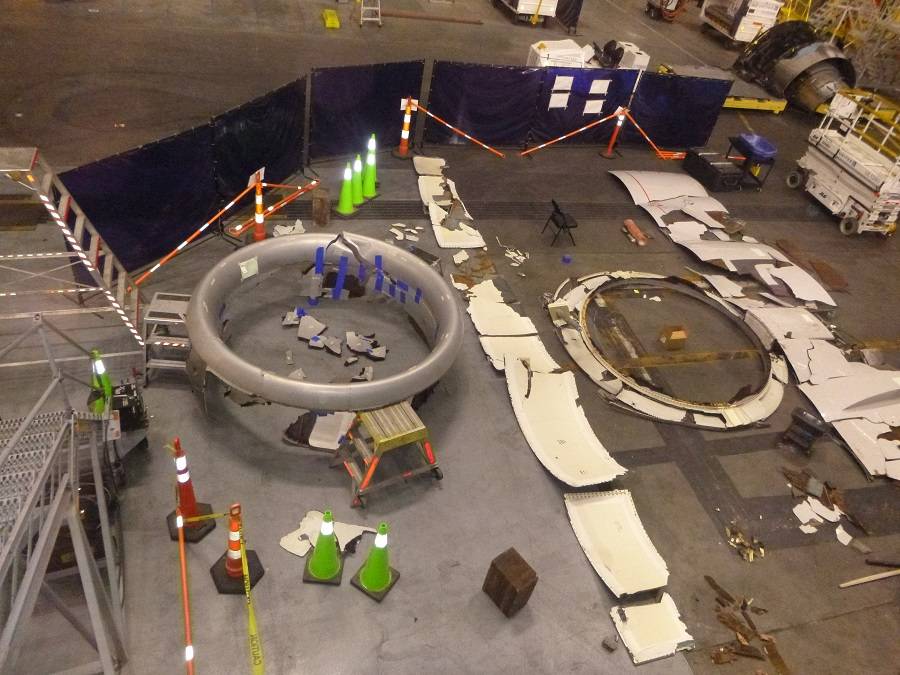 This issue is rather complicated. Ground testing an engine for a blade failure, is one thing. Testing an engine, along with its cowling, at actual flying speeds, is an entirely different matter. Developments in this story could change how engine and aircraft manufacturers test their designs in the future.