Berlin authorities are using empty airport terminals as Covid-19 vaccination centres. Which makes sense, because they have a lot of them.
When we say that aviation plays a role in dealing with the pandemic, we usually mean something else. Transportation logistics and pre-flight testing, mainly. Even new technologies in refrigeration, developing what cargo carriers did for sensitive freight. But no; in Berlin, underused or decommissioned airports have a direct role to play in vaccination.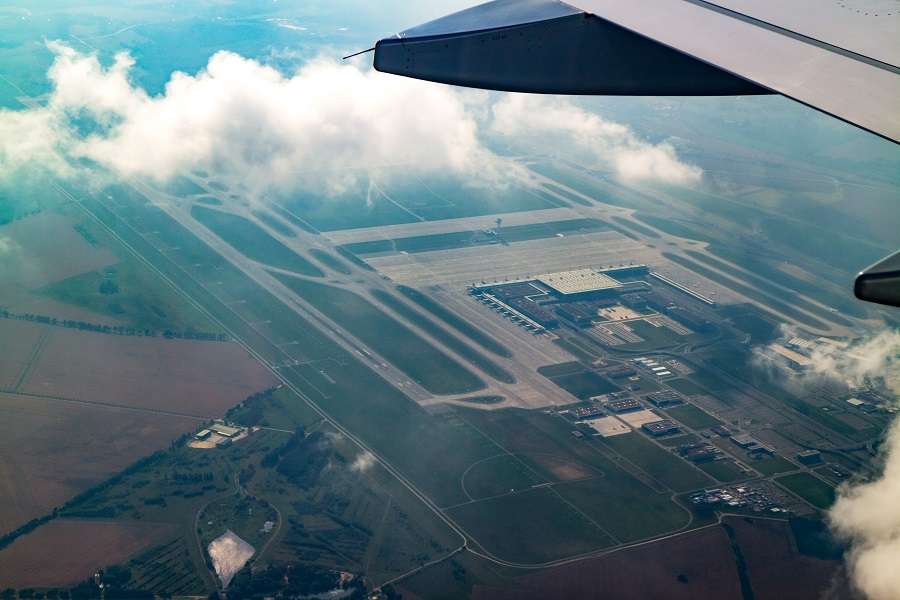 Despite being essentially the home country of the Pfizer-BioNTech vaccine, Germany wasn't first in-line to adopt it. But this isn't to say that they have not been getting ready to roll it out. Far from it. They have been preparing both for transportation logistics and for the vaccination itself. And on that note, extra airport real-estate in Berlin comes in rather handy, for vaccination.
In many countries, authorities warn people to not visit airports unless they have travel arrangements themselves. People should avoid accompanying friends and relatives to see them off or pick them up. This is part of more general advice, about staying clear of crowded places. Well now Berlin authorities invite people to airports, for vaccination. But then again, these airports are far from crowded.
Vaccination Comes Just As Berlin Airports Change
2020 was an important year for Berlin's airports – and not for the usual reason. After years of delays and a few awkward scandals, the new BER airport finally opened its doors. It's really at the site of the old Schönefeld airport, whose Soviet terminal is now BER's Terminal 5. This historical Berlin airport terminal was already in the plans, as a vaccination site.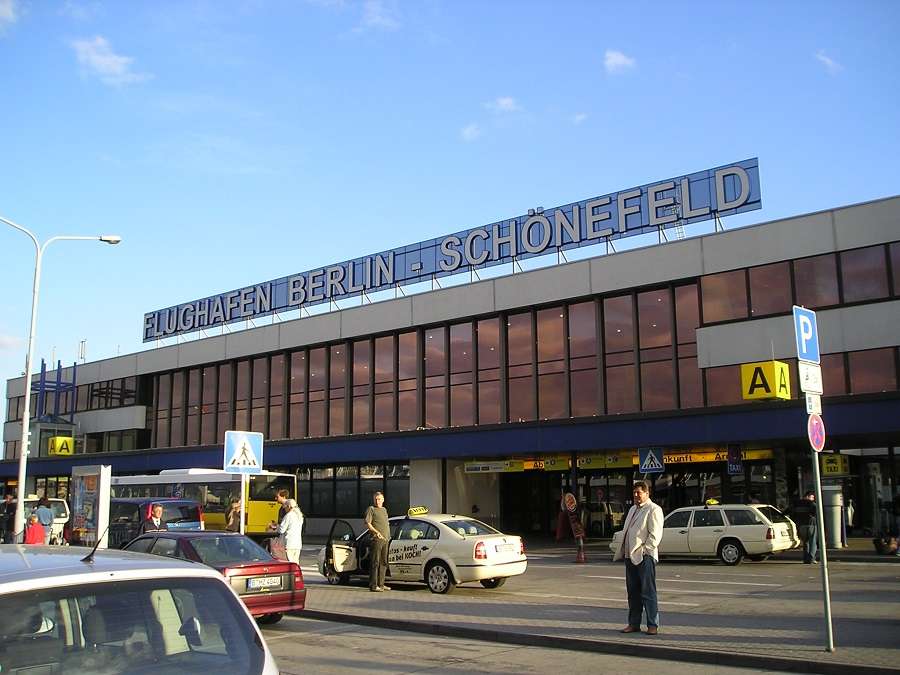 The original plan was for Terminal 5 to close next spring, for refurbishment that would last a year. In the end authorities closed it early, moving low-cost carriers to the new Terminal 1. This would allow refurbishment work to begin early, at a slower pace. But provisions to use this Berlin airport terminal for vaccination, remained intact.
https://twitter.com/ber_corporate/status/1348652225246228485?s=20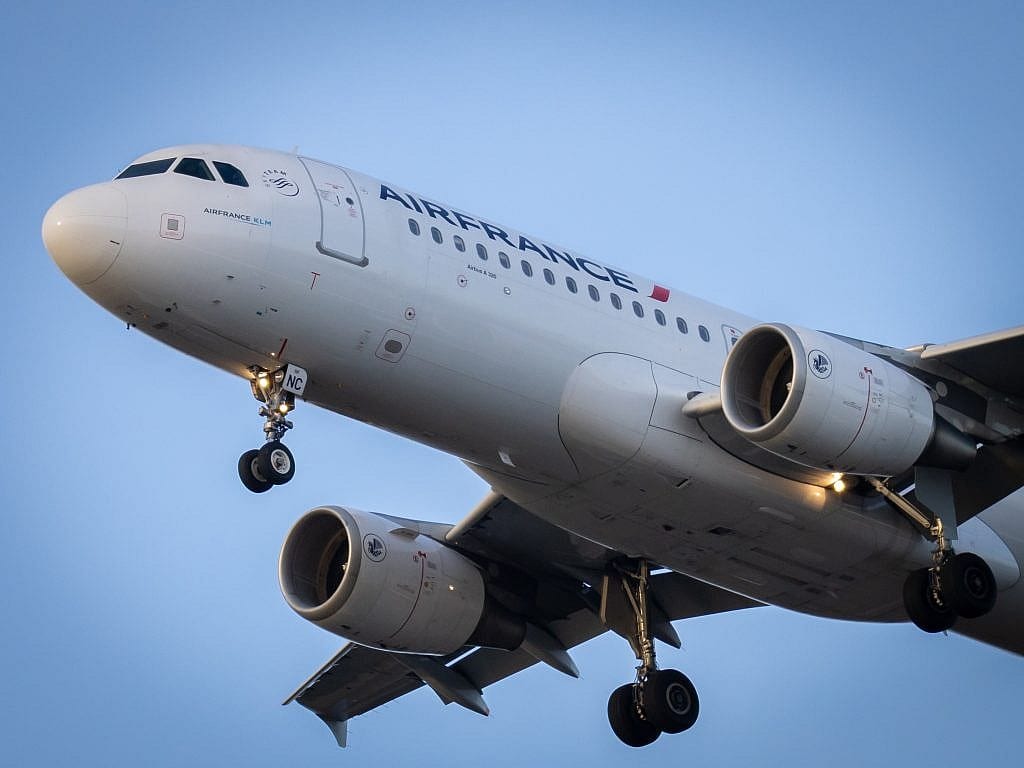 And it is not the only one. The old Berlin Tegel airport, that closed a week after BER's opening, is also a vaccination centre. The airport is already seeing redevelopment, but Terminal C will still service the vaccination needs of Berliners.
It makes perfect sense, of course. The design of airports has to be able to handle large numbers of people, controlling and separating them as necessary. So they are simply fit for purpose, in these strange times. Berlin's airports simply happen to have some extra space capacity, making them even more suitable for vaccination…