After the opening of Berlin's Brandenburg Airport (BER) at the end of October, today will see the last commercial flight out of Tegel Airport. It will be an Air France flight, to Paris Charles De Gaulle airport. It's a fitting choice, given that the first ever commercial flight into this airport was also an Air France flight.
Berlin Tegel Airport (TXL) was a creation of the Berlin airlift. With resources at Tempelhof airport (THL) rapidly running out, the authorities had to think fast. Situated in what was then the French sector of Berlin, the area was a military base. The French military authorities quickly created a runway almost 2.5km long, to support the relief efforts to the city. It was never intended to be a permanent airport, let alone a civilian one.
That changed 11 years after the Berlin airlift ended, with the first commercial flight. In the meantime, the airport was known simply as 'Base aérienne 165 Berlin Tegel'. On the second of January 1960, Air France landed for the first time at the airport. A Lockheed Super Constellation was the aircraft that performed that inaugural commercial flight. But that was never going to last. The whole point of the move was to allow bigger aircraft with jet engines to get into Berlin. This had already been possible in Tempelhof, but not for long-haul flights, without severe restrictions in fuel and/or passengers.
Tegel Airport's Jet Age
Soon after Tegel airport opened, the first jets showed up. Initially, the terminal building was simply the same prefab structure that the French military erected during the Airlift. Over a decade later, the new hexagonal terminal was operational. Its shape allowed passengers to reach multiple aircraft stands from a central location. It quickly became a prototype for what good, efficient terminal buildings should be like. And a new motorway link from Berlin solved the other problem, i.e. the distance from city centre. This had been Tempelhof's saving grace until then.
Then came the 1990s, and the unification of Germany. This had a couple of important effects on aircraft flying into the city. Firstly, it removed the nationality and flag carrier restrictions for Berlin flights from Western Europe. Thus airlines like Lufthansa, with German crews, could fly into Tempelhof and Tegel airports for the first time. Secondly, it quickly started discussions about future expansion and airport operations into the German capital. The city now had these two airports, plus Schönefeld airport (SXF), in what used to be the Soviet sector before unification.
Thus began the story of what is now Berlin Brandenburg Airport, whose opening we discussed here. But that took a little bit longer than expected, so Tegel airport remained in operation until today. Air France's last flight AF1235 departed a bit over half an hour late, at 3:39pm. it's an Airbus A320, registration F-GKXP. There are no more scheduled flights after its departure.
What's In Store For Tegel?
Tegel airport will be officially decommissioned in May 2021. After that date, the only flying activity in what was Tegel airport will be government helicopter operations. The rest of the facility will see redevelopment in various ways. Space for research and science companies, University research grounds and a sizable park — to go with the industrial park. The now-legendary hexagonal terminal will survive, as part of the Beuth University of Applied Sciences.
Many will miss Tegel airport, as petitions to keep it open show. It's a shame that its closure and Brandenburg's opening could not see more fanfare, in this pandemic. Let's hope that all goes well with the new, and that the redevelopment of the old will keep Berliners happy.

Tegel apron photo by Sangga Rima Roman Selia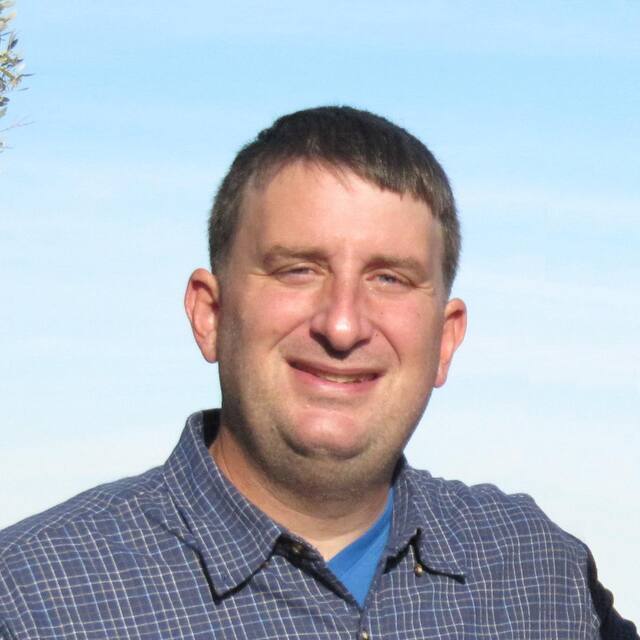 Spyros Georgilidakis has degrees in Business Enterprise and Management. He has 14 years of experience in the hospitality and travel industries, along with a passion for all-things-aviation and travel logistics. He is also an experienced writer and editor for on-line publications, and a licensed professional drone pilot.