The United States Air Force will take delivery of up to six electric vertical takeoff and landing (eVTOL) aircraft from Archer Aviation.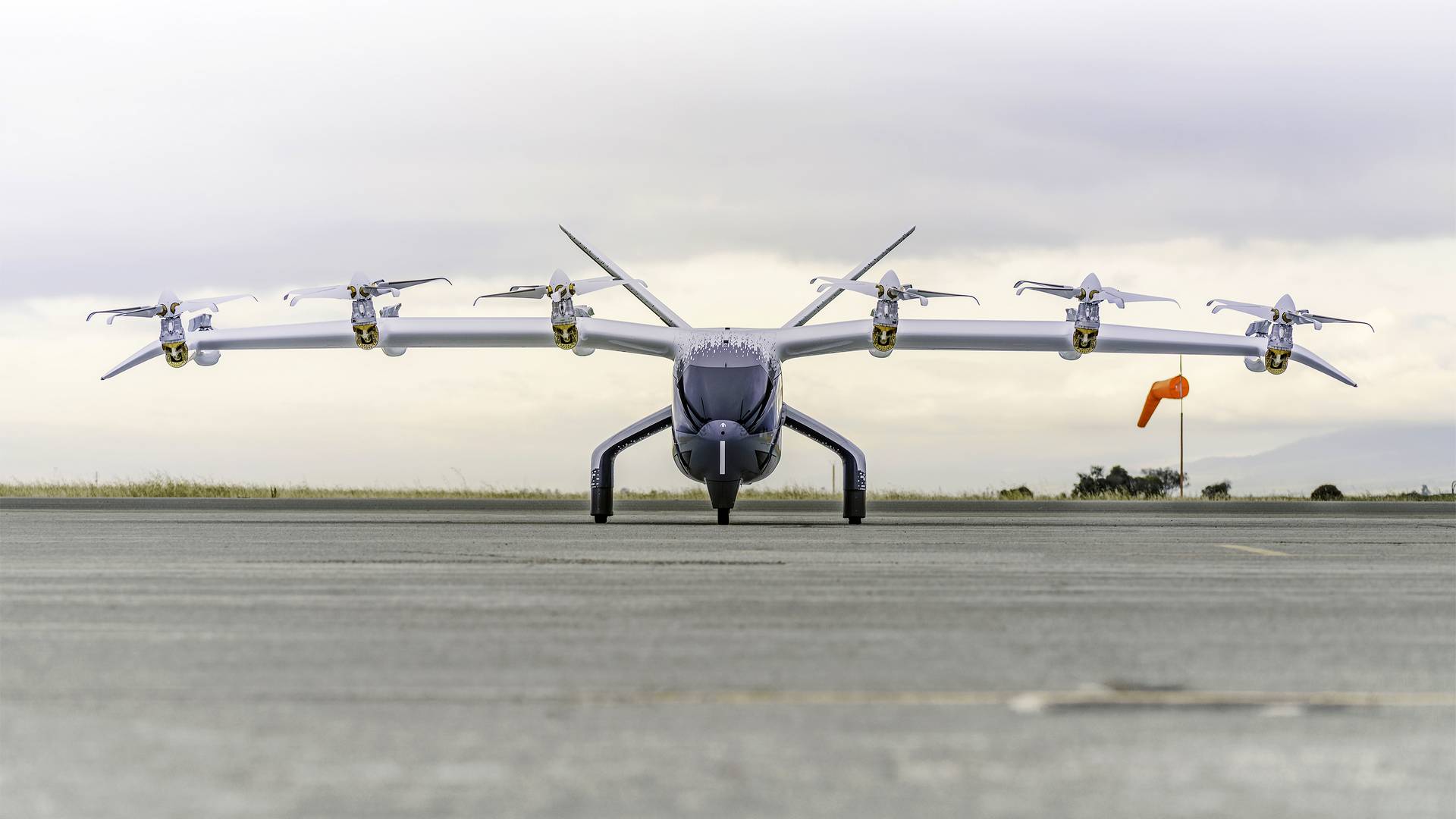 The past few weeks have seen some discouraging news for battery-electric aircraft. Two such projects have either come to a premature end or indefinite postponement. They are the Tecnam P-Volt and NASA's own X-57 demonstrator.
Limits in current technology, particularly with batteries, appear to be the cause of the postponement of these projects. But Archer Aviation's contract with the U.S. Air Force offers some hope for eVTOL fans.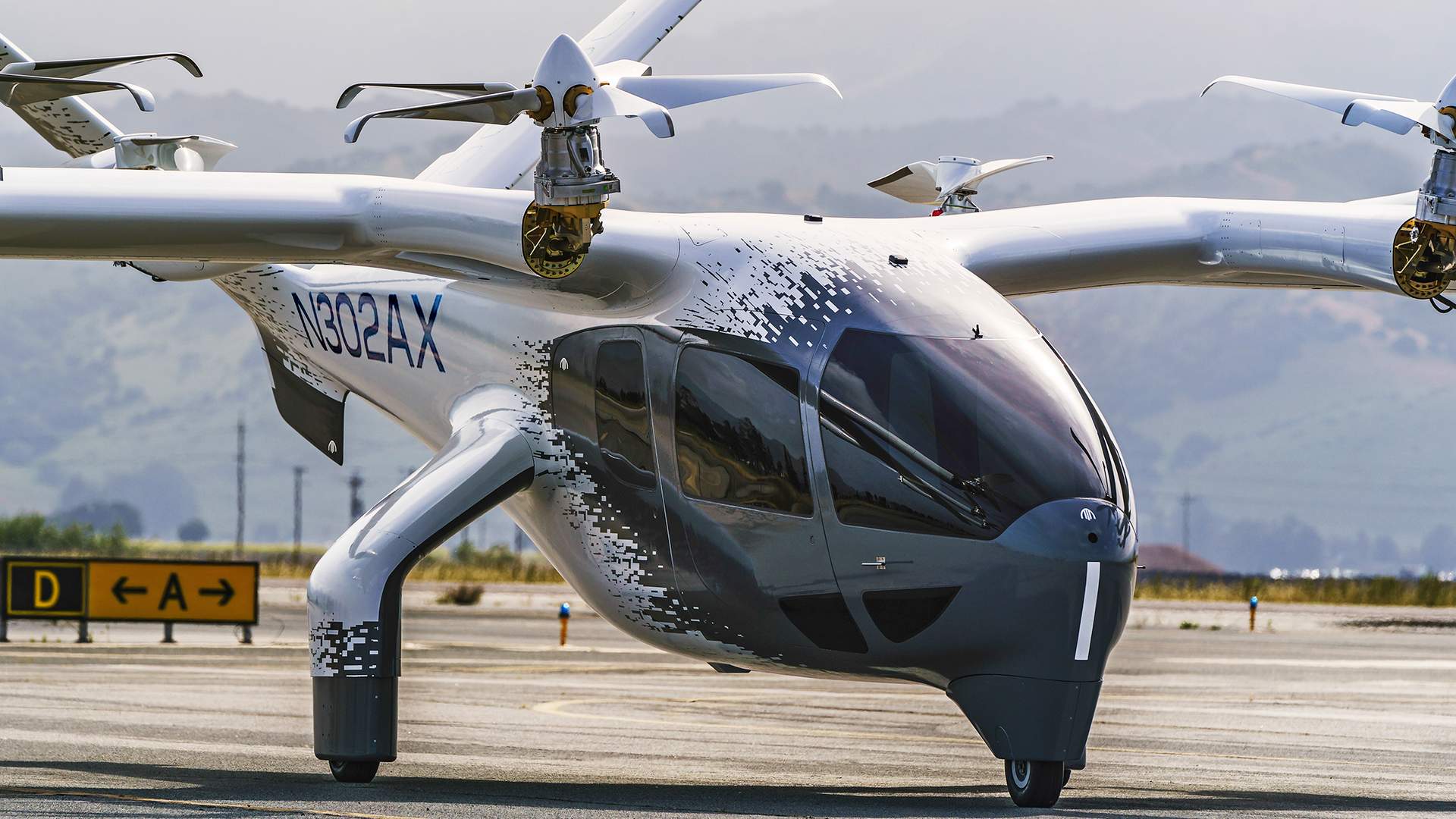 The agreement is part of the Air Force's AFWERX Agility Prime program. Archer Aviation is only the latest eVTOL company to receive funds through this Air Force program. Joby Aviation and Beta Technologies have previously received funds from this program as well.
For Archer, the value of its Air Force program could reach $142 million. However, The Air Current's Elan Head points out that the Air Force has so far made an up-front commitment of only $1.3 million.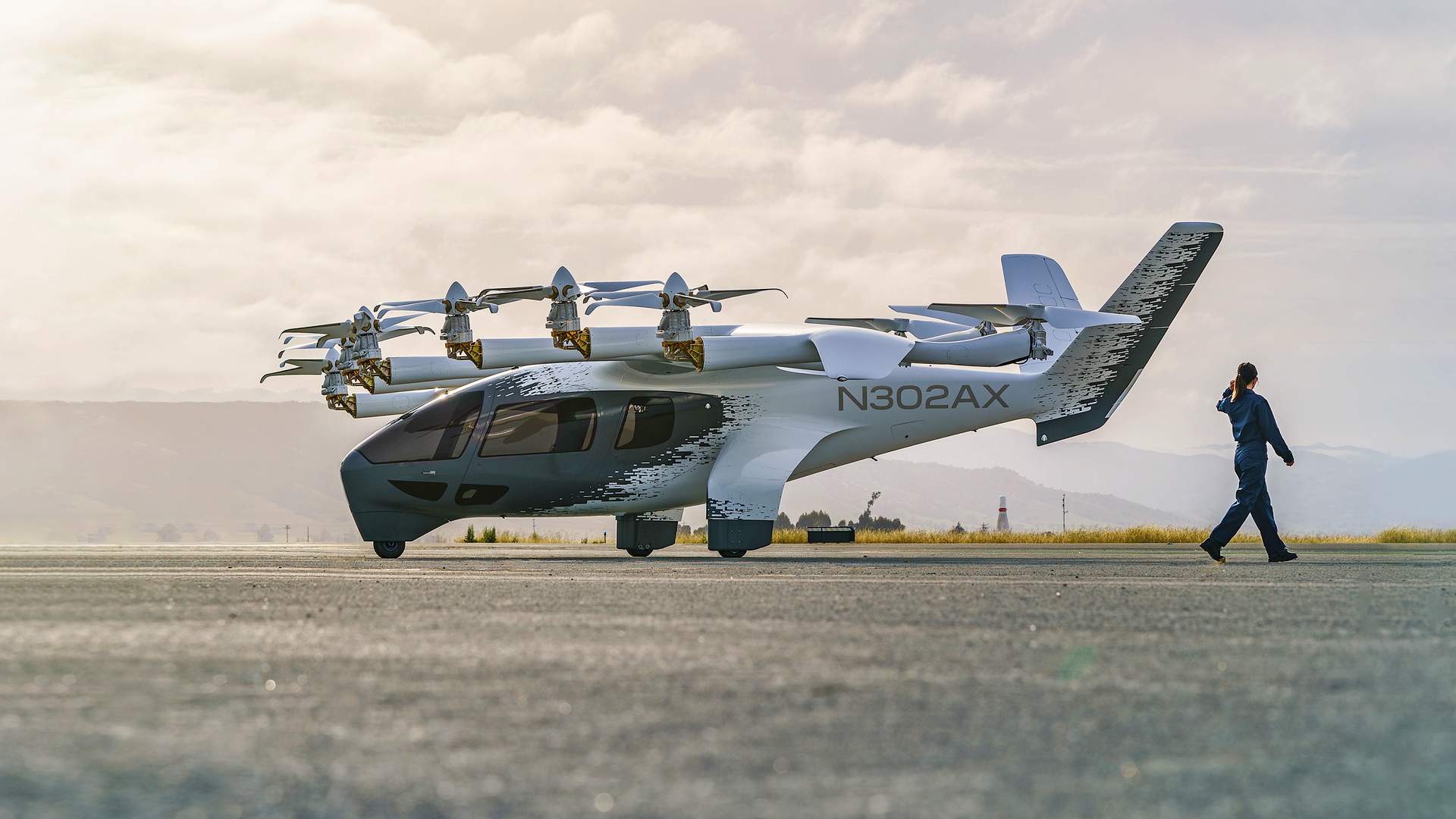 Archer Aviation And Air Force Funding
Still, Archer hails this as a landmark agreement. The company will deliver up to six Archer Midnight aircraft to its military customer. The contract also includes "the sharing of additional flight test data and certification-related test reports, pilot training, and the development of maintenance and repair operations."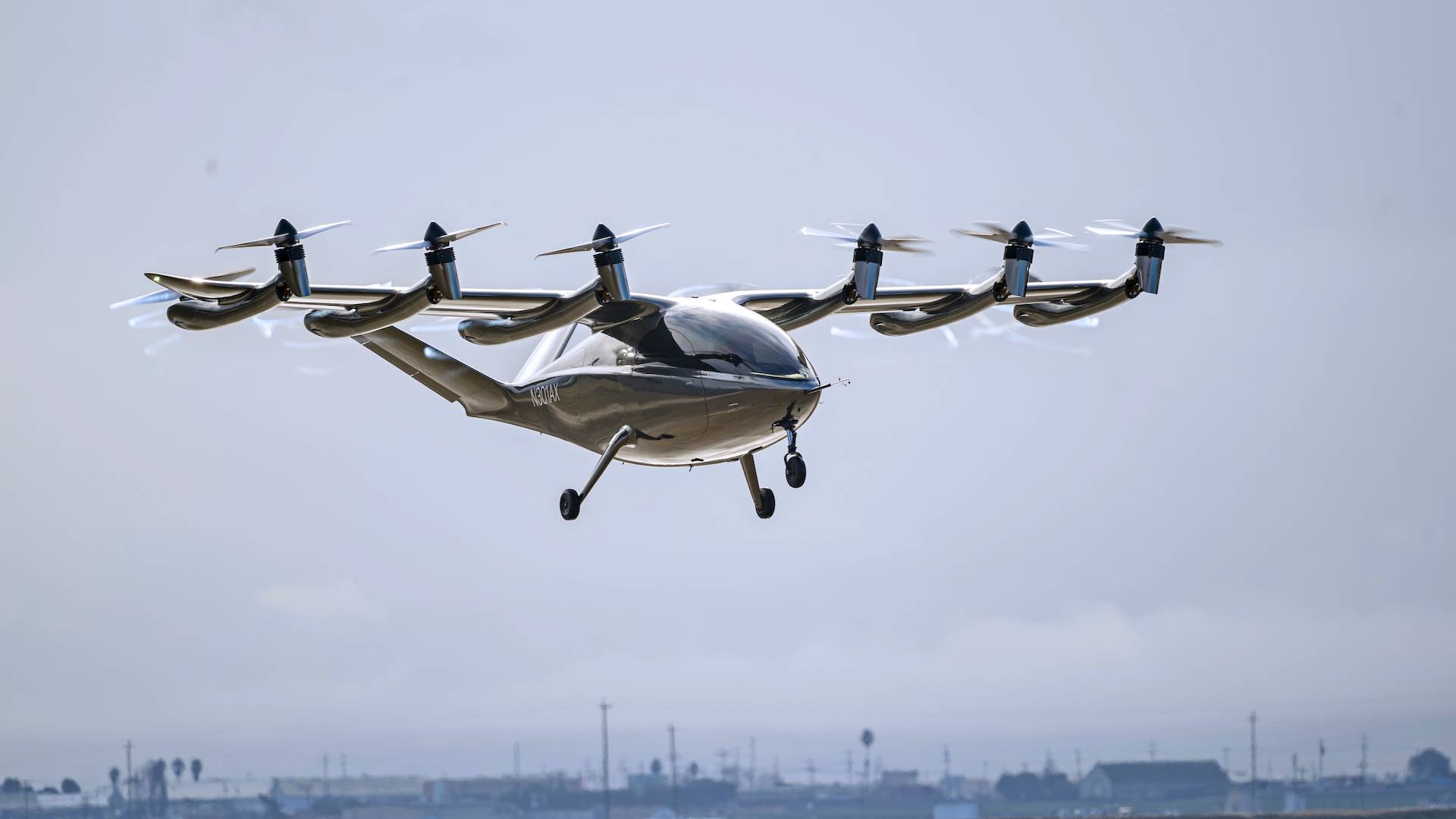 Archer's Midnight is its most recent eVTOL design, following the earlier Maker. It is designed for four passengers plus a pilot, for a payload of over 1,000 pounds (454 kilos). Its maximum range will be 100 miles (161 km).
However, the practical range of the eVTOL will be shorter. Archer will optimize the Midnight for back-to-back 20-mile trips, with 12-minute charging in between. The vehicle has six separate battery packs, each of which powers a pair of electric motors and rotors, for redundancy.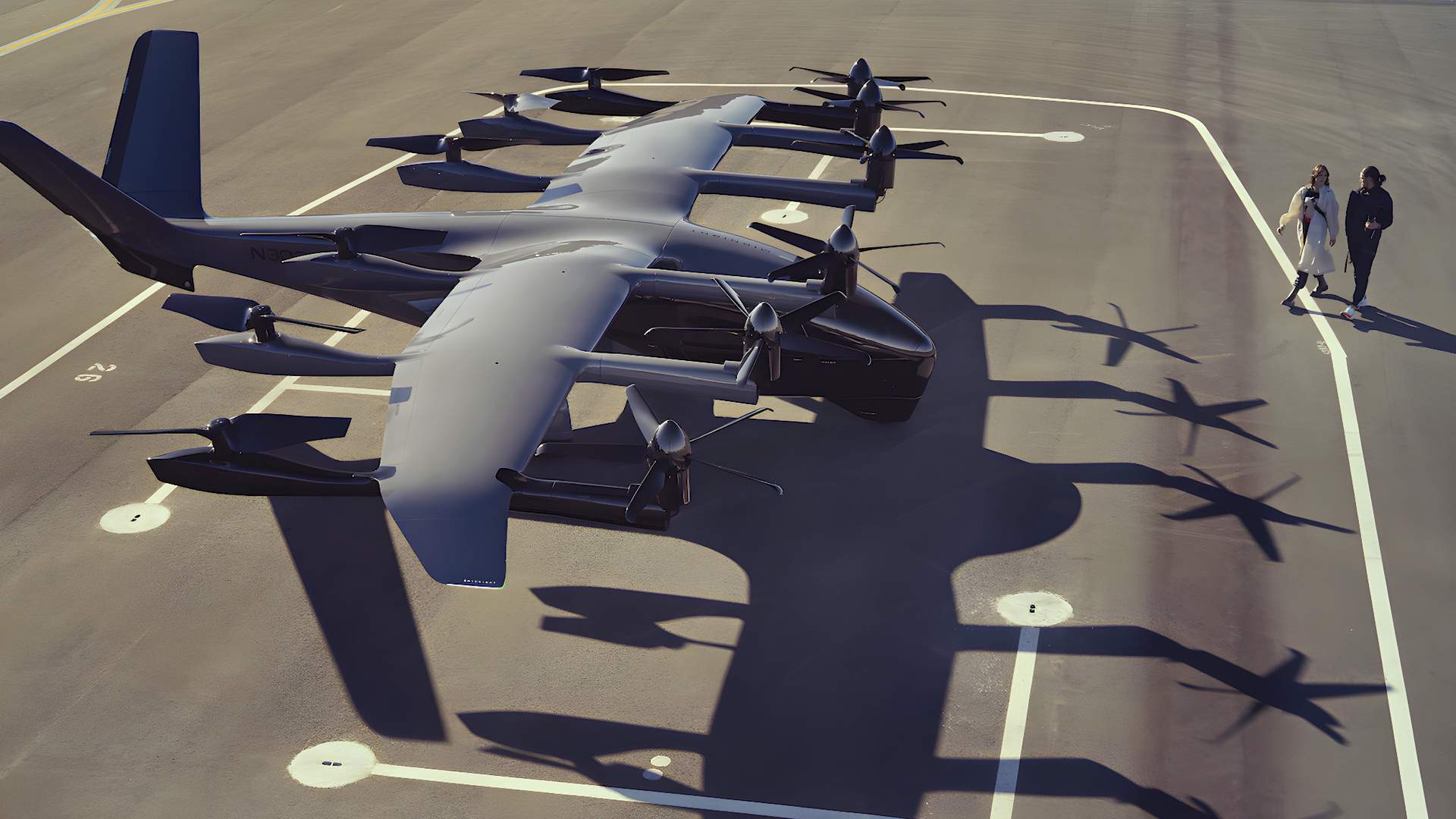 A number of eVTOL companies seem to be making slow progress in certifying their designs for commercial use. It is because of these certification hurdles that contracts with the U.S. Air Force and other military customers are especially important for Archer and other eVTOL startups.
Beyond the Air Force, Archer also has a conditional contract with United Airlines. Even so, many critics point out that these aircraft are better seen as helicopter replacements, rather than anything comparable to even regional commercial flying. However, technological advancements in batteries and electric power distribution systems could also have applications in larger aircraft.