California-based Archer Aviation unveiled its Maker eVTOL urban air mobility vehicle on the 10th of June (Thursday), with an attention-grabbing ceremony.
We already looked at the Archer Maker eVTOL in February, when the company announced a deal with United. If all goes according to plan, the airline will get 200 Maker aircraft. The announcement explained that Mesa Airlines would operate these eVTOL aircraft for United. So the eVTOLs will have a similar 'feeder' role to Mesa's regional service. Except in this case, it would air-taxi customers to the airports, directly from city centres.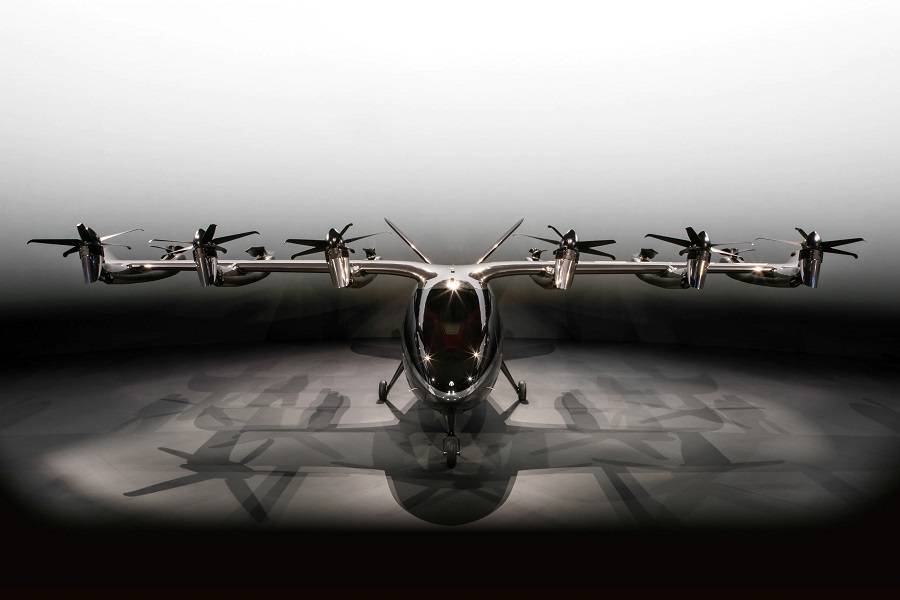 However, Archer doesn't refer to its Maker eVTOL as an air taxi. While it can operate this way, the aircraft has a four-seat capacity, which could be marginal for this role. But Archer hopes to make its vehicle affordable, and suitable for "urban exploration and the great outdoors and beyond". They promise a $3 to $4 cost per passenger mile. The aircraft's range is 60 miles (~100km).
Industry observers point out that the Archer Maker eVTOL in the demonstration, still has some way to go. The prototype will fly, according to Archer, but its motors and other details are not what will go on the final product. In essence, it will be a technology demonstrator, not a production prototype. Nevertheless, this Maker should fly in 2021. The company hopes to achieve FAA certification by 2024.
An eVTOL Dead-Ringer For The Archer Maker?
If all this seems very familiar to you, it could be because just yesterday we looked at something very similar. British-based Vertical Aerospace made the news thanks to impressive deals with American Airlines and Virgin Atlantic. It also drew significant interest from lessors and important aviation investors. Furthermore, its design is quite similar to Archer's Maker eVTOL.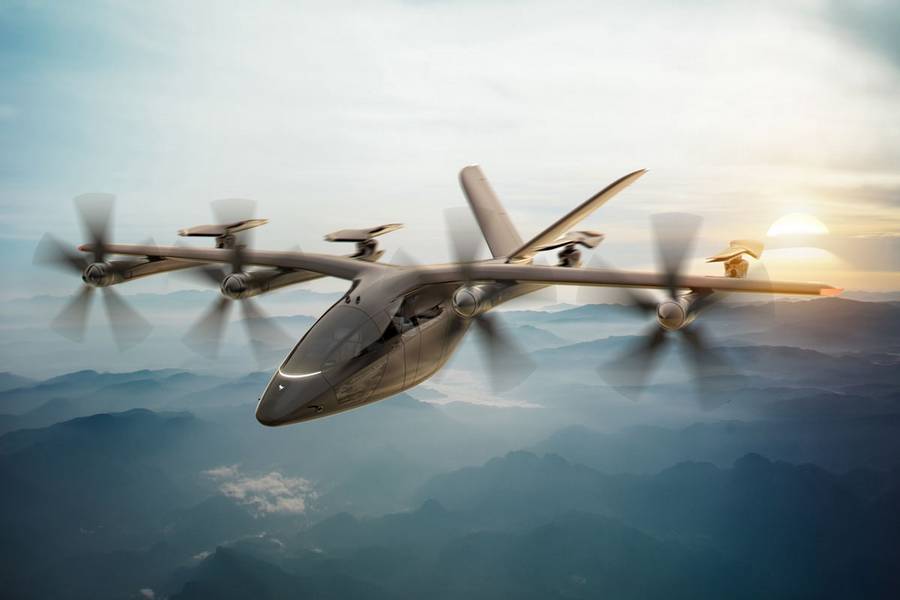 The two vehicles seem to operate using a shared general architecture. Other than the number of rotors and the retractable landing gear (for the Vertical VA-X4), the two appear to differ slightly in size. The Archer Maker seems to be the smaller of the two eVTOL aircraft, despite having more rotors. And it seats four people, to the VA-X4's five.
The two eVTOL aircraft also differ in range and speed, with the Archer Maker at a small disadvantage. It can do 150mph (240km/h) to the VA-X4's promised 200mph. Again, the Maker's range is 60 miles, while its British counterpart claims 100. Both makers promise a 45 dba rating in cruise, essentially making the aircraft inaudible when overflying a busy city.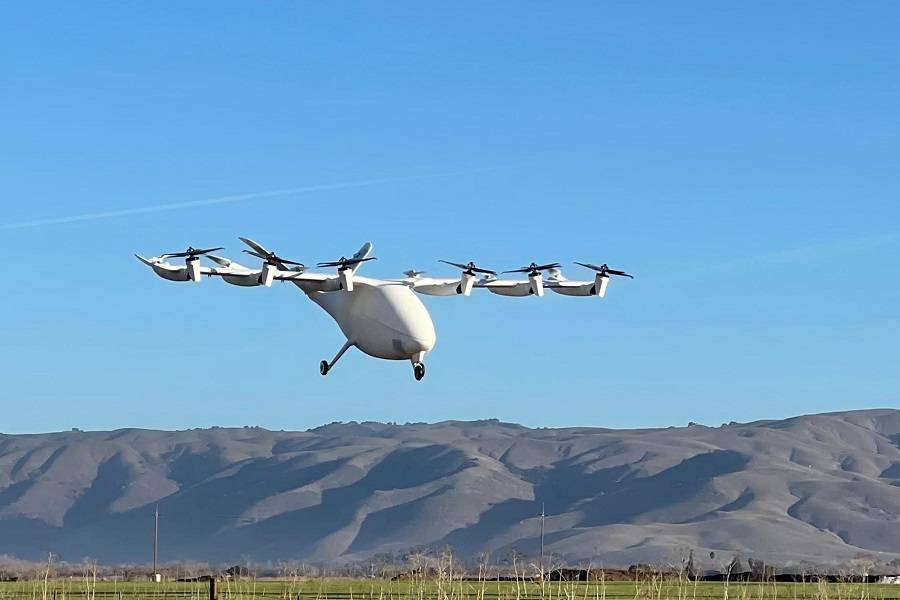 Archer has already flown a scaled version of their Maker eVTOL. The computer renderings we saw in February appeared to be full-scale versions of that design. Their prototype on Thursday was almost identical, apart from minor details.
There is a lot of appetite for eVTOL aircraft, like the Archer Maker and the Vertical VA-X4. Lessors like Avolon (who invested in the latter) think these products could "poach passengers" from traditional airliners. We will have to wait to see these vehicles make flights with pilots, and see how they stack up!