Tecnam stopped short of announcing that it is canceling the P-Volt program for an all-electric aircraft. But the project will have to wait.
Over the past few years, multiple startups have been working on projects for all-electric, hybrid, and other alternative propulsion aircraft designs. Many of these programs are for eVTOLs, but some are for conventional fixed-wing aircraft. Crucially, many of these startups involve people with experience in the aviation industry; others less so.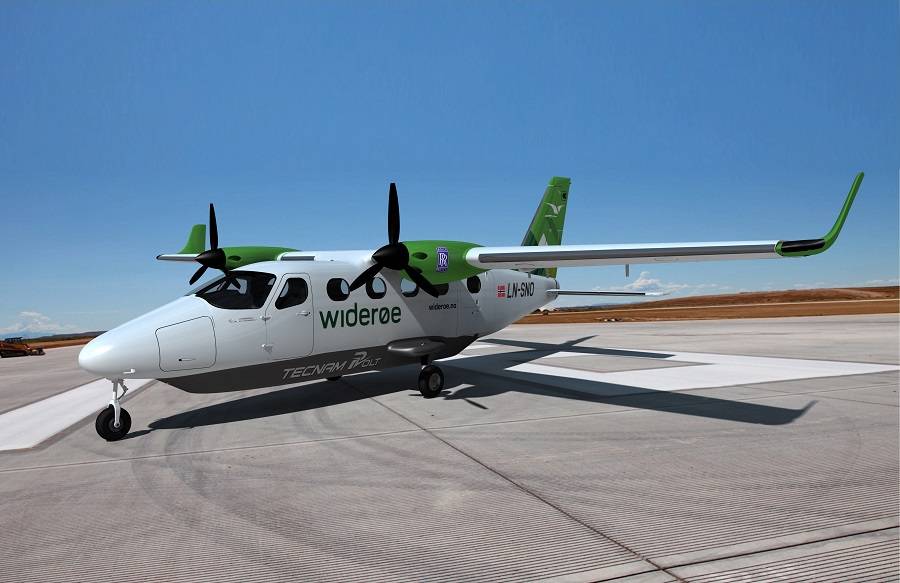 What makes the P-Volt stand out among these projects, is that Tecnam, the airframe manufacturer, is NOT a startup. The Italian company has had years of experience in designing, manufacturing, and certifying precisely the type and size of aircraft that these projects involve.
For the P-Volt project, Tecnam had partnered with Rolls-Royce and Norwegian regional airline Widerøe, as the launch customer. Norway's goal is for all of its domestic air travel to have zero emissions by 2040, making the P-Volt an early step in that direction.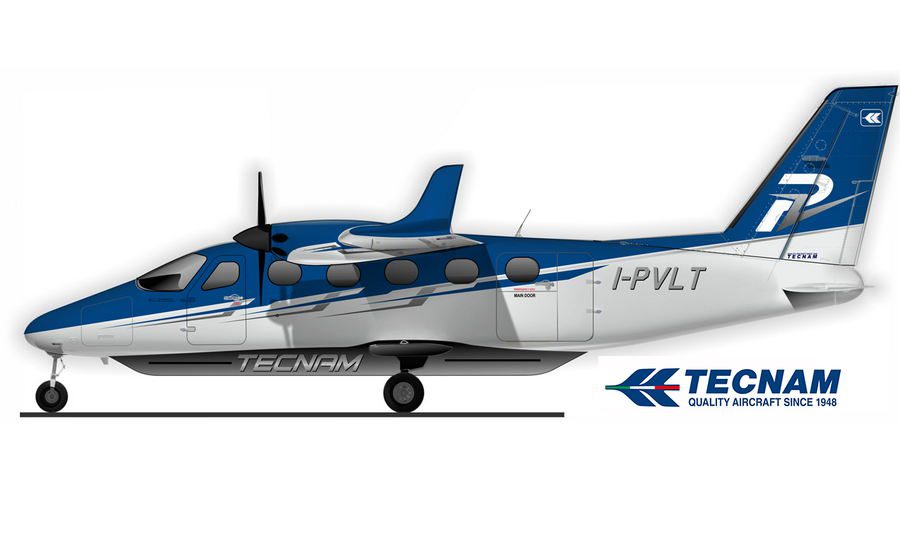 Tecnam Postponing The P-Volt Program
The nine-seat P-Volt will use the airframe of the Tecnam P2012 Traveller. This is normally an 11-seat aircraft, with two Lycoming piston engines. Originally, the plan was for the P-Volt to enter service in 2026.
Tecnam's specifications for the range of the P-Volt were considerably more conservative than those of other battery-electric projects. These specifications called for a range of 85 nautical miles, including reserves. This is assuming that the plane's batteries would be near their end of life, not new.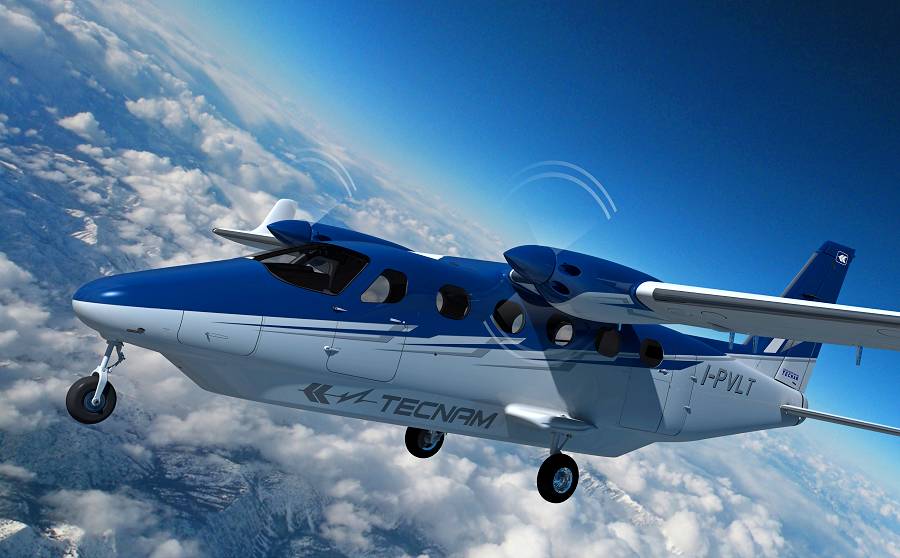 These plans and estimates date back to 2021. But now, it appears that Tecnam doesn't think that the original timeline of the P-Volt is realistic. In a press release, the company says:
"After three years of intensive studies covering the entire lifecycle of an all-electric aircraft, Tecnam has concluded that the time for P-Volt is not yet ripe, although research activities will continue to explore new emerging technologies."
Elsewhere in its announcement, Tecnam is cautioning its audience about reading too much into other projects' performance specifications that assume brand-new batteries, unlike its own P-Volt specifications. The Italian manufacturer says that after just a few weeks of operations, mission profiles created with fresh batteries in mind will no longer be feasible.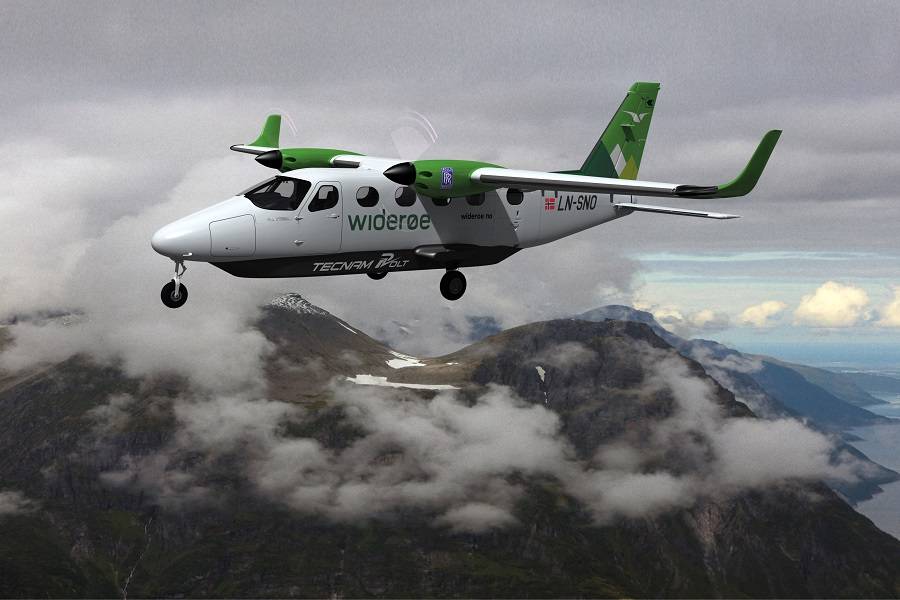 Still On?
Again, Tecnam isn't talking about canceling the program. However, it doesn't seem ready to commit to a new timeline, either. Rather, it says that a viable target entry to service would be after 2026-28.
Fabio Russo, Chief R&D Officer for Tecnam, sums up the company's announcement on the P-Volt:
"We don't feel attracted by the "2026" stream or any Electric Rush. It has always been our culture to commit to achievable goals with customers and operators, and we intend to keep that promise.

"We hope that new technologies will make businesses viable sooner rather than later, and we have real confidence in our partners' ability to bring highly valuable products to the zero-emission powertrain and energy storage arena."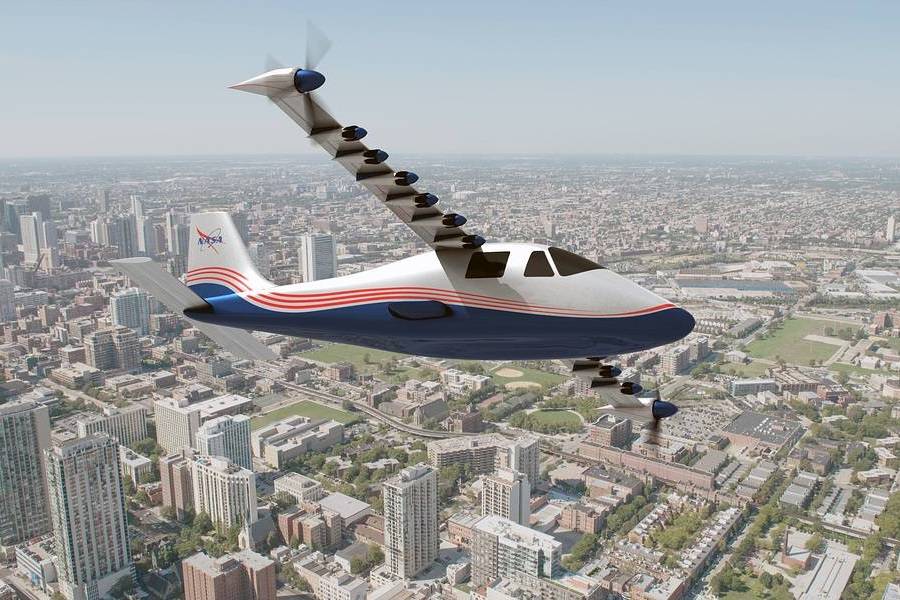 Aside from the P-Volt, Tecnam is also involved in NASA's X-57 Maxwell program – as a supplier. The X-57 started out as a Tecnam P2006T, a smaller aircraft than the P2012. NASA is using the X-57 to try multiple electric power layouts. The definitive version will have a new wing, with multiple motors and propellers, studying distributed propulsion.
Check out these latest videos from Mentour Pilot and Mentour Now on YouTube!