There is relief for many in the US, as the payroll support will now extend until the end of September, with $14bn for the airlines.
It took a month, plus a 24h voting session, but US Congress approved the American Rescue Plan Act of 2021. The total value of the plan is at $1.9 trillion. Of this, $14 billion is for payroll support for US airlines. As we previously reported, another $1 billion will go to contractors for the airlines. And this is separate from support packages for airports and airport contractors. This package follows two previous such packages. And like them, it comes with several conditions for the airlines.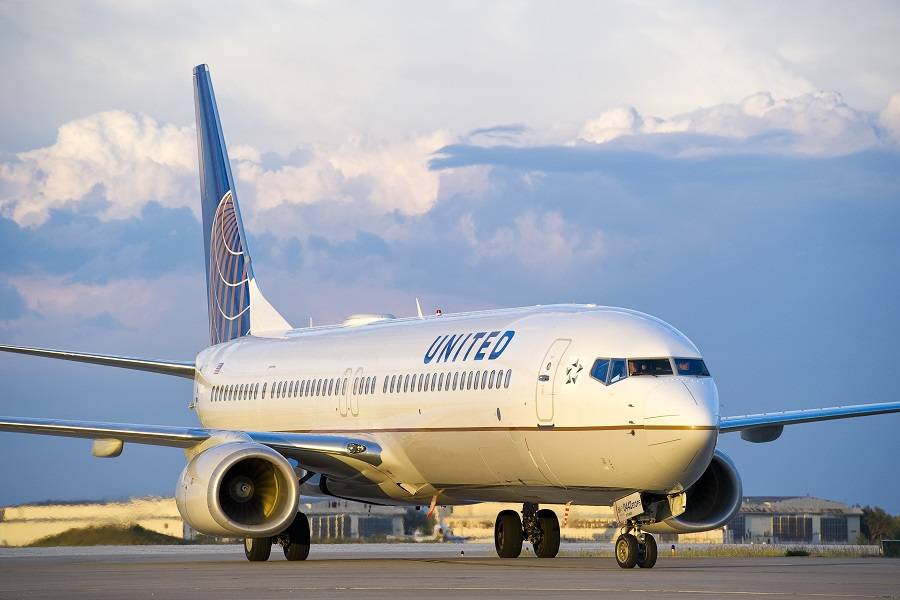 US airlines taking their share of the package will not layoff or furlough employees, until the 30th of September. They also won't be able to reduce their salaries until the end of the same period. These rules mirror those of the previous packages. The payroll support vote will come as a relief to many crews and other airline employees in the US. The current package would have ended in April.
Eric Ferguson, the President of Allied Pilots Association (APA), which represents 15,000 pilots, said:
"Thanks to the American Rescue Plan Act of 2021, our airlines will be well-positioned to continue global vaccine distribution and drive economic recovery as the Covid-19 pandemic recedes. By investing in the airline industry's future, Congress is making a vital investment in our nation's future. We are grateful that our colleagues are no longer facing imminent furlough. More than anything, we want to do our part to help get America flying again."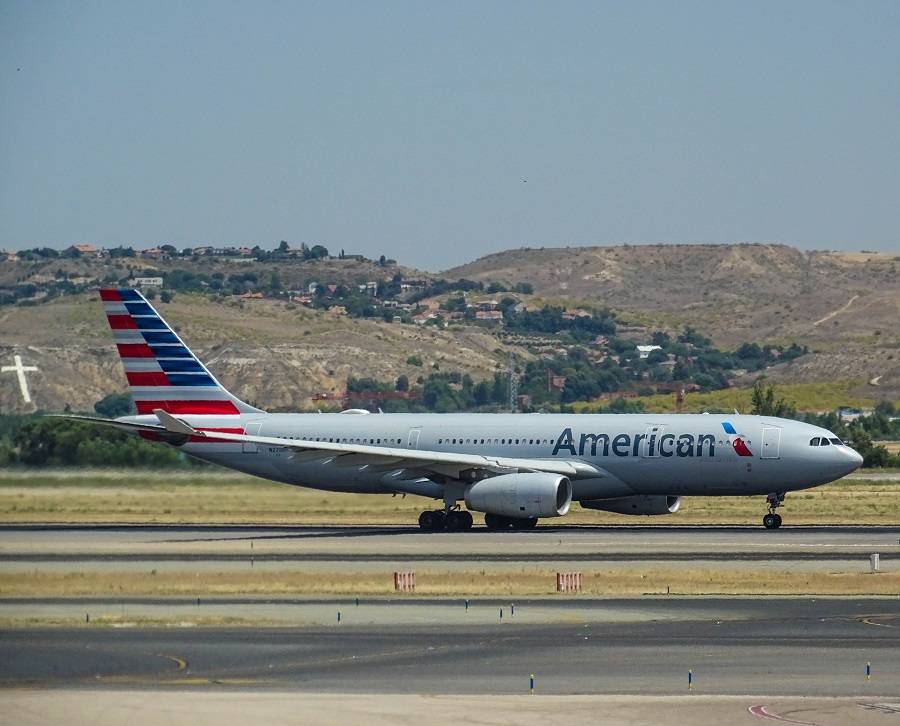 US Airline Payroll Support: A Light At The End Of The Tunnel?
Airlines and crews had welcomed the previous package, when it came into effect in December. However, many airlines warned their employees that the outlook until March/April didn't suggest a major improvement. So without a further payroll support package, airlines in the US would have to return their employees to their previous status. The new package pushes that danger back to September.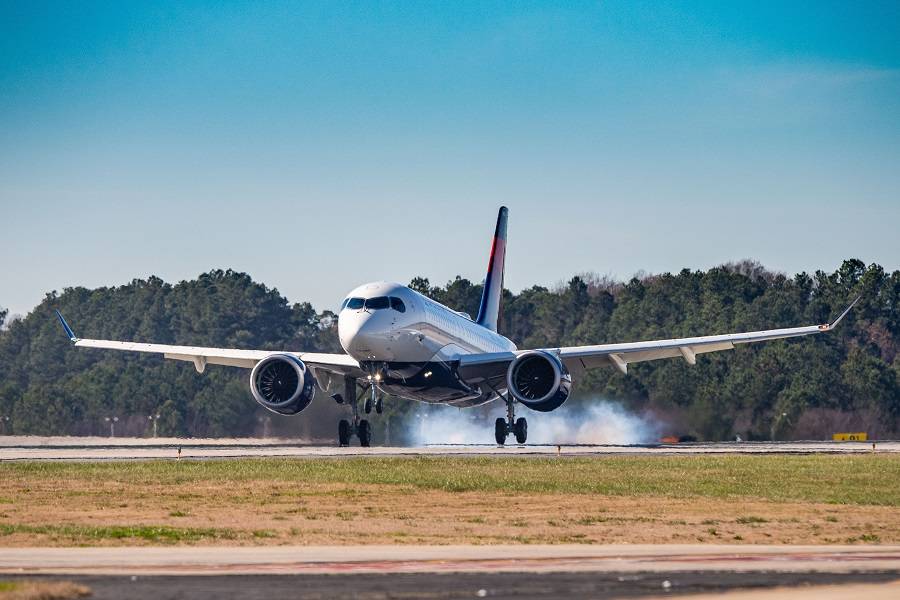 With vaccine rollouts underway, the hope is that this will be the last time airlines will need such payroll assistance in the US. North of the border, Canadian airlines are also hoping for a support package from their government. This came especially in light of more severe quarantine restrictions, that severely limited travel. A decision on Canada's airline support package should come in the next few weeks.
We have also seen some government assistance for airlines in Europe, and other parts of the world. But typically, these packages don't have similar payroll assistance terms as those US airlines get. So furloughs and redundancies have hit the industry. Hopefully, the upcoming summer season will help reverse this trend.