Canada's military will acquire up to six Airbus A330 MRTT aircraft, replacing their older CC-150 Polaris jets as transport, VIP and aerial tankers.
Technically, the decision of the Department of National Defence did not name the Airbus A330 MRTT as Canada's new purchase. But it might as well have: they named Airbus as the only qualified supplier for the new aircraft. And the A330 MRTT is the only plane Airbus can offer to Canada in this role. The only other plane they ever made in the same role(s), is the one Canada already has!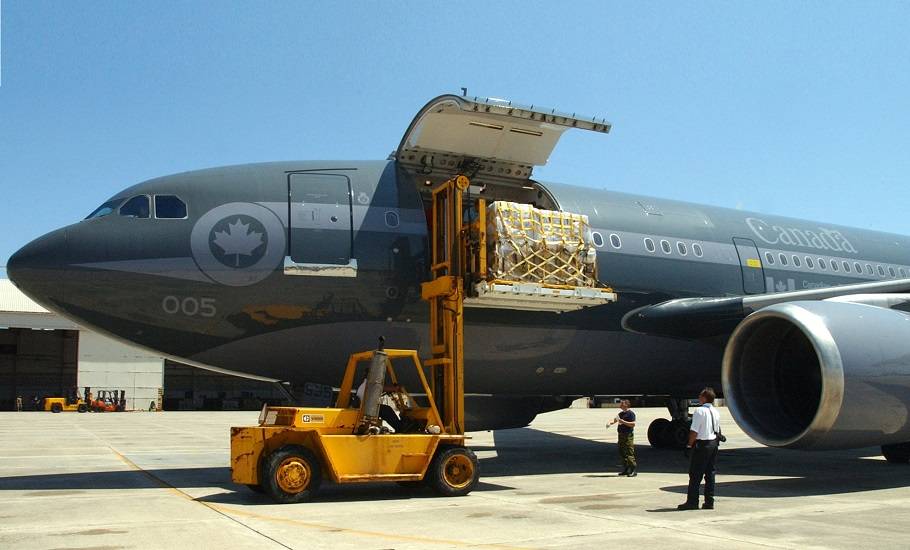 The CC-150 is Canada's name for the Airbus A310 MRT (Multi-Role Transport) or MRTT (Tanker/Transport). Canada originally purchased five of these aircraft, converted from A310-300 airliners. Four out of five underwent conversion to 'combi' specification, for passengers and/or cargo. The fifth aircraft became the VIP jet of the Canadian government. Two of the four combi jets later got a second role, as aerial refuelling tankers, designated CC-150T. The Airbus A330 MRTT will also fulfil these roles.
The Airbus A330 MRTT and Canada's Neighbour
The wording "only qualified supplier" is interesting. There have certainly been a few issues over the years with Boeing's KC-46. However, we don't know if Canada's parameters for 'qualified suppliers' relate to those issues. One possibility is that the KC-46 may simply be too expensive. The A330-MRTT that Canada wants, starts life as Airbus passenger jets, before changing to their new role. This may mean that they are more affordable. However that depends, in part, on some options.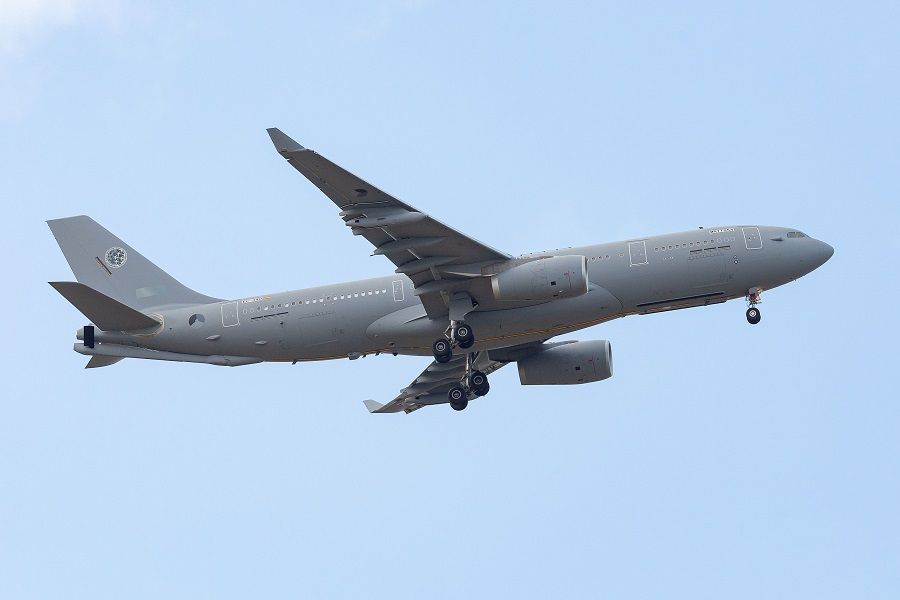 There have also been more than a few issues, commercially, between Canada and Boeing. Bombardier's development of the CSeries (now Airbus A220) at one point featured very hostile language between the two parties. The Royal Canadian Air Force stopped looking at a possible purchase of F/A-18E/F 'Super-Hornet' fighters, for this reason. In any case, Airbus' factory presence in Canada certainly doesn't hurt the A330 MRTT's chances. According to sources, Boeing also responded to Canada's request for an offer. Predictably, this involved the 767-based KC-46.
Terry Wood, in charge procurements in the Canadian Department of National Defence, announced that discussions with Airbus about the terms of the purchase will begin soon. The total cost of the procurement of the six new aircraft could reach $5 million. The exact amount will depend on the features that Canada will require in its own Airbus A330 MRTT aircraft.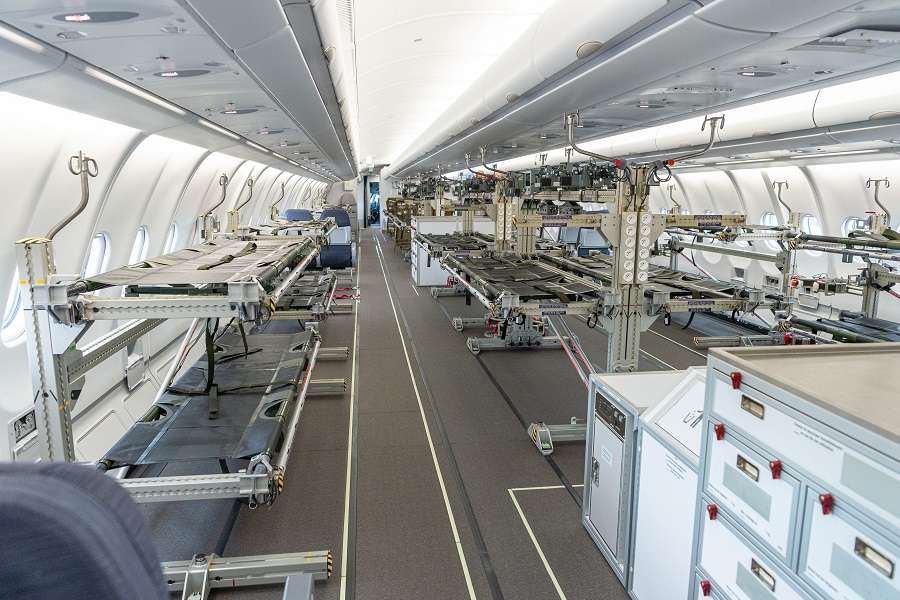 For instance, Canadian forces presently would not need the ability to refuel both probe and receptacle-equipped aircraft. But the Royal Canadian Air Force could still opt to pay for both systems, if plans call for purchasing such jets (e.g. F-35). Alternatively, Canada's MRTT fleet could come with the 'probe & drogue' systems, and Airbus could retrofit a boom system later.
Options, Features and Considerations
Britain ordered its own A330 MRTT 'Voyager' fleet in a 'probe & drogue' only configuration, but may eventually upgrade them. This because the RAF will soon start taking delivery of E-7 'Wedgetail' airborne radars, requiring the boom system. Another possible option that Canada could examine, is whether or not they need their Airbus A330 MRTT to be able to receive fuel as well.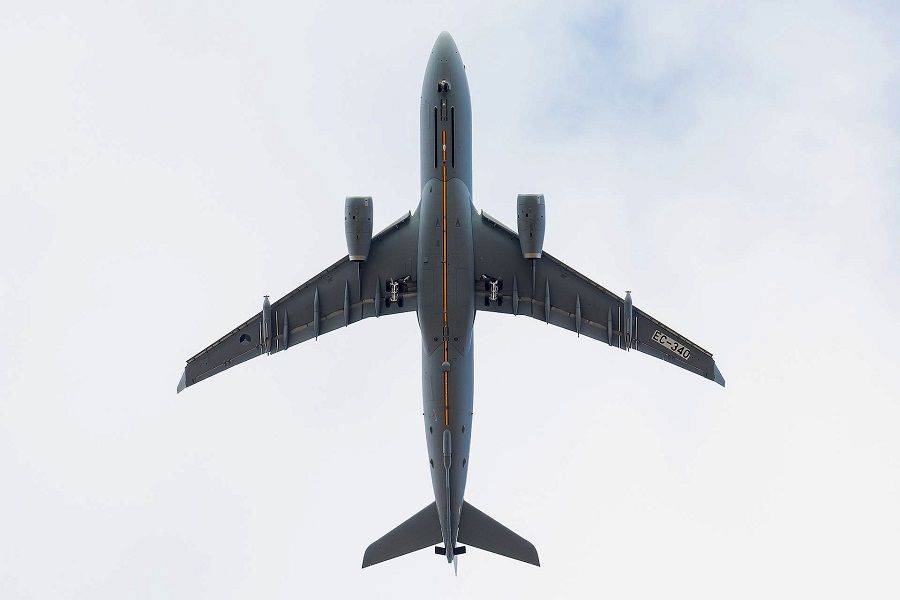 Finally, like Britain, Canada also wants to use one of its A330 MRTT aircraft in the VIP role, like they do with their current Airbus CC-150. Beyond these considerations, Terry Wood complimented the aircraft's versatility, compared to other tankers and past conversions. In particular, Canada seems to like that the new MRTT can operate as a tanker without additional fuel tanks in the fuselage. This is a trick the A310/CC-150 couldn't pull. Mr Wood said:
"The A330 is a large aircraft with a large fuel capacity in its wings. You actually can do strategic air-to-air refueling mission while taking on a load of passengers. You can do both simultaneously."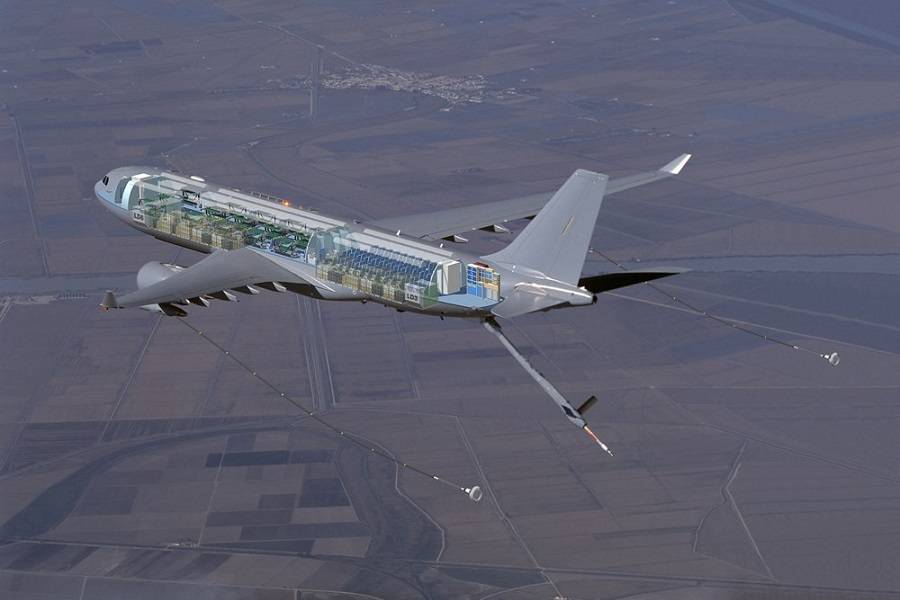 The airframe of the A330 is the same, in cross-section, as the CC-150/A310 that Canada is currently using. But of course the wing is bigger, and holds more fuel. In any case, this won't be a quick purchase. Canada aims to begin receiving the new Airbus A330 MRTT fleet in 2028. The plan is to have a contract by 2024, to make this happen.