Today, the United States and European Union declared a five-year truce on their 17-year 'war' over aircraft-related tariffs and subsidies. But is this the end?
"The world has changed, changed utterly", said the US President, quoting W. B. Yeats, an Irish poet. He was meeting European Union leaders, discussing, among other things, the previously-escalating conflict between the two sides. We have discussed it far too much already, but in case you missed it, it's about subsidies and (later) tariffs.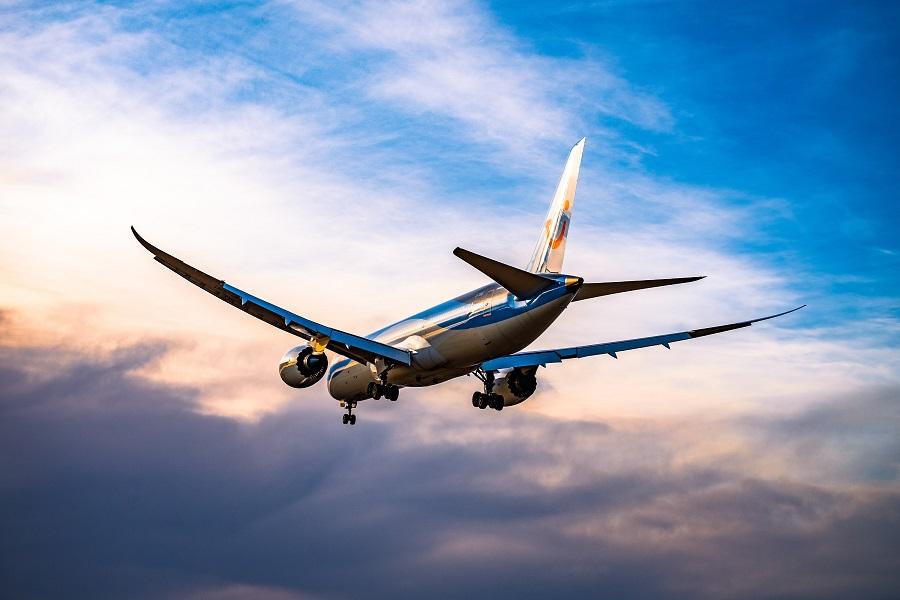 First the US (and Boeing) accused European leaders that they were subsidizing Airbus' development of aircraft – which was true. Then the EU (and Airbus) accused US federal and Washington State officials that they were giving tax breaks to Boeing. This, too, apparently was true. Accusations and counter-accusations went across the Atlantic, initially through the World Trade Organization.
All this began in 2004. That's five Olympic Games ago. Are you reading this on Facebook? This tariffs and subsidies war is the same age as Facebook! Twitter is younger. Incredibly, this disagreement went on this long, finally escalating badly over the last few years. And it didn't involve just tariffs on aircraft, either.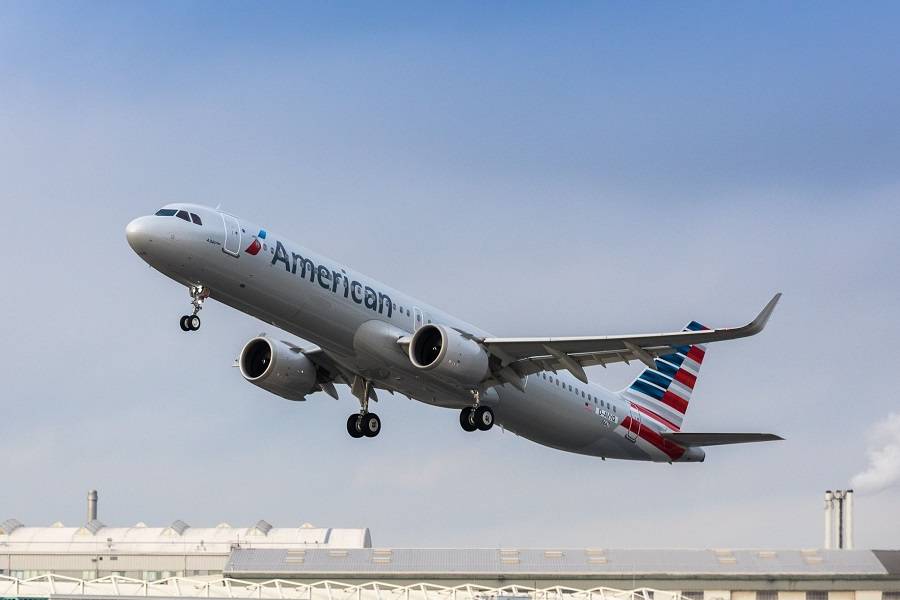 Punitive tariffs on other products soon appeared. With products as… diverse as cheese, gym gear, whiskey and casino tables, the tariffs were no longer about subsidies. Each side essentially targeted whatever hurt the other side the most. Worse still, these punitive tariffs set a trend, that eventually led to tariffs on aluminium and steel.
The Tariffs And Subsidies Truce
But finally, the temporary truce that began in March this year, now seems to have become permanent. As a general rule, when two sides impose tariffs on each other it's the third parties that benefit. And this seems to be front and centre in the minds of the diplomats and politicians, working on this debate. European Commission President Ursula von der Leyen said:
"This really opens a new chapter in our relationship because we move from litigation to cooperation on aircraft – after 17 years of dispute. It is the longest trade dispute in the history of the WTO."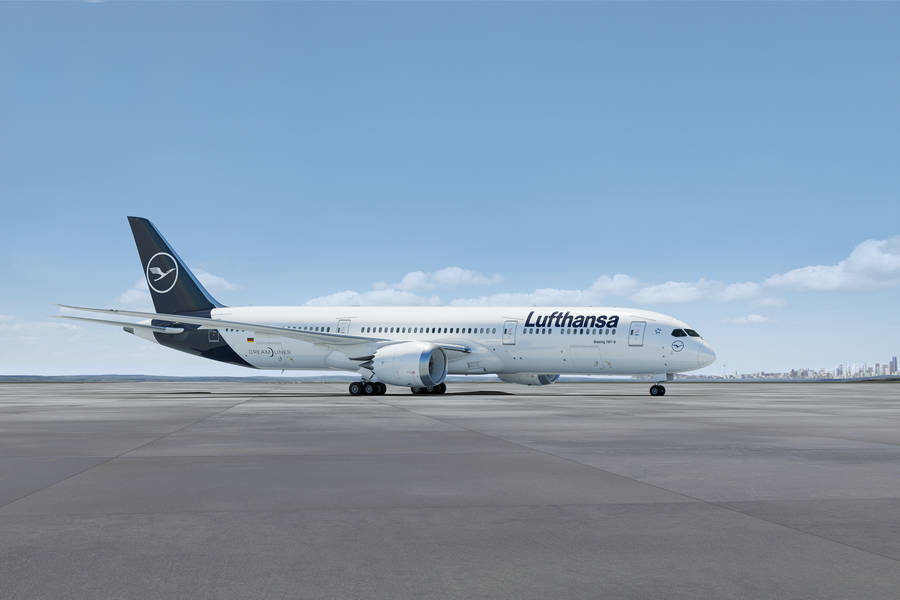 US Trade Representative Katherine Tai was more blunt about the reason for ending the transatlantic tariffs and subsidies war:
"Today's announcement resolves a long-standing irritant in the U.S.-EU relationship. Instead of fighting with one of our closest allies, we are finally coming together against a common threat."
Even before the announcement of the deal to end tariffs and arrive at an acceptable framework for subsidies, there was little doubt about who that common threat is. Both sides repeatedly referred to China as "non-market actors". This referred both to their aircraft manufacturing and market behaviour around steel, aluminium and other materials.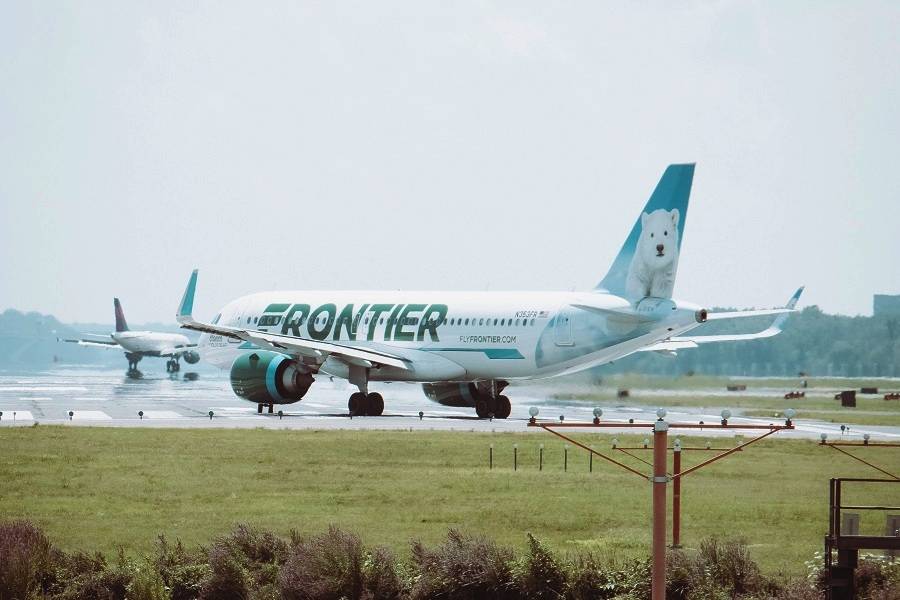 Airbus reacted positively to the agreement, a spokesperson releasing this statement:
"This will provide the basis to create a level playing field which we have advocated for since the start of this dispute. It will also avoid lose-lose tariffs that are only adding to the many challenges that our industry faces."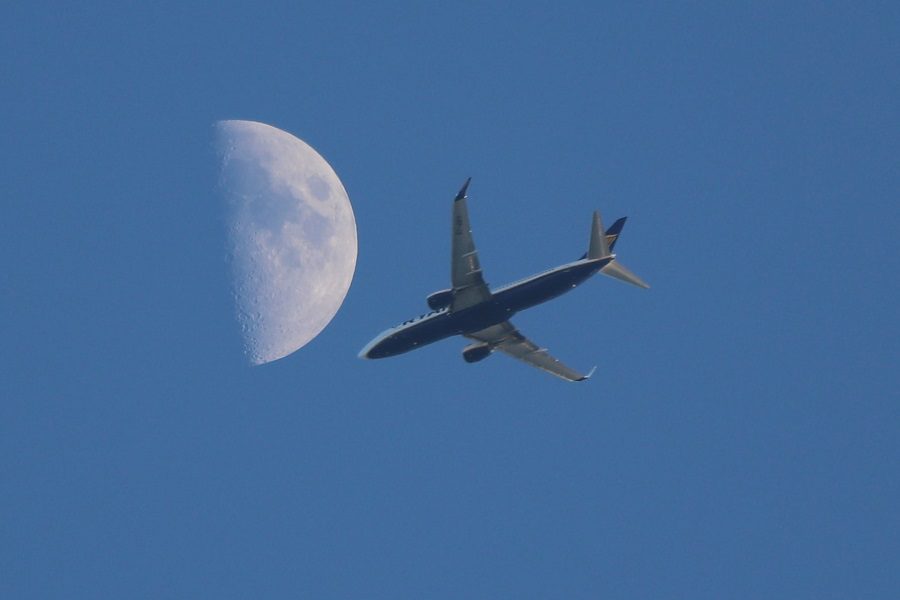 All Agreed, But More To Play For
Likewise, Boeing welcomed the agreement, and cautioned about the need to avoid more subsidies, that could bring tariffs:
"Boeing welcomes the agreement by Airbus and the European Union that all future government support for the development or production of commercial aircraft must be provided on market terms.

"The understanding reached today commits the EU to addressing launch aid, and leaves in place the necessary rules to ensure that the EU and United States live up to that commitment, without requiring further WTO action. Boeing will fully support the U.S. Government's efforts to ensure that the principles in this understanding are respected."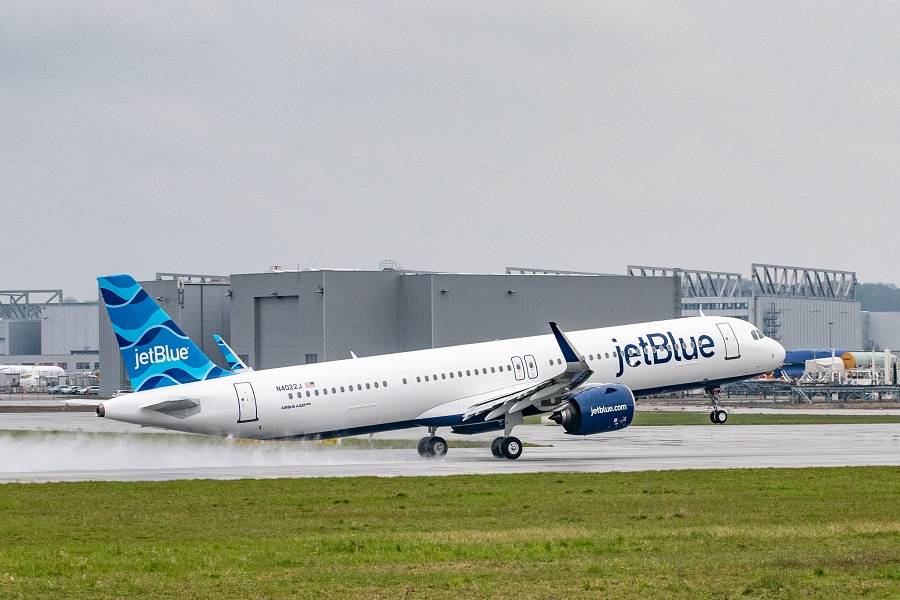 One possible problem with this truce on subsidies and tariffs, is that it's just a truce – for now. Five years is a long time, of course. And admittedly, a lot of issues have accumulated during those 17 years, that both sides need time to work through. But there is another issue. While tariffs on aircraft, as well as most of those other, unlikely products are gone, some remain.
The United States still haven't lifted tariffs on European and British steel and aluminium. The EU has suspended its own steel and aluminium-related countermeasures, but so far only until year's end. EU officials hope that US tariffs and any related subsidies on these materials, will end by then.
So what started as a dispute about aircraft subsidies and (eventually) tariffs, spilled over into other strategic products. The hope is that, after this 'Boeing Vs Airbus' tit-for-tat disagreement is history, we won't be left with its effects on other industries.