In what could be an enormous blow to Boeing, Airbus secured orders for 300 single-aisle aircraft from three airlines in China.
Three state-owned airlines in China placed orders for just shy of 300 aircraft of the A320neo family. They are Air China, China Eastern and China Southern. Airbus also lists Shenzhen Airlines, which is an Air China subsidiary. Air China and China Southern will take delivery of 96 aircraft each. China Southern will get an even 100. So far, we don't know how the orders are broken down by sub-type of aircraft.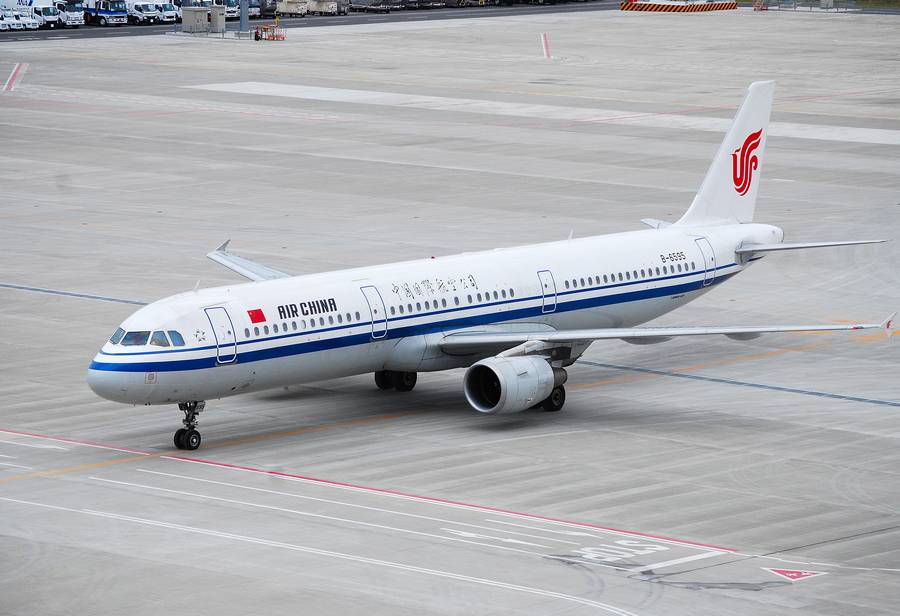 Somewhat unusually, Boeing reacted to this (apparently coordinated) announcement between the three airlines in China and Airbus. The American manufacturer suggested that the choice of the three airlines could have to do with more than the aircraft themselves. Boeing stated:
"As a top U.S. exporter with a 50-year relationship with China's aviation industry, it is disappointing that geopolitical differences continue to constrain U.S. aircraft exports".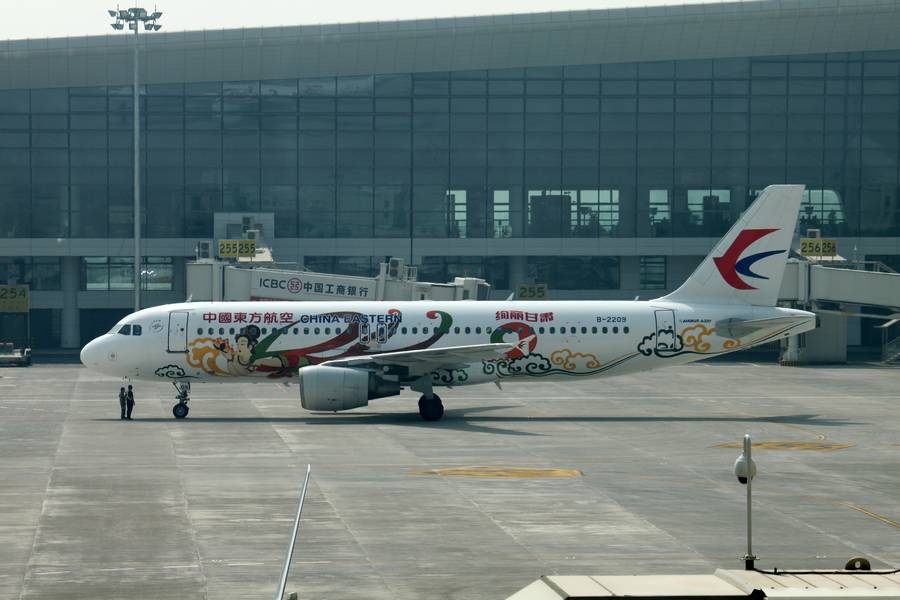 Boeing, Airbus, China and International Politics
Boeing reinforced its point by adding that European governments have engaged China in a "constructive dialogue". Unlike Boeing, Airbus did not place any political significance on the choice of aircraft the three airlines in China made. Instead, the manufacturer boasted about the order on purely commercial terms. Christian Scherer, Airbus Chief Commercial Officer, said:
"These new orders demonstrate the strong confidence in Airbus from our customers. It is also a solid endorsement from our airline customers in China of the performance, quality, fuel efficiency and sustainability of the world's leading family of single aisle aircraft."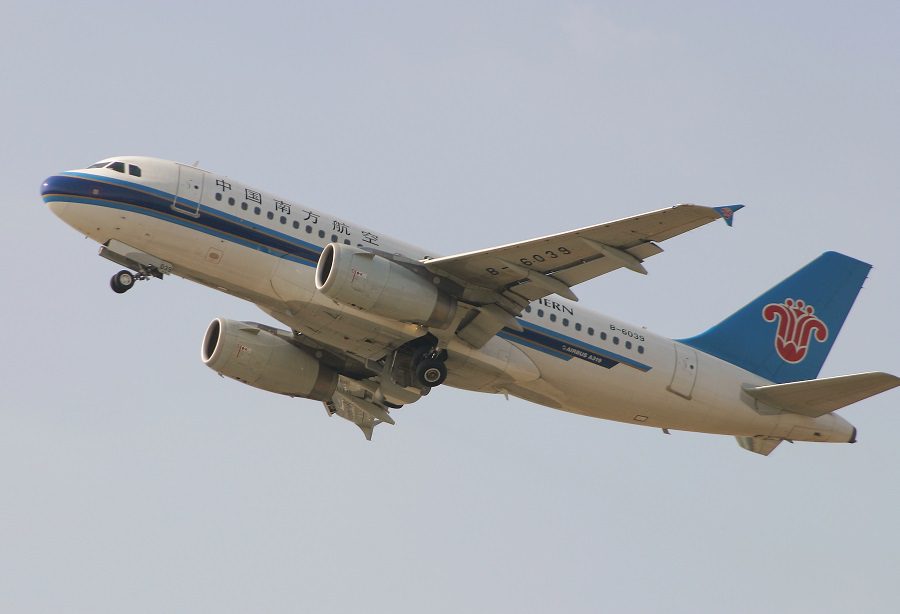 These airlines are "the Big Three" in China – so far, their fleets have spread more or less evenly between Airbus and Boeing single-aisles. So geopolitical friction aside, their orders tend to cancel out each other, with time. But Boeing's statement suggests that it is not expecting a similar order, in the foreseeable future.
Timing Of Deliveries (for all)
Boeing has over a hundred 737 MAX aircraft due for Chinese customers. The first of these recently flew to China, for testing. Already last December, China's aviation authority gave the MAX its blessing. But airlines in the country had little cause to hurry to activate these fleets, because of renewed lockdowns. But with several aircraft undergoing test flights, Boeing could join Airbus with its own good news from China, soon.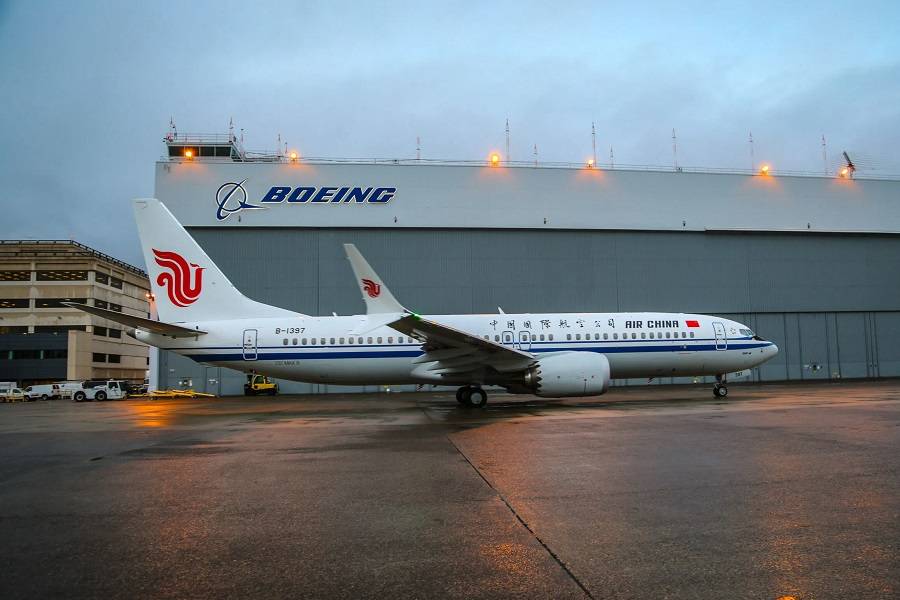 Finally, the timing of Airbus' deliveries for this order is interesting. The aircraft will start to enter service in 2023, with most of them coming from 2024 until 2027. This is significant because, in previous order discussions, Airbus appeared to have sold out its production until 2027.
The only practical way around this is an increase in Airbus' monthly production rate. We know that this is something the European manufacturer has been chasing for some time. But Airbus planned to reach a rate of 70 A320neos per month from 2025. So this order, with plenty of new 2024 deliveries, is raising some eyebrows.