As the aerospace industry spins up again, Airbus CEO Guillaume Faury outlined the manufacturer's concerns about its stretched supply chain. They say that a chain is only as strong as its weakest link, and Airbus seems worried about the links in theirs.
Over the past few months, both Boeing and Airbus have presented rather ambitious plans, to increase aircraft production. Boeing's targets have generally been lower, but this isn't surprising, as the manufacturer had issues predating the pandemic. Airbus, on the other hand, has published goals going way beyond their pre-pandemic position. But this raised more than a few eyebrows.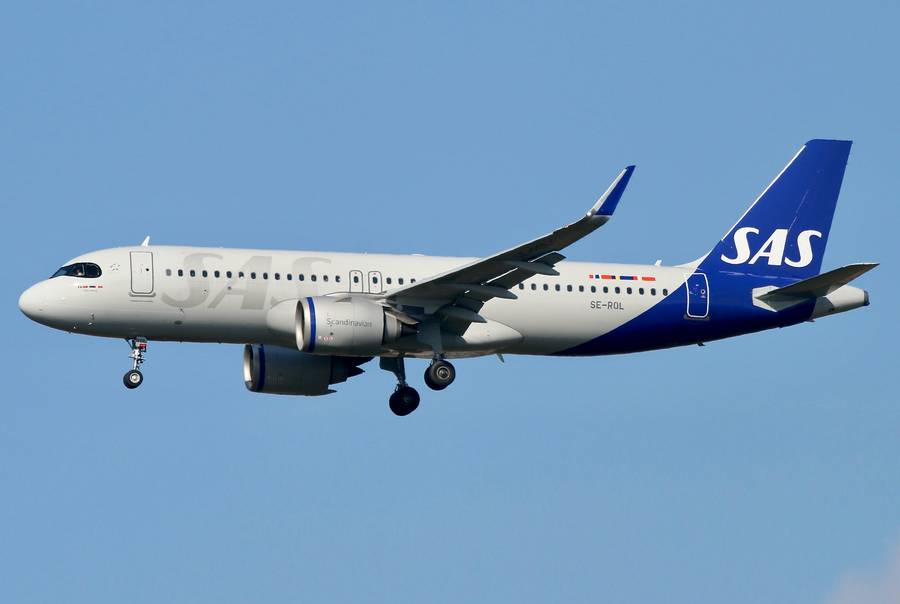 Faury made his latest remarks at the Conference of Montreal, part of the International Economic Forum of the Americas. This time the Airbus Chief Executive Officer focused on the company's supply chain, and its state of recovery. He said:
"We really see that the supply chain is in a much more difficult spot than it was before. We fear that the supply chain management for the next 12 to 18 months will be the most difficult part of what we have to achieve to really recover. Their situation is tough. If one or two or three are defaulting that's the whole process that's at stake. Therefore the supply chain management is really the key for the world recovery in front of us."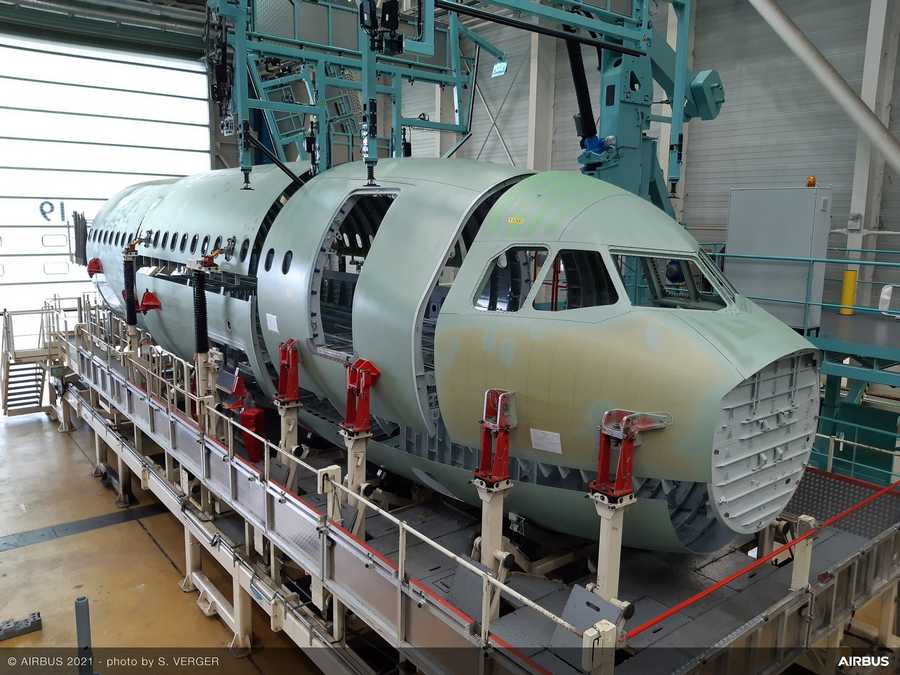 Airbus Previously Stretching Its Supply Chain?
Highlighting these supply chain worries could mean that earlier Airbus production projections look set to take a back seat. The manufacturer previously wanted to see an output of 45 A320-family jets in Q4 of 2021. This would rise to 64 A320s by Q2 of 2023! Airbus then wanted its suppliers to "enable a scenario" of 70 single-aisle aircraft per month, by Q1 of 2024. Industry observers believe that Airbus saw substantial reactions from its supply chain partners, following these projections.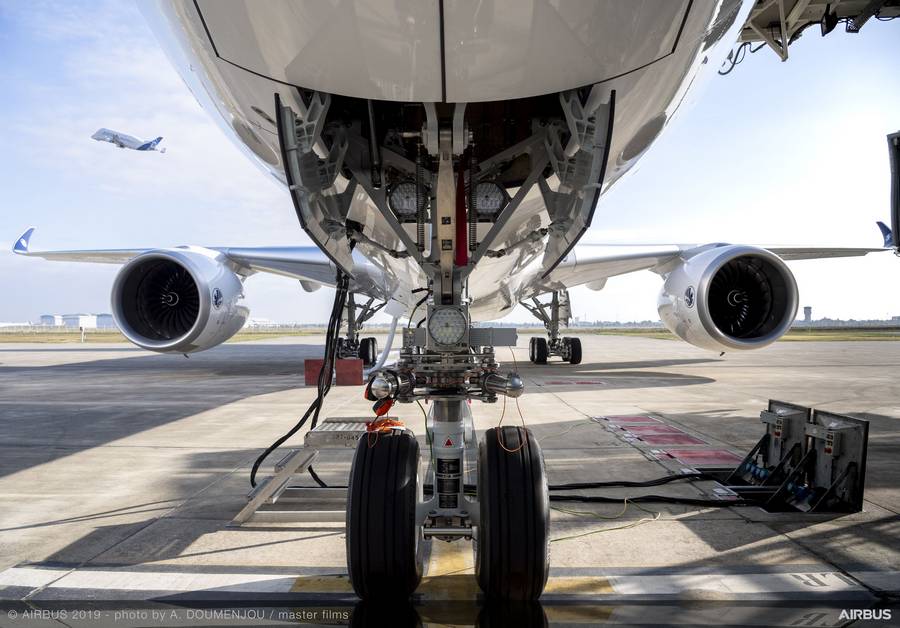 This brings us to a point we saw recently, looking at US efforts to ease the burden on aviation manufacturing. If anything, supply chain considerations for Airbus could be worse, given its decentralized nature. In normal times, this multi-site arrangement could be an advantage, though not as decisive as some assume.
Some have suggested that having multiple assembly lines might be a plus for the European manufacturer, during recovery. But an abundance of assembly capacity means little if suppliers are in trouble. As we have seen previously, only about 30% of the value of an aircraft relates to the airframe itself. And by the nature of their products, many of these suppliers are single-source, with no possible alternatives.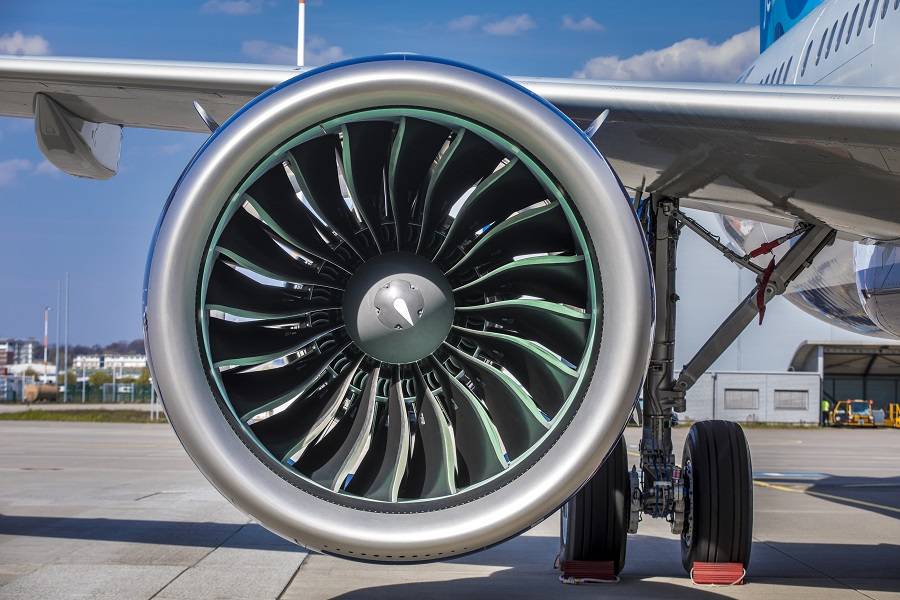 Stretching Shared Links
So, issues with suppliers can have show-stopping significance for aircraft manufacturers. Even before the pandemic, the supply chain for both Airbus and Boeing was extremely stretched. This was because both manufacturers had recently introduced new single-aisle models. And this meant that suppliers had to make new products – AND iron out any kinks at the same time.
Boeing and Airbus have many common vendors in their respective supply chains. So the 737 MAX grounding, for instance, actually had a negative effect on Airbus, too. Suppliers had to invest heavily in tooling and/or staff before the grounding, only to see 737 production first slow down, then stop.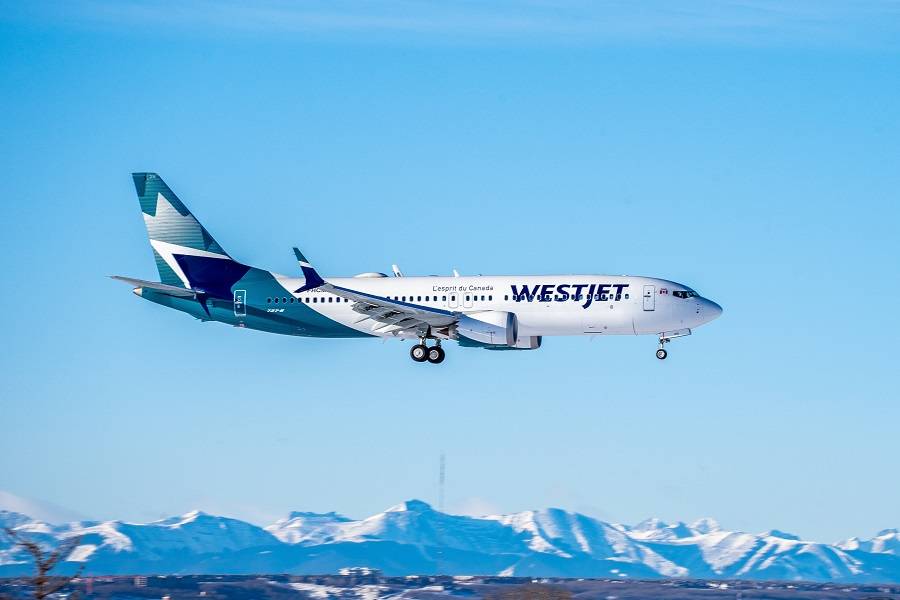 Airbus may have strengthened its position with the same companies in its supply chain, at this time. But these companies were still weakened – and then the pandemic struck. In previous months, Airbus had to push its suppliers to increase output because it needed to provide work to its own workforce.
Now, with more airlines taking deliveries, the entire process can pick up the pace again. It will be interesting to see how the next few months unfold, for both manufacturers and their suppliers.