The United States government announced a $482-million payroll aid package, for 313 manufacturing companies in the US aviation supply chain.
The news follows a number of payroll aid packages for airlines, airports and related businesses, in the last 18 months. But until recently, the bulk of this aid didn't go much beyond these businesses. This left many aviation manufacturing and other related companies in the US, without support. But earlier in 2020, the United States Congress approved a $3 billion payroll support program, to cover this industry.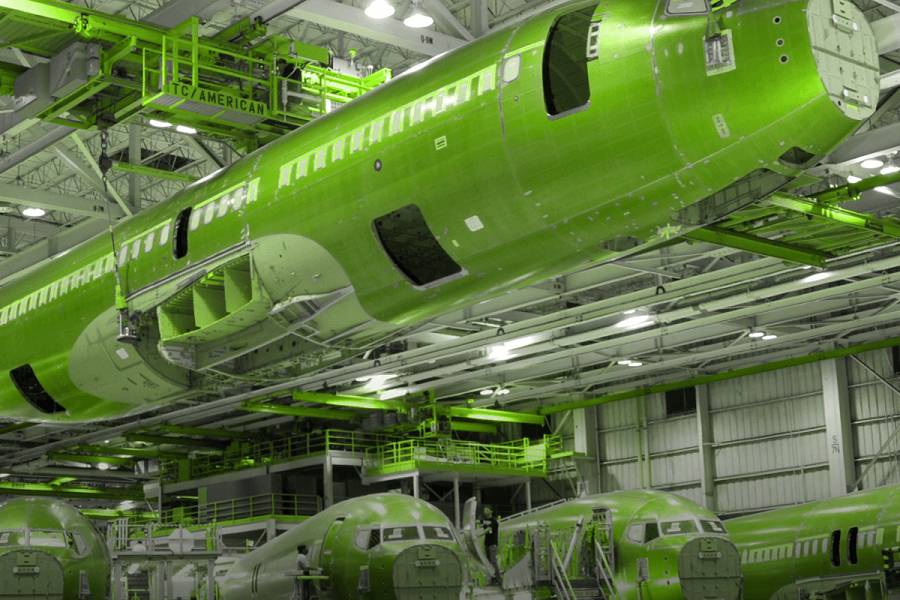 A lot of the public will not be aware of many (all?) companies in this program. But some of these companies are quite important. Spirit Aerosystems, for example, is a subcontractor doing manufacturing for Boeing and other aviation companies, in the US and elsewhere. Including Airbus! Spirit, who make the entire 737 fuselage and the nose sections of all other Boeing jets, will get $75.5 million.
This is a recurring conversation topic, whenever a manufacturer announces a new assembly line in another country. Some wonder if assembly is the only work taking place there, rather than manufacturing, and how important this is – or isn't. But what many don't realize is how much aviation manufacturing, in the US, Europe and elsewhere, comes from suppliers.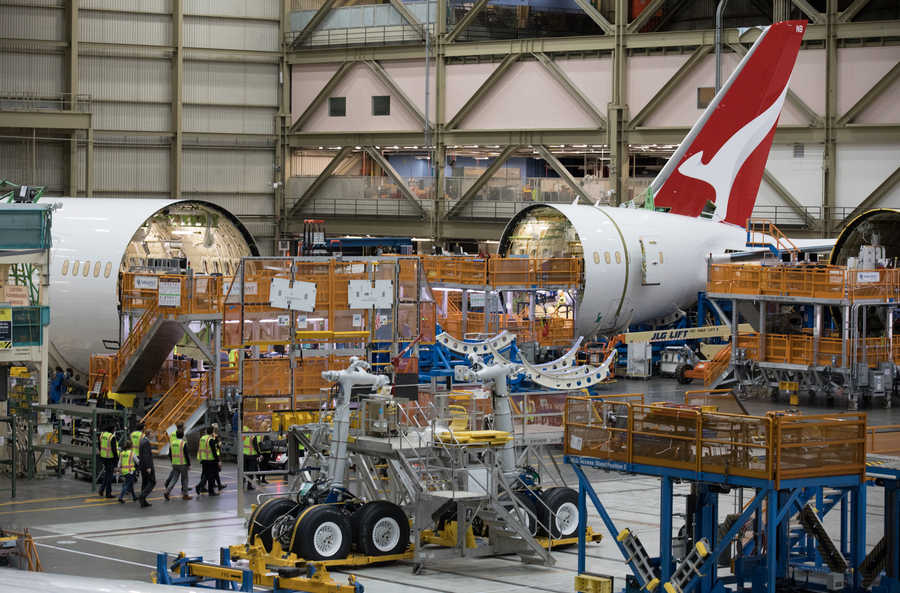 A Variety of US Aviation Manufacturing Companies
Other US manufacturing companies taking part in this round of government assistance, include Parker-Hannifin, an aviation hydraulic systems maker. They will receive up to $39.7 million. In Connecticut, Hexcel will get up to $20.9 million. Other companies in the program make key components for the production of jet engines and landing gear. More companies specialize in composites, tooling and even aviation logistics.
These US aviation manufacturing companies will need to abide by certain conditions, to qualify for payroll assistance. The aim of the initiative is to protect jobs in aviation. So participating companies must not conduct furloughs without employee consent, or lay off subsidy-covered employees. This applies to the six-month duration of the program.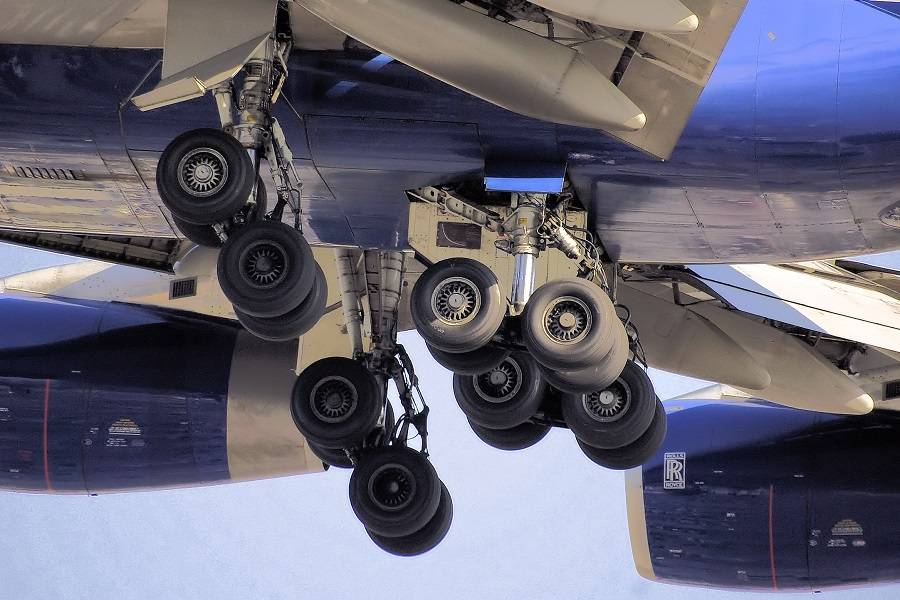 However, the program is open to companies that have already furloughed or laid off 10% or more of their workforce. Alternatively, participating US aviation manufacturing companies must have experienced a 15% or more decline in revenue, during the pandemic. Interestingly, companies like Boeing and General Electric's GE Aviation, will not take part.
The six-month duration of the program shows the minimum expected duration of pandemic-related disruptions in the aviation supply chain. However, more rounds of similar funding for other industries will come in the next weeks and months.
Sources: Reuters, Seattle Times