Airbus and Boeing made the same number of aircraft deliveries in the first two months of 2023. And this is NOT what Airbus wanted to see.
Airbus is unhappy. In January this year, the European manufacturer delivered just 20 aircraft. Boeing beat it, delivering 38 jets. In a subsequent internal meeting, Airbus CEO Guillaume Faury reportedly described this performance as another "wake-up call", telling company staff that this cannot happen twice.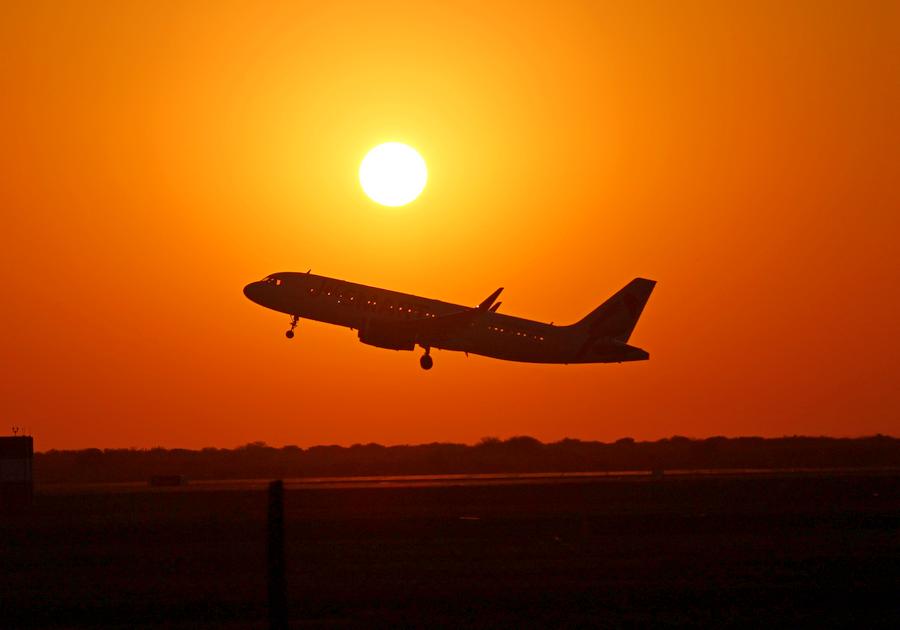 This poor start for 2023 followed slow aircraft deliveries for Airbus in the latter months of 2022. The manufacturer missed both its original target of 720 deliveries last year AND the subsequent readjusted target for 700 aircraft. Its final 2022 tally was 661 aircraft deliveries. In that light, Faury's frustration about the company's slow January makes sense.
February 2023 looked markedly better for Airbus, with 46 aircraft deliveries. Boeing only managed 28 deliveries in that month, in part because of its latest issue with the 787. The manufacturer had to redo (or re-evaluate) some testing, concerning the aircraft's forward pressure bulkhead. Deliveries of 787s have since recommenced.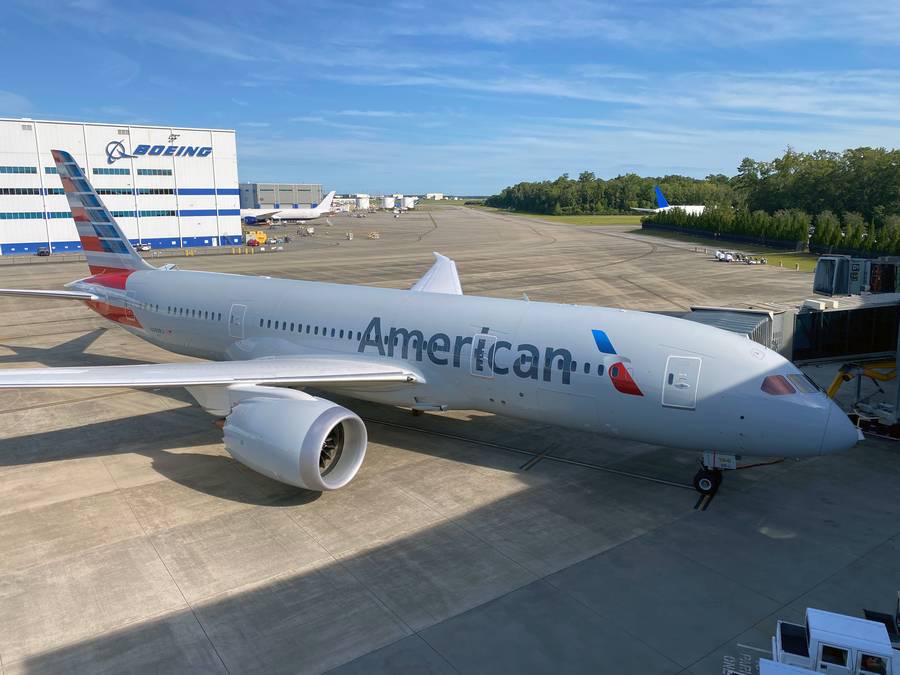 Airbus Vs Boeing 2023 Deliveries – Different Expectations
So, in total for the first two months of 2023, Boeing and Airbus each made 66 aircraft deliveries. But the two aircraft manufacturers have very different targets for the year. Industry analysts expect Boeing to deliver around 550 airliners over 12 months. Airbus hopes to make 720 deliveries in 2023, i.e. its original target for the year before.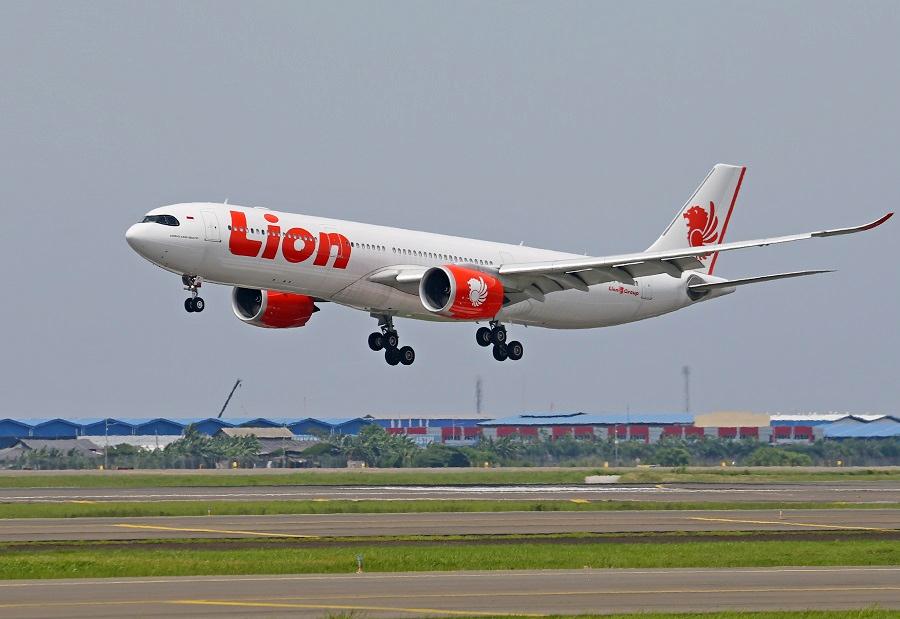 That's why matching Boeing's deliveries isn't good enough for Airbus. The European manufacturer is trying to ramp up production of its A320 family, to meet strong demand. Long waiting times are pushing some customers towards Boeing, which is also trying to increase the production of its 737 MAX. Boeing recently announced plans to use the space of the old 787 assembly line in Everett, to make 737s.
Starting well before 2023, Airbus and Boeing have been suffering from supply chain delays, that could continue to hurt their production and deliveries. A lot of these delays involve engines, as we've seen recently. Some months ago, Boeing even prepared to use some CFM LEAP engines from parked 737s, that were awaiting delivery to airlines in China.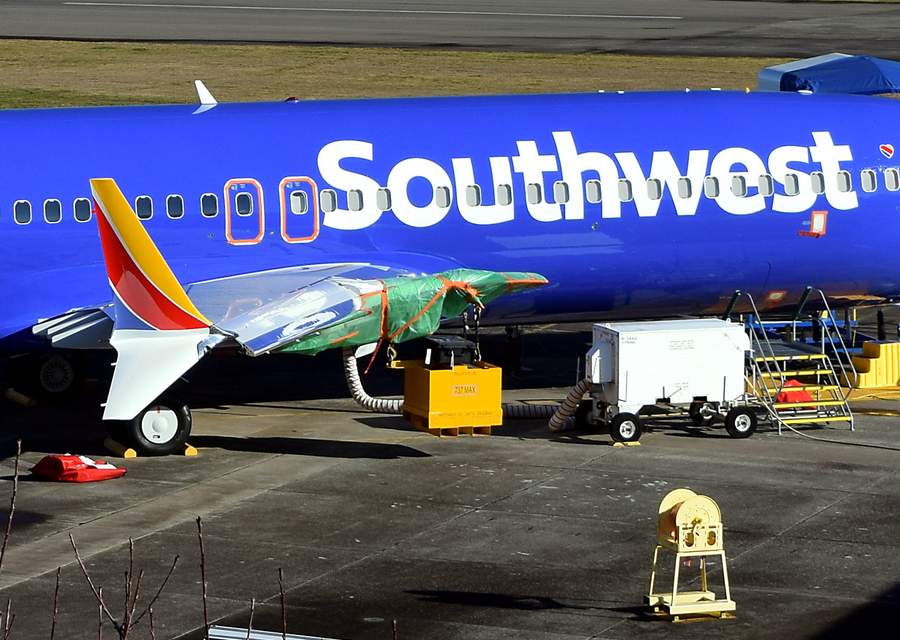 In the past few weeks and months, Airbus has been working more directly with its suppliers, in an effort to stabilize its supply chain. Many companies in the industry suffered from extreme swings in demand, before and during the pandemic – with Russia's invasion of Ukraine adding its own uncertainties. Worries about a coming recession have not hit demand for travel directly, but they are another factor for suppliers to contend with.
Check out these latest videos from Mentour Pilot and Mentour Now on YouTube!