Boeing restarted deliveries of the 787 last August, after over a year, but a new problem has halted them again. For how long, this time?
Rumors of a problem with the production of Boeing's 787 have been circulating for a few weeks. The manufacturer has not delivered a new 787 to a customer since January 26th this year – nearly a month ago, as of this writing. Earlier reports suggested that deliveries of Boeing's widebody stopped because of "a documentation issue".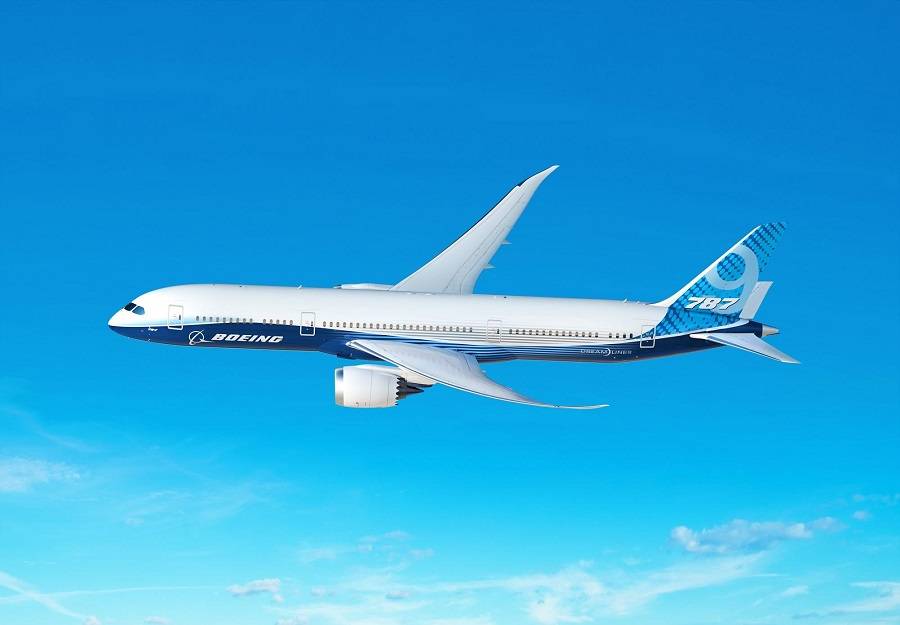 Newer information from the FAA indicates that the problem has to do with the forward pressure bulkhead of the Boeing 787. It is not clear if the FAA or Boeing have found a physical defect with this part of the fuselage.
Boeing said that as it reviewed certification records of the aircraft, it "…discovered an analysis error by our supplier related to the 787 pressure bulkhead. We notified the FAA and have paused 787 deliveries while we complete the required analysis and documentation".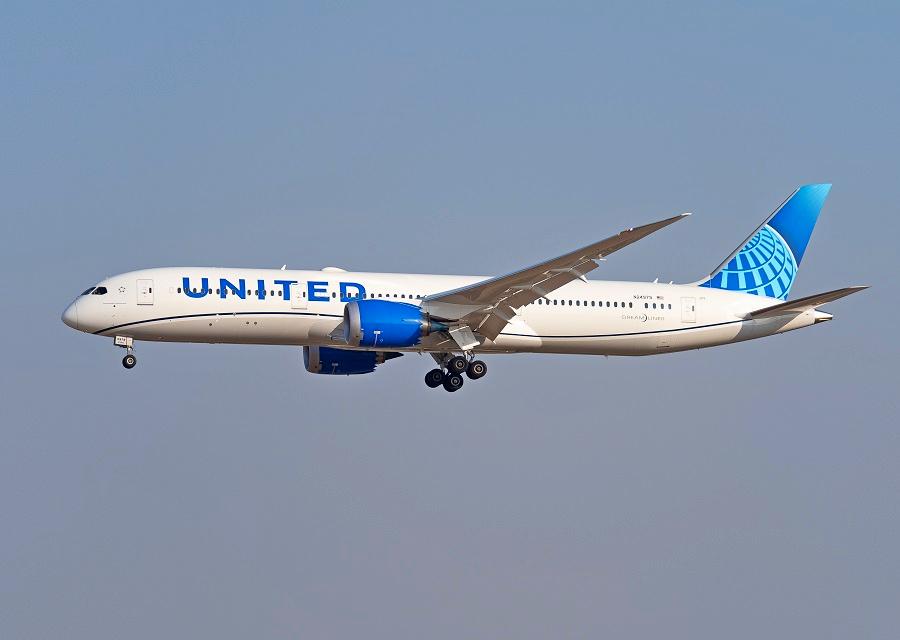 The company making the forward section of the 787 is Spirit AeroSystems. Spirit actually makes the forward sections of ALL Boeing aircraft – or the whole fuselage, in the case of the 737. In response to this statement from Boeing, Spirit reacted by saying that it is too early to assert that this 787 problem is due to "an analysis error" on its part.
Boeing 787 Problem – New Or Not?
Boeing only restarted 787 deliveries in early August last year, after sorting out a previous problem – or several of them. The main issue related to bonding between fuselage sections and resulted in a need for checks on a fleet of nearly 100 completed jets. Boeing had stopped deliveries in May 2021 – but it had only delivered a handful of jets that month, with a previous delivery stoppage having started in September 2020.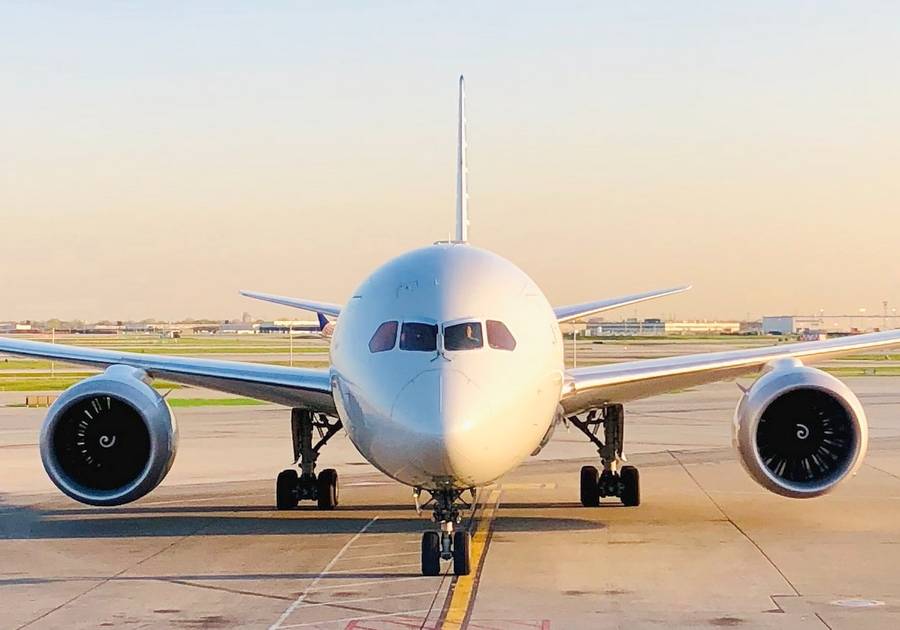 Boeing could take another year to inspect and deliver those previous 100 jets, as it tries to accelerate new aircraft production at the same time. Interestingly, a potential problem with the forward pressure bulkhead of the 787 was one of the issues that appeared in the news before the restart of deliveries last year. It is not clear if the latest issue is new or a re-evaluation of a previous problem – or of a previous fix. But according to analysts (see below), it is not merely a "documentation issue".
https://twitter.com/LeehamNews/status/1629196124434366464
In any case, Boeing says that the latest problem is not a safety-of-flight issue for the 787 fleet. However, the FAA stated that it "…is working with Boeing to determine any actions that might be required for recently delivered airplanes".
Unsurprisingly, this news had a marked effect on Boeing's share price, which closed 4.79% down on Friday. The manufacturer previously planned to deliver between 70 and 80 787s in 2023, achieving a production rate of 5 jets per month towards the end of the year. However, Boeing remains confident that it will hit these 787 production targets, despite this latest problem.
Check out these latest videos from Mentour Pilot and Mentour Now on YouTube!