Airbus was quite shy of its delivery goals for the first few months of 2023. Things eventually got much better, although problems still persist.
The summer is usually the "silly season" for predictions of full-year financial results for many industries, including aviation. Unfortunately for Boeing, this has primarily been a one-sided contest in recent years. However, Airbus has not been without its own problems – to put it mildly.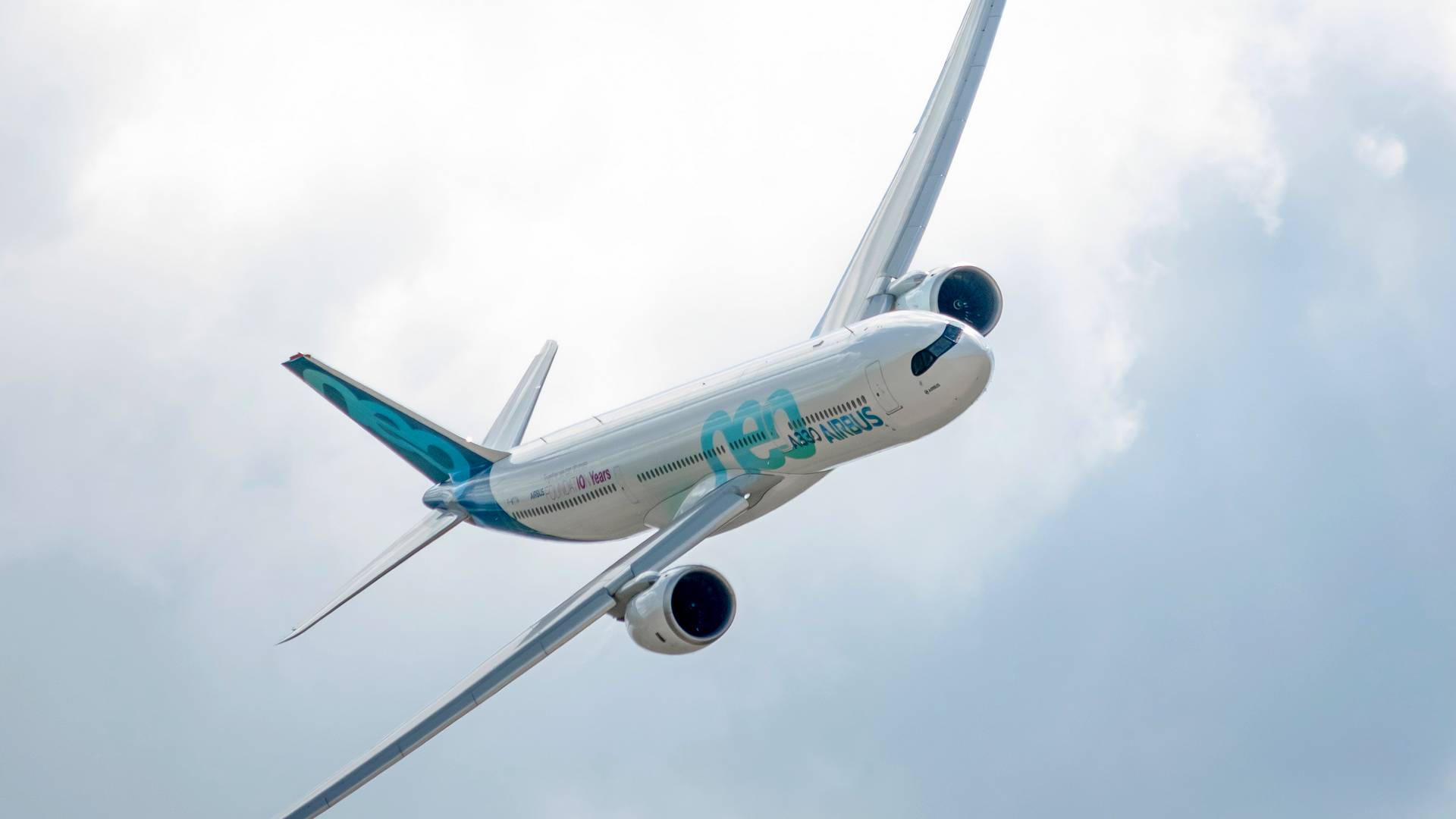 As we saw, Boeing's delivery numbers for the first couple of months of 2023 matched those of Airbus. This was largely because of supply-chain issues. Both manufacturers suffer from these, but they hurt Airbus' growth ambitions more.
For the first half of the year, the European manufacturer delivered 316 airliners to its customers. This places Airbus some way short of its annual delivery target of 720 aircraft. But in July Airbus did considerably better, delivering another 65 aircraft.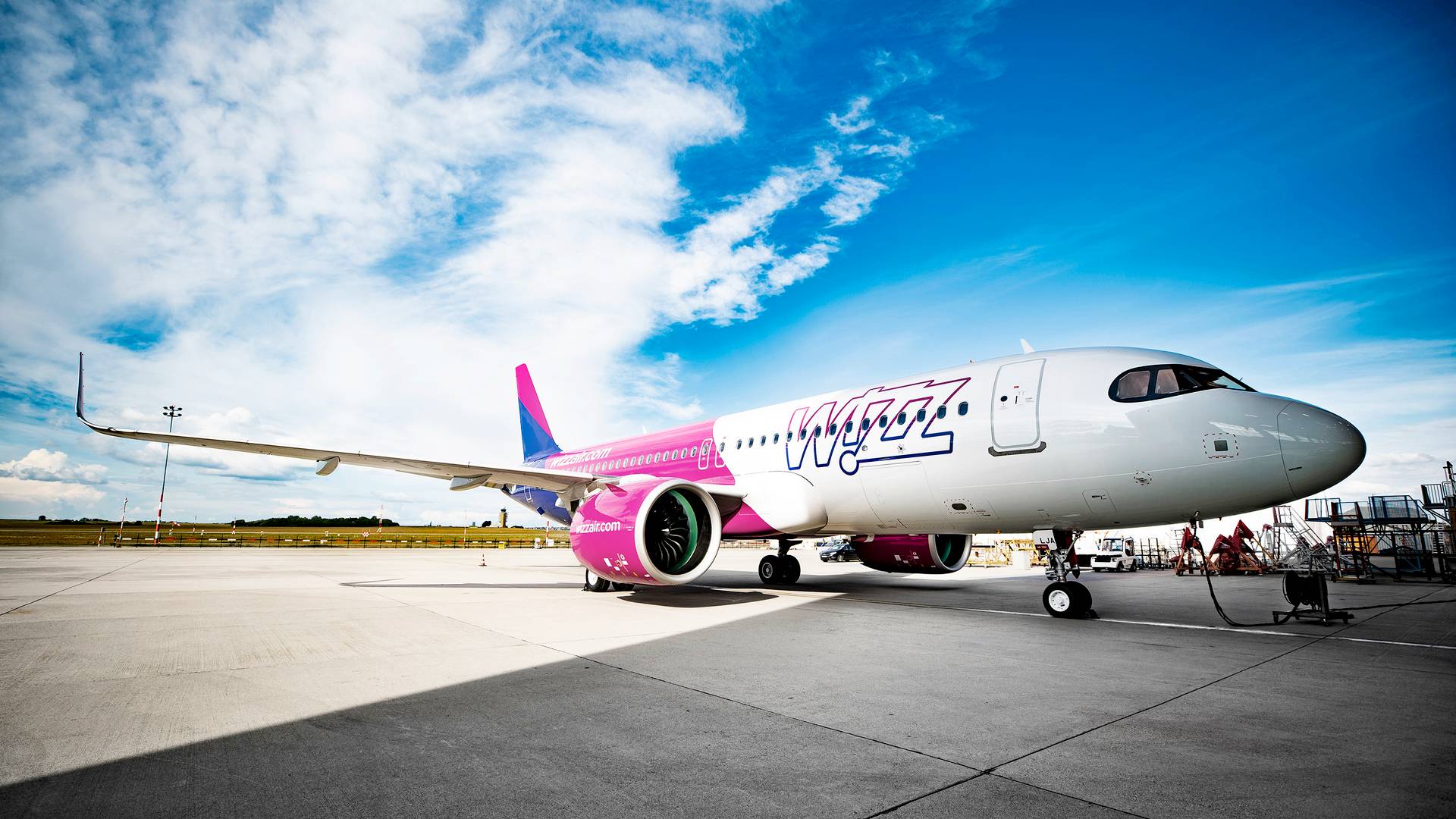 Airbus 2023 Delivery Outlook – Problems Over?
Delivery numbers of Airbus planes have been on a slow rise from May 2023 onward. But it is difficult to draw conclusions on how the rest of the year could go. Nonetheless, Airbus has reaffirmed its delivery goal for 2023.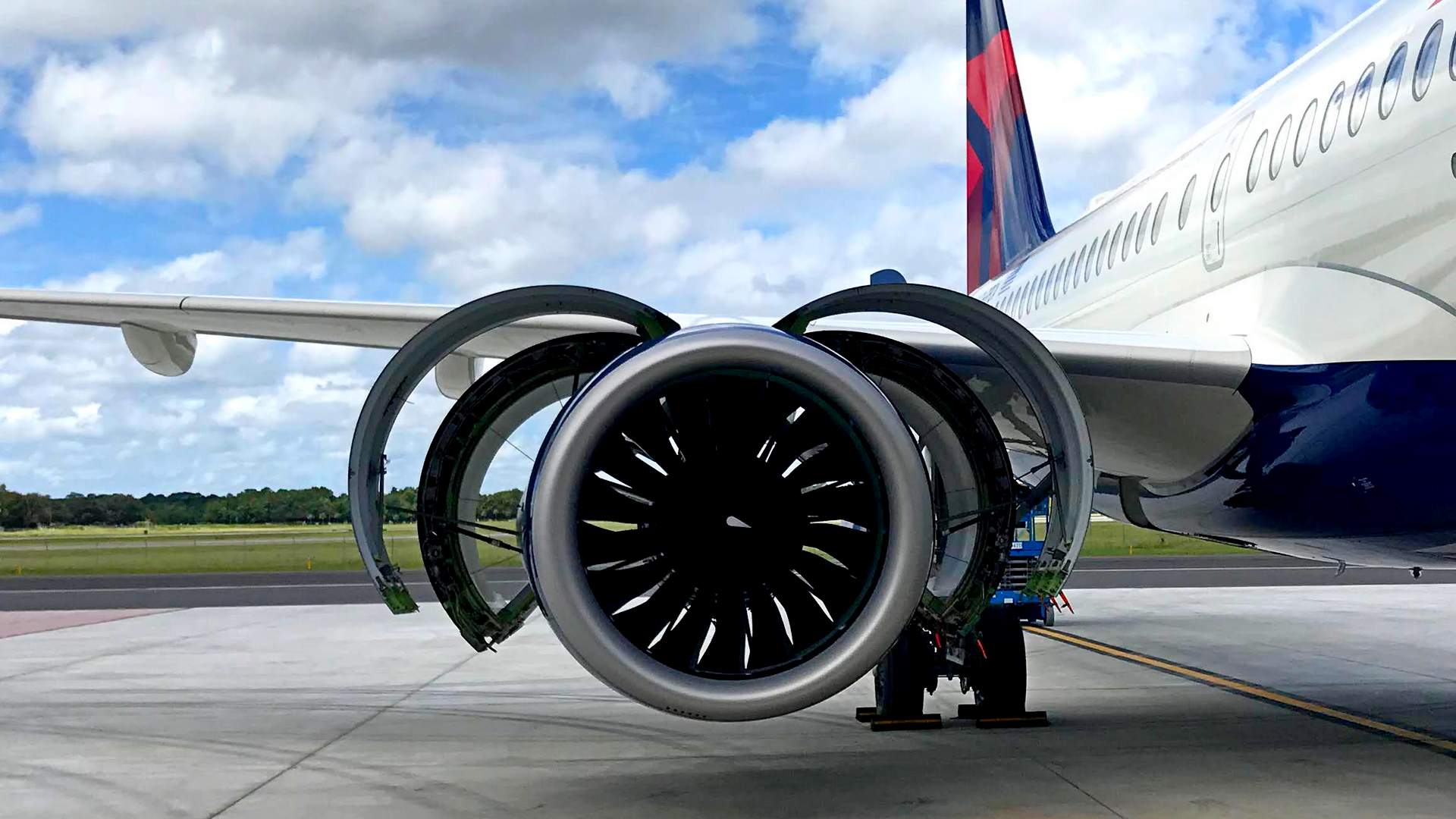 This suggests that the European manufacturer sees an improvement in the supply-chain situation, which has been the limiting factor in its production growth. However, we have seen that problems with engines, in particular, could still upset the company's delivery goals for the year.
In terms of production, Airbus is building 47 narrowbodies per month at the moment. The manufacturer wanted to increase this number to 65, by the end of 2024. But according to newer reports, Airbus no longer expects to hit this target by that date.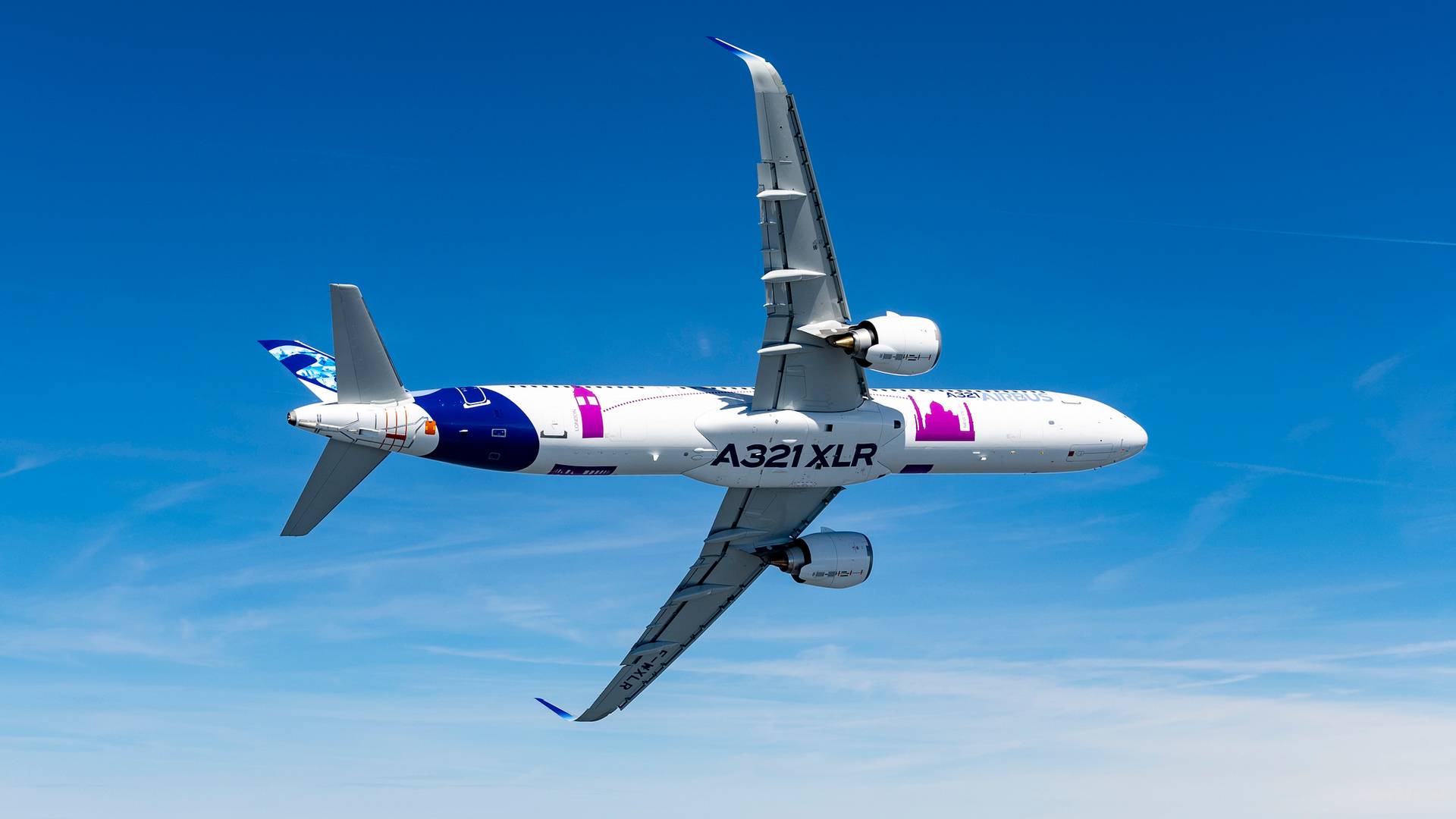 Beyond production and delivery goals, Airbus order numbers in 2023 are looking rather good. We have seen how Air India and IndoGo are placing record numbers of orders this year. In all, Airbus lists 1,101 gross orders (i.e. after cancellations) for the year. It isn't clear if this includes orders from both Air India and IndiGo, however.
Meanwhile, the supply-chain situation and engine issues are having knock-on effects on both airlines and lessors. But while the effects on airlines are predictably negative, some lessors could benefit, thanks to demand for unaffected aircraft (and engines).