Over 1,200 Pratt & Whitney GTF (Geared Turbofan) engines need to undergo unscheduled inspections, it was revealed earlier this week. But why?
The airline industry is undergoing a rapid post-pandemic ramp-up in operations. Aircraft and engine manufacturers are trying to catch up accordingly. Even before the pandemic, supply-chain constraints made the switch from the previous generation of single-aisle engines to the next one, a slow and expensive process.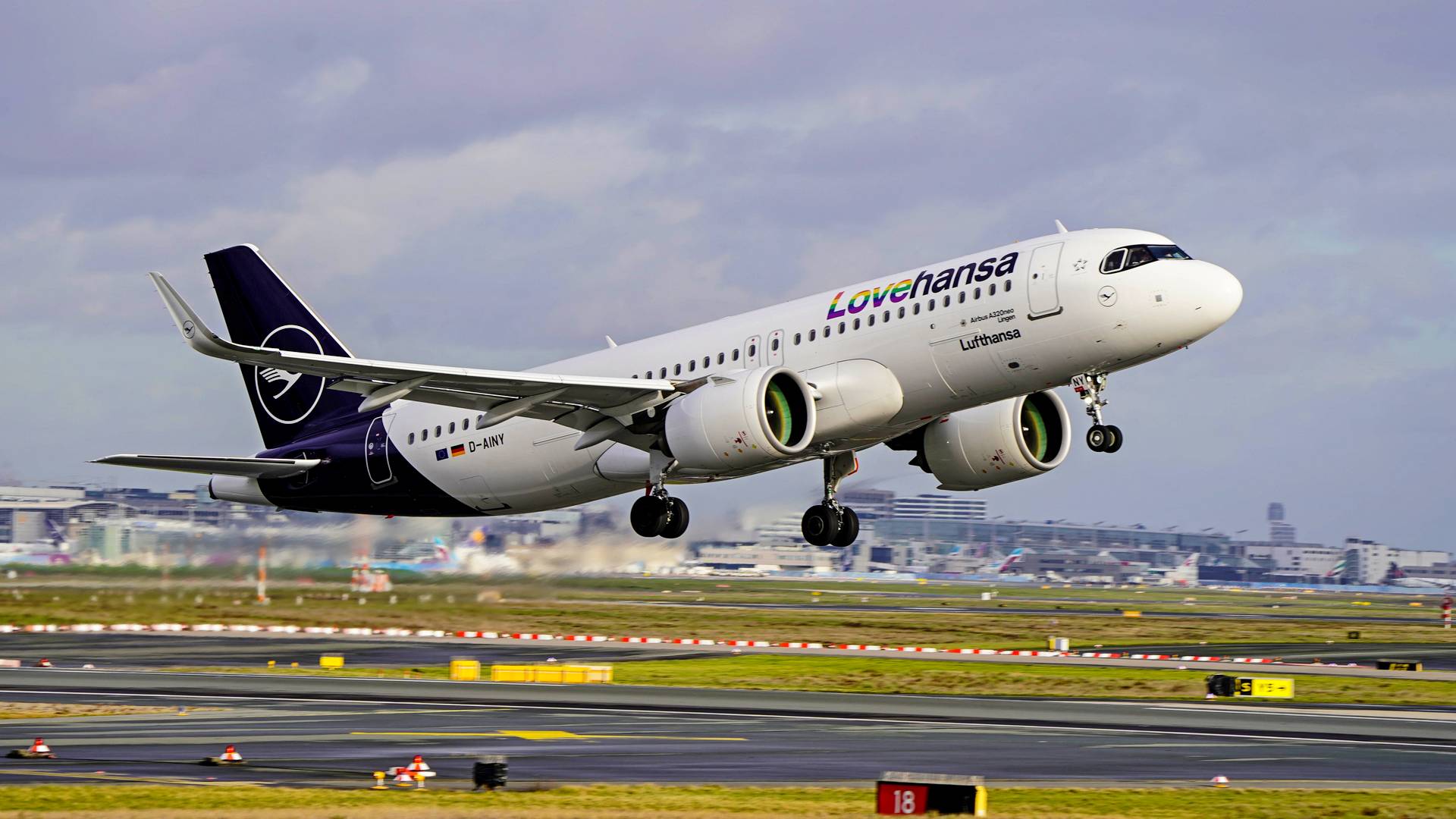 However, the latest problem affecting Pratt & Whitney GTF engines doesn't appear to involve the engine maker's supply chain. The company will issue a service bulletin on the matter in the next few days. The problem has to do with contaminated powdered metal, used to make high-pressure turbine disks in PW1000-series GTF engines.
In total, the problem affects over 1,200 GTF engines, which Pratt & Whitney made between 2015 and 2021. P&W made over 3,000 PW1000 engines in this timeframe, for Airbus A320neo-family, A220-family, and Embraer E2-family aircraft.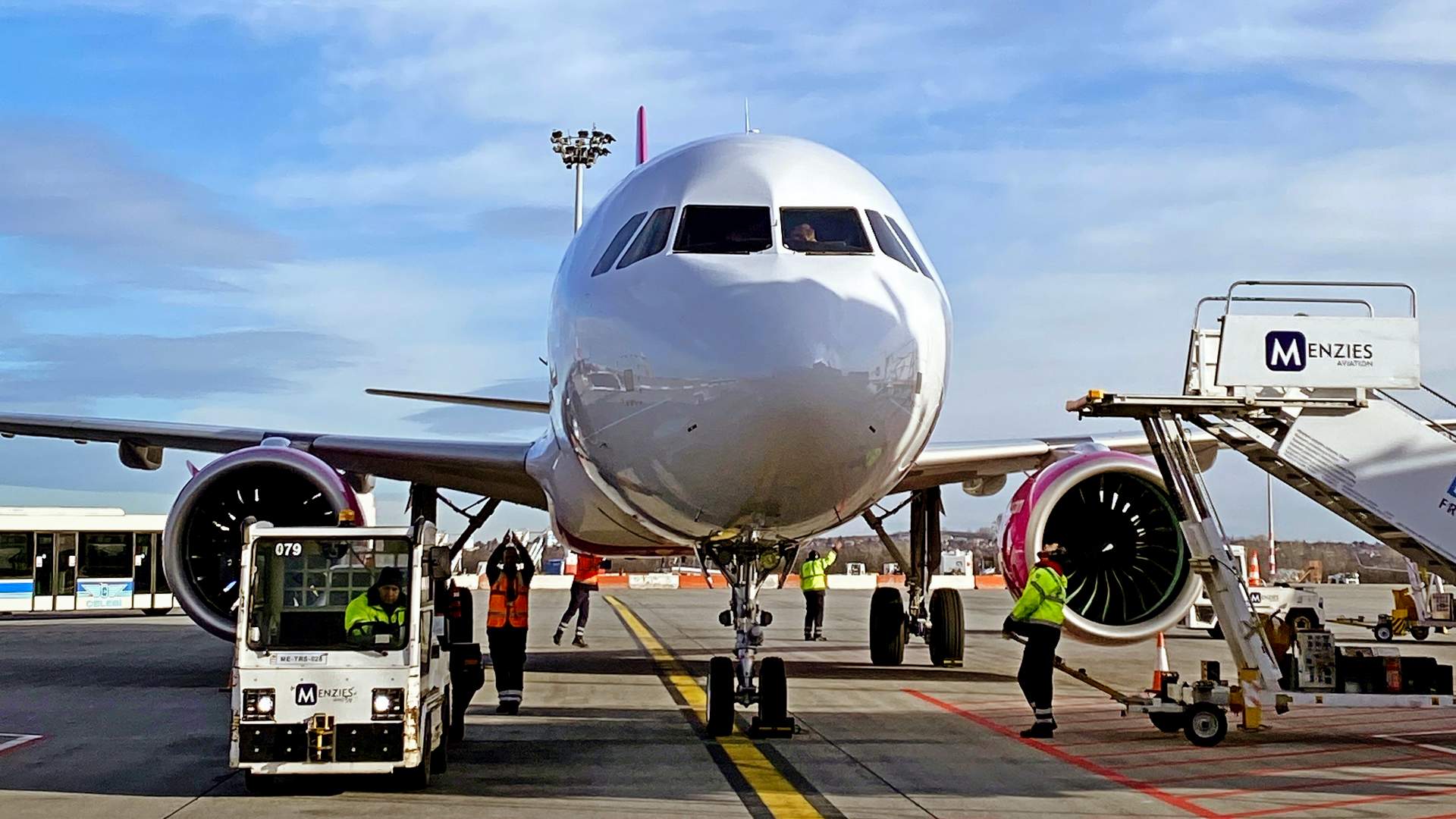 This powdered-metal contamination is not affecting current-production engines. But fixing these 1,200 engines means removing them from the aircraft. It will take 60 days to inspect and replace affected parts on each engine.
Pratt & Whitney GTF Inspections and Repairs
Crucially, the first 200 of these 1,000 engines need to undergo inspection by mid-September. These are the oldest (or higher-time) of these engines in service. But this requirement is coming at a terrible time for the airlines operating the affected aircraft.
The Pratt & Whitney GTF engine is one of two options for operators of Airbus A320neo-family aircraft. According to Reuters, the airlines with the highest numbers of aircraft using these engines include Spirit, JetBlue, Hawaiian, and Wizz Air.
A lack of capacity in repair centers will make scheduling these repairs a major challenge for these and other airlines. The industry already faces challenges from supply-chain bottlenecks, a lack of pilots, a lack of other employees and airport personnel, and possible weather problems.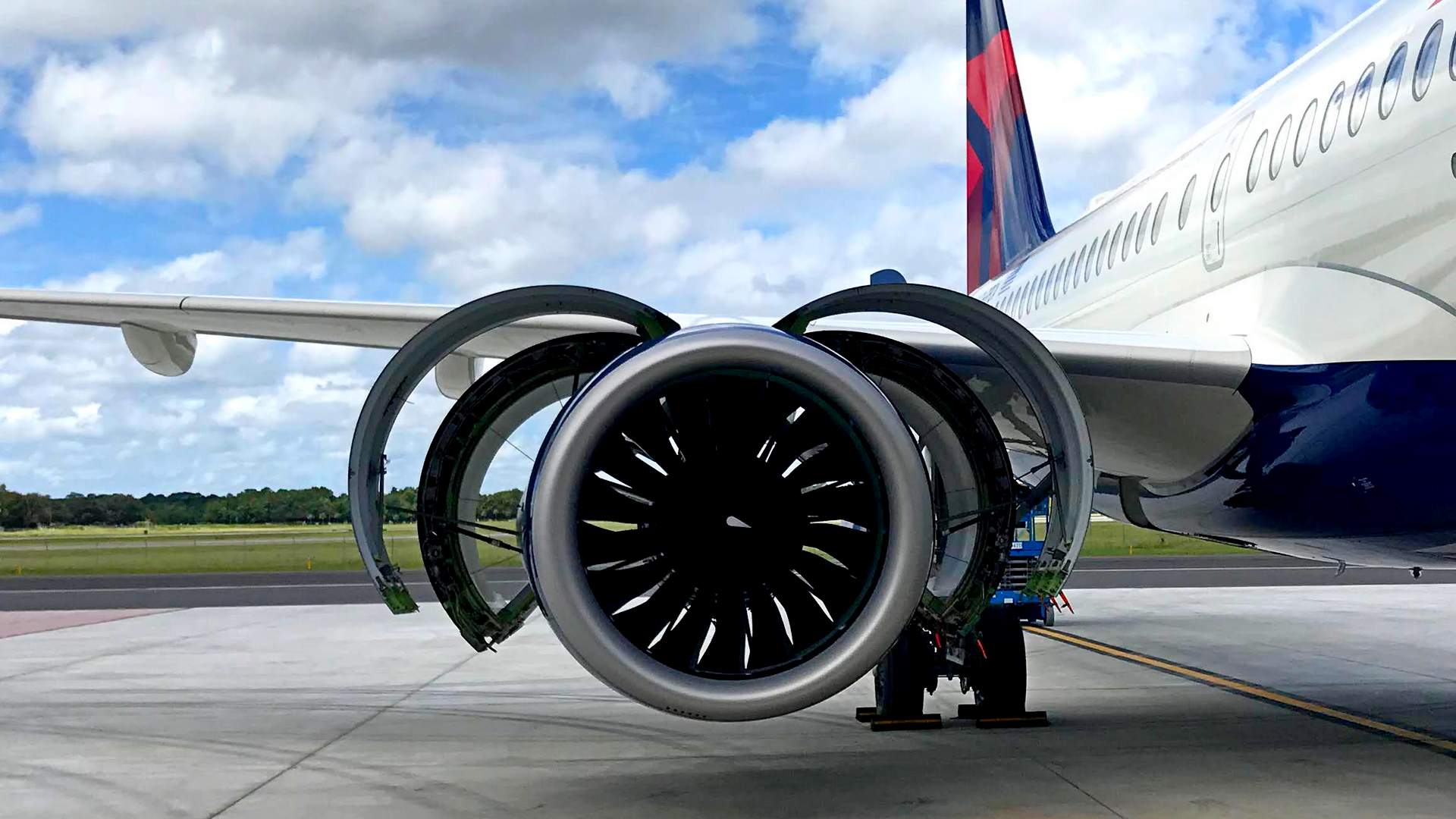 Unsurprisingly, this GTF engine issue is having an effect on the share price of RTX (formerly Raytheon), the parent company of Pratt & Whitney. The engine maker is hoping to get more orders from new customers ordering A320neos and other GTF-equipped aircraft. IndiGo, an Indian low-cost carrier that recently placed the world's largest aircraft order, still hasn't announced which engine they want for these A320neos.
As for affected aircraft, changing their Pratt & Whitney GTF engines to a different type, even if it might be theoretically possible, is out of the question. Not only would such a change be costly and time-consuming, but CFM's LEAP engine is facing its own supply chain and longevity issues, requiring visits to repair centers.