The extra range of the A321XLR is its selling point. But the modifications it will need prior to entering service, could eat into this range.
Initially seen by many as a niche aircraft, the Airbus A321XLR has nonetheless amassed a good number of orders. The aircraft is a special long-range version of the A321neo, thanks to a new type of auxiliary fuel tank in the rear of the fuselage.
The regular A321neo (and other A320-family jets) can have one or more Auxiliary Center Tanks, or ACTs. These tanks take up space in the hold, and are easily removable, through the cargo doors. By contrast, the new Rear Center Tank (RCT) in the A321XLR is part of the plane's structure.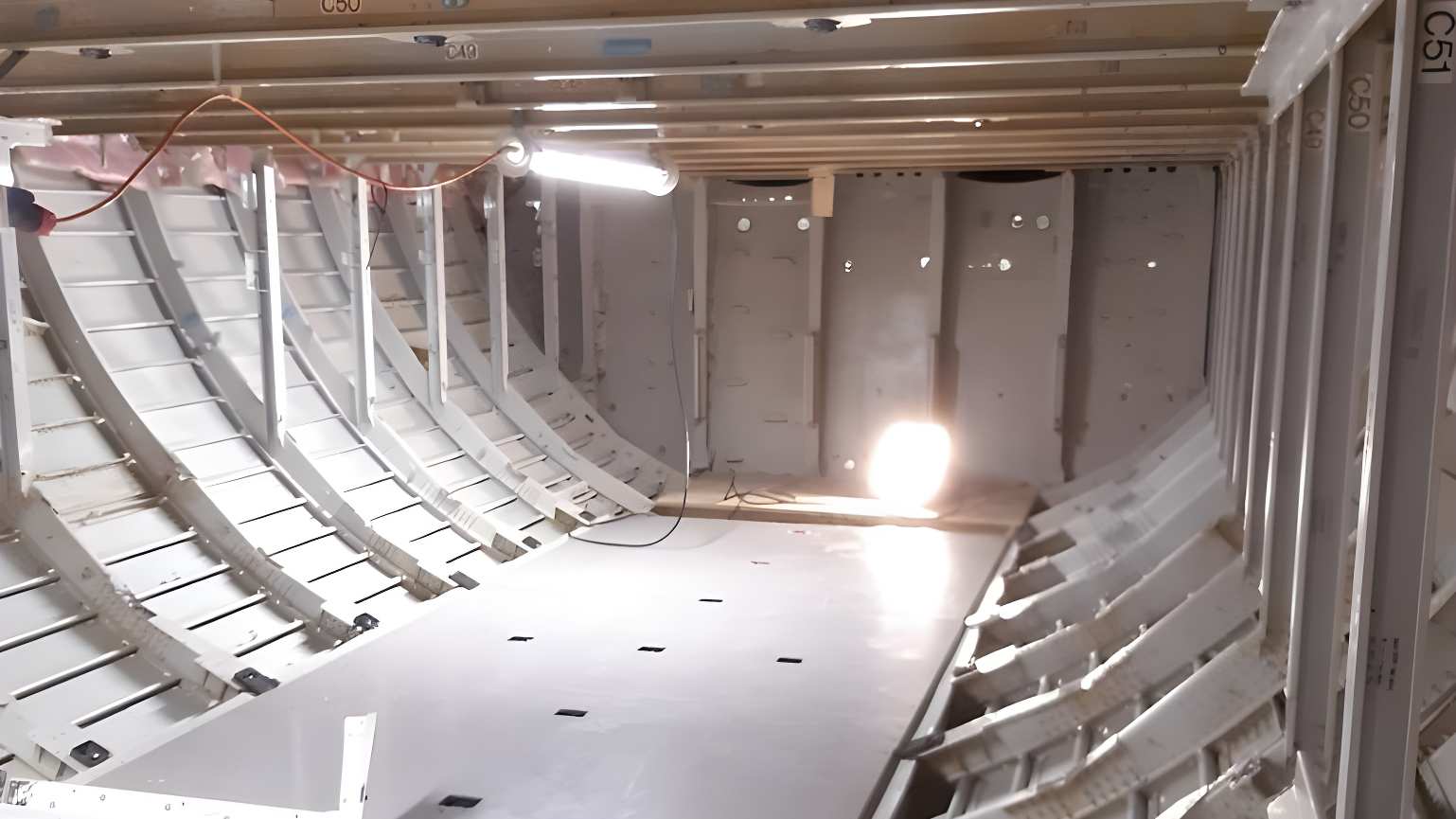 This means that the RCT is much lighter than ACTs of equivalent capacity. Crucially, it also takes up a lot less room in the hold. This is important because it allows A321XLR operators to exploit the jet's range, with more baggage, or even cargo. The A321XLR also has a gross weight increase, over other A321neos.
But certifying the new fuel tank that gives the A321XLR its range is challenging. Airbus has to prove that the new tank will remain safe, in case of a belly landing. This means reinforcing the tank itself, but also enlarging and reinforcing the aircraft's fairing in the belly, where the fuselage meets the wing.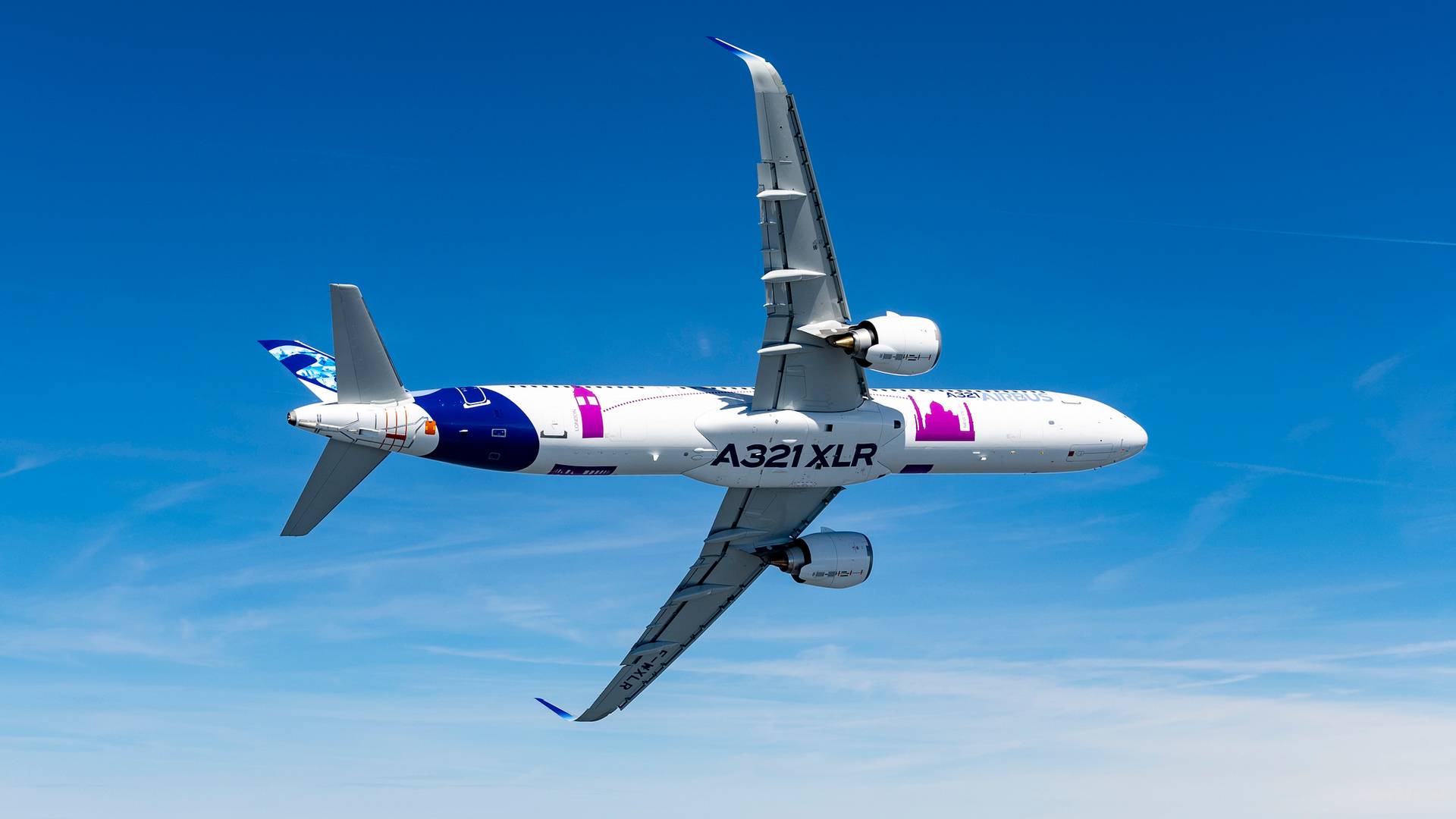 A321XLR – Weight Eats Into Range
These modifications will add weight. According to Reuters, the weight increase is higher than Airbus initially planned. Rather than an increase of 200-300 kilos, the modifications will add 700 to 800 kilos. This weight could cost the A321XLR a range penalty of 200 nautical miles.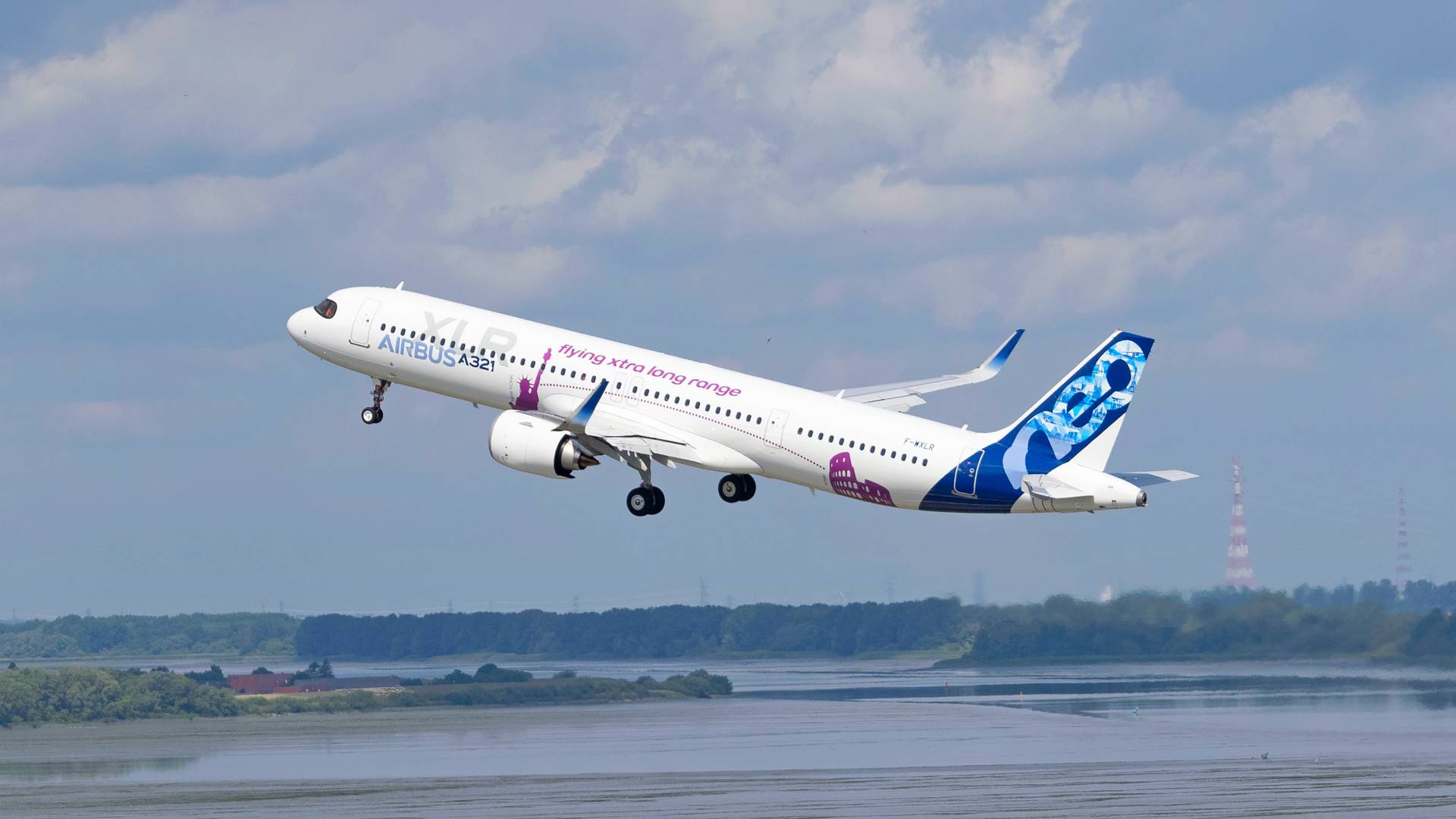 The A321XLR is uncontested in the industry, with Boeing refusing to offer an alternative, having stopped production of the 757 years ago. But a significant range penalty could limit the plane's appeal.
Airbus maintains that the modifications it is introducing to the A321XLR's design have "no significant impact" on its range advantage. The aircraft's certification has already been pushed back slightly, to the second quarter of 2024. It first flew in June last year.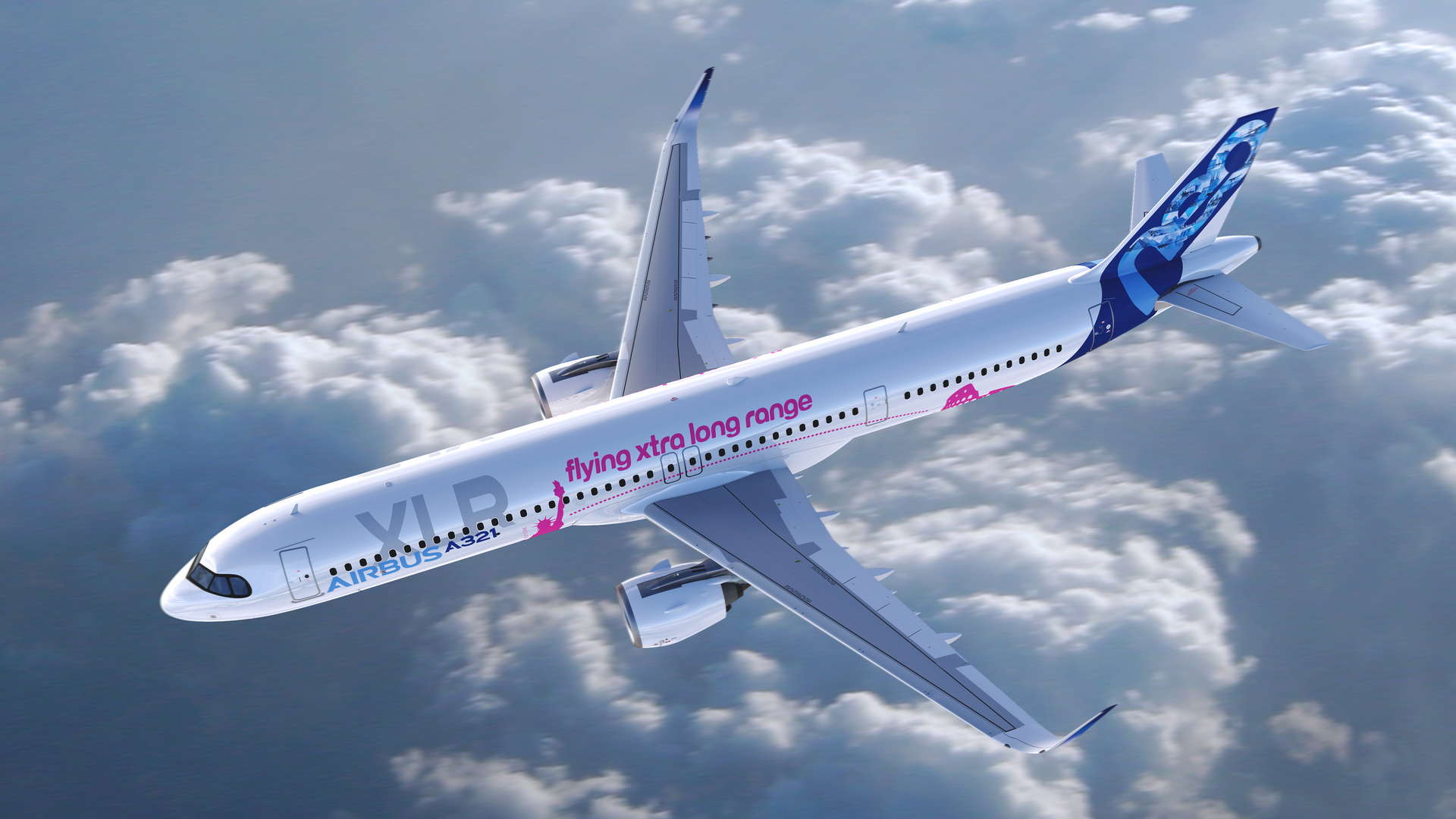 Some reports suggest that Airbus may have offered customers with range concerns better deals in the larger, twin-aisle A330neo. However, Airbus has separately been promoting the A330neo to many operators. So it is not clear if part of this push really has to do with the A321XLR.
One of the lessons that airlines learned in the pandemic, is that having a lot of hold space can be vital, during volatile times. There are suggestions that, even if its extra range is intact, the A321XLR may still not be as suitable in some high-demand (cargo-wise) routes as a larger A330neo. That's even if the latter often has many empty seats.