Airbus flew its first A321XLR development aircraft for the first time this morning. But the plane's certification still faces some hurdles.
Flying single-aisle aircraft over great distances is an attractive prospect for airlines. It means operating a more economical aircraft for a given route – which also has environmental benefits. The economics of using such aircraft in this role are more complicated, however. This is especially true if the route in question is in demand for cargo. The greater cargo capacity of widebodies can often compensate for many empty seats, as airlines found in the pandemic.
Enter the Airbus A321XLR, the company's first aircraft to address this specific market segment. Yes, we've also seen the A321LR. But this model needs to sacrifice much of its cargo capacity for auxiliary fuel tanks (ACTs) needed for longer journeys. The A321XLR solves the same problem differently.
The first Airbus A321XLR test aircraft has the fitting registration F-WXLR. Its official designation (with these engines) is A321-253NY. That's as opposed to the 'NX' suffix for all A321neos with the newer door and interior layout. We've explained what the fuss is about those doors in a dedicated article, HERE.
First Airbus A321XLR Takes Off
The Airbus test pilots took the new aircraft into the air at 9:05 am GMT (11:05 local) today. They took off from runway 23 at the Airbus Hamburg-Finkenwerder Airport (EDHI). Airbus originally planned for a five-hour flight, as it explored the behaviour of its first A321XLR. In the end, the flight lasted just over four and a half hours. It was only in the last half hour of its flight that it got above 30,000 feet!
The distances this new variant can cover, are impressive. The additional fuel capacity and higher gross weight mean that the A321XLR has a range of 4,700 nautical miles (8,700 km). This means that it can realistically fly routes like Miami to London, London to Delhi, New York to Rome, or Sydney to Kuala Lumpur.
This first Airbus A321XLR has CFM LEAP 1-A engines under its wings. Airbus has already finished another test aircraft with Pratt & Whitney PW1100G geared turbofans. The new variant requires a bit more power out of the engines. But this isn't what worries those who are looking forward to seeing the aircraft enter service.
A New Role – And Some Hurdles
What sets apart the A321XLR from other aircraft, is that it doesn't rely on add-on tanks (ACTs) to increase its range. Instead, it has Airbus' new Rear Centre Tank (RCT). This differs by being an integral part of the aircraft's structure. This allows the RCT to be much lighter, hold more fuel and take up less space in the hold than ACTs. The A321XLR can still carry extra ACTs if necessary.
But there's a snag. The first few Airbus A321XLR test aircraft will fly with the same composite fairings around the wing box as all other A320-family jets (see below). But it appears that the final, certified version will have something different. This is because Airbus will need to protect the RCT a bit better, against a wheels-up emergency landing.
So the aircraft will have a different, larger wing box fairing, likely made using a different material. The first Airbus A321XLR to enter service will also have more (or different) insulation from the passenger cabin. These changes will delay the certification of the aircraft. And crucially, EASA, the European aviation safety regulator, is still in discussions with Airbus about the details of these modifications.
Airbus recently announced that the first A321XLR to enter service will be three months behind schedule. This puts its delivery in early 2024, instead of late 2023. However, some analysts point out that more delays aren't out of the question until EASA and Airbus fully agree on all modifications.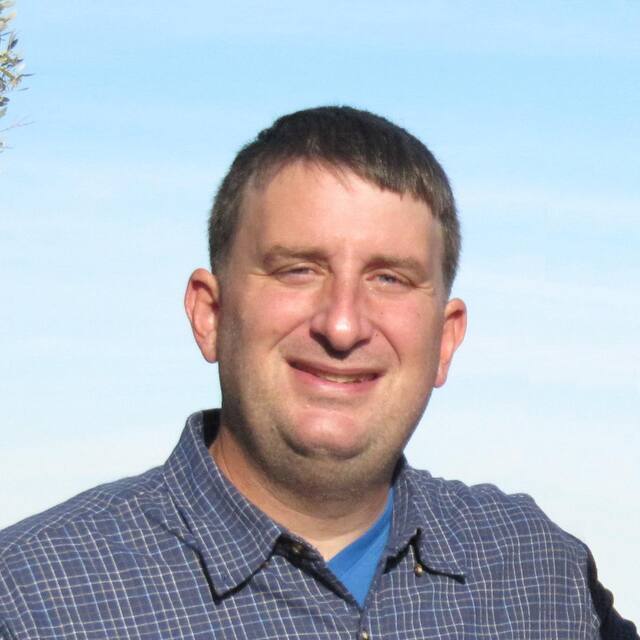 Spyros Georgilidakis has degrees in Business Enterprise and Management. He has 14 years of experience in the hospitality and travel industries, along with a passion for all-things-aviation and travel logistics. He is also an experienced writer and editor for on-line publications, and a licensed professional drone pilot.