Industry sources are adamant that Airbus managed to boost its December deliveries substantially, beating its stated targets for 2021.
2021 was a mixed year for the European manufacturer. Typically, the goal is to beat the previous year – but we are not going through typical times. Airbus was not worried about beating the 566 deliveries that it made in 2020. The manufacturer saw its order book take a hit in 2021, having avoided most 2020 cancellations by offering delivery deferrals.
But on the delivery front, the manufacturer appears to have done well, as it ramps up production. According to industry sources, Airbus made between 605 and 611 aircraft deliveries in 2021. The actual number will depend on a final audit. The manufacturer will announce its official numbers on the 10th of January. Boeing will announce its own results a day later.
We previously saw that Airbus would need to boost its December deliveries, to meet its 2021 targets. This was because up to the end of November, the manufacturer had delivered 518 jets. Of these deliveries, 58 took place in November – which was a substantial 'rally' compared to the previous months. October accounted for 36 deliveries.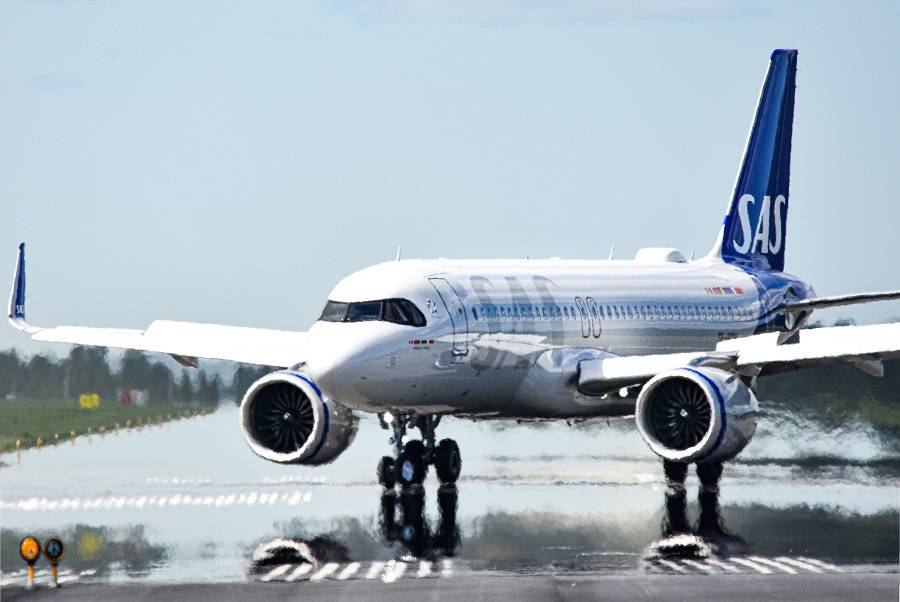 So, to get to 600 deliveries for the whole of 2021, Airbus would need to deliver 82 aircraft in December. And if Reuters' sources are right, Airbus delivered 87-93 aircraft in the last month of the year. As we previously saw, it's not uncommon for manufacturers to accelerate deliveries near the end of the year. Still, this has to be impressive.
Airbus – 2021 Orders Support Plans For Future Production, Deliveries
Airbus got some eye-catching orders in 2021, that it believes support its plans for higher production rates and more deliveries. The manufacturer wants monthly production for single-aisle jets to get above 65 per month, as we've seen. But these plans are meeting significant resistance from lessors and suppliers – engine manufacturers, in particular. However, there are signs that this could change.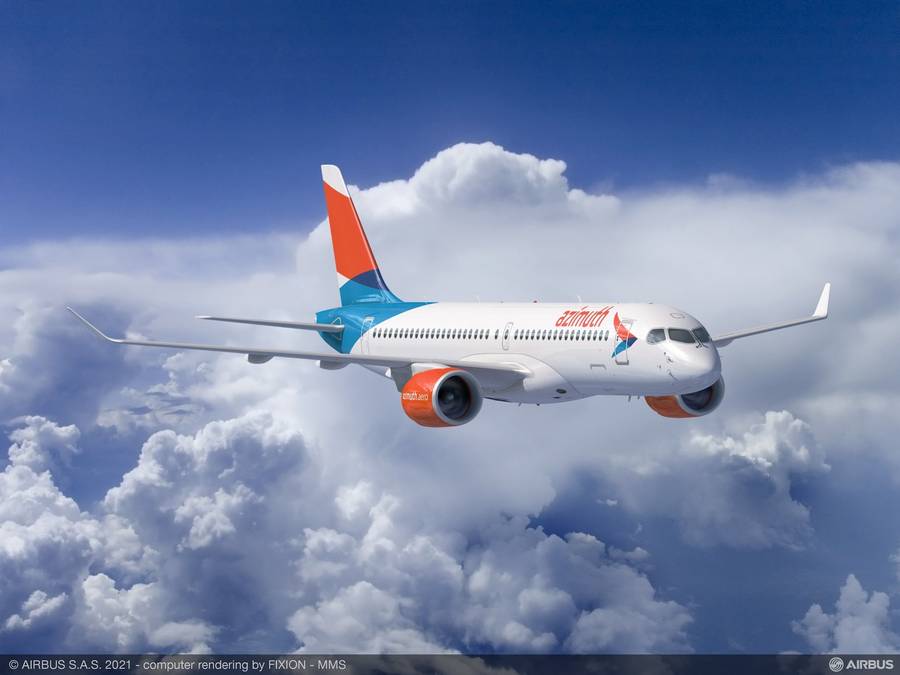 Safran has recently announced plans to hire 12,000 people worldwide, in 2022. Safran is one of the two companies in the CFM engine partnership, alongside General Electric. However, the company did not attribute this development to the 2021 Airbus orders and deliveries, or to future production rates. CFM's LEAP engines are one of two options for the Airbus A320 family, the other being P&W's GTF. CFM's engine is the only option for the 737 MAX fleet.
Still, CFM hasn't agreed to production numbers beyond 65 planes per month. But even this would be a substantial ramp-up; Airbus is now making about 45 single-aisles per month. Elsewhere, we already saw that Airbus will announce its 2021 deliveries as it is also reorganizing its various departments. The manufacturer is also having to deal with various short and medium-term supply issues. These include items like galleys and seats, as well as anything affected by chip shortages.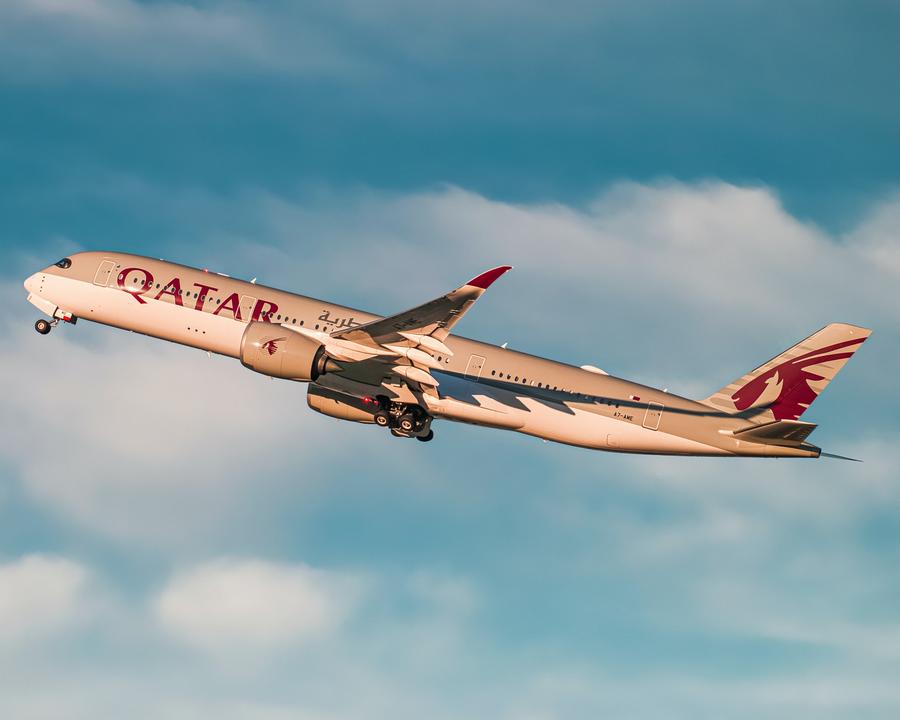 Airbus still has some challenges ahead of it. The manufacturer needs to put its supply chain at ease, while it also faces some legal challenges, including from Qatar Airways. We also haven't heard from Airbus about its 2022 targets on orders and deliveries – but those should come after its 2021 results.