Airbus announced the creation of a wholly-owned aerostructures subsidiary called Airbus Atlantic, as it addresses its suppliers' concerns.
We know that Airbus has ambitious production plans for the next few years. These plans predated the pandemic, and the manufacturer had pressured its suppliers to invest heavily, to make this possible. However, the reorganisation we see here has more to do with Airbus itself. But the process is still part of Airbus' overall supply chain streamlining move, since many of its suppliers will work with its subsidiaries.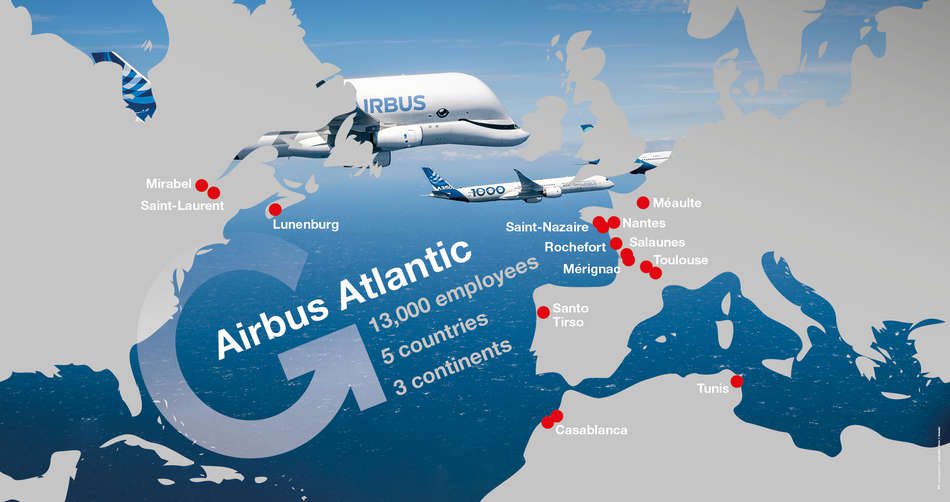 Airbus Atlantic brings together existing subsidiaries in the company. They include STELIA Aerospace, a company whose name will continue to see use, for its pilot and passenger seats. But STELIA is also a major aerostructures company, making the nose sections and other structural parts of many Airbus aircraft.
Amalgamation Or Reorganisation?
As a link in the Airbus supply chain, Airbus Atlantic will work directly with 500 suppliers and indirectly with over 2,000 other suppliers. The move aims to amalgamate and streamline the group's operations. It is worth remembering that what we call the Airbus group today includes many formerly separate entities. These made products as disparate as helicopters, space rockets, military jets and other airliners. Clearly, there is a lot to streamline in this operation.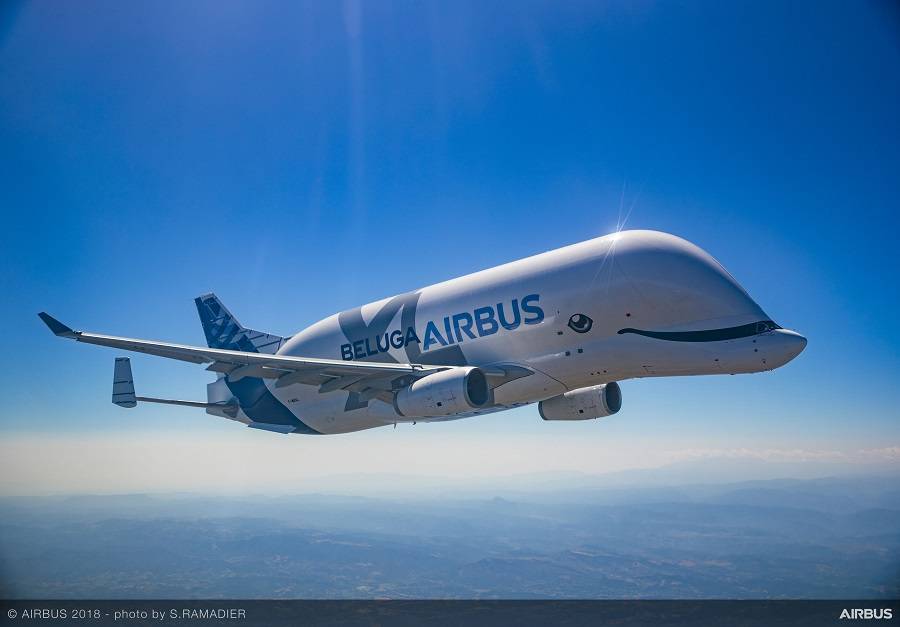 We saw recently that Airbus will get ETOPS certification for at least some of its newer BelugaXL freighters. This could simply involve other Airbus activities, like flying space rocket components across the Atlantic. But the manufacturer now has other considerations, including the A220 supply chain. Airbus is putting a lot of effort into speeding up the production of its hot-selling new single-aisle jet.
The new Airbus Atlantic company will group established company sites in Nantes and Montoir-de-Bretagne, in France, with many more across Europe, North Africa and North America. And this isn't the only such initiative in the company. The main focus of this subsidiary is on the French side of Airbus. A second subsidiary is expected soon, encompassing more sites in Germany.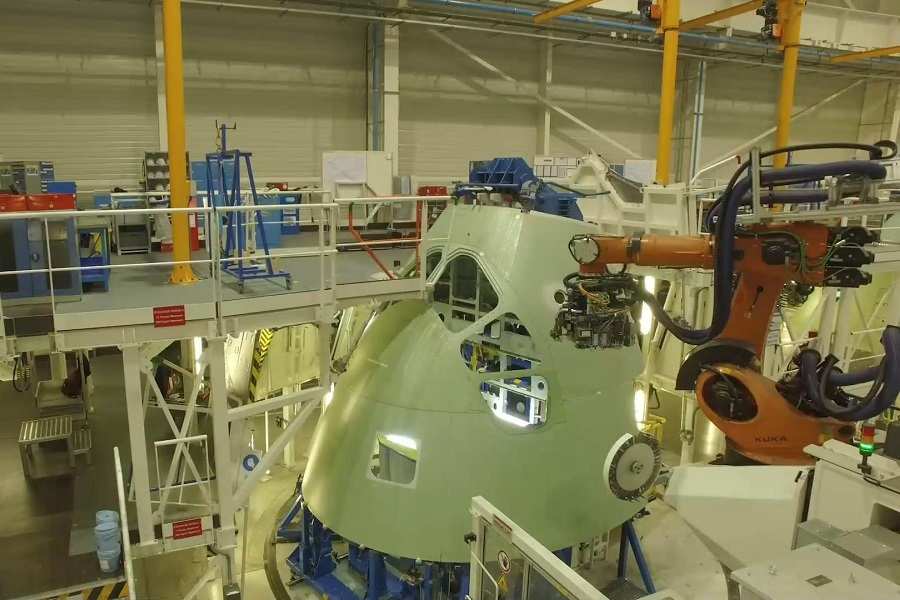 Airbus Atlantic – An In-House Supply Chain Link
It will be interesting to see how Airbus develops, in this reorganisation. The company seems intent to keep Airbus Atlantic as a wholly-owned subsidiary. By contrast, Boeing sold or otherwise separated its activities. Putting it very simplistically, STELIA is to Airbus what Spirit Aerosystems is for Boeing. Both make substantial aerostructures… except Spirit isn't a Boeing subsidiary. But its facilities and Boeing-related operations in Wichita once were.
Again, this is too simplistic; Spirit has other customers beyond Boeing – including Airbus. But perhaps this is part of the point. It would be nice if Airbus Atlantic had a revenue stream outside its parent. But with other changes currently in progress, the European (?) manufacturer likely has more pressing priorities.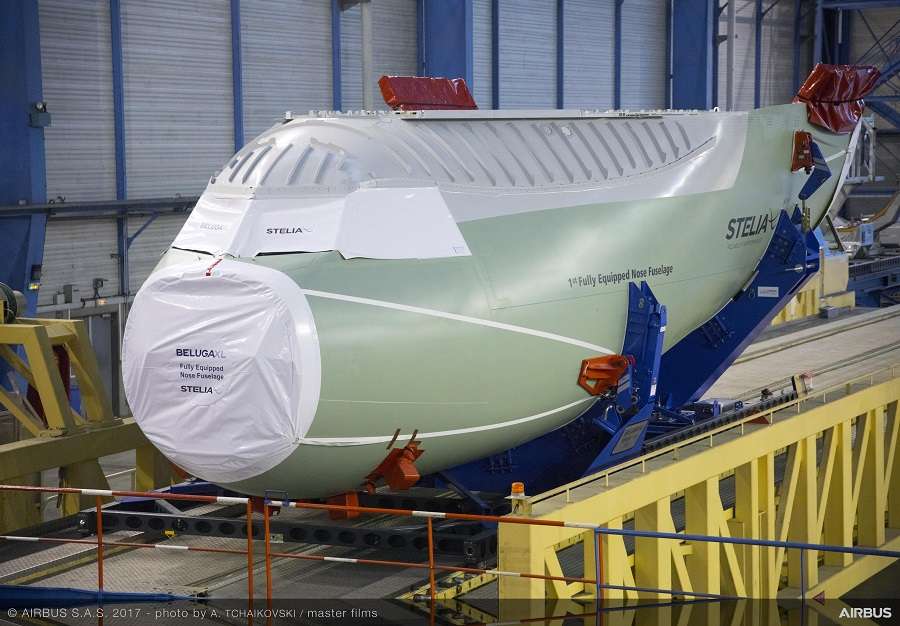 Airbus is seeing an increase in demand for the A220, which could keep rising. Meanwhile, it needs to shift its existing assembly focus towards the A321neo vs the A320/A319. And this is important, because not all sites that can assemble an A320, can also assemble an A321.
And finally, the manufacturer wants its suppliers to support a future monthly production rate beyond 65 single-aisle jets. So, the creation of Airbus Atlantic appears to be part of the process of the manufacturer itself preparing for this, too.