With the end of the year approaching, Airbus delivered 58 aircraft last month. But will the manufacturer reach its end-of-year target?
As we saw, Airbus dominated the Dubai Airshow. The European aircraft manufacturer got new orders for 318 aircraft (408, including commitments). But it also had 75 cancellations of existing orders. Airbus avoided registering cancellations for most of 2020, so some of them coming now still relate to that year. 28 of November's cancellations are for Interjet. The Mexican airline stopped operations a year ago.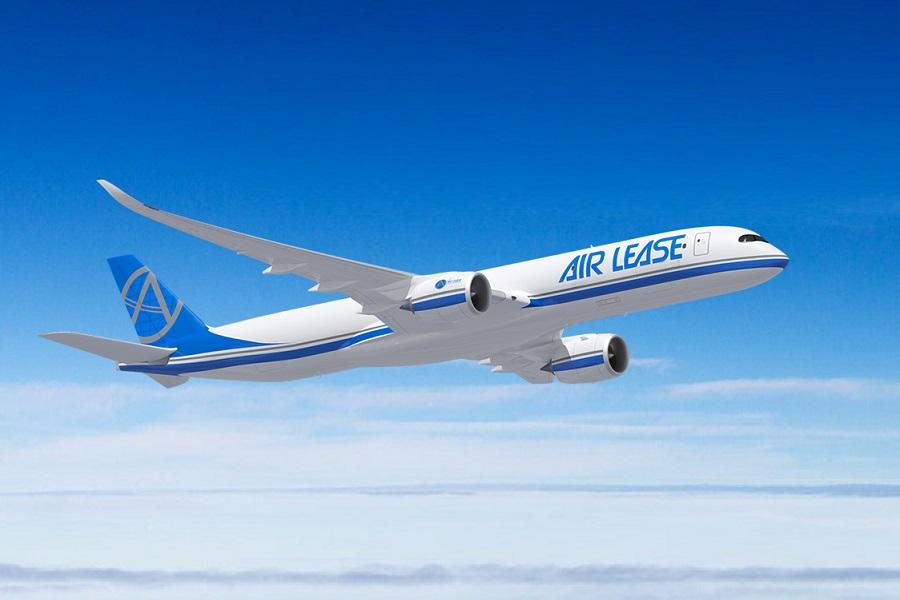 Airbus – 58 Aircraft Won't Be Enough In December
With its 58 aircraft deliveries last month, Airbus is now up to 518 total deliveries this year. Crucially, the manufacturer has targeted 600 deliveries, for 2021. So it needs to deliver 82 jets this month. That's a tall order. However, manufacturers often speed up deliveries at the end of the year, if the existing supply of parts and/or backlogged deliveries allow it.
Still, 82 jets could be too much to ask. But Airbus seems set to try if we look at its weekly numbers. 21 out of 58 Airbus aircraft got to their customers on the last week of the month. For reference, on the last week of October, the manufacturer delivered 15 jets. And October was a particularly good month for Airbus, being essentially at 2019 levels.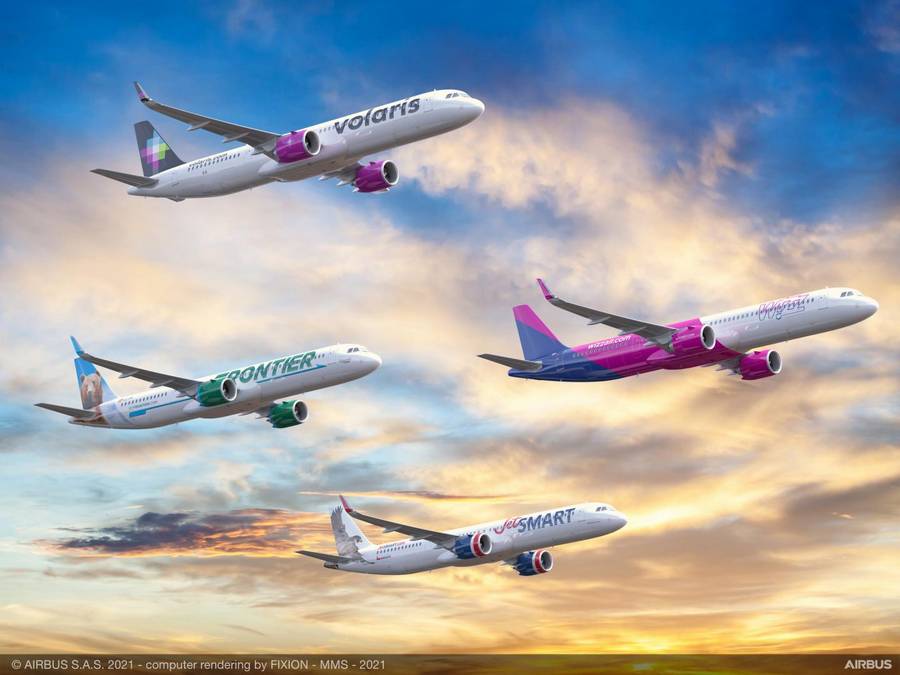 Deliveries Don't Equal Production
October's total was a modest (?) 36 deliveries. So the 58 aircraft that Airbus handed over in November were already an improvement. But again – the year's end offers surprises. Even so, Airbus explains that some deliveries have been deferred for January. This perhaps suggests that the manufacturer could be preparing the ground for falling a bit short of its 600 deliveries' target. For reference, last year it delivered 566 – the target being 560.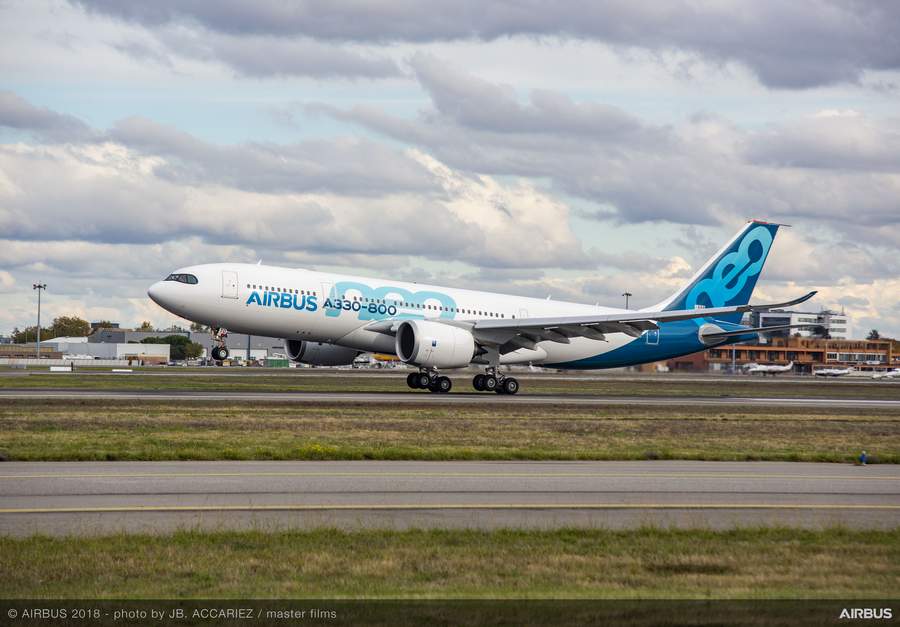 We have yet to see Boeing's numbers. So far this year, the American manufacturer has been outselling Airbus, by some margin. This is in part because of mass cancellations in the last two years, because of the MAX groundings. But those who ordered those jets will still need them, hence the current relatively strong sales. However, deliveries are another story.
Of course, those 58 deliveries from Airbus don't represent its monthly production levels. The manufacturer has been negotiating with its supply chain, to increase monthly production beyond 65, from 2024. Airbus says the market for these aircraft is there. But engine manufacturers and lessors, in particular, do not want to see hundreds or thousands of existing aircraft losing their value too quickly.