Airlines have tended to homogenize their fleets as much as possible, but Air Canada are now thinking of getting the Airbus A321LR! Why?
At its first quarter earnings, Air Canada revealed that they are looking at the possibility of ordering the Airbus A321LR. The airline has no orders so far for any model of the A320neo family, having invested heavily in the A220. And of course they have orders for the 737 MAX! Previously, the plan was to replace the A320 family with these models, but now the airline could have other ideas.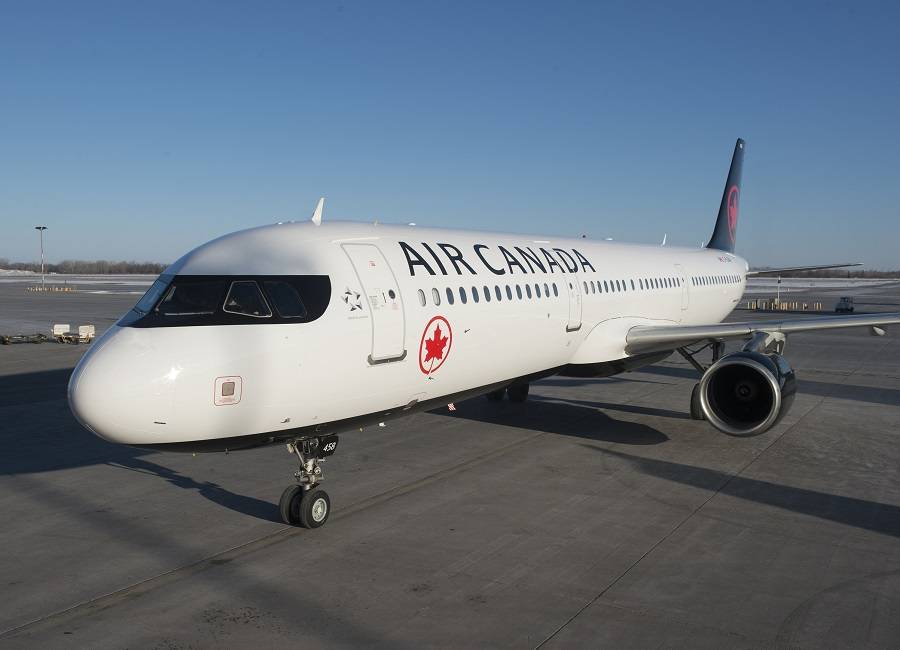 In their first quarter earnings call, they said:
"We've done a pretty good job covering ourselves for growth beyond our expectations. (…) That gives us the opportunity to then potentially step into new types of aircraft. Like the A321LRs, for example, that we like, and that certainly have a potential place in Air Canada's fleet as we go forward."
An Air Canada A321LR purchase would be a surprising prospect for many. In simple terms, the plan was to replace their A319s with A220-300s. The airline also has A320 and A321s, which are now getting rather old. The original plan was to replace them with 737 MAX-8 and MAX-9 models. However, Boeing's MAX issues have shaken this plan already.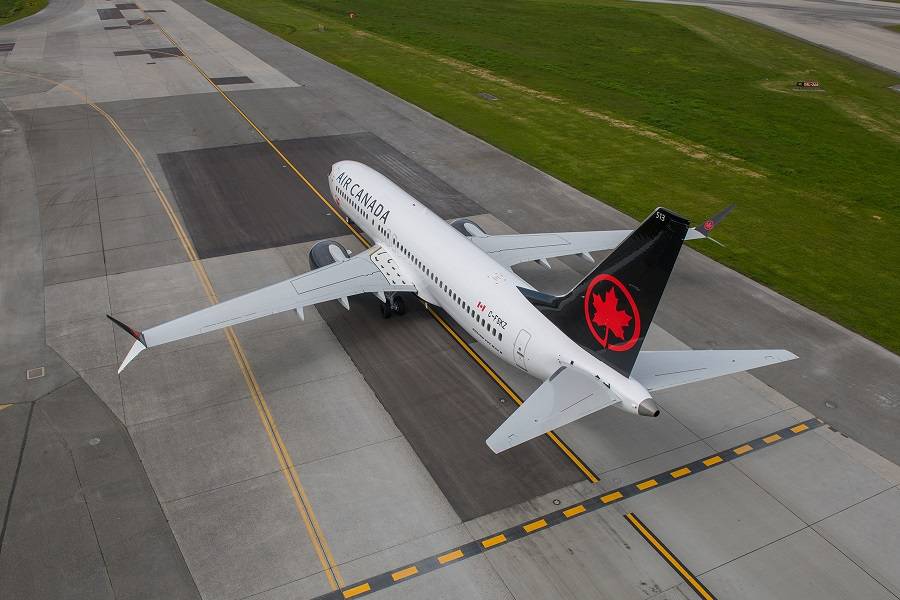 Fitting the A321LR In Air Canada's Fleet
The airline originally had orders for 33 737-8 and 28 737-9 models. Then later (before the MAX crisis) they modified this, to 50 737-8 and 11 737-9 orders. And so things stood until about a year ago, when they cancelled the 11 737-9 orders. Later in 2020 they reduced their 737-8 order by 10 aircraft. They are now planning to receive a total of 40 737-8s. So is there room for the A321LR in Air Canada's fleet?
The quick answer is YES. They still have 18 A320s and 15 A321s, that they will eventually retire. But they only have another 16 737-8s to pick up from Boeing. These cover for the A320 nicely. However the A321 is a bigger plane. It's actually a bit bigger than the 737-9, let alone the 737-8. With its existing Airbus experience, it certainly makes sense that the A321LR would be in Air Canada's radar.
However, this is really going against current trends in fleet homogenization, for efficiency in operations. Fleet size can sometimes justify having different aircraft in the same role. We see this with American Airlines, Delta and other operators with both 737 and A320 fleets, for example. But with only a couple of dozens of any one model, it's probably fair to say that Air Canada isn't that big.
Air Canada – If Not The A321LR, Then What?
On the other hand, what would be the alternative? What could Air Canada get, to NOT get the A321LR? We have seen that several airlines are now thinking of transatlantic operations with single-aisle jets. And Canada's position allows many transatlantic routes with the A321LR, even from the west coast – maybe. So either the Airbus or perhaps a 737 MAX-10, would make sense.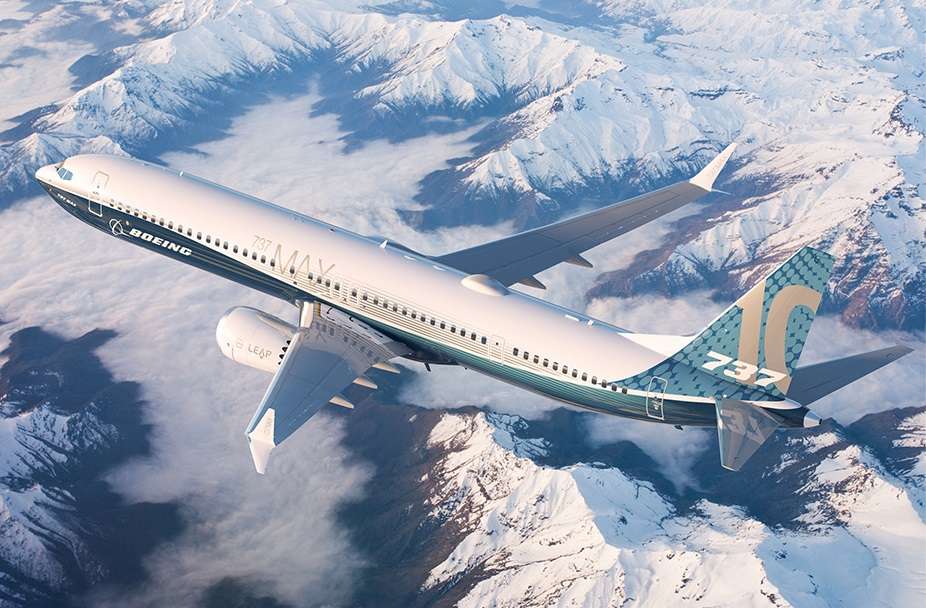 Since these are roles that have so far belonged to widebodies, we also need to look at the airline's bigger fleet. They have already retired their 767s. Actually they had transferred these over to Rouge even before the pandemic, and now they've stored them and/or put them up for conversion to freighters! They still have A330s, which are getting new interiors, so they're not throwing them away yet. But of course an Air Canada order for A321LR or MAX-10 jets would take time to arrive.
There are other airlines that would be looking on with interest. We have seen that Air France has been thinking along similar lines, as they're replacing their long-standing A320 family, with the A220. Again, the A220-300 can't really stand in for all A320/A321 models – the latter in particular. Air France would very much like Airbus to make an A220-500 instead. Perhaps understandably, Airbus are reluctant to do so, because they would bee competing with themselves.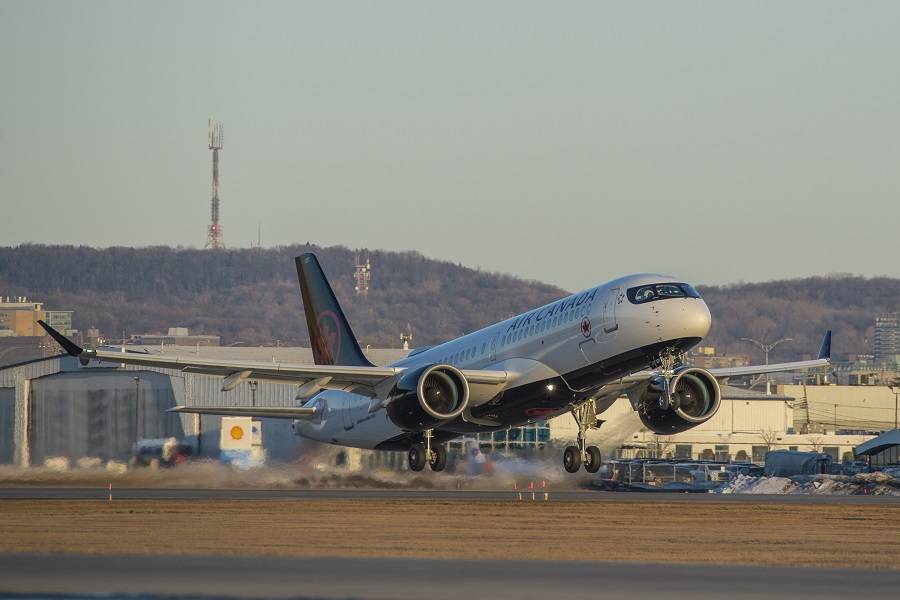 A Bigger Small Airbus
And of course Airbus can barely keep up with demand for their 'hot' A220-300, as it is. Air France and Air Canada know this, as they both contemplate either the A321LR (or XLR) or maybe Boeing's MAX-9/10. And for Air Canada, there is an argument that mentioning the Airbus is 'a shot across the bows' of Boeing. A way to secure better MAX pricing, perhaps.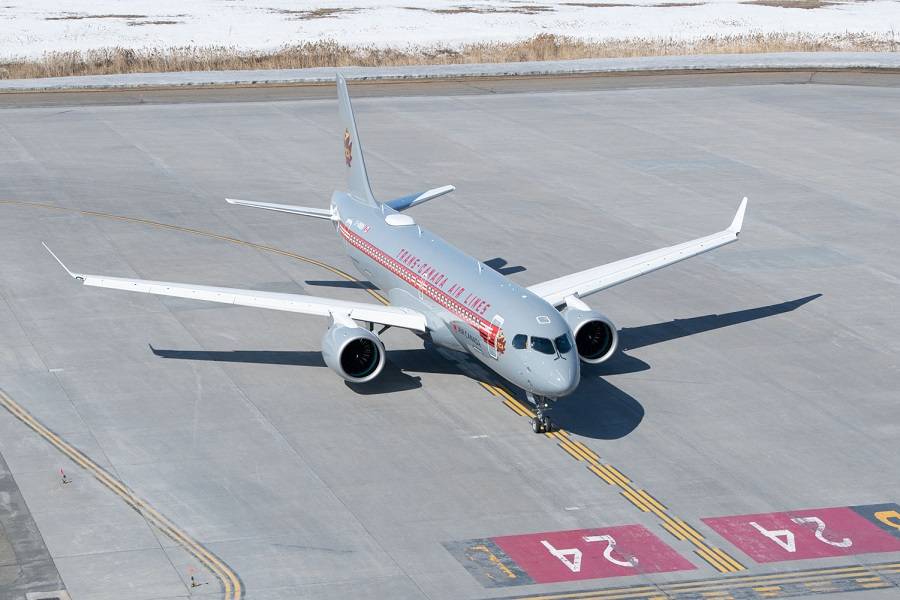 However, there is a pattern emerging here. The A320 and 737 had both evolved into families, but as they mature, individual models emerge from the group. Is Air Canada's statement an example of the A321LR and XLR 'escaping the clutches' of the A320 family? The 737 has seen something similar over the years, with the 737-800 and now the 737-8 getting the bulk of the family's orders.
Airlines and the industry in general are driving a demand for efficiency. And typically, there's one model in each aircraft family that's the most efficient – usually the biggest. But does this trump the huge advantages of single-type operations, in training and support/maintenance?
Stay tuned, there may be more in this.