It seems that Aeroméxico will beat American Airlines and become the second carrier to return the Boeing 737 MAX to service. The first flight is set for the 21st of December. The first airline to return the plane to service was GOL in Brazil, on the 9th of December.
The Mexican flag carrier will perform four flights on the first day of its return to service. One aircraft will be used for these flights. Then from the 24th of December, more aircraft will join operations. Aeroméxico currently has six 737 MAX-8 aircraft. Boeing has built another four of them, which could soon find their way to the airline as well.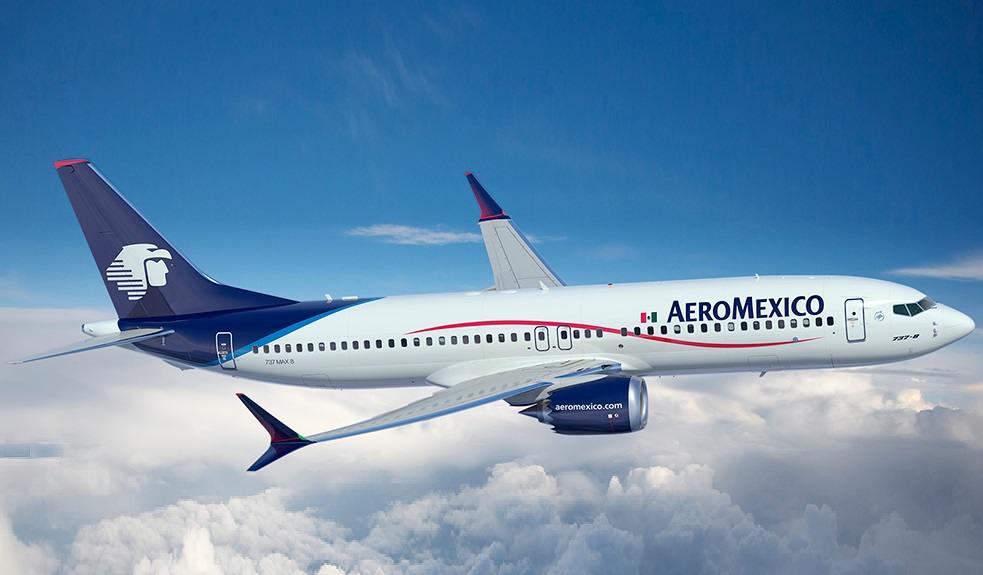 Agencia Federal de Aviacion Civil (AFAC), Mexico's civil aviation authority, ungrounded the aircraft on the 3rd of December. Its Airworthiness Directive replaces the one that grounded the jets. In essence, Mexico did the same as Brazil: they ungrounded the aircraft, following the FAA's own directives. The aircraft are free to fly provided they complete the required changes and Aeroméxico's pilots get the requisite training.
Aeroméxico International MAX Flights?
Mexico's ungrounding of the MAX has more implications, since the country borders the United States. Since both countries have ungrounded the jets, Aeroméxico could soon fly to the US. American Airlines, who plan to start flights before the end of the month, could do the same. Nonetheless, both airlines will stick to domestic routes for the time being.
Unfortunately, Aeroméxico has had a difficult time in the pandemic. The airline did not receive any backing from the Mexican government in the crisis. At the end of June, Aeroméxico entered chapter 11 bankruptcy in the United States. This still allows the airline to operate flights, and its employees to get their pay-checks.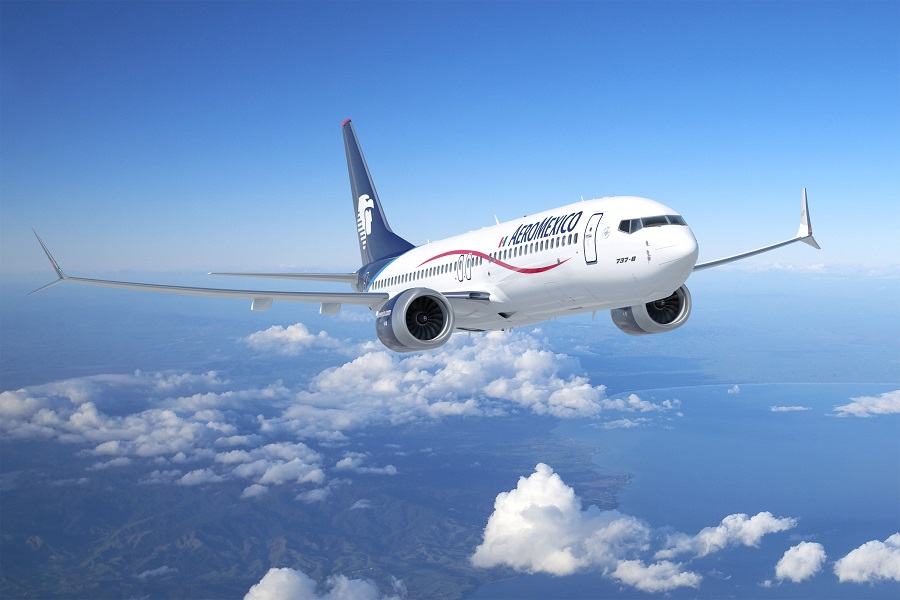 However, it could have a bearing on whether it can pay to receive more aircraft. Better news on the matter appeared in October. The airline got a $1 billion bankruptcy loan, that should allow it to continue restructuring. Already from 2018, the airline has been making moves towards low-cost operations, but is unlikely to become a low-cost carrier.
Aeroméxico is an all-Boeing airline, operating the 737 (NG and MAX) and the 787. The 737-800 is the backbone of its fleet, with sixty aircraft. Initially it had orders for sixty MAX aircraft (MAX-8 and MAX-9). They will likely receive fewer than that, or push back deliveries for part of the order.