After ungrounding the 737 MAX, now the FAA has started issuing airworthiness certificates to aircraft built after the type was grounded last year. They are also scaling up efforts to inspect aircraft that technicians have modified to the new standard.
The FAA announced that it issued an airworthiness certificate to the first new aircraft last Tuesday. Boeing had continued producing new aircraft after the grounding. The manufacturer now has a substantial backlog of 450 MAX aircraft, and the FAA will inspect each one of them. It's a bit task, but the organisation is dispaching inspectors both at Boeing and wherever the previously grounded jets are. Airlines have taken delivery of more MAX aircraft, and the FAA will inspect all of them, too.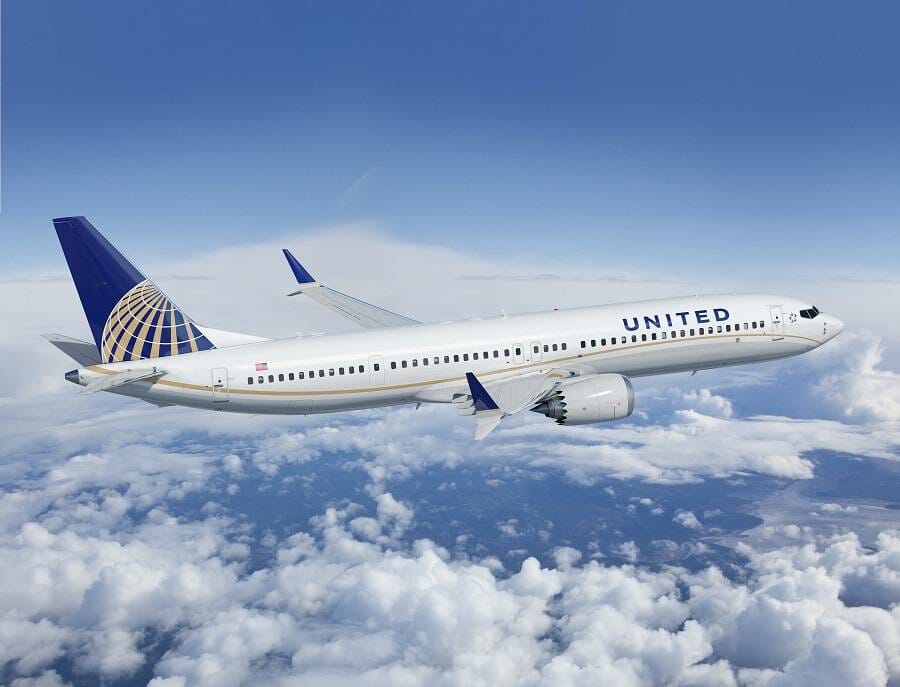 United Gets The First MAX The FAA Approves?
On Thursday, United Airlines announced that they will be the first airline to take delivery of a new 737 MAX from Boeing. It should happen next week, but it won't be the last. United are expecting eight of the jets before the end of the year. And they already had 14 of them, when the grounding happened.
This doesn't mean that they are about to start flying them with passengers, though. Right now, all we know is that the aircraft will enter service with United in the first quarter of 2021. The airline has orders for 171 aircraft, but 100 of those are MAX-10s. It will still be some time before the FAA starts to approve this MAX variant for service.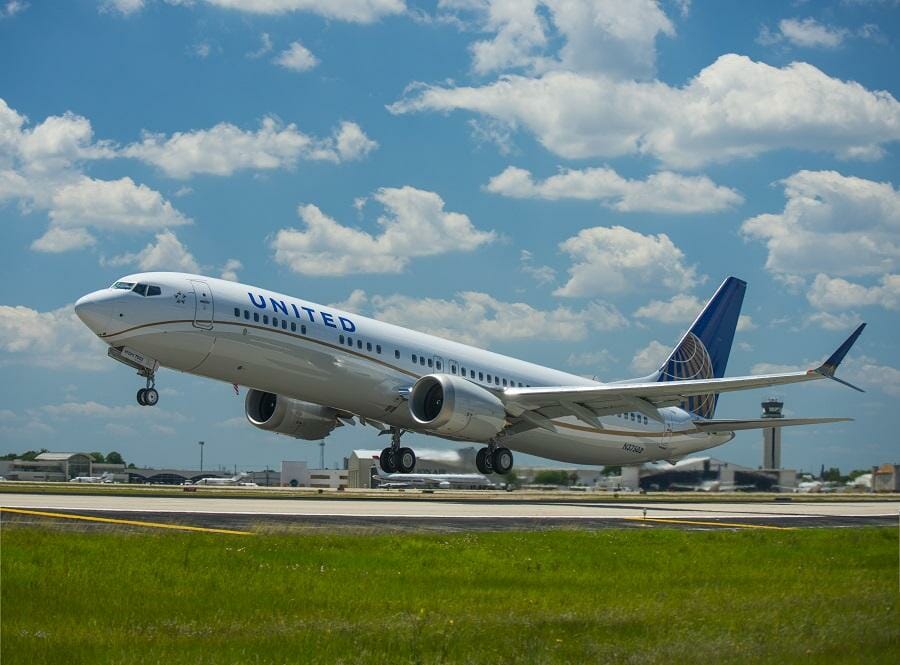 As we already saw, other airlines are busy planning the reintroduction of the jet to their fleets. American Airlines will fly its MAX aircraft before the new year. GOL in Brazil will likely beat it to service, by a couple of weeks. And as FAA inspectors go through more MAX jets, there is still time for more surprises.
Meanwhile, we are waiting to hear from other aviation authorities around the world. Airlines wishing to fly these aircraft internationally, need more than just the FAA's approval for the MAX.