GOL became the first airline to perform a scheduled commercial flight with a Boeing 737 MAX, after the type's ungrounding. So they beat American Airlines in this 'race' to return the aircraft to service.
American Airlines was the first to announce their intention to make limited commercial flights with the MAX. They actually made this announcement well before the FAA announced its ungrounding. American have since made flights with journalists and company staff on board. Their first commercial flight will take place on the 29th of December, from Miami to LaGuardia in New York.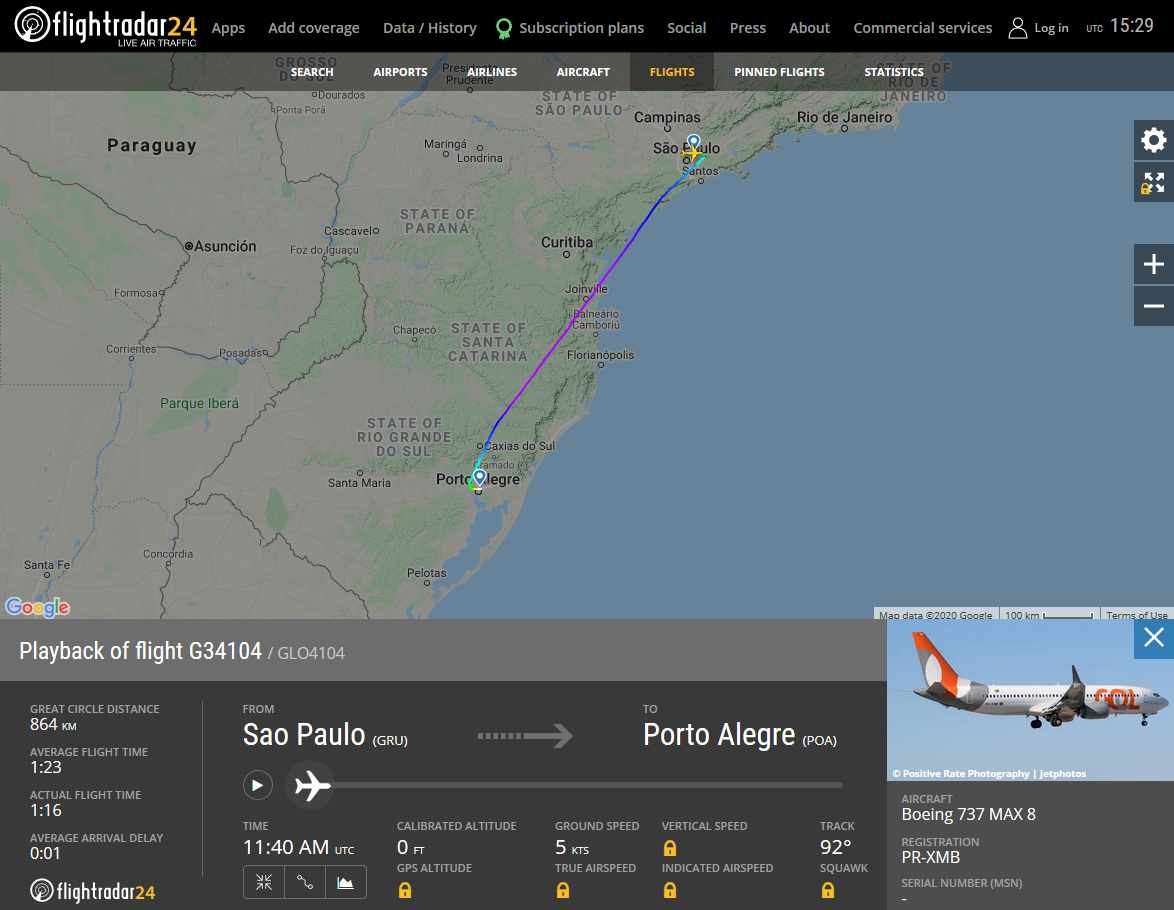 GOL, on the other hand, was a bit more low-key but just as busy. The aircraft making today's flight was PR-XMB, a 737 MAX-8. It performed flight G3 4104, from São Paulo to Porto Alegre in the morning. It flew the return leg (G3 1307) an hour later.
The jet last flew with passengers in March of 2019. Then after Brazil's aviation authority (ANAC) ungrounded the type, GOL made several repositioning and test flights with the jet. Today was this MAX's return to commercial flight. GOL is expected to return more of them to service before the end of the year.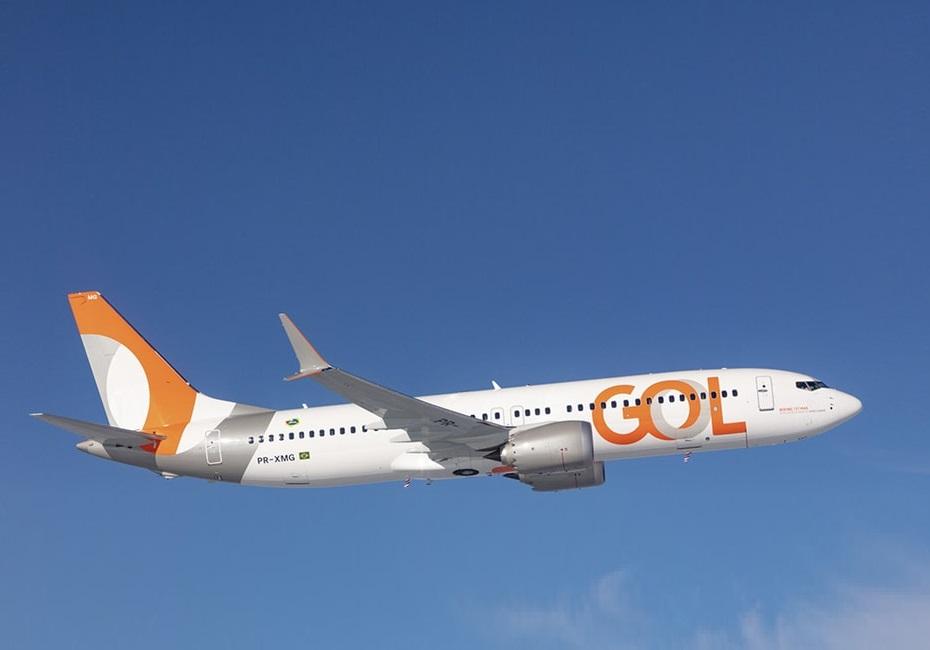 Other MAX Commercial Flight Preparations
American Airlines is steadily progressing with its own plans. At the same time, United Airlines today picked up a brand-new MAX. They are the first airline to receive a jet that Boeing built after the grounding. United had announced today's event a few days ago. They don't plan to enter the aircraft to service before 2021. However, they are expecting another seven deliveries before the end of the year.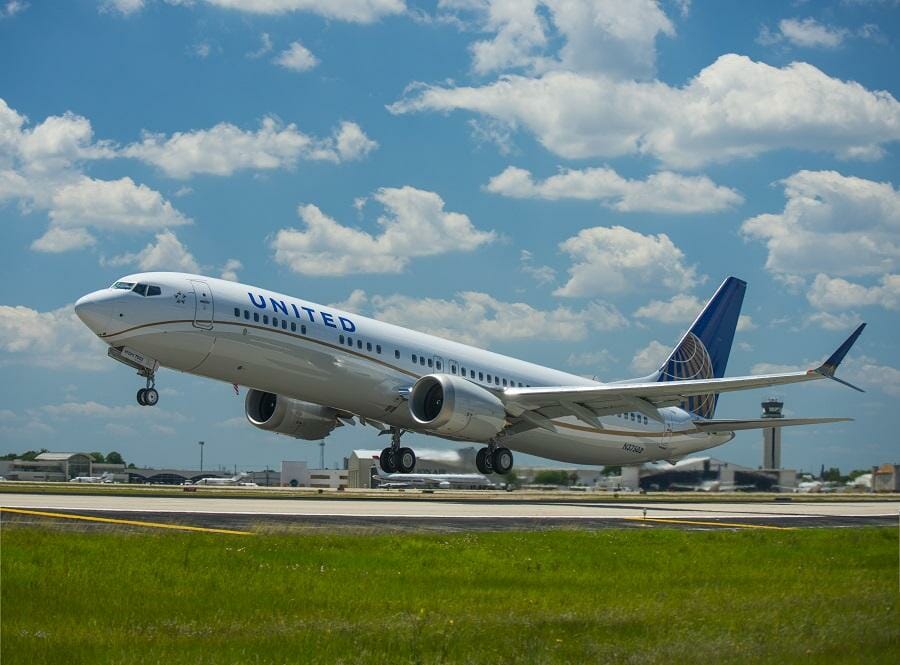 Presumably this means that United will start commercial MAX flights soon after. There would be little point in reactivating the jets otherwise. In these troubling times, the airlines really want these efficient jets to enter service. The MAX has already demonstrated a 15% lower fuel burn than its NG predecessor. And in addition to new deliveries, United had 14 MAX jets before the grounding, that also beg to return to commercial flights.
We are also learning that Air Canada is already making flights and other preparations to return its MAX aircraft to commercial service. Canada's aviation safety regulator has yet to return the aircraft to service. They have stated that their approval conditions will differ from the FAA's. They will likely require more (or different) training.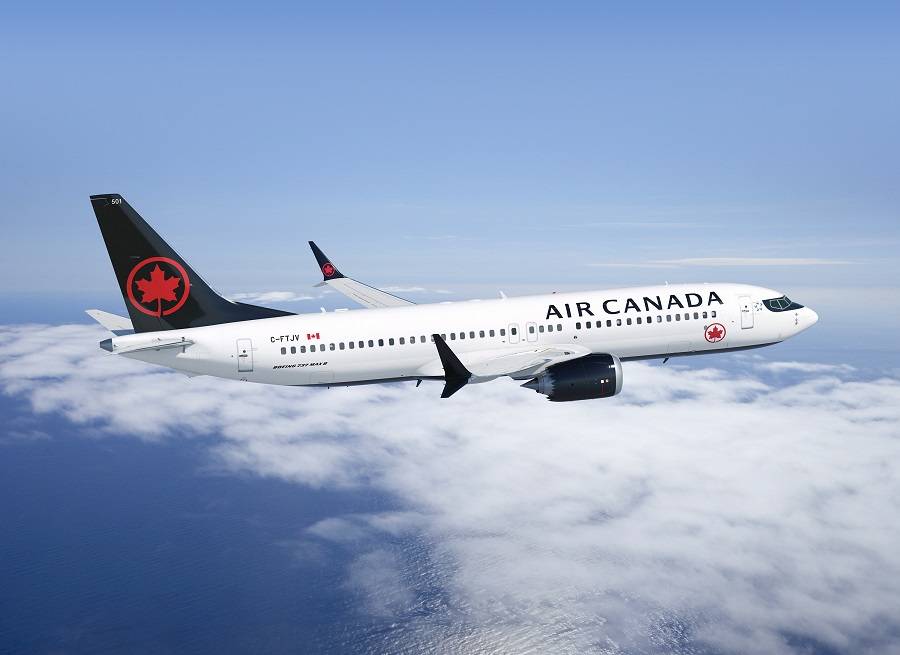 Nonetheless, Air Canada has permission to conduct training flights with the MAX. And yesterday, two of its MAX-8 jets made such flights. It looks like Air Canada really wants to hit the ground running, when it gets permission to fly them.