The management of Aer Lingus had to remind its staff certain rules around vaccination, that affect what they can and cannot do on their layovers!
This development came after a number of Aer Lingus staff apparently got their vaccination against Covid-19, during their US layovers. Authorities both in the US (FAA) and in EU countries (EASA) have determined that crews should not go on duty until at least 48 hours after vaccination. US layovers for Aer Lingus and most other crews generally are much shorter than this. The airline is set to fly even more frequently to the US, starting from later in the summer.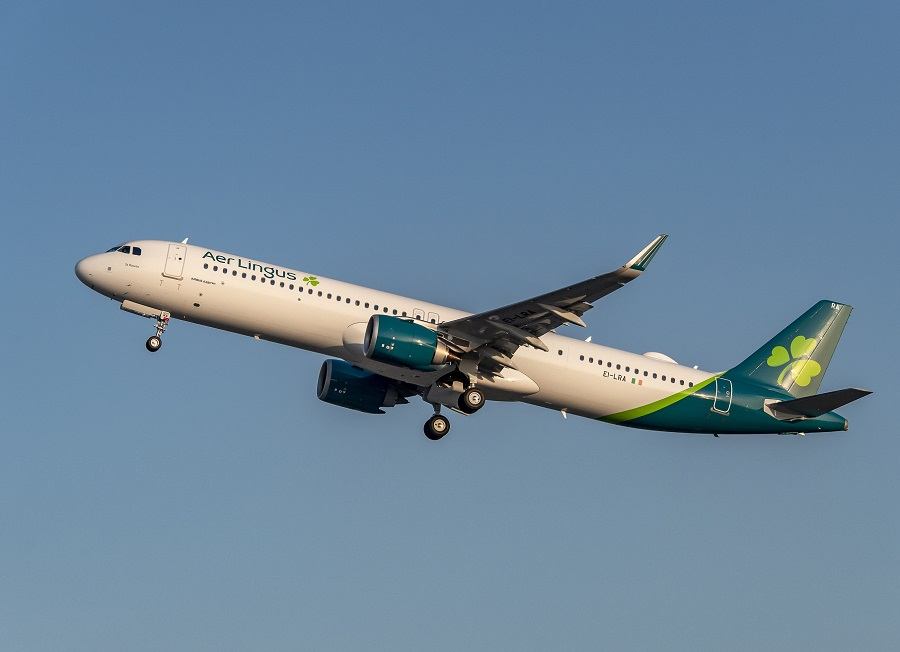 There is quite a big difference between the availability of vaccines in the US and European countries, including Ireland. Rules vary between US States, but in many cases it can be a quick process, even for non-US citizens. So it appears that some Aer Lingus crew members arranged to get their vaccines during their layovers there. At the moment, around 2.2 million people get their vaccines in the US, per day.
For many people, Covid-19 vaccines have minimal side-effects. Even when they materialize, some paracetamol is usually enough to handle them. So vaccinating during US layovers could be a tempting prospect for Aer Lingus and other crews. However, rules for pilots and cabin crew are much stricter than this. And of course there is always the possibility of more severe symptoms for some people.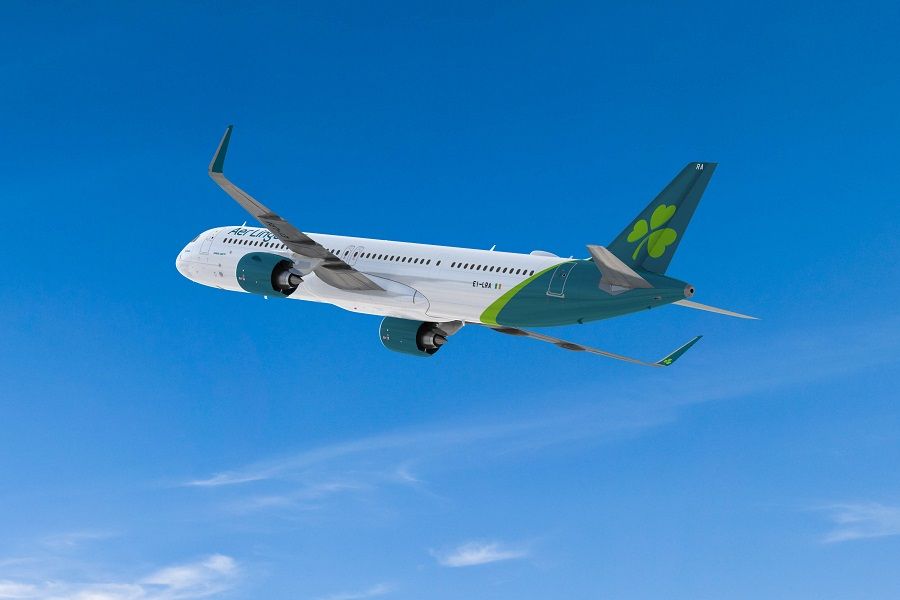 Aer Lingus Handling Vaccinations On Layovers
Again, we don't know how many Aer Lingus staff got their vaccines during their layovers. But the airline issued a statement on the matter:
"In line with EASA (European Union Aviation Safety Agency), HSE and Aer Lingus medical provider guidelines, Aer Lingus crew are not permitted to report for duty until a minimum of 48 hours post vaccination for Covid-19.

"This is to allow time for any side effects to wear off and to ensure crew are fully fit for duty. As a result, Aer Lingus crew are unable to receive a vaccination for Covid-19 if in the US on duty."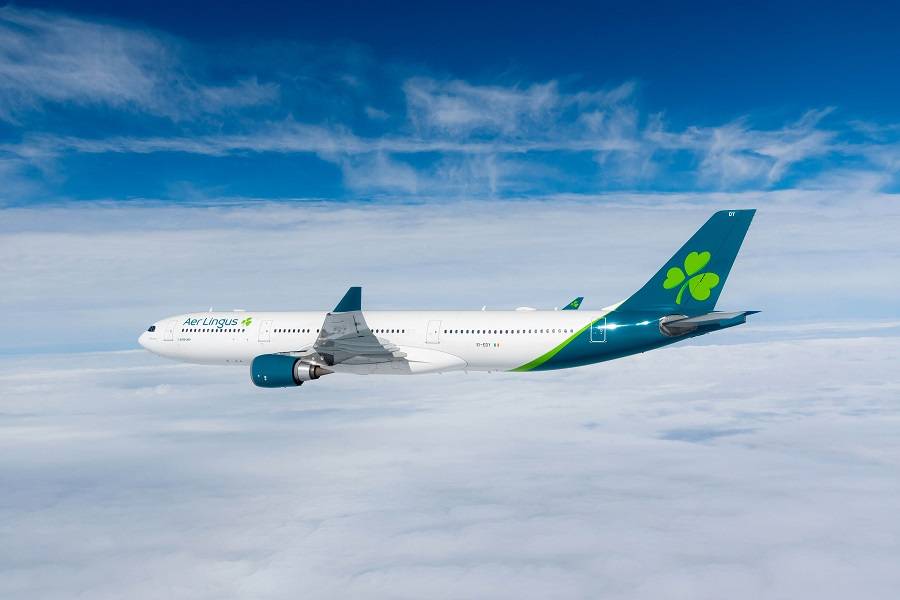 It is worth pointing out here that these rules apply for many other vaccines, general medications and/or other medical conditions. Flight and cabin crew are both subject to aviation medicals. It's also worth pointing out that 48 hours is the minimum requirement. So, each crew member's aeromedical examiner (AME) could extend this 48h period, if the crew member experiences more severe symptoms.
In any case, it would have been easy to avoid this issue altogether if countries prioritized aircrews for vaccination. Aer Lingus and other air crews would have no reason to vaccinate during their layovers, had this been the case. Elsewhere in the world, authorities ensured that aircrews were among those professions that got the vaccine promptly. With holiday travel within Europe finally opening, perhaps this is something for all EU countries to consider.