While some airlines have confirmed that their A350 fleet has no paint issues, Emirates warned Airbus that it won't accept planes that do.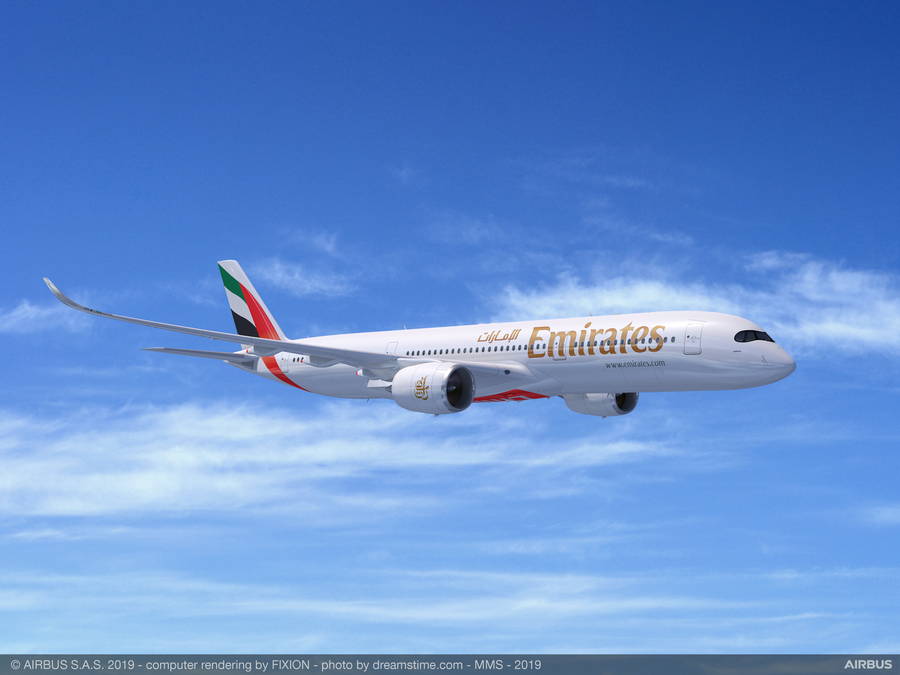 IAG (International Airline Group) is the parent company of several European carriers, including British Airways, Iberia and Aer Lingus. Between BA and Iberia, IAG has 18 Airbus A350s in operation. Company representatives have confirmed that it has not seen the kind of problems that Qatar has seen. IAG CEO Luis Gallego added that EASA (Europe's aviation regulator) knows the issue and "consider that we don't have any problem flying this aircraft".
As we have seen, Qatar Airways and its regulator see it differently. The airline is in a bitter dispute with Airbus, over its assertion that this is a safety matter. Meanwhile, Emirates has made statements on the A350 paint issue. The airline has no A350s at the moment, but it is expecting to start taking deliveries next year.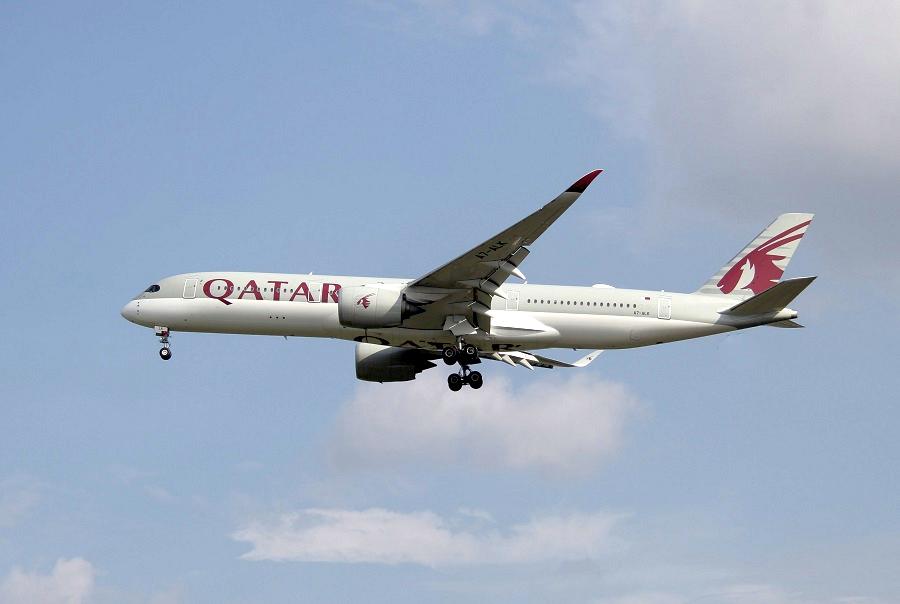 Emirates A350 Deliveries And Paint Concerns
Emirates is a bit late in "joining" the A350 family. But at one point, it had orders for 70 of these aircraft. However, it then decided to switch these orders to more A380s. It would be interesting to hear if the airline is still happy with this decision. Nevertheless, the airline ordered 50 A350-900s in 2019. But in a recent statement, the Emirates CEO stated that the airline will not pick up A350 airliners with paint issues. Tim Clark said:
"We made it absolutely clear in Toulouse now that, if we have the same problem on one of our aircraft, we won't take them over. Our engineers looked at these A350s and said they are not in a good shape. So we say to Toulouse: by the delivery of the A350, you will have cracked this problem, otherwise you will face us with no deliveries either."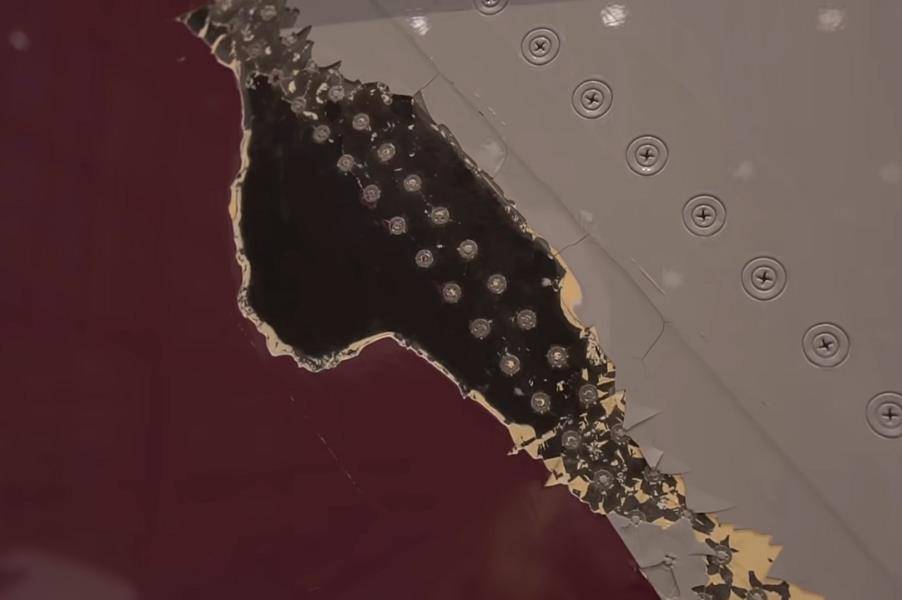 Emirates and Qatar Airways haven't always seen eye to eye. They operate using similar hub & spoke strategies, and compete in many of the same markets. Qatar's CEO has often taken swipes at Emirates, and its use of Premium Economy. But Emirates and Qatar appear to share some views on the Airbus A350 paint dispute.
Other Players And Other Aircraft
However, the two Gulf airlines and their CEOs don't necessarily agree on everything, regarding this issue. The Emirates CEO did not describe the A350 paint situation as a safety concern. And this is very much a central point of the Airbus – Qatar dispute. Rather, Tim Clark's remarks suggest that the airline sees this as a quality issue. But it's still an unacceptable one.
IAG's comments are also quite interesting, with regards to their timing. It appears that IAG is on the verge of an enormous aircraft purchase – that could involve both Airbus and Boeing. This would be primarily a single-aisle order. IAG's airlines rely predominantly on Airbus A320-family single-aisle jets.
Qatar is a 25% shareholder in IAG. And before Qatar's relationship with Airbus became openly hostile, the IAG connection was thought to be a potential factor. Al Baker, the Qatar CEO, had said that a falling out between his airline and Airbus could cause "a stress in the relationship" between Airbus and IAG – or LatAm, another airline that Qatar has a stake in.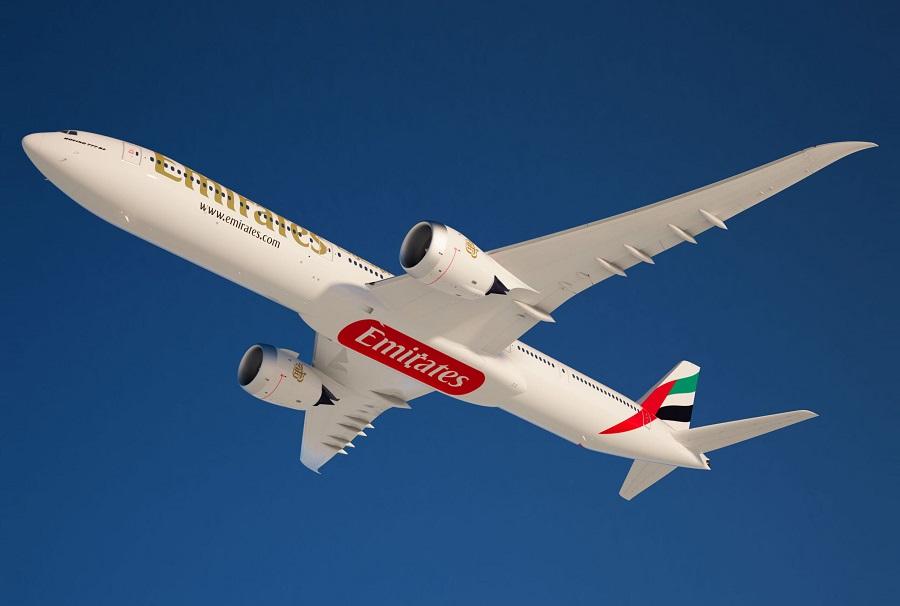 Before this discussion on the A350 paint issue, Emirates' Tim Clark has been expressing his frustration with Boeing's 777X program. Emirates also expects delivery of many 787s, that will almost certainly face delays as well. Like other operators in the Gulf, Emirates really needs these large jets, to make its operating model work.