A Boeing 737 MAX belonging to a foreign airline appears to have flown commercially in China! Are the country's airlines about to do the same?
It is nearly two years since the FAA rubberstamped the return of the 737 MAX to service in the United States. Other aviation authorities followed suit, weeks or months later. Some authorities wanted to gauge the type's return elsewhere, before going ahead with their own approvals.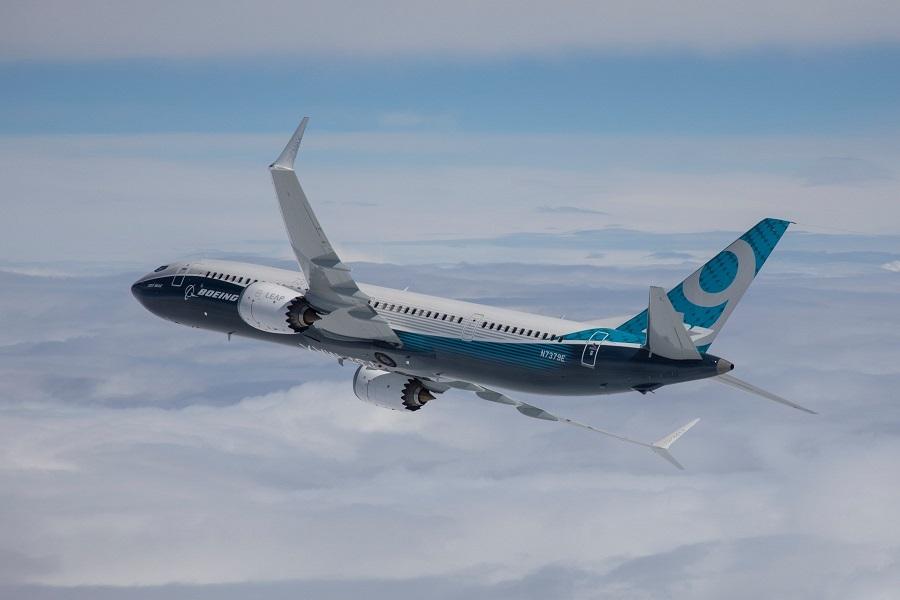 It wasn't long until approvals from more authorities were barely making the news. By now, the world's 737 MAX fleet has flown over a million hours since the type's return, without issues. But the return of the 737 MAX to service in China was a more complicated matter. China was the first country to ground the type. And about this time last year, it looked set to become the last country to unground it.
A 737 MAX Flies Passengers In China
CAAC (Civil Aviation Authority of China) has already validated the changes that the FAA, EASA, and others had mandated, to return the 737 MAX in service. This happened in December last year. The authority still had to approve certain changes around training requirements and formally allow Chinese carriers to fly their MAX fleets.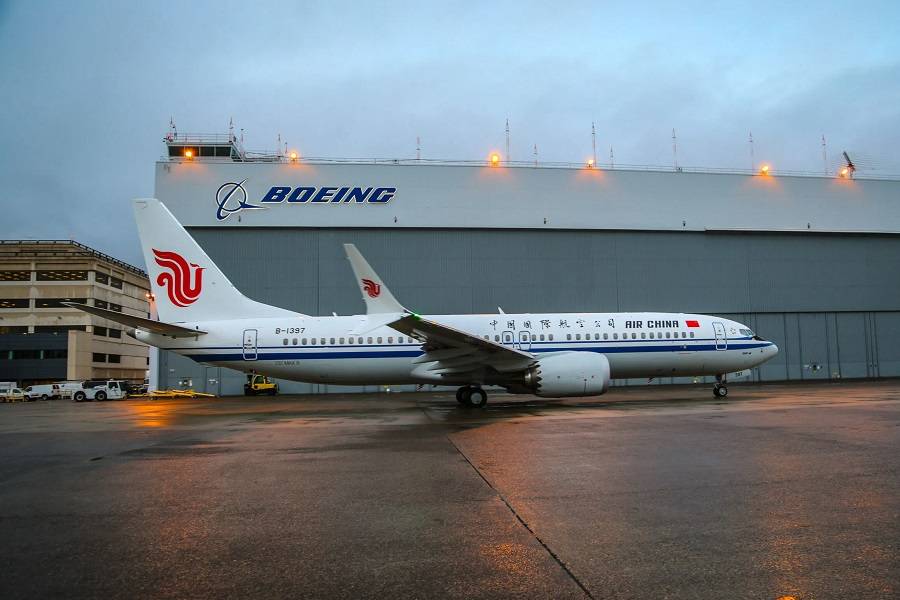 Alas, this didn't happen. We have seen how frustrated Boeing has become in recent weeks and months. In an unusual move, Boeing reacted to the announcement of a major Airbus order from a group of Chinese airlines, suggesting that the relations between the US and China were to blame. The American manufacturer pointed to what it saw as an alternative approach from European countries, which benefited Airbus.
In this background, the events of this morning are rather surprising. They have to do with EI-MNG, a nearly four-year-old Boeing 737-8, that belongs to lessor Avolon and is operated by Mongolian Airlines. Mongolian has four 737s: three older 737-800s and this solitary 737-8, for now. The airline used this 737 MAX for flight OM-235, from Ulaanbaatar New International Airport (ZMCK) in Mongolia to Guangzhou Baiyun International (ZGGG) in China.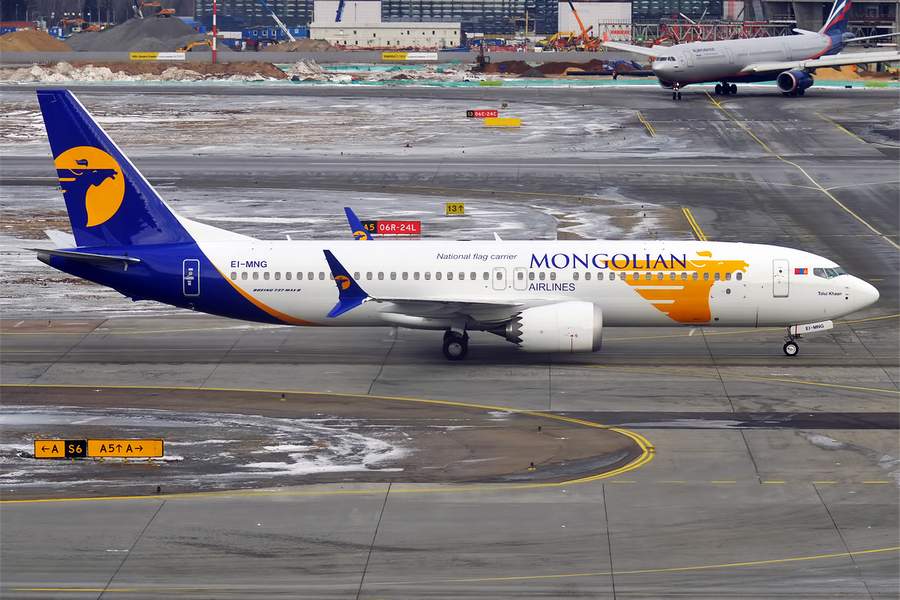 A One-Off Or Not?
This information is coming from flight tracking websites like Flightradar24. Mongolian previously used 737NGs and 767s for this route. We have not been able to find any public statements from Mongolia or China before this flight took place. According to Reuters, Boeing declined to comment about this particular flight or any further progress of the 737 MAX in China.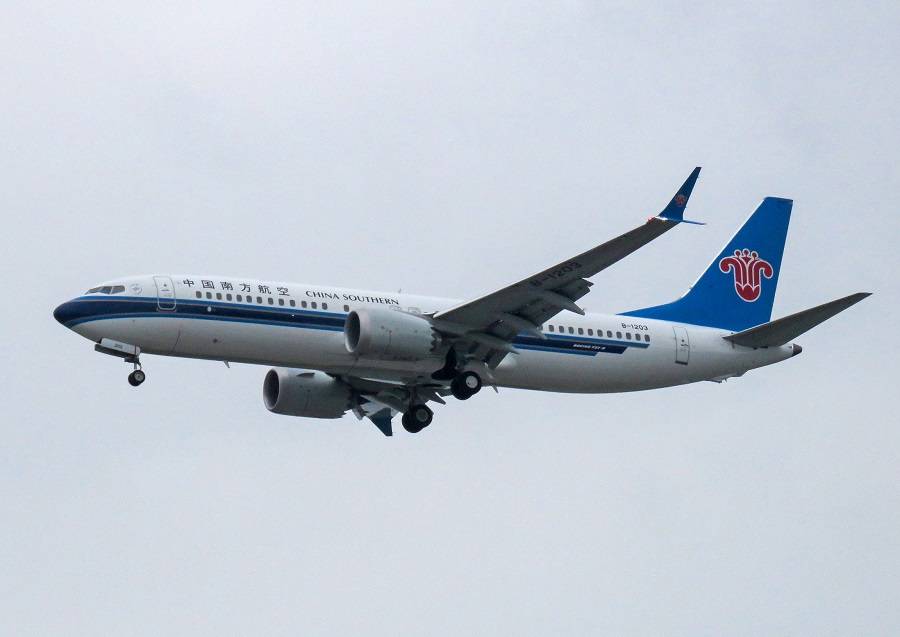 The manufacturer repeated that it is continuing to work with any remaining regulators about returning these jets to service. As for Mongolian, after this three-hour-forty-minute flight, the same aircraft made the return journey on the same day.
We recently saw that Boeing is starting to remarket some of the aircraft that it has in storage. These 737 MAX airliners should have gone to airlines in China. Boeing had already begun to use some of its engines on other aircraft, as a temporary solution to engine supply chain delays. But could this latest development signal changes in sales and deliveries to Chinese airlines?
Check out these latest videos from Mentour Pilot and Mentour Now on YouTube!