Today (Wednesday) Zara Rutherford, a 19-year-old lady, started her attempt to become the youngest woman to fly solo around the world.
The youngest man to complete a solo flight around the world (Mason Andrews) was 18 years old at the time. The record for the youngest woman currently belongs to Shaesta Wais, who was 30 at the time of her accomplishment. And this age discrepancy is something that Zara Rutherford, a British-Belgian, hopes to sort out in the next three months!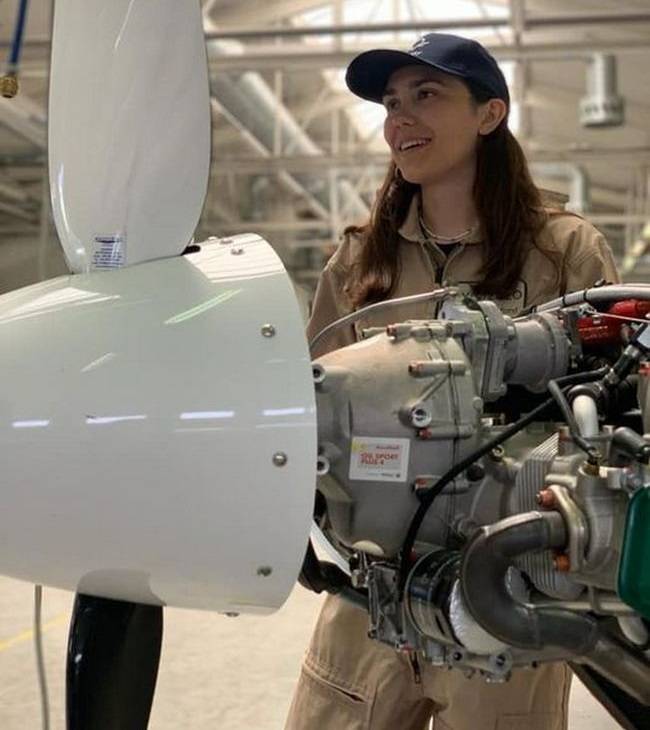 Zara is the daughter of two pilots. And beyond the record itself, she explains that her solo flight around the world aims to fix something more fundamental:
"Growing up, I loved aviation and STEM (science, technology, engineering and mathematics), but I didn't see many other women or girls doing that. I just always thought that was quite sad or discouraging. I'm hoping that I can encourage girls to go into this field."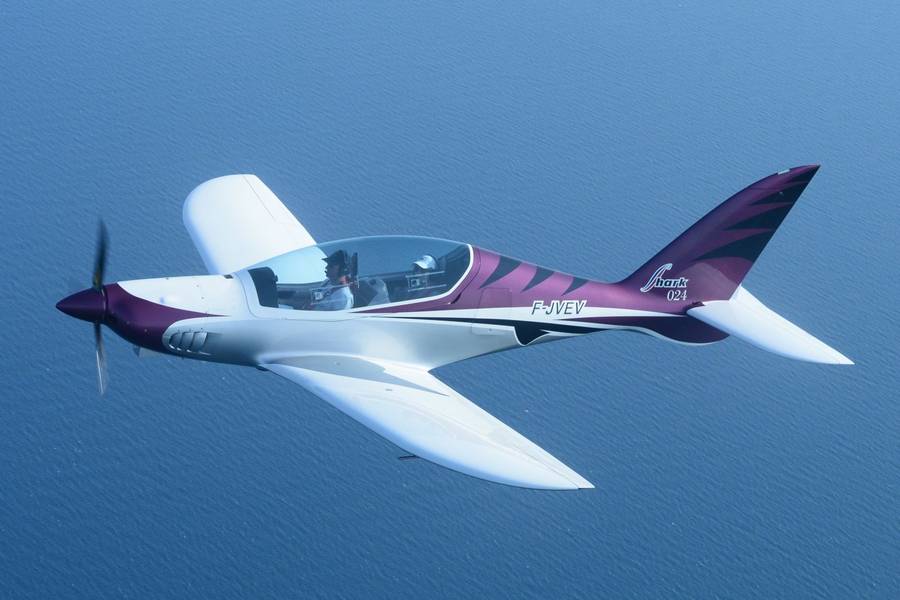 A Light But Fast Plane
The aircraft Zara will fly solo around the world in, may seem a bit unorthodox. It is a Shark UL, a design tailored to the European Ultralight category. This is different from what Ultralight means in the US, and closer to Light Sport Aircraft (LSA). But with some key changes, like retractable landing gear and a variable-pitch propeller. The carbon-fibre composite Shark UL has both of these features.
The aircraft's design makes it extremely 'slippery'. So much so that it can cruise at 300km/h (162kts) with a 100hp Rotax 912ULS engine. However its optimum economy cruise is a tad lower, at 260km/h (140kts). Ah yes, the lack of a 120kt-limit is another difference between US LSA and EU UL rules.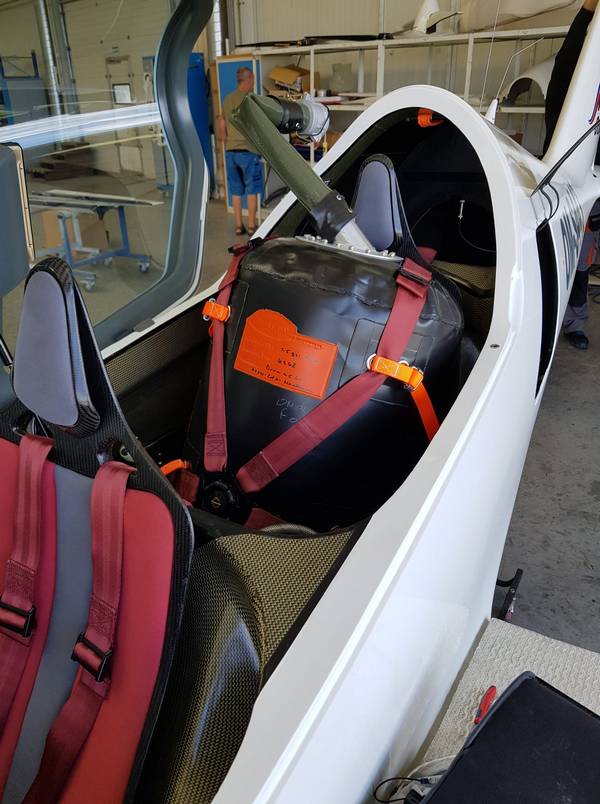 Naturally, this particular Shark UL includes some modifications for the solo flight around the world. Other than the necessary instruments for such a flight, the aircraft has an additional fuel tank on the rear seat. With it, its range is 3,500km (1,800nm). The aircraft also has satellite communications.
Zara's Solo Trip Around The World
Zara started her journey today in Kortrijk-Wevelgem International Airport (EBKT) in Belgium. She will fly westward, first heading north to Britain, then Iceland, Greenland, Canada and the United States. Afterwards, she will fly down the east coast, then keep heading south off Florida and into south America. She will then double back north, through central America, all the way to Alaska, then crossing over into Asia.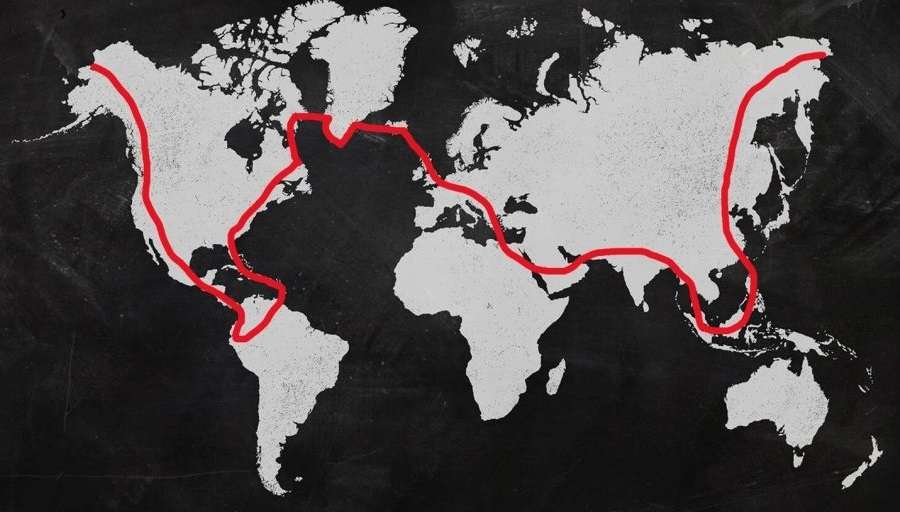 The rest of the solo trip around the world will cover south-east Asia, then India, the Arabian peninsula, north Africa and back to Europe. The plan is to get back to her starting point in Belgium on the 4th of November.
As of this writing, Zara has reached her second stop in the UK, at Aberdeen, Scotland. Tomorrow is a big day in her solo trip around the world, as she faces her first big over-water crossing, from Britain to Iceland. Of course she has already made this over-water trip, during her preparations over the past few months!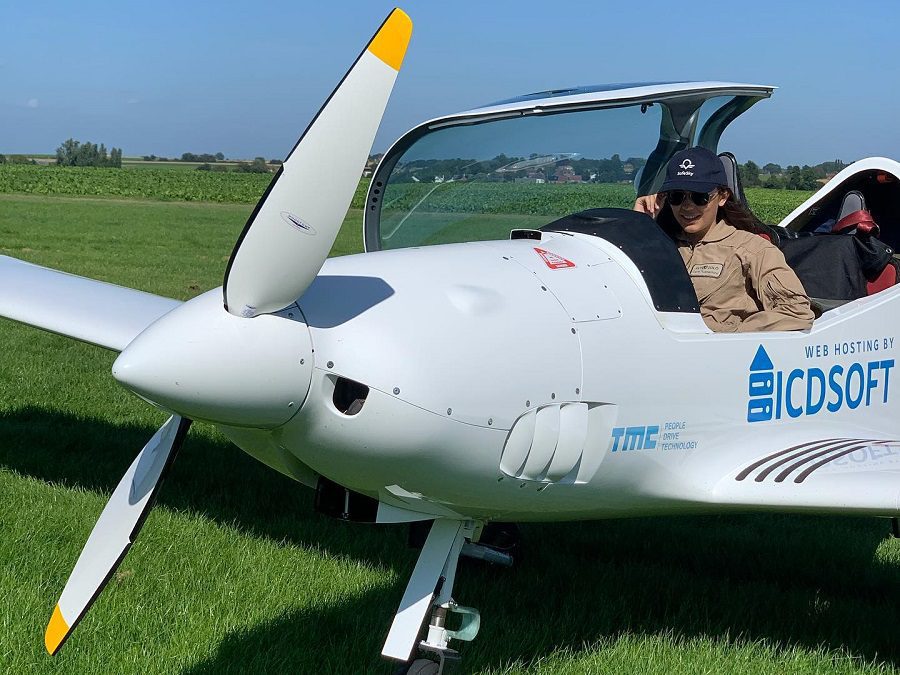 Such initiatives may seem like just another record attempt, to some. But young minds in particular are looking for parallels in others like them, they they can look up to and be inspired by. And airlines worldwide have struggled to attract young girls and women. Hopefully, moves like this solo trip around the world can help change that.