During a busy summer, Hungary's Wizz Air and Airbus announced an additional order for another 75 A321neo single-aisle aircraft.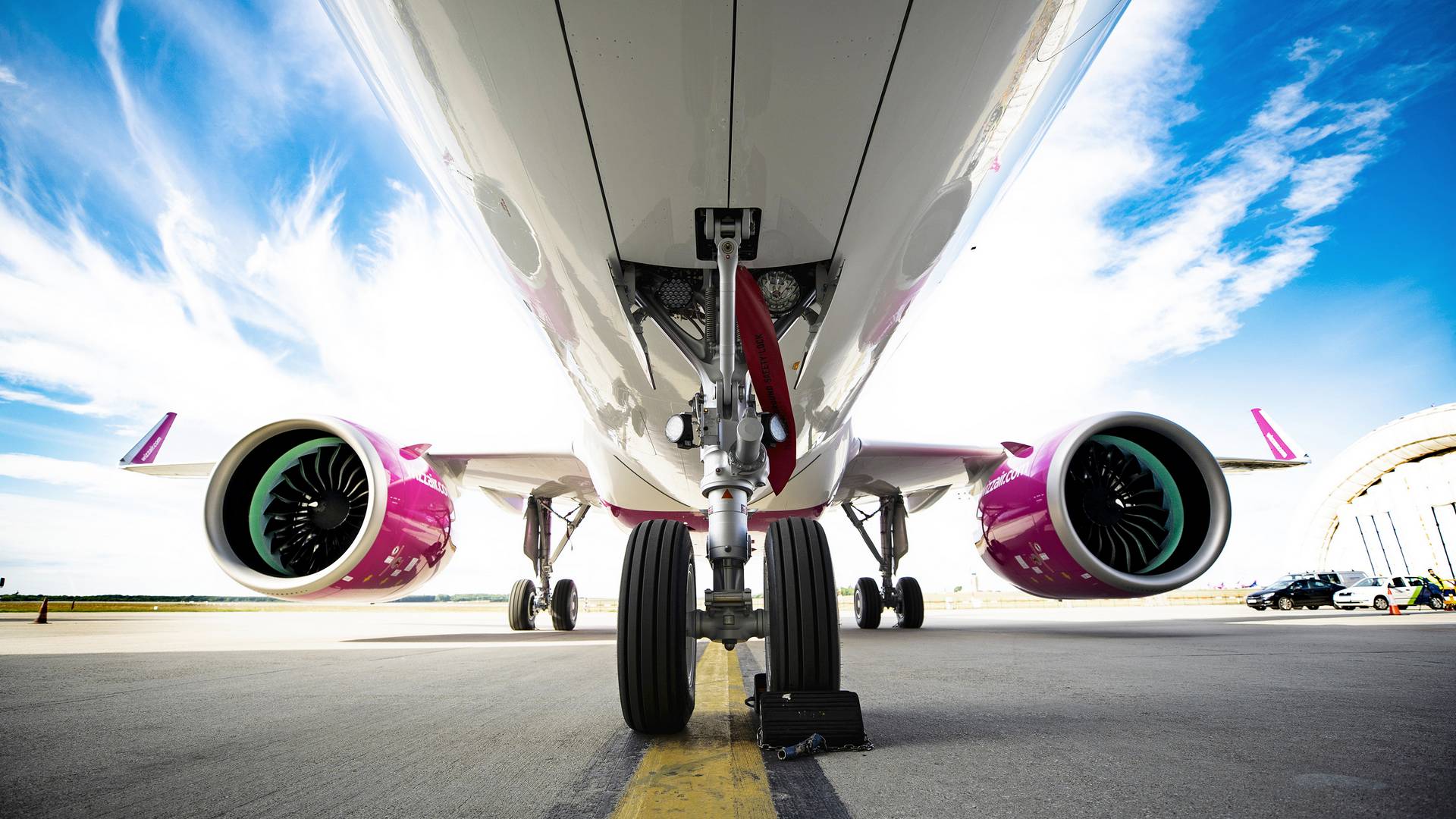 This summer doesn't seem to feature the same airport disruptions that 2022 had in store for passengers and crews – fingers crossed. The main focus has been on the recovery of long-haul travel. But shorter flights with single-aisle aircraft have continued to gather pace as well.
Wizz Air is an all-Airbus operator, whose orders in the past few years mainly involved versions of the A321neo. The airline currently has 185 aircraft in its fleet, over half of which are A321neos. But it's expanding rapidly. Including this latest 75 aircraft order, Wizz Air has an order book for 434 A321neo aircraft.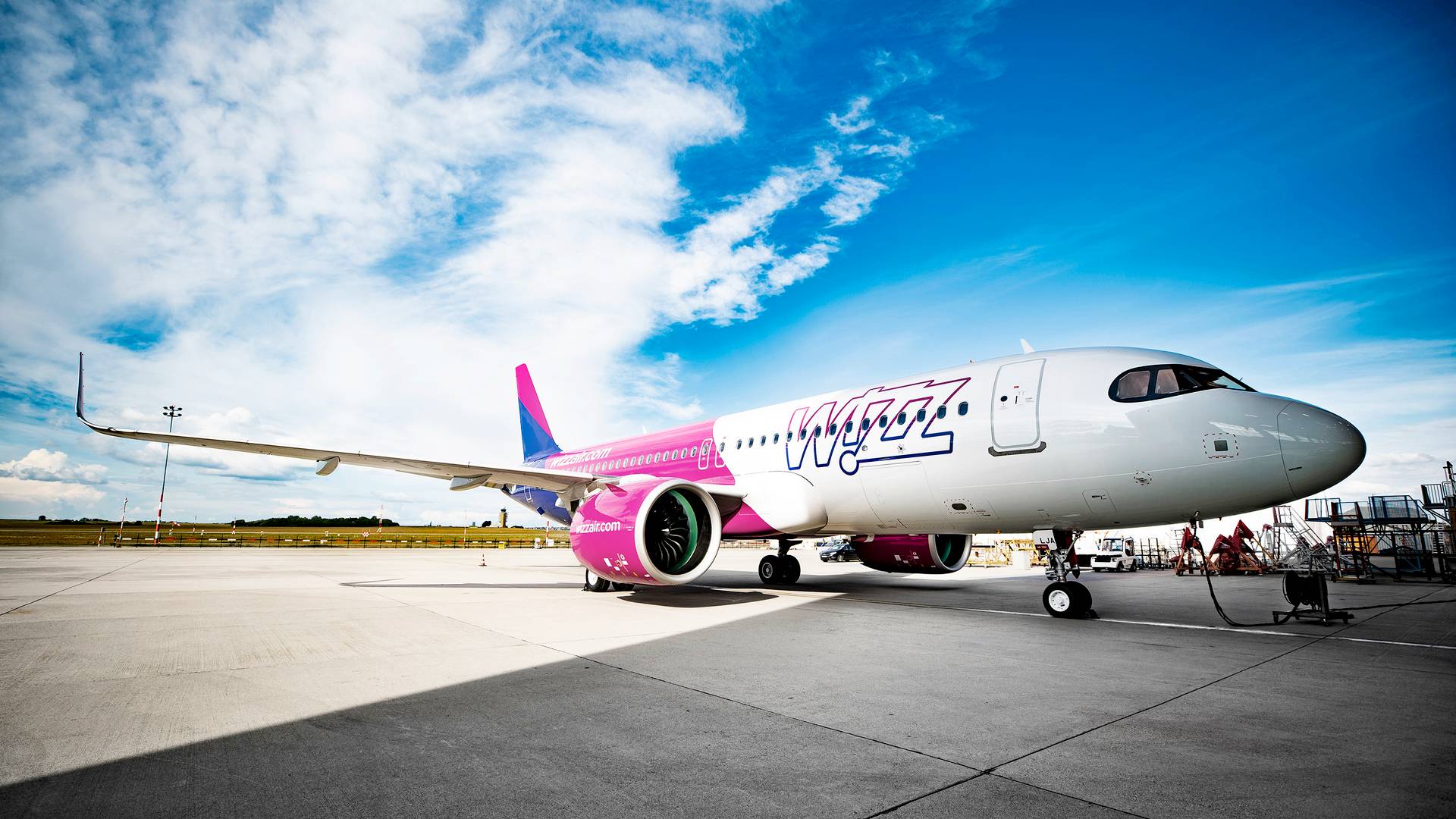 In total, Wizz Air's order book for the A320neo family is up to 565 aircraft. The airline had a more balanced A320-A321 legacy (ceo) fleet. But it seems to be following the same trend as many other Airbus operators, in upsizing its single-aisle fleet.
Wizz Air, A321neo Delivery Dates and Some Worries
The company's primary stakeholder is Indigo Partners, which has a controlling interest in a number of low-cost carriers, like Frontier Airlines in the U.S. and JetSmart in Chile. Indigo also has a stake in Volaris. All of these low-cost carriers have all-Airbus fleets.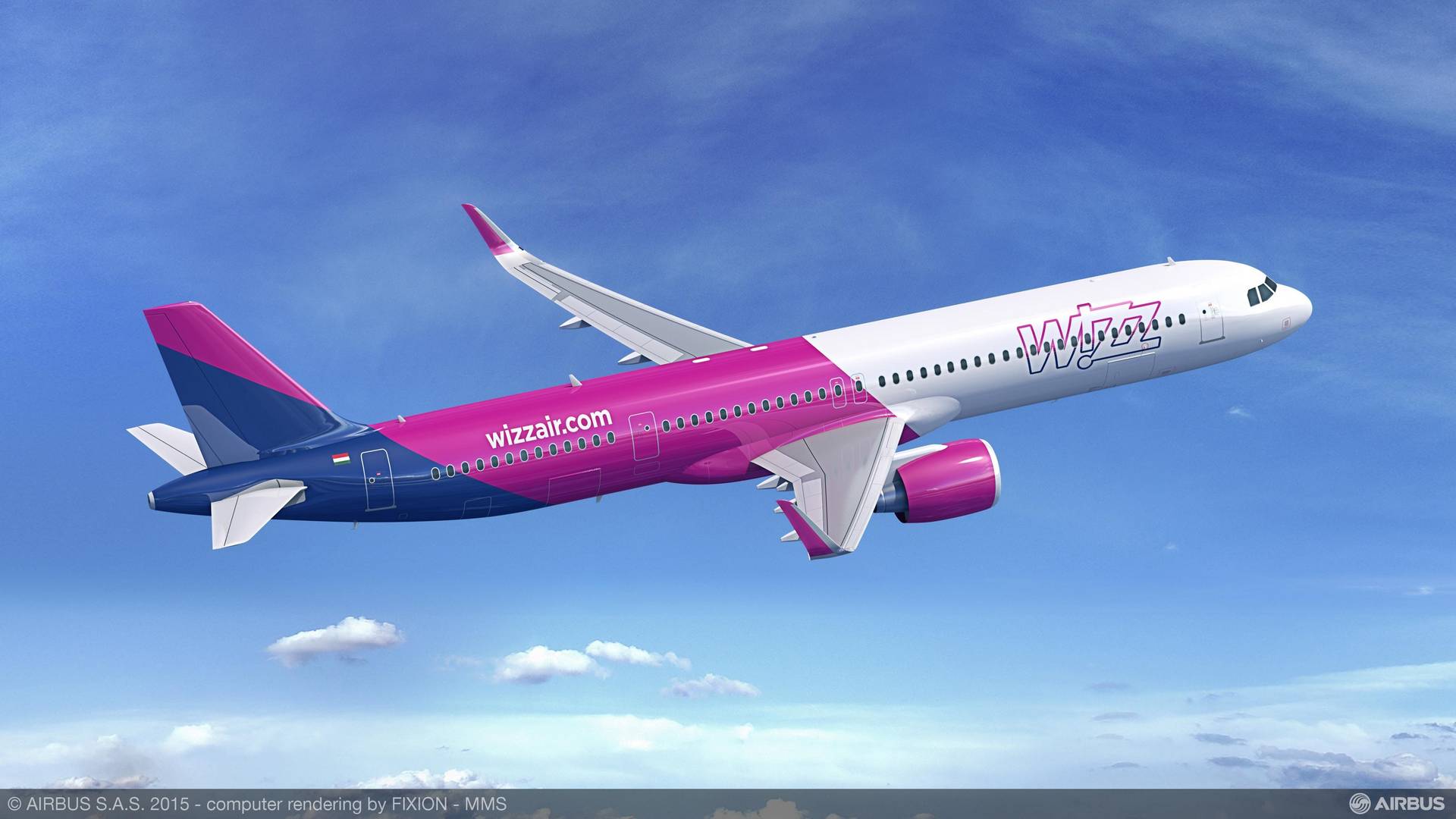 The delivery dates that Wizz Air and Airbus agreed on for this A321neo order aren't clear. During the pandemic, Wizz Air went against the flow and brought forward many of its delivery slots for new aircraft. This could serve it well in the next few years, as Airbus struggles to find delivery slots for new A320neo customers, before the next decade.
Boeing's 737 MAX has a smaller production/delivery bottleneck. But the largest 737-10, which Boeing hopes to certify in the next few months, is still a bit smaller (in passenger count) than the A321neo.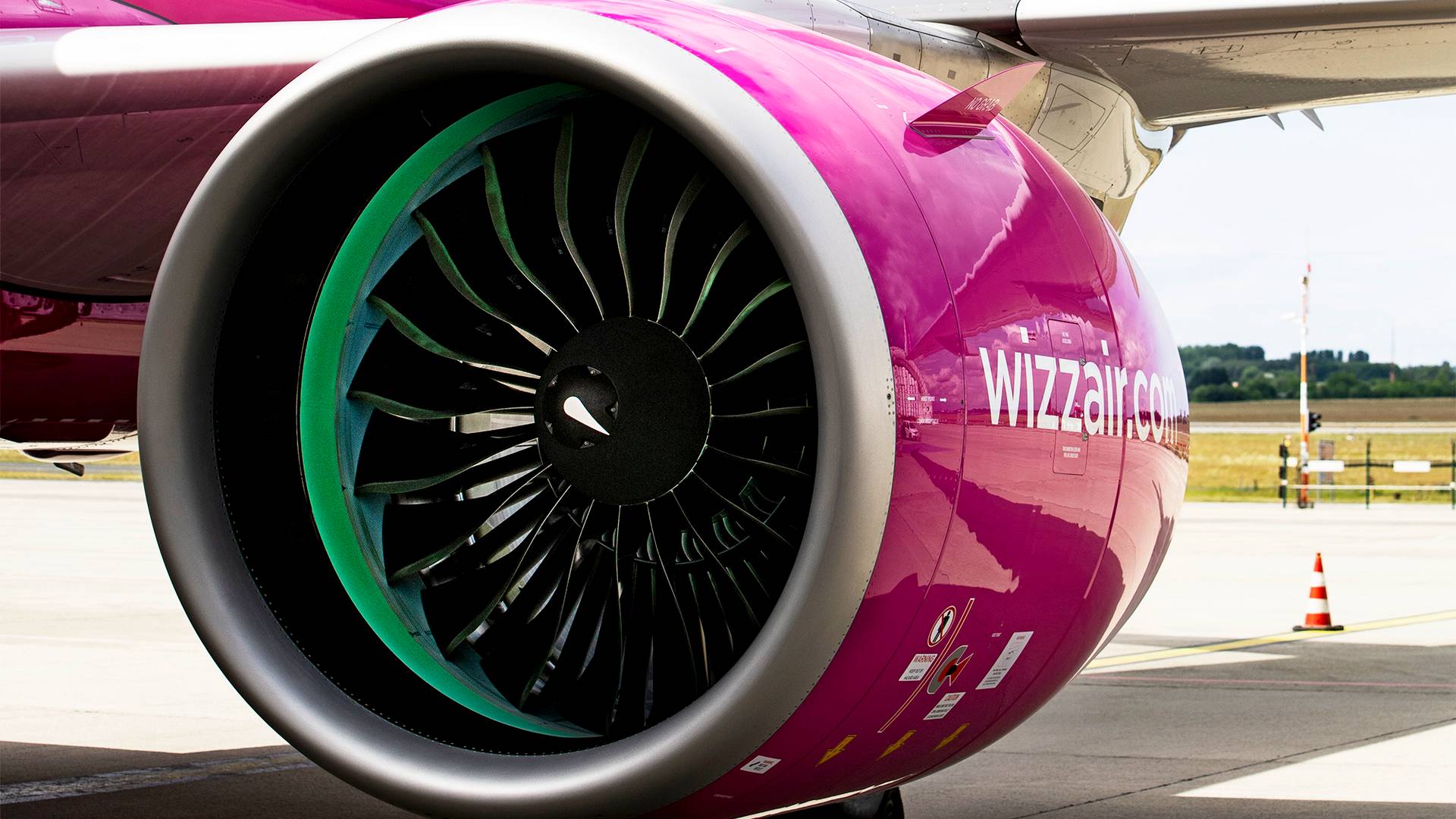 For Wizz Air, one possible fly in its A321neo ointment could be the latest issues involving Pratt & Whitney's geared turbofan (GTF) engines. P&W needs to inspect and repair 1,200 engines whose high-pressure turbine disks may have been made with contaminated powdered metal.
200 of these engines will need to come in for inspection by mid-September. Wizz Air is reportedly among the operators with a relatively high number of affected jets. This could strain the airline's operation later in this summer season, as more aircraft will need to go into maintenance.