It sounds too good to be true, and probably is – but in any case, Wizz Air Abu Dhabi has some great deals for you. IF you can travel.
Most airlines have tried to weather the pandemic by laying low and reducing their footprint as much as possible. But certainly not all of them. Wizz Air has tried to break into new markets, and went ahead with the launch of its Abu Dhabi subsidiary. By their own admission, not all of their expansion plans worked. But with so many aircraft sitting around, they decided to experiment. And they aim to continue, as much as possible.
Wizz Air Abu Dhabi starts flights on the 15th of January. But it won't happen without some covid-era hurdles. Most European countries limit flights from non-EU countries. Greece is an exception, so Greece's Athens and Thessaloniki will be Wizz Air's first European destinations from its new home.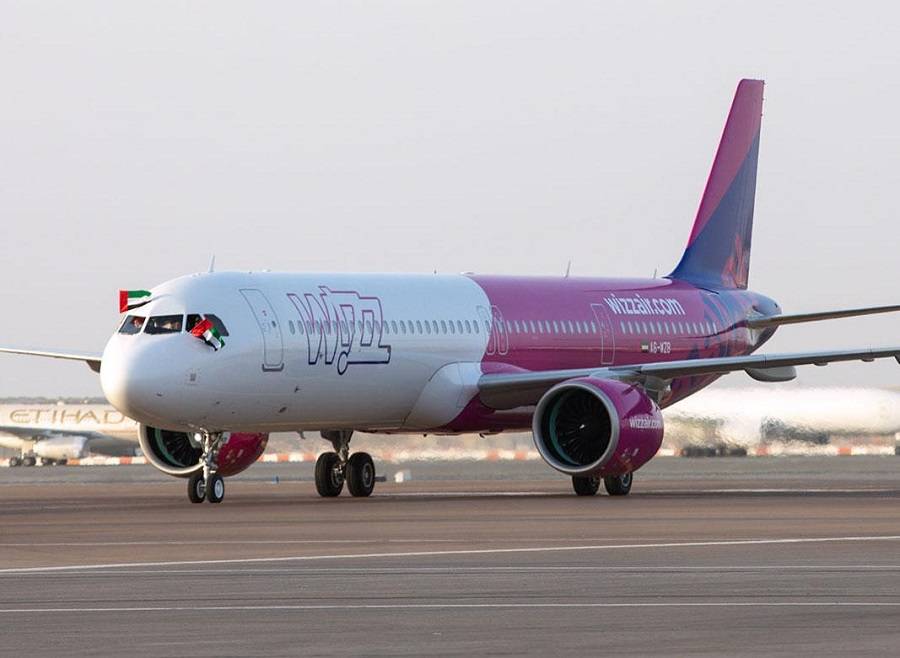 As a way to promote its new venture in the Middle East, Wizz Air Abu Dhabi announced some offers. Some really GREAT offers. For the inaugural flight, the tickets went for one UAE Dirham (AED). This amounts to €0.22, or $0.27! The offer is limited to the inaugural flights for each city, and for a total of 2,021 tickets. Happy new year!
And these are not exactly short-haul flights, either. Greece may be one of Europe's nearest countries to Abu Dhabi but Wizz Air still has to contend with 3,265km of travel. And that's the great circle distance. The real route will be closer to 3,500km (2,175m) and a duration of almost six hours. That's for Athens – add another 10-15mins for Thessaloniki.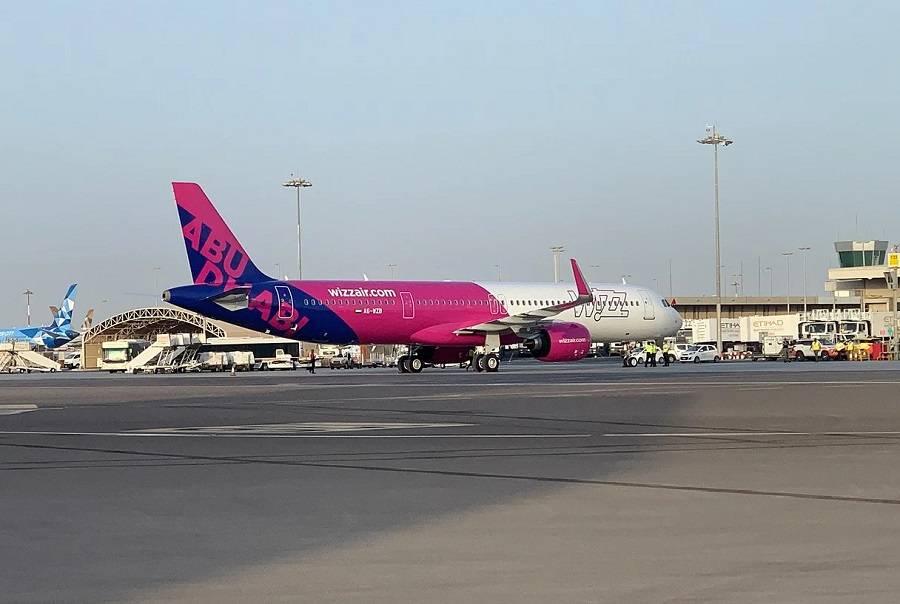 Wizz Air Changes Abu Dhabi?
People don't necessarily associate Abu Dhabi with knock-down price offers, but with Wizz Air maybe this is changing. Speaking about this new beginning, Kees Van Schaick, the airline's managing director in UAE said:
"As the UAE's new national airline offering a new type of air travel, we are welcoming the New Year in style. As an ultra-low fare airline, we want to provide travellers with the opportunity to visit exciting destinations for super accessible prices. We expect these tickets to sell out fast."
Indeed, the tickets sold fast, and are gone by now. This isn't surprising, given the price level. But there is an alternative and perhaps somewhat cynical reading of this promotional event. Not many people would actually be able to fly on these first flights from Abu Dhabi to Athens or Thessaloniki. Greece is in full lockdown at the moment, and will remain so until the 18th of January. The inaugural flights are on the 15th.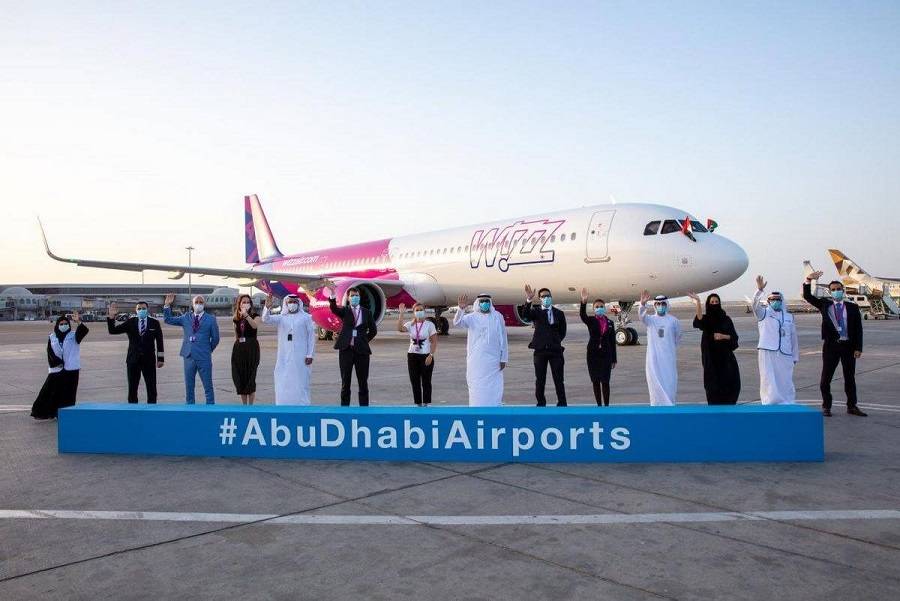 But before you dismiss this sub-euro/dollar ticket sale as a publicity stunt, it's worth looking at some later dates. Wizz Air will fly you from Athens to Abu Dhabi on the 22nd and back on the 25th, for a cent under €60 each way. Some other dates are €5 below that. Not too shabby for a 5+ hour flight. Of course this is Wizz Air, so the basic ticket includes just an under-seat carry-on.
Incidentally, one detail that will be interesting to see with these flights, is something we discussed recently. Wizz Air could save some time and fuel, departing Abu Dhabi and overflying Saudi Arabia and Israel. We have already seen other airlines based in the Middle East doing so, for flights into Israel.