The crew of a LOT Polish Airlines 787 had to take action when a passenger window appeared to suffer severe damage on a transatlantic flight.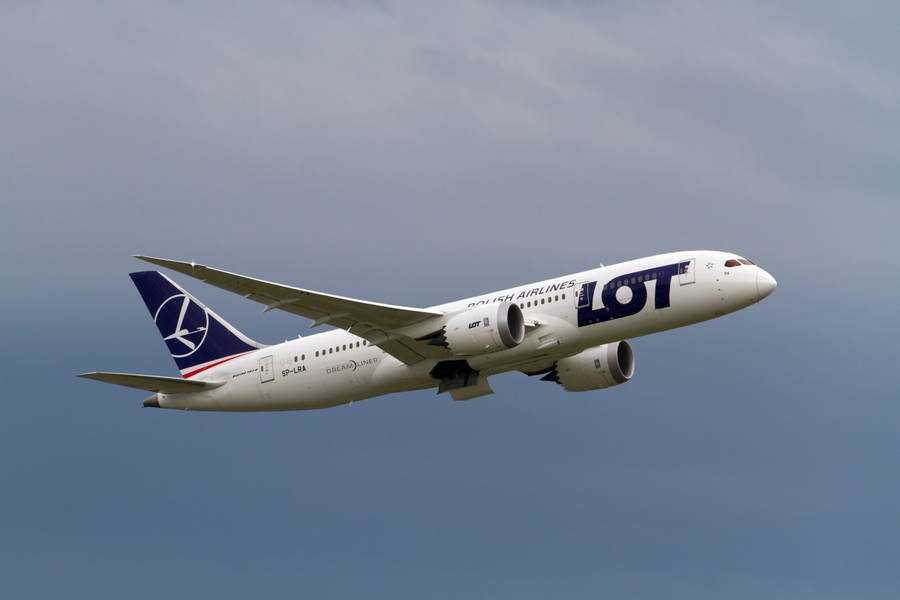 This incident happened on Saturday the 20th of August. It involved LOT flight LO-6, departing from Warsaw's Chopin Airport (EPWA) in Poland. The flight's destination is John F. Kennedy International (KJFK) in New York, USA. LOT performs this flight four times per week, typically lasting between eight and a half and nine hours.
The flight departed from Warsaw using runway 15, with a delay of just under half an hour. Its crew would climb to FL380 for the first portion of the flight, reaching FL400 about two and a half hours later. It was over four hours later, that a passenger window of this LOT 787 appeared to crack. The cabin crew notified the pilots immediately.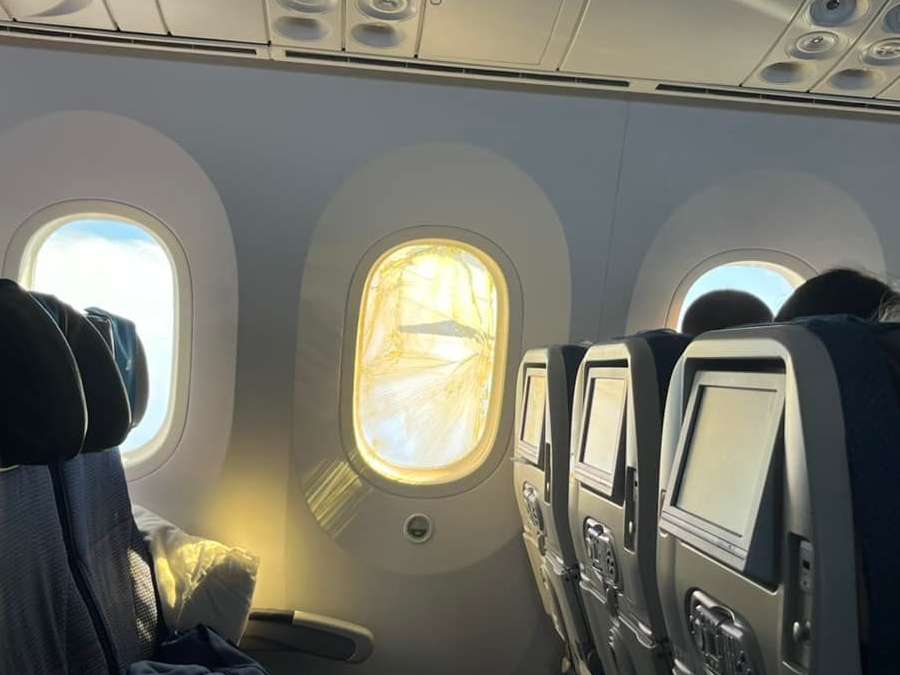 The flight crew then initiated a descent to 10,000 feet. At the time, the aircraft was already in US airspace, overflying Maine. The LOT 787 reached 10,000 feet around 15 minutes after its pilots initiated the descent, over the cracking window. Then around 45 minutes after that (one hour after initiating the descent), the flight landed safely at JFK's runway 22L.
LOT 787 Window Damage – The Aftermath (and foreshadowing?)
Following the incident, LOT Polish Airlines confirmed that the damage to the 787 window did not compromise the aircraft's pressurization. Boeing's 787 differs from other airlines in having windows with an electrophotochromatic layer. This allows the passengers (and crew) to darken the window in stages, instead of having a window blind.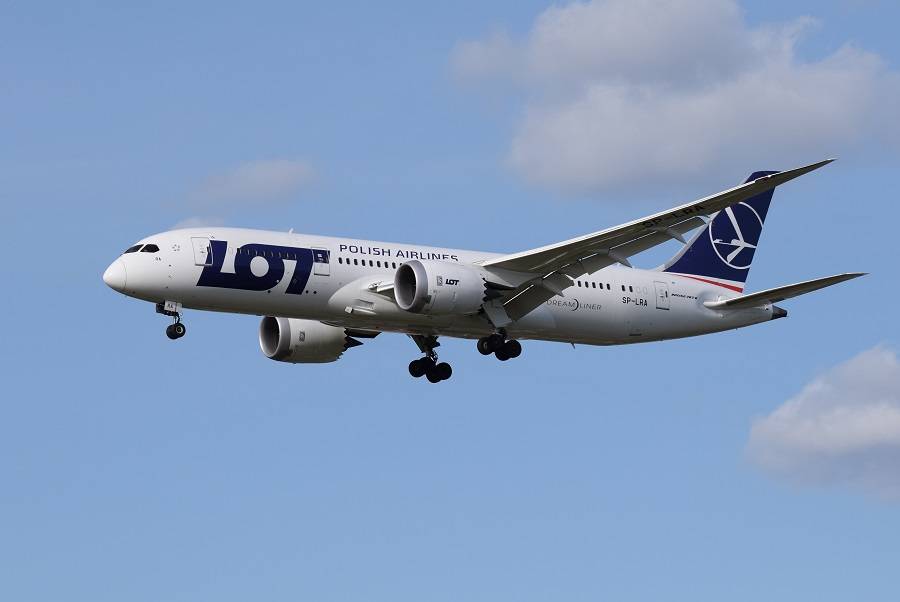 Other than being a unique effect, the choice of this darkening method has a practical purpose. The 787 has larger passenger windows than other aircraft. Obviously, these windows would need equally large blinds. Such blinds would need a lot of room above and around the window, which could conflict with the structure of the fuselage. Plus, Boeing claims that the electrophotochromatic windows are lighter.
But as the incident with this LOT 787 shows, this window design has its disadvantages. LOT confirmed that the damage seen in the picture further up is to this electrophotochromatic layer only. The airline decided to fly the aircraft back to Poland with the window in this condition, to repair it there. However, the aircraft appears to have flown a couple of trips between JFK and Budapest (LHBP) before making it back to Warsaw.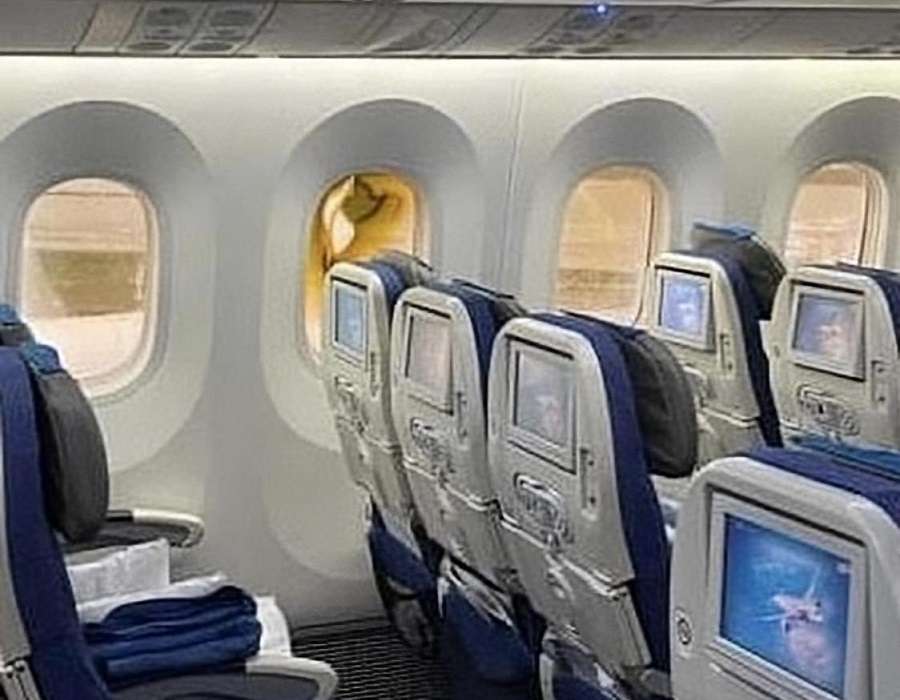 Finally, there is another odd coincidence (?) about this incident. This very same LOT 787 suffered a very similar window issue back in January this year. The airline chose to return it to Warsaw for repairs then, as well. This is a Boeing 787-8 Dreamliner, with tail number SP-LRA. The jet is nearly ten years old, and LOT has been its only operator since entering service, in 2012.