The crew of a 787 declared an emergency because of a burning odour in the cabin, which was later traced to a dimmable passenger window.
The incident happened on the fourth of January, involving LOT flight LO-98. This is a service from Seoul Incheon International (RKSI) in South Korea, to Warsaw Chopin Airport (EPWA) in Poland. The flight typically takes a little over ten hours. On this occasion, the flight departed with a half-hour delay but was otherwise uneventful – until the descent into Warsaw.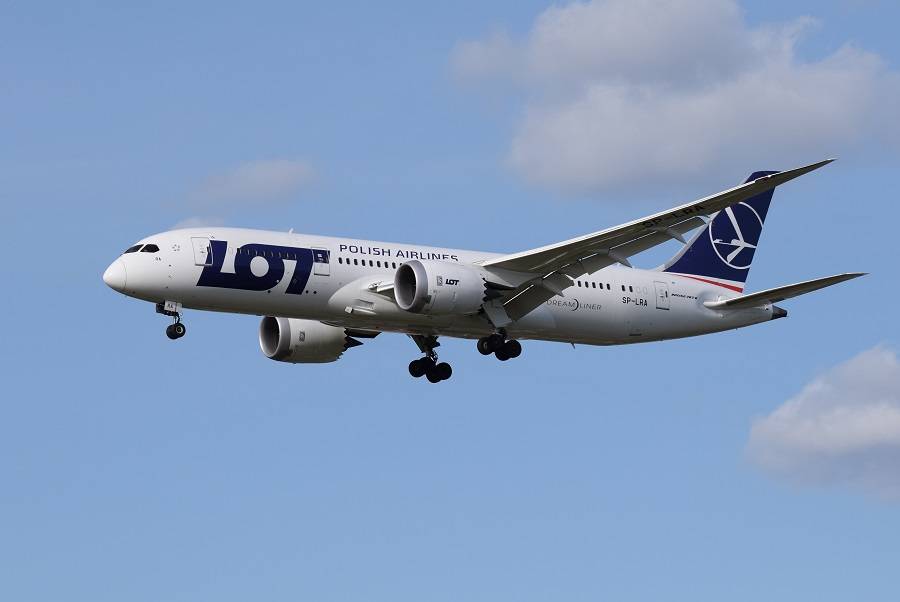 During their descent, the LOT flight crew declared an emergency, due to a burning odour on board. The aircraft made a safe landing on runway 11 in Warsaw, with emergency services standing by to assist. As it turned out, the source of the burning odour was a dimmable window – a unique 787 feature. There were 180 passengers and crew on board, none of whom suffered any injuries.
As most of us know, aircraft typically have sliding blinds for each passenger window. These typically slide downwards, with a few exceptions – for windows on some emergency exit doors. Instead of this rather simple mechanism, the 787 uses an electrically-controlled dimmable window setup.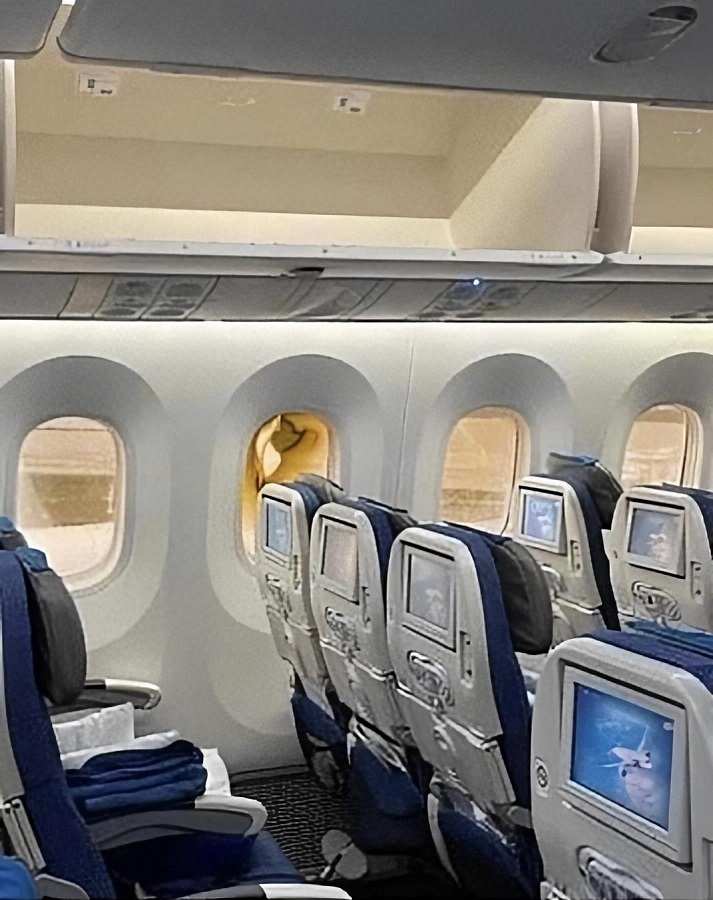 Instead of a blind, each window-seat passenger has a button, with multiple settings for darkening the window. Cabin crew can also darken or lighten the window, which is handy for specific phases of the flight. However, there have been some cases when passengers complained of cabin crews locking out passenger controls.
787 Dimmable Window Design – Why?
But why does the 787 have this electric dimmable setup, instead of window blinds? It seems that it is because of a combination of factors, including window size and weight savings. The composite construction of the 787's fuselage allows for larger passenger windows. And this means that these windows would have needed bigger blinds – and space above the window, to slide in. All-in-all, this would add up to more weight.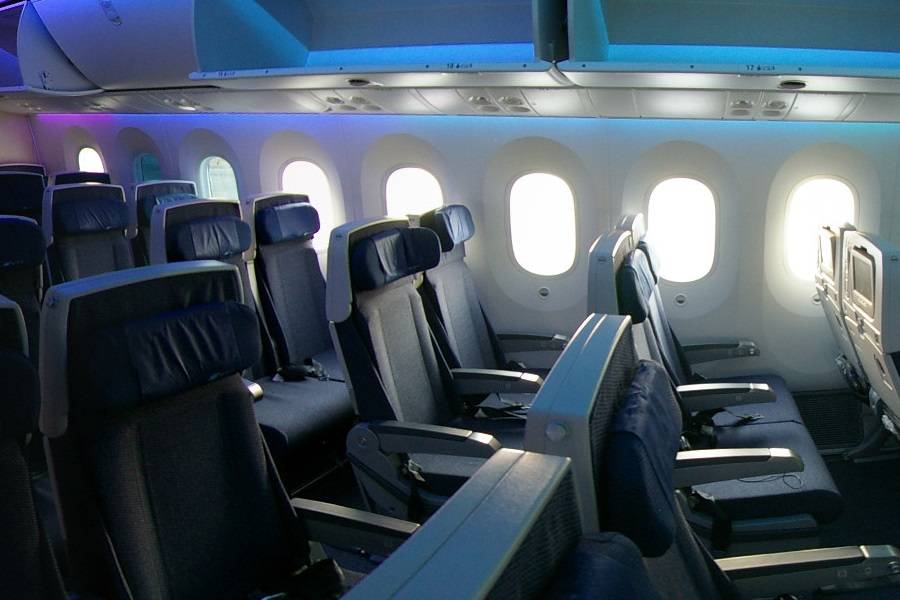 Thus, Boeing came up with this dimmable window setup for its 787. Airbus didn't use something similar for its A350, which also has a composite fuselage. But the European manufacturer could design something like this in future. This could involve the A350 or A330. However, other than the initial 'wow' factor, there doesn't appear to be an overwhelming demand for such a feature, from passengers. However, the system is more reliable than mechanical blinds, which can break.
Until yesterday's incident, the 787's windows didn't see any serious issues – other than the aforementioned complaints about cabin crew usage. One exception involves a 'melting' 787 window, but this happened during a hangar photoshoot, with some very hot floodlights. Fortunately, the LOT 787 in yesterday's incident returned to service less than a day after the incident.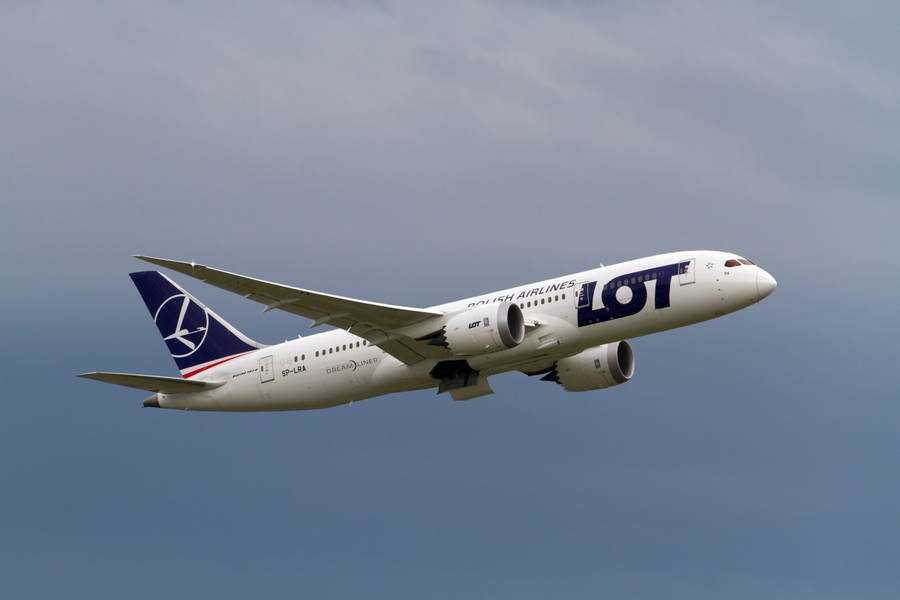 The plane is a Boeing 787-8 Dreamliner, with tail number SP-LRA. The jet is just over nine years old, having flown for the first time in October 2012. LOT – Polish Airlines is its only owner and operator. Authorities are investigating the circumstances that may have led to the dimmable window malfunction of this 787.