Authorities have arrested a wheel-well stowaway passenger, who reached the United States from Guatemala, on board an American Airlines 737.
This incident happened on the 27th of November, involving American Airlines flight AA1182. This flight took its passengers from Guatemala City La Aurora (MGGT) to Miami International (KMIA) in the United States. Only, as it turned out, the flight had a passenger that did not appear in the airline's manifest.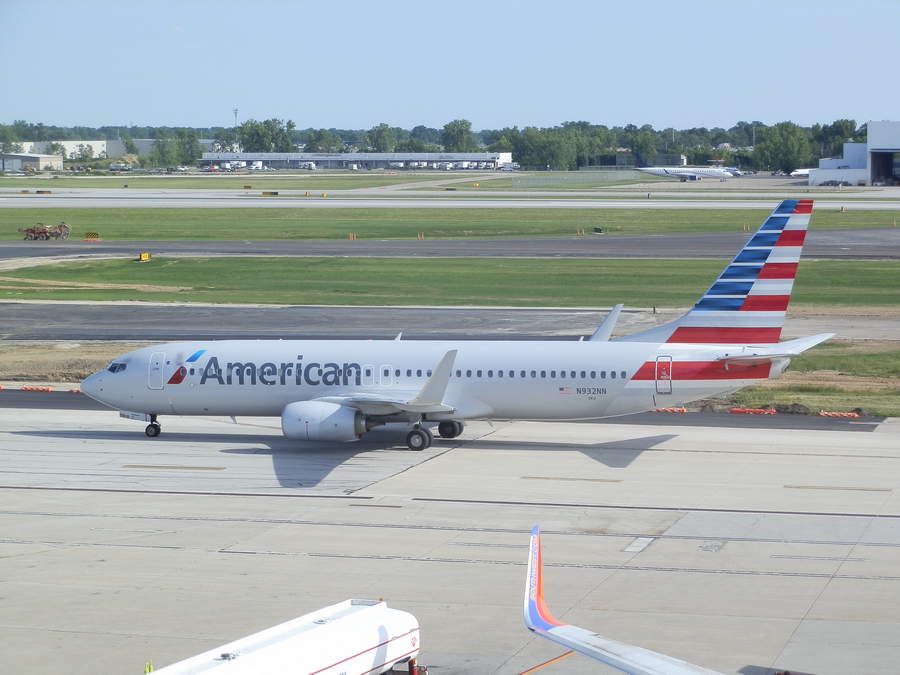 American Airlines would not reveal any details about the incident, including the identity of the wheel-well stowaway. But US Customs and Border Protection (CBP) described the individual as a 26-year-old man. The agency did not reveal his name and nationality. Medical services evaluated the individual on-site, before taking him to a hospital.
A video circulating online shows the wheel-well stowaway with two people wearing AA vests, offering assistance while alerting the authorities. They then examined the wheel well, wondering where the man had been. American Airlines did not offer any more details, describing the matter as "a security issue". Obviously, authorities will need to examine how this individual managed to gain access to the aircraft, in Guatemala City.
https://twitter.com/ONLYinDADE/status/1464651364588564482?s=20
The Flight Of The Wheel-Well Stowaway
The aircraft a 737-800, tail number N970NN, departed Guatemala City at 6:30 in the morning. It arrived in Miami just after 10:00 local time. So it was this aircraft's first flight of the day, the previous flight landing in Guatemala at 10 pm. This is important because it tells us a bit about the conditions that the stowaway passenger experienced in the wheel well of the 737.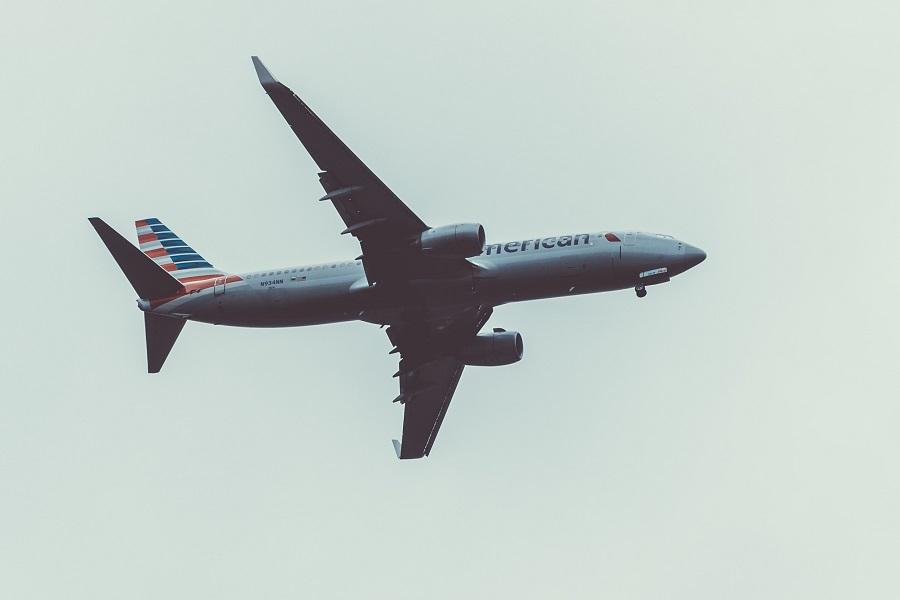 The brakes of an aircraft can retain some heat for a surprisingly long time after landing. But after eight and a half hours on the ground, this would not be much help for the stowaway passenger. According to FlightRadar24, the flight lasted 2 hours and 10 minutes. And crucially, the 737 spent about 1 hour and 26 minutes of that, at FL330.
We have previously seen cases where stowaway passengers survived a flight in the wheel well of an airliner. But in the vast majority of such cases, the results are tragic. Even if people can survive the extremely cold temperatures, there isn't enough oxygen for people to stay conscious. So even if they survive, they often fall from the aircraft, as soon as pilots lower the landing gear.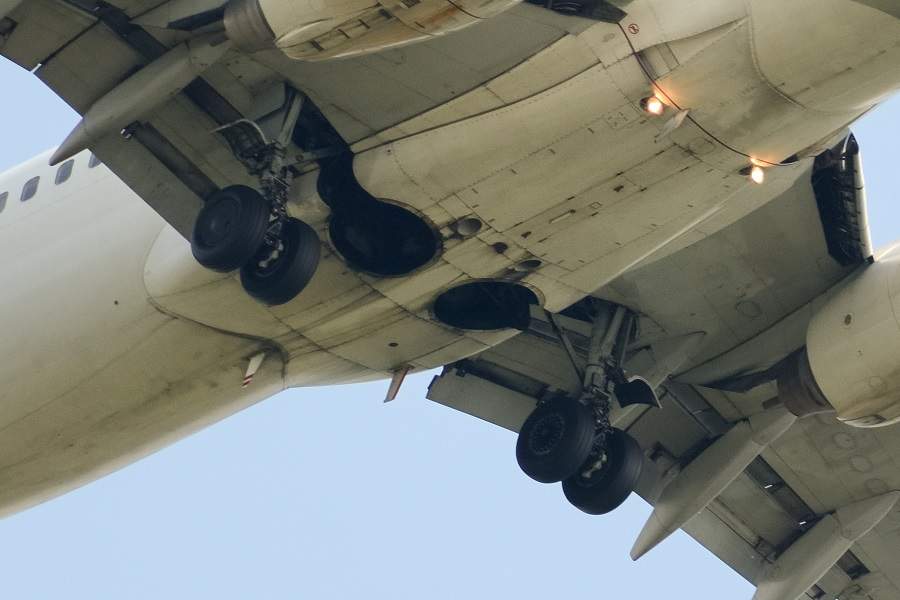 Statistics for wheel-well stowaway passengers make for grim reading. The FAA has recorded 129 such cases, before this one, since the late 40s. Of these, only 29 (now 30) have survived. The other 100 have died of their injuries or exposure to the elements. These numbers don't include other tragic events, like those during the recent evacuation of Kabul, in Afghanistan.