A teenage stowaway apparently survived in the gear-well of an Airbus, in a short flight between London Stansted and Maastricht, last Thursday.
We've heard of such stories many times before. Unfortunately, they usually don't end well for those involved. There is no pressurization in the gear wells of airliners, nor any temperature control. So in most situations, conditions are simply impossible to survive. The 16-year old stowaway in the gear-well of a Turkish Airlines A330, was one of few exceptions. But there were circumstances helping him.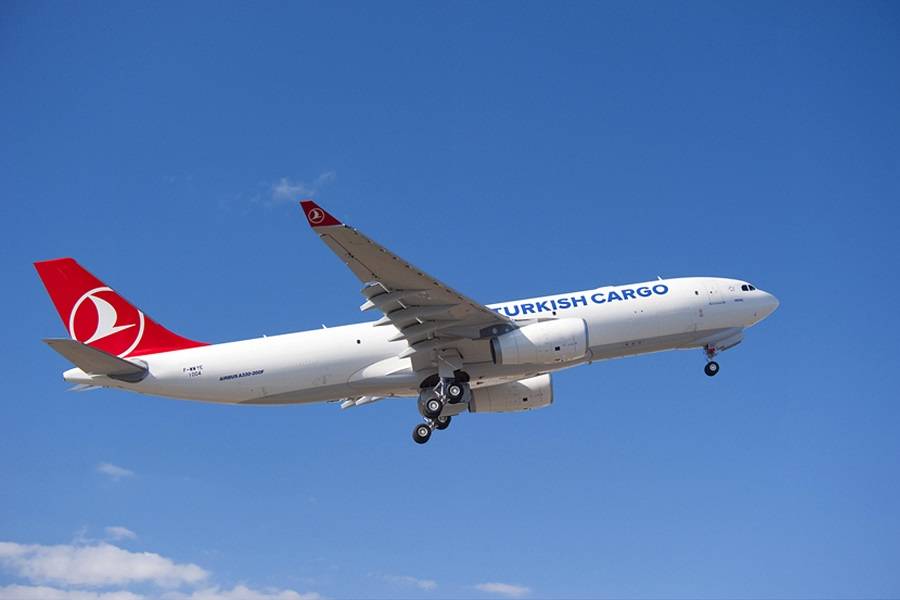 If the stowaway passenger chooses the main gear-well, there may be some residual heat in the brakes. Depending on how quick a turnaround the airline made, this heat can last a surprising amount of time. But usually, it doesn't matter. Without oxygen, useful consciousness at typical cruise altitudes lasts only seconds. Even if they stay alive, people are unconscious and stop holding on. They usually perish, falling out of the aircraft as the gear lowers.
On Thursday, the teenager flying from Stansted to Maastricht was luckier. This flight is quite short; in this case it took only 49 minutes. More importantly, it didn't get much altitude, comparatively speaking. The A330 only got to 19,000 feet, and stayed at this altitude only for 17 minutes or so. This was low enough, and quick enough for the teenage stowaway to survive in the gear-well of the Airbus.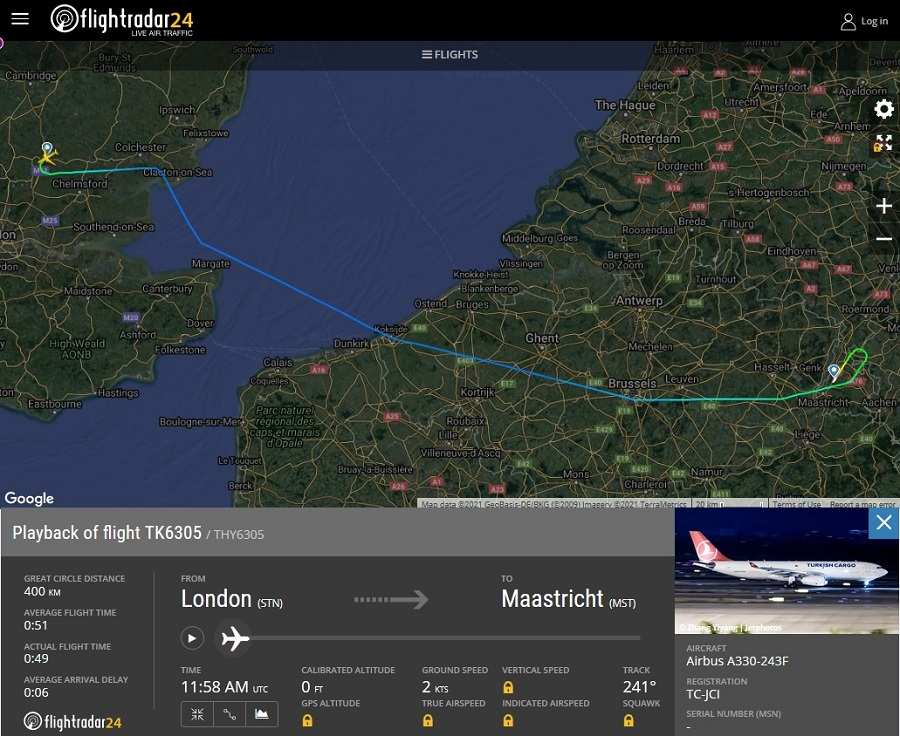 A Rare Gear-Well Stowaway Survival Story
Authorities in Maastricht initially did not reveal the identity of the aircraft. However they mentioned that it was a freighter, and that it flew in from London. The only jet matching this description last Thursday, was Turkish Airlines flight TK6305. It's an Airbus A330-200F. After his time in the gear-well, the stowaway is in hospital, getting treatment for hypothermia. He is out of danger.
This is where the story begins to look a bit strange. Many observers pointed out that the day before the incident, the plane flew from Kenya to Istanbul, then to London. The boy is a Kenyan national. Local sources suggest that the stowaway got out of the gear-well, as the aircraft was about to take off again. The plane's next destination was Istanbul.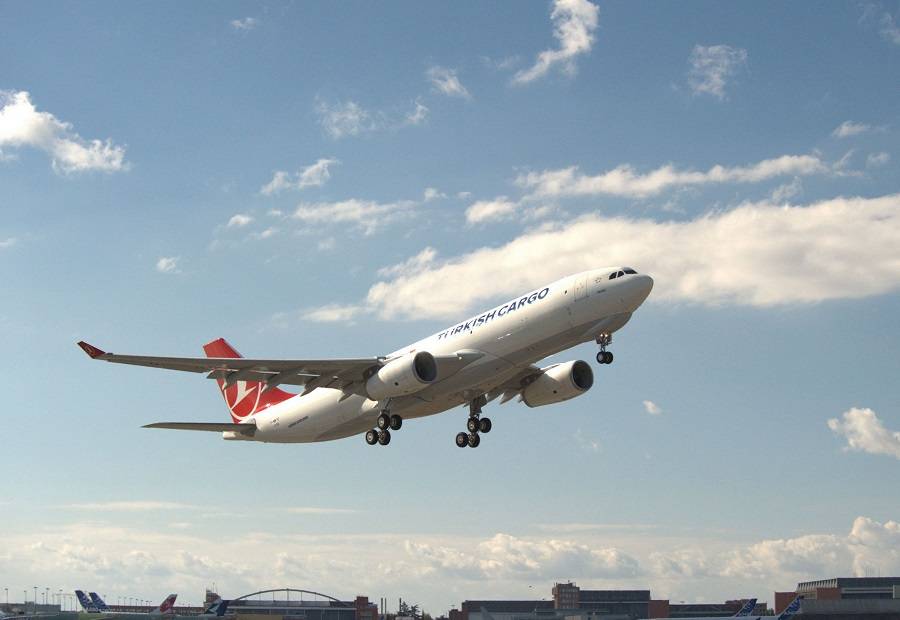 Authorities took the teenager to hospital, where he is doing remarkably well, under the circumstances. The only other occasion when someone survived such a trip, they spent months in hospital, before recovering. Admittedly, that stowaway had spent about 11 hours in the gear-well, at 35,000 feet or higher. That he survived at all, was astounding. However, his companion wasn't as lucky.
Authorities in the Netherlands are still trying to flesh out the details in this case. They know the boy's nationality, but haven't verified his identity yet. But given the strange circumstances, they want to make sure that this isn't a case of human trafficking.
Thank you to Ganesh H, for suggesting this article!