Authorities found the remains of a deceased stowaway, on a Royal Dutch Airlines aircraft that arrived in the Netherlands, from Nigeria.
Unfortunately this is a recurring incident. Airline staff made the discovery on Monday. The aircraft had departed on Saturday evening, from Murtala Mohammed International Airport (DNMM) in Lagos, Nigeria. It arrived in Amsterdam Schiphol Airport (EHAM) in the Netherlands at 5:46am on Sunday. So crews only found the deceased stowaway a day after the aircraft's landing.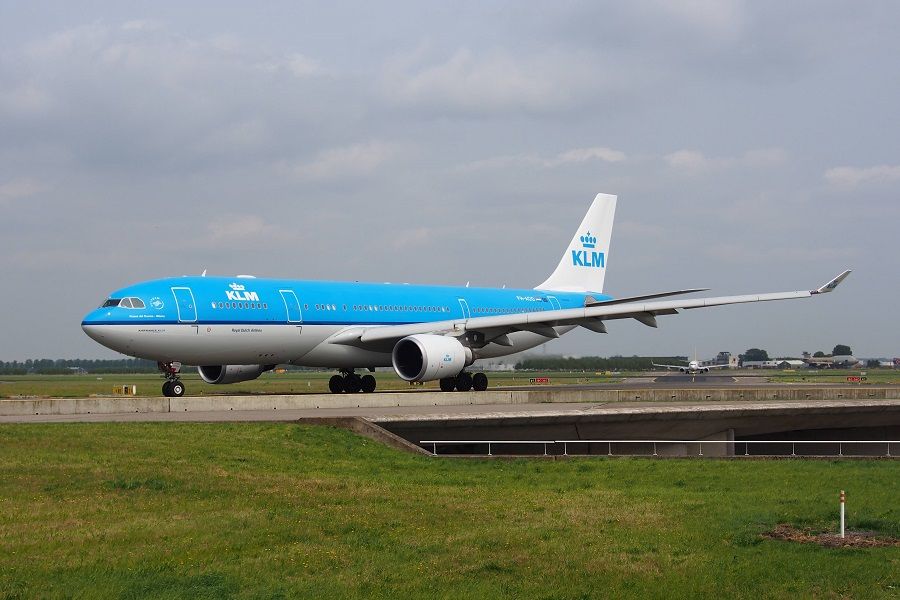 Crews found the stowaway on an Airbus A330-203, registration PH-AOD. Earlier in the pandemic KLM had parked or retired some of the jets of this type. Right now ten of them are active. The incident aircraft is fifteen years old, and has been with the airline since new. Crews reportedly found the stowaway in "the landing gear", i.e. one of the wheel-wells of the Airbus.
Sadly, airline or airport authorities have found many such stowaways in the past, nearly always deceased. For a very sad listing of many such cases, you can go here. There is no pressurization in the wheel-wells of commercial aircraft, nor is there any heating. In most cases, people succumb to the extreme temperatures, that can reach -63°C (-81°F). The wheel-wells and most of the aircraft will remain at somewhat higher temperatures, but still extremely low.
https://twitter.com/Marechaussee/status/1384153930204999685?s=20
S
towaways Found or Lost at Sea
But even when they survived the extreme temperatures, people hiding in aircraft wheel-wells have to deal with a lack of oxygen. Even if they survive several hours in the thin air, they will invariably lose consciousness, especially in long flights. People have often found stowaways that had dropped out of aircraft, when pilots lowered their landing gear. Many more have likely remained lost, because they dropped in the sea.
On other occasions, airport authorities found stowaways that fell from aircraft during take-off, usually with fatal consequences. Sometimes it is the movement of the landing gear during retraction, that injures stowaways, often fatally.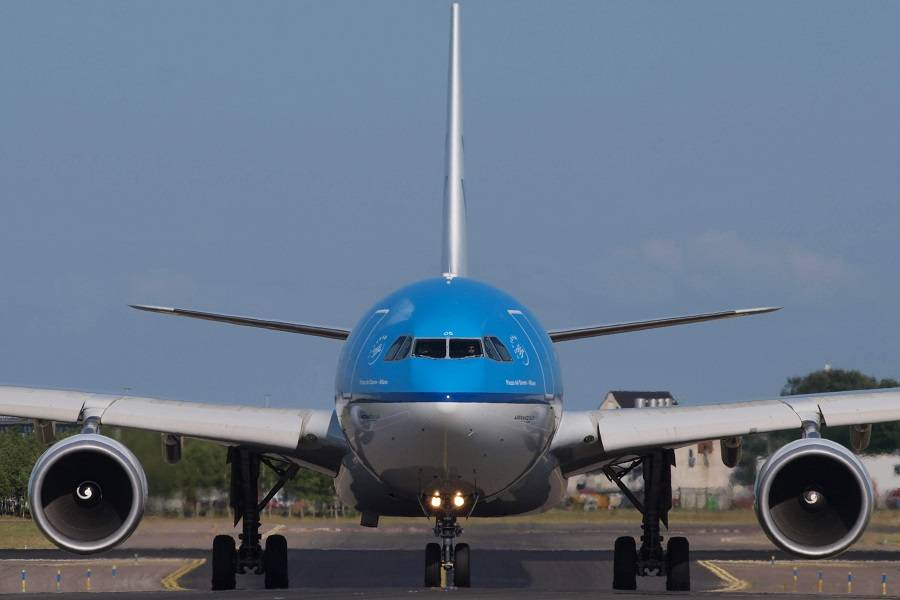 There are some survival cases, where stowaways made it to their destination alive. These flights are usually shorter, and/or at lower altitudes. We saw one such flight a few weeks ago, where a child survived a flight from the UK to the Netherlands. There have been more survival stories, including some on long flights. The way human bodies can sometimes survive these extreme temperatures, is a subject for medical study!
Authorities in the Netherlands are now trying to find the identity of the deceased stowaway. Hopefully authorities at Lagos will find more about the circumstances of the unfortunate man's boarding of the aircraft.