American Airlines has a healthy 787 aircraft fleet. But it seems that the type is causing the airline headaches, for its summer schedule. Why?
Like everyone else, American Airlines had to limit its operations drastically and use pilot payroll assistance during the pandemic. But 2021 was better than 2020. And while the crisis is far from over, the outlook for 2022 is better still. Many airlines in the US and worldwide are bullish for better times ahead. But not all of their concerns have to do with the pandemic.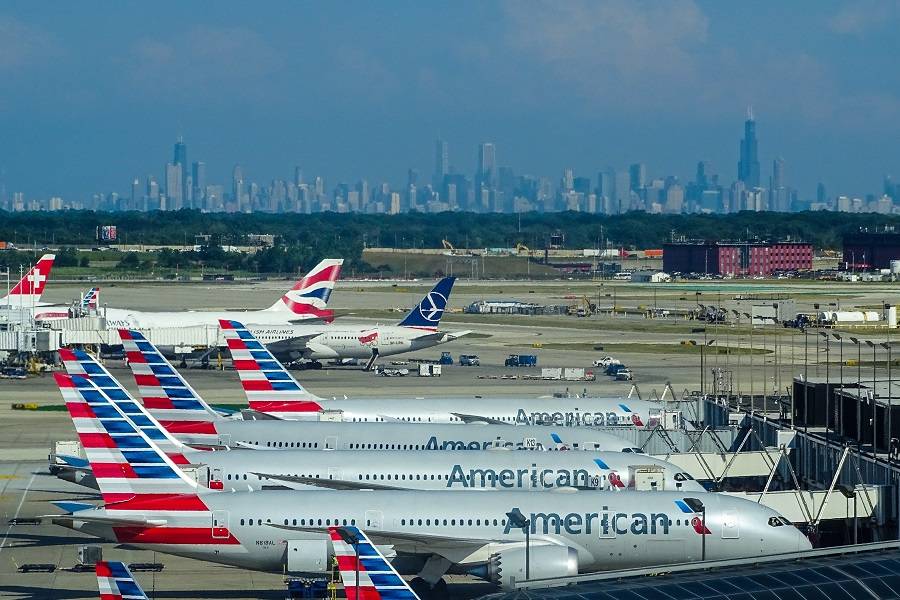 Even before the 737 MAX got back flying in late 2020, we learned of more trouble with another Boeing aircraft. In August that year, the manufacturer informed the FAA about manufacturing flaws in some 787s then in production. This was unquestionably a serious issue, that we've covered in several articles. But at first, airlines like American and other users of the 787 had more pressing issues.
American Airlines Current And Future 787 Fleet
That was then. Now, American is announcing changes to its upcoming summer schedule, including delays in launching new routes and temporary suspensions of existing routes. The airline first hinted of such changes back in December. The reason is that American Airlines now expects to take delivery of only 10 787 Dreamliners in 2022. Originally, it had plans to get three more this year.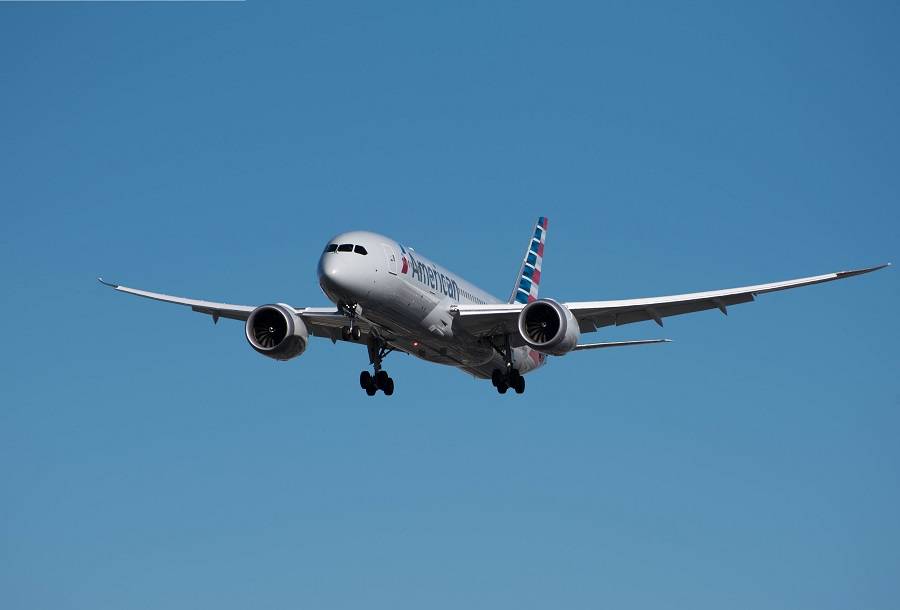 Right now, American has 24 787-8s and 22 787-9s in its fleet. The bigger 787-9s are all in use, while two of the 787-8s are in storage. But that's because this is February. In the summer, the airline announced that it will suspend routes between Dallas and Santiago, Chile, Los Angeles and Sydney, Australia and between Seattle And London, UK.
Also, American will fly less frequently between Miami and Sao Paulo, Brazil and delay the launch of a Dallas to Tel Aviv service. American Airlines is expecting deliveries of 43 787 Dreamliners, on top of its current fleet. 30 of these will be 787-9s, 13 being 787-8s. Back in December, the airline announced delays to the introduction of Hong Kong services. However, these were, in part, due to remaining travel restrictions.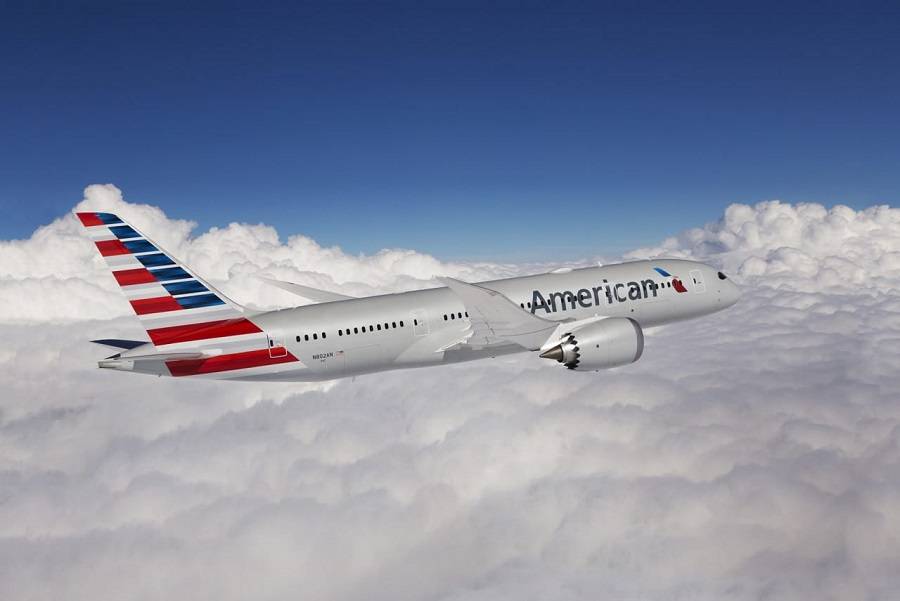 FAA And Boeing
As we have seen, the FAA is unhappy with the way Boeing wants to inspect its new 787s. The agency now plans to continue to certify each new Dreamliner that comes out of the factory. Normally, this is a process that Boeing would do itself. Steve Dickson, the outgoing FAA Administrator, wants the agency to keep a close eye on the manufacturer. He stated that Boeing needs "a systemic fix to their production processes".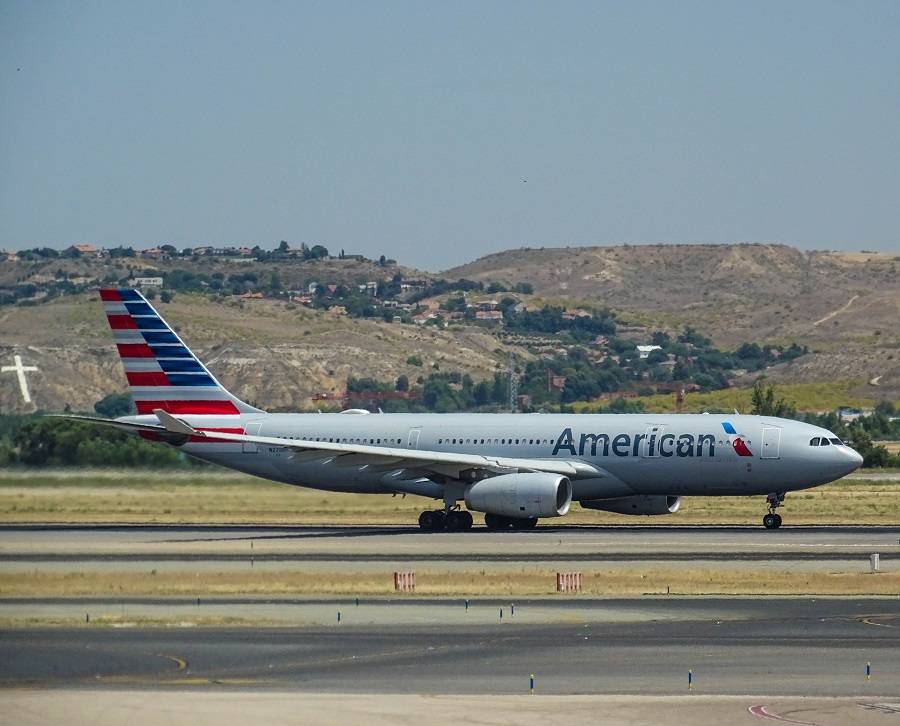 Arguably, American Airlines took some decisions during the pandemic that left it exposed to these 787 issues. The company decided to retire many aircraft types early, to streamline its fleet and reduce costs. These early retirements included its 757-200s, which it had been using on some long, thin routes. But more importantly, American Airlines also retired its 767-300ER and A330-300 fleets.
So, when will 787 deliveries recommence? American Airlines previously expected its next 787 to arrive next April. Now Boeing hopes to see 787 deliveries start in the spring. But many airlines are waiting for these aircraft. American also expects to get compensation from Boeing, regarding these delays. We don't know what form this compensation will have, however. But there is plenty of value in those 787s, due for delivery. Additionally, American has orders for almost 90 more 737-8s, as of this writing.