The current FAA Administrator is retiring early and several names have appeared for his possible replacement, including "Sully" Sullenberger.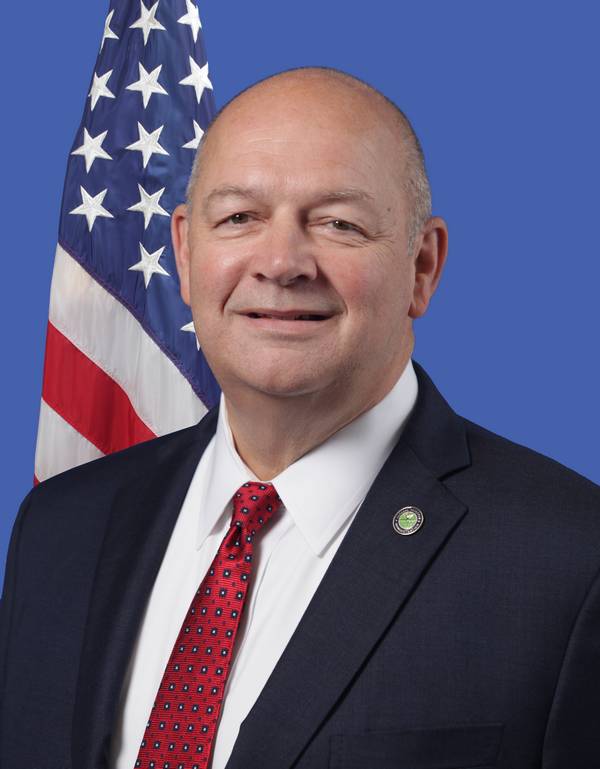 Currently, the FAA Administrator is Steve Dickson, who got the job in August 2019. This is normally a five-year term, so Dickson still has about half his term left. However, it appears that he informed his agency in the past few weeks that he decided to retire early. And this week, the FAA announced that Dickson will stay on until the end of March.
Like Sully, Dickson was a US Air Force and later an airline pilot, before his present position at the FAA. Most recently, he was a Delta Air Lines executive, after flying multiple aircraft types for the company. And it is fair to say that Dickson had a lot to deal with, as FAA Administrator. The organisation's reputation took a hit because of the 737 MAX crisis – that started before Dickson's arrival.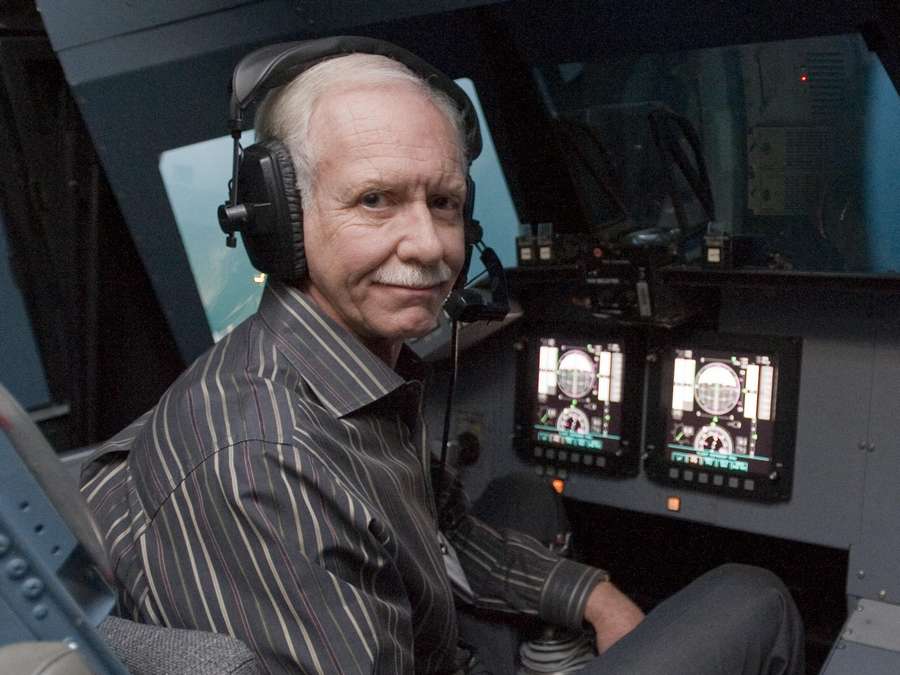 Dickson had to oversee this crisis, as well as Boeing's 787 production issues and the 777X program. And most recently, we saw the criticism that the FAA faced for its handling of the 5G rollout. There are many calls for reform in the agency, both to restore its reputation to enable better cooperation with other agencies – like the FCC.
Sully To Head The FAA?
So is Chesley Burnett "Sully" Sullenberger III the person to take over at the FAA? If you're reading this article, you probably already know Sully and his role in what we now call "The Miracle on the Hudson". Even before this event, Sully had a role in previous NTSB investigations. And before that, he investigated mishaps for the Air Force.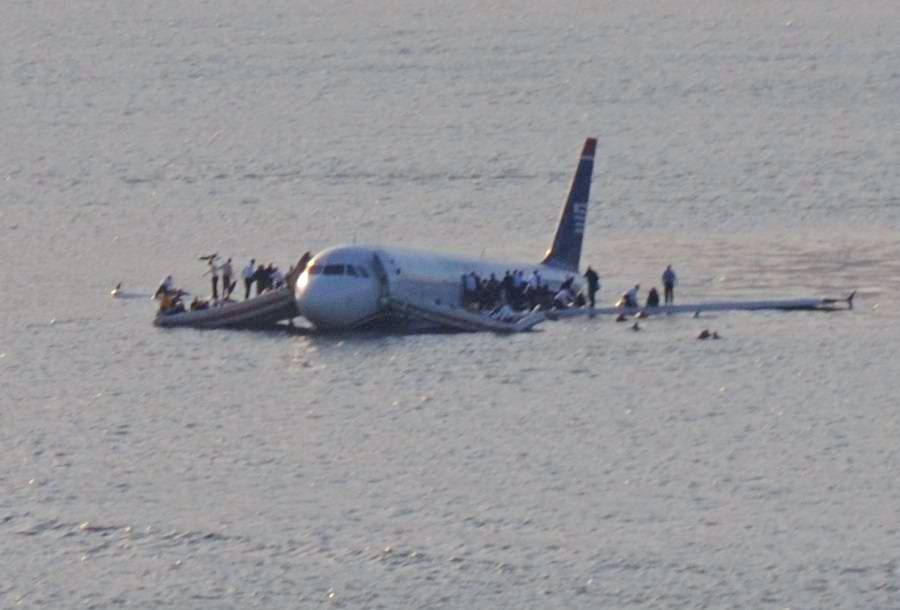 After US Airways flight 1549 ended up in the Hudson, Sully got a more prominent role as a safety advocate. And just last December, he became the US Ambassador to the ICAO, in the UN. It now seems that there are many voices calling for Sully to take on the role of FAA Administrator. Another likely candidate is Lee Moak, a former president of the Air Line Pilots Association (ALPA).
Whoever takes over, will still need to push through vital reforms on the agency, according to US Senate officials and aviation analysts. And according to Dickson himself, his successor will need to keep a vigilant eye on Boeing, and its own reforms.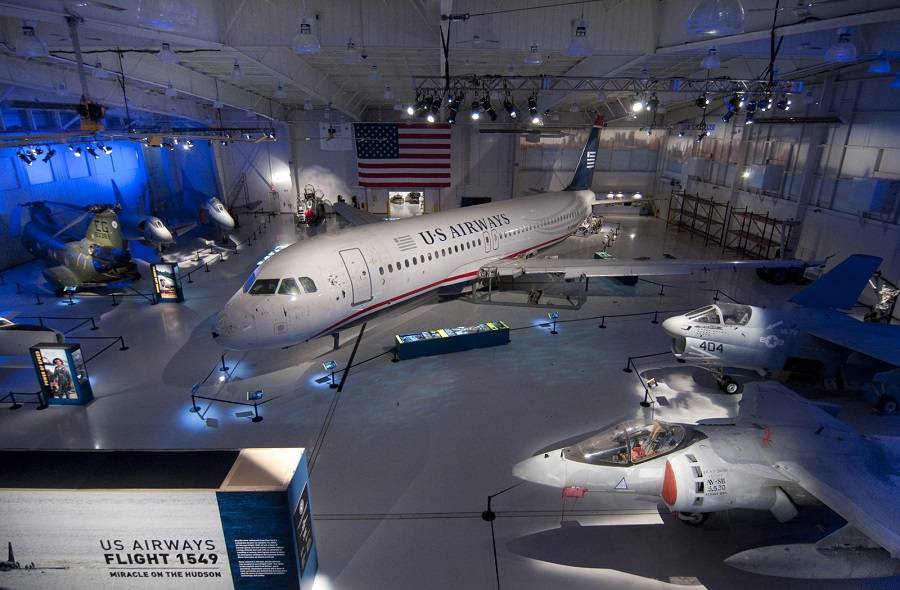 Sully or whoever else takes over as FAA Administrator will be in charge of 45,000 employees – and the US airspace. This is undoubtedly a prestigious position, but it comes with enormous responsibility, often requiring direct involvement.