Qatar had previously announced plans to retire its A380 fleet. But they now look set to return all of them to service. Why is this happening?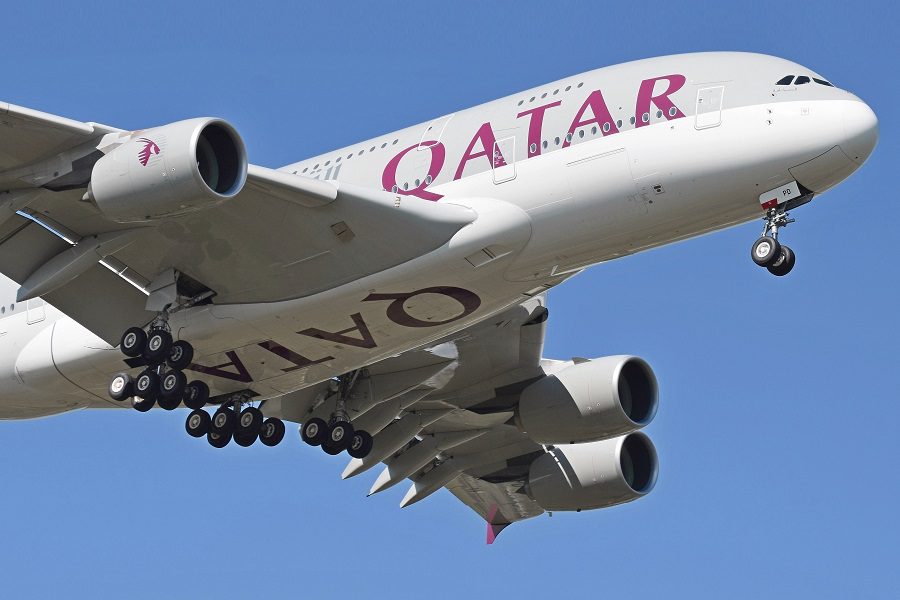 As a Gulf-based airline, Qatar Airways is using a single airport as a hub. So as a hub-and-spoke airline, they needed big jets, making the A380 an attractive proposition. However, unlike Emirates, they didn't buy many of them. Emirates currently have 120 A380s, with more to come. Qatar only got 10 of these giants. And lately, they've fallen out of favour with them.
During the pandemic, Qatar parked its A380 fleet, like nearly everyone else. Qatar Airlines Group CEO Akbar Al Baker has been critical of the aircraft, in particular of its economics. The average age of these jets is just over 6 years, the oldest being 8.3 years old. But early in the year, the airline announced that it only planned to return five of their A380s to service. They didn't specify a date at that time.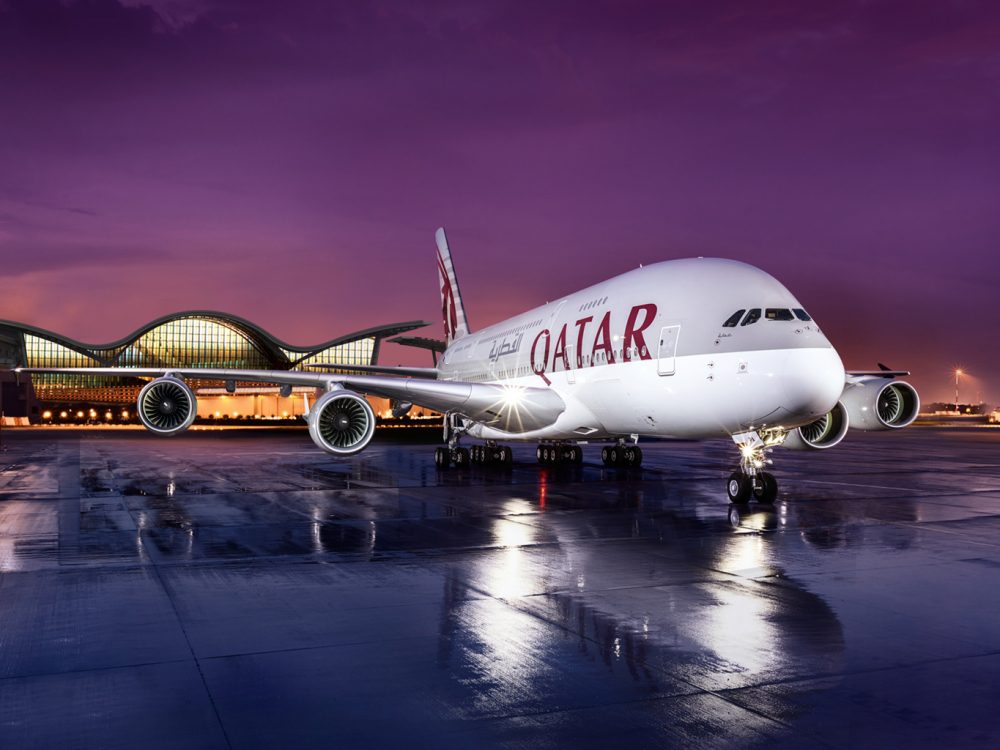 Taking An Impairment
Then in late September, Qatar announced that it was taking "an impairment" of its entire A380 fleet. There were no immediate calls to sell or scrap the jets, that the airline owns outright. The action also affects Qatar's A330 fleet. The company's annual report said:
"Due to COVID-19's impact on travel demand, the airline took the decision to ground its fleet of A380 aircraft as it is not commercially or environmentally justifiable to operate such a large aircraft in the current market. With international travel not predicted to return to pre-COVID-19 levels till 2024, the airline made the prudent choice to take an impairment on 10 of its Airbus A380 aircraft."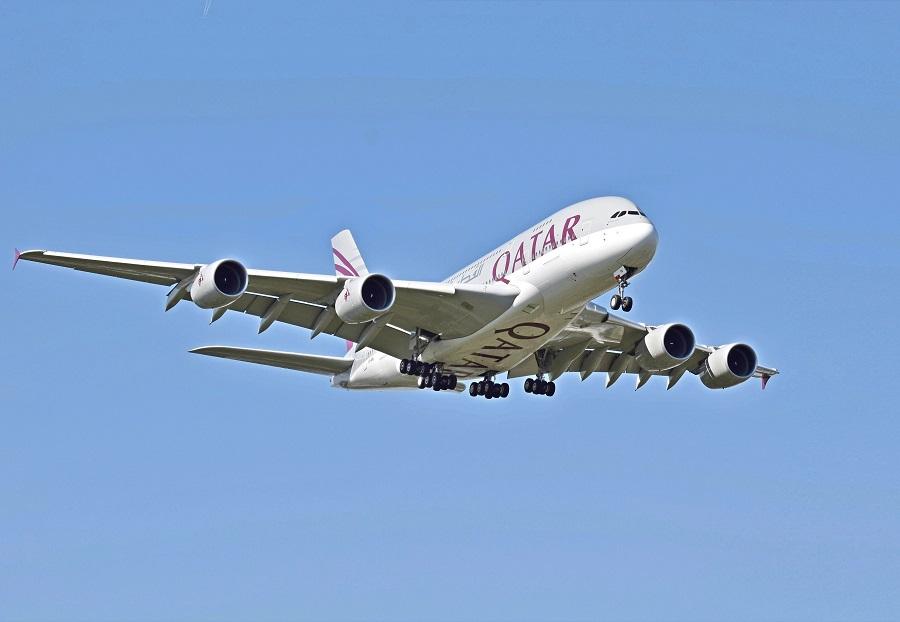 To many, this sounded like Qatar no longer planned to return any of its A380 aircraft to service. The airline appeared to make the long-term storage of the aircraft a permanent condition. Well, this wasn't the case. "Taking an impairment" is an accounting term, not anything to do with utilization. It means that the item/asset in question no longer holds the value that the company previously attached to it.
Qatar A380 Fleet – Necessity Trumps Value?
Qatar took an impairment of its A380 fleet because they no longer valued their six-year-old jets as before. And that much, we already knew. But less than a day after the annual report gave us this information, the airline's plans seemingly changed. Now the airline planned to return at least five of its A380s to service from November. And the remaining five could return from 2022!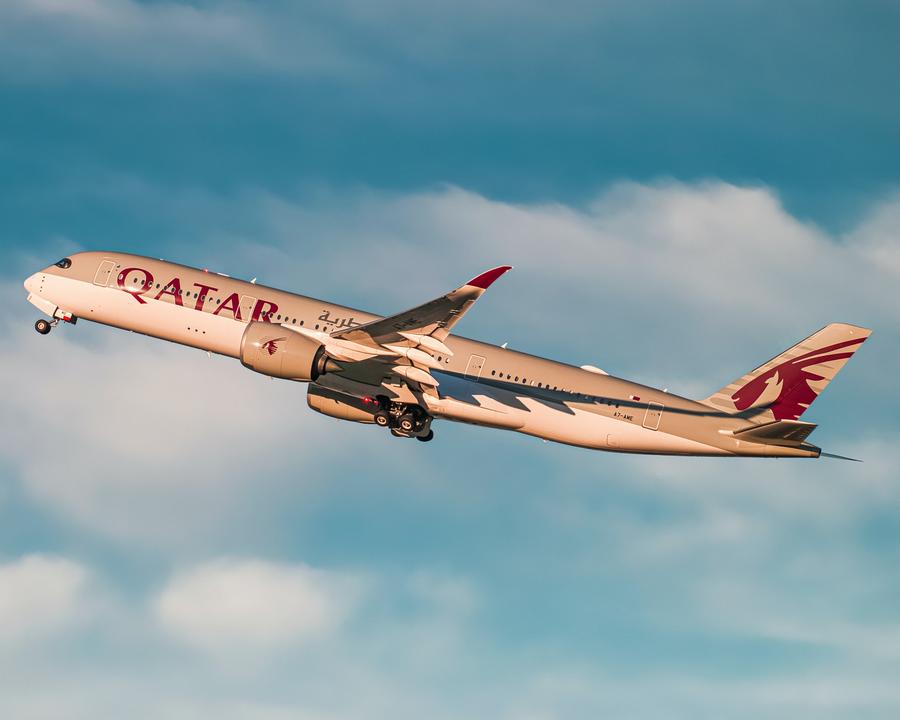 The cause for this apparent about-face from Qatar has little to do with its A380 fleet. But it has a lot to do with the issues the airline has with its A350 fleet. We have covered this matter before. In short, the airline is experiencing some issues with a finish layer under the aircraft's paint. Until Qatar and Airbus work out a way to get this behind them, Qatar has refused to take delivery of more of them.
Qatar has also grounded 13 of its A350s, at the request of the country's aviation authority. EASA and other aviation authorities have since indicated that they will stay out of this, as it is not a "safety of flight" issue. We haven't heard more on this story since August. However, the decision to return the A380 fleet to service, suggests that Qatar and Airbus aren't closer to resolving it.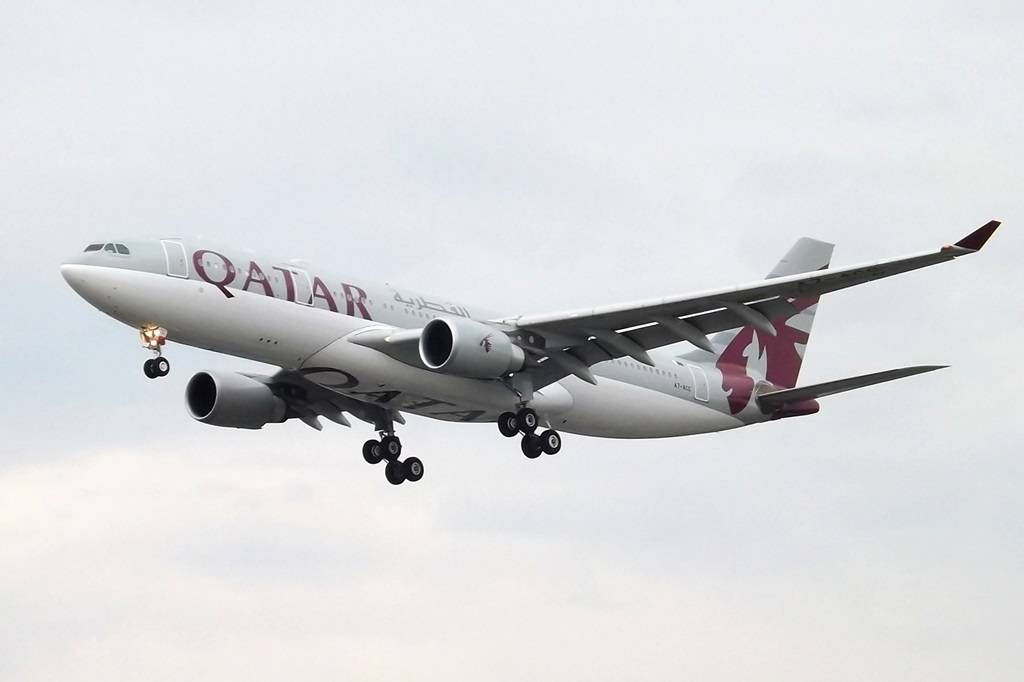 So Qatar will bring back the A380 fleet, and restore some A330 aircraft to service as well. The airline will do this to restore the much-needed capacity for the upcoming holiday season. And with easing restrictions now a trend in much of the world, the need for capacity could remain.