EASA won't take any action relating to Qatar Airways' A350 complaints, because the issue isn't structural and doesn't introduce other risks. So what's going on?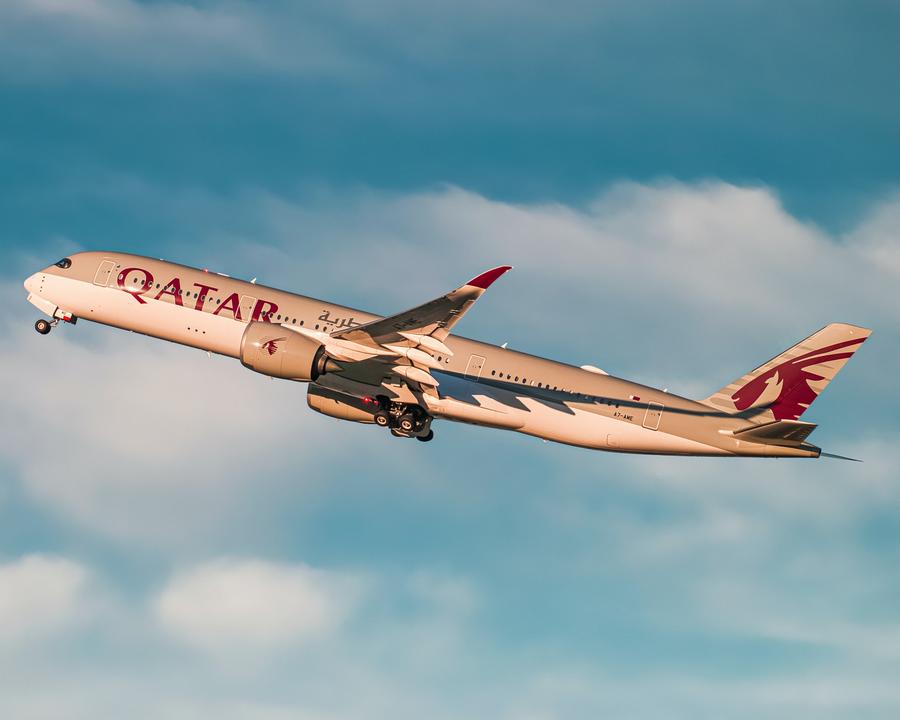 This is the latest episode in a somewhat mysterious stand-off between Qatar Airways and Airbus. The matter appears to relate to a serious (says Qatar) or cosmetic (says Airbus) issue, with some A350s. The issue escalated last week, when the Qatari aviation authority stepped in, grounding 13 of these aircraft. And that appears to have compelled EASA to make a statement about Qatar's complaints about these A350 aircraft.
Some have questioned the actions of the Qatari aviation regulator, given that the airline is the country's highest-profile, state-owned company. Already in June, Qatar Airways stated that they had stored a then-unspecified number of A350s. But the regulator's action last week seems to have set other authorities in motion. Nevertheless, EASA confirms that they have been aware of the issue with some Qatar A350 aircraft, since the very beginning.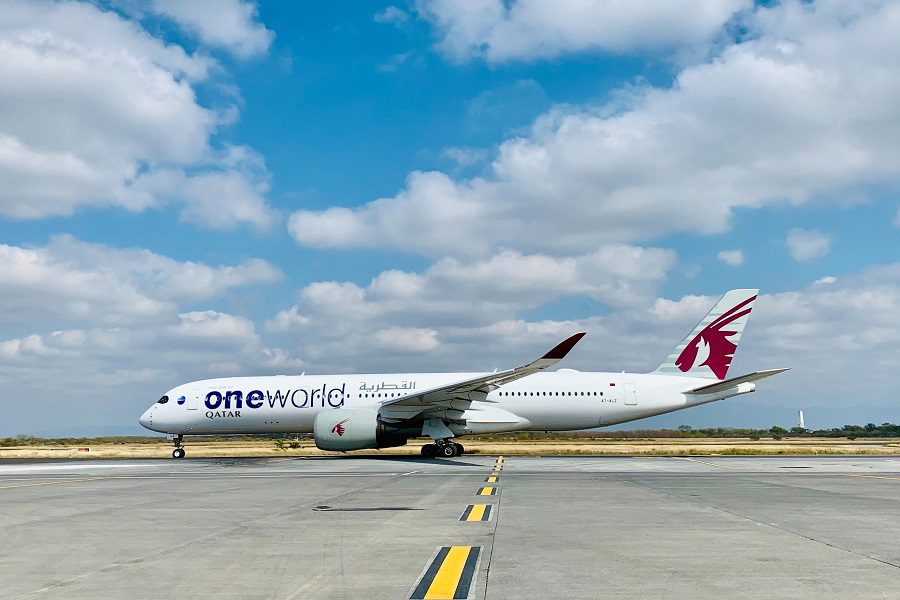 EASA: "State of Design" Weighs In On Qatar A350 Issue
Since Qatar's A350 fleet is made in Europe, EASA is the type's 'home' aviation authority, evaluating any issues and necessary changes with the jets. However, the European regulator stated:
"Based on the data provided to EASA, there is no indication that the paint and protection degradation affects the structure of the aircraft or introduces other risks, and so EASA is not intending to take any action as State of Design for this issue at this time. No other airlines have reported paint and protection damage."
EASA didn't offer any comments regarding the role the age of Qatar's A350 fleet might have here. And this is relevant, as we mentioned last week, because Qatar was the launch customer for the A350. However, a closer look at the planes Qatar has parked, shows that this isn't quite true. Some of these aircraft are relatively new. The youngest is A7-ANC, at three years old!

Also, Qatar may be the launch customer for the jet, but they're not the one with the highest number of them. That accolade goes to Singapore Airlines. And They have many A350s with an age similar or higher than that of Qatar's. Obviously, aircraft age is a factor that EASA will have looked at, as they evaluate Qatar's A350 issue.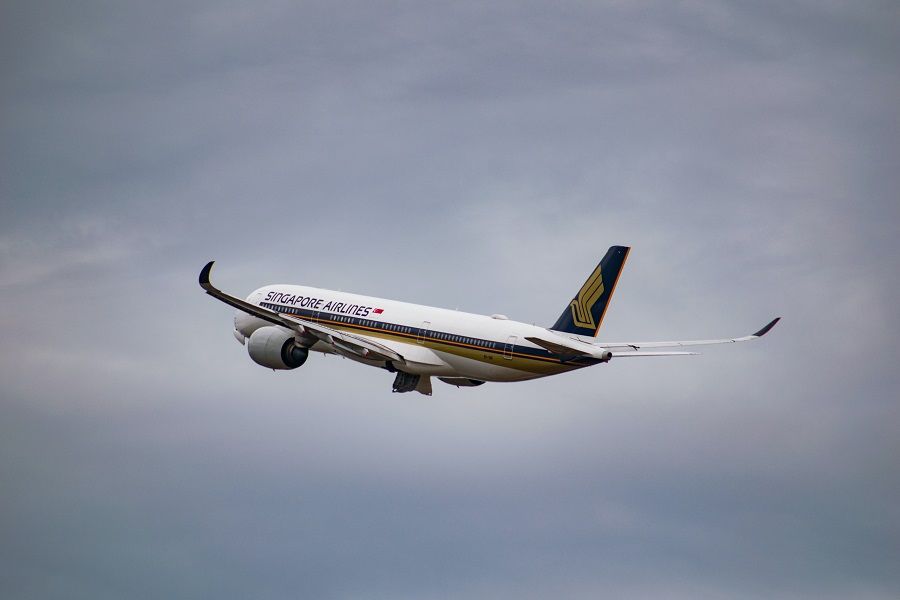 A Bigger Fleet
In total, Singapore Airlines has fifty six Airbus A350 aircraft (all A350-900s). Twenty four of them are older than the youngest of the 13 jets that Qatar has now grounded. In total, over four hundred A350s are now in service world-wide, with 39 airlines. And as we saw, EASA confirms that no other A350 operator has come forward with issues similar to those of Qatar.
EASA gave the A350 its type certificate in September 2014, with Qatar taking delivery of the first one that December. They put the first planes in service in January 2015. Singapore Airlines got delivery of their first A350-900 over a year later, in February 2016.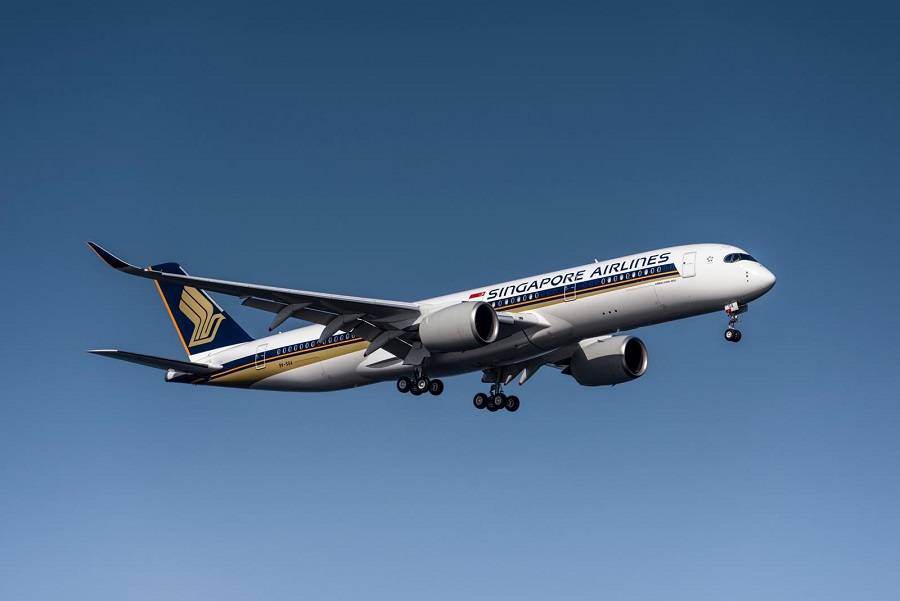 Airbus is still not making any comments regarding Qatar's A350 issue, perhaps letting EASA talk for them. Crucially, the manufacturer is in talks with Qatar and other airlines, regarding the possibility of introducing an A350 freighter. Qatar is quite an active long-haul cargo operator. So given that, plus the fact they were the launch A350 airline, they are a natural choice for Airbus' new freighter.
All-in-all, there is probably more than meets the eye with this issue. Qatar are known as tough negotiators, however they do need their A350s in service. They reportedly returned older A330s to service, to restore capacity from the grounded A350 fleet.