This week, two US airlines made some noise regarding their JFK slots. One is very frustrated, while the other is red-faced in embarrassment!
Remember that time when you had something worth a few million dollars and you just left it at the airport, because you forgot you had it? No? Well, not many have. But apparently, this is something that at least one airline did at JFK, with a number of slots it had there. And thanks to demand for slots at John F. Kennedy Airport, this was a costly mistake.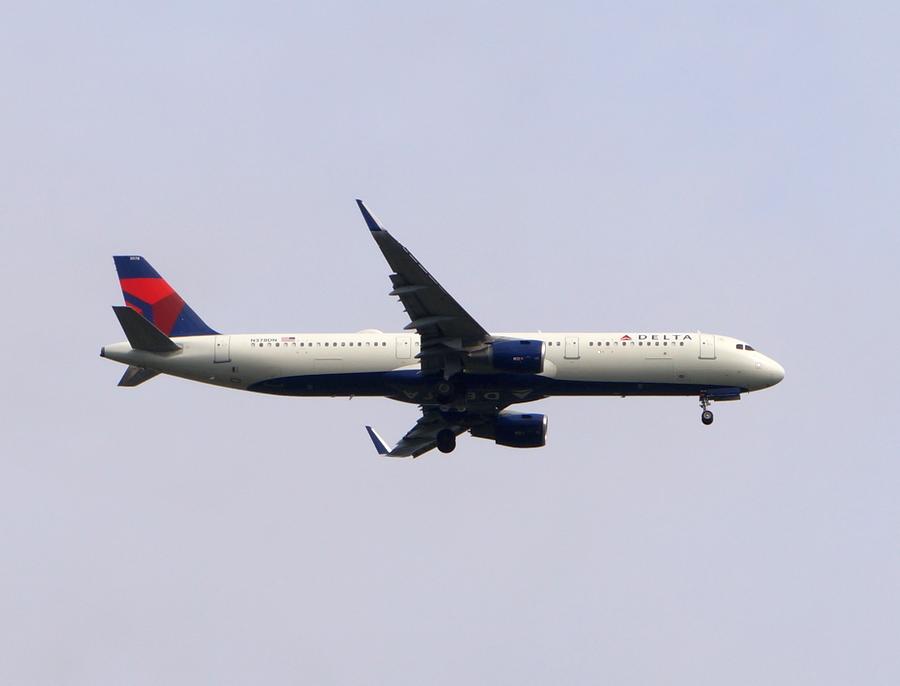 We have looked at airport slots in a number of previous articles. It was a big discussion topic in Europe during the pandemic, with disagreements on how to handle slots as events progressed. If you've missed the discussion, a slot is an airport movement – either a take-off or a landing. So to operate at a busy (i.e. "slot restricted") airport, an airline needs a "slot pair": one slot to fly in, and another to fly out again.
United – More JFK Slots Are Possible
The value of slots at busy airports like JFK, LAX, or Heathrow in the UK, can vary quite significantly. Time of day, day of the week, the type/size of the gate, and the amount of time the aircraft will spend sitting at the gate, are some of the factors at play. Initially, airport authorities will typically allocate new slots more or less evenly, among current and/or interested users of the airport.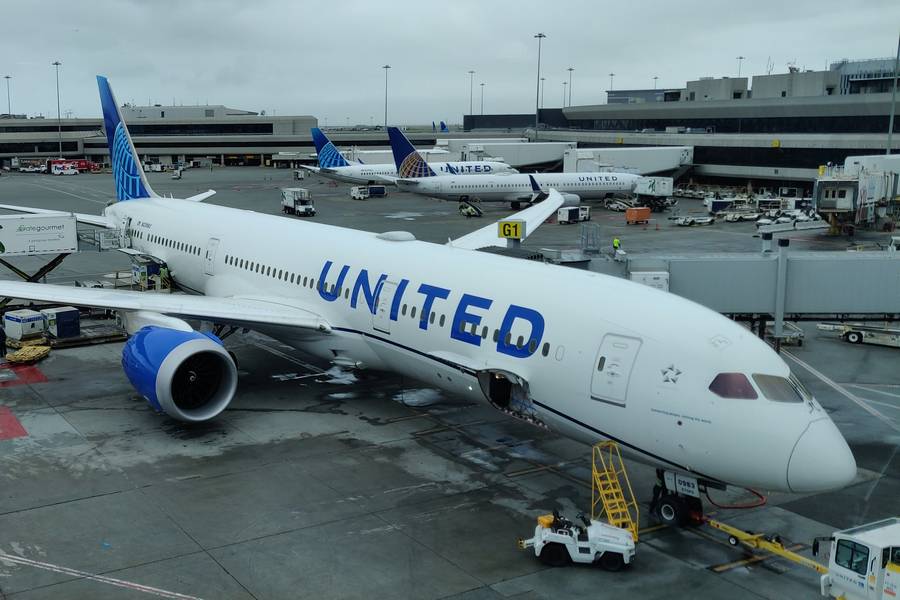 These procedures can vary from country to country and airport to airport. Later, an airline can sell or lease these slots. For all airlines, especially those in financial difficulties, their allocated slots at popular airports are a key factor in determining the airline's worth. In the case of JFK, we saw recently that United Airlines has been frustrated with a lack of new slots. The airline threatened to leave the airport entirely if no new slots become available.
United argued that infrastructure improvements at JFK, with better and wider taxiways, should make it possible to increase operations there without difficulty. But the authorities countered that such a slot increase would also have to consider the load on the airways around the area. Flights in and out of JFK share a lot of airspace with those from Newark, LaGuardia, and even Boston further north.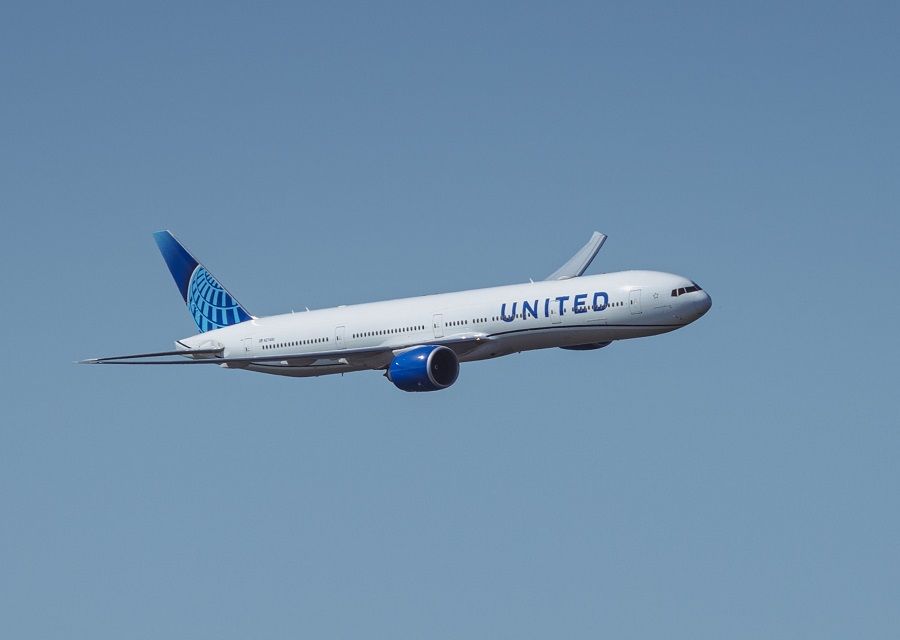 Shifting Strategies
United used to have more extensive operations in JFK – before leasing its slots to Delta Airlines, in 2015. It then left JFK completely, until 2021. To compensate, the airline built up its operations dramatically in Newark. But the prospect of rising post-pandemic demand made United return to JFK, flying twice daily from there to San Francisco and Los Angeles.
However, a lack of slots foiled United's attempts to expand its JFK operations. Building infrastructure at a costly airport for only a handful of flights was a problem. So last Friday, United announced that it will indeed stop operating from JFK in late October. The airline said that it will not fire the 100 employees it has at the airport, reassigning them elsewhere in the area.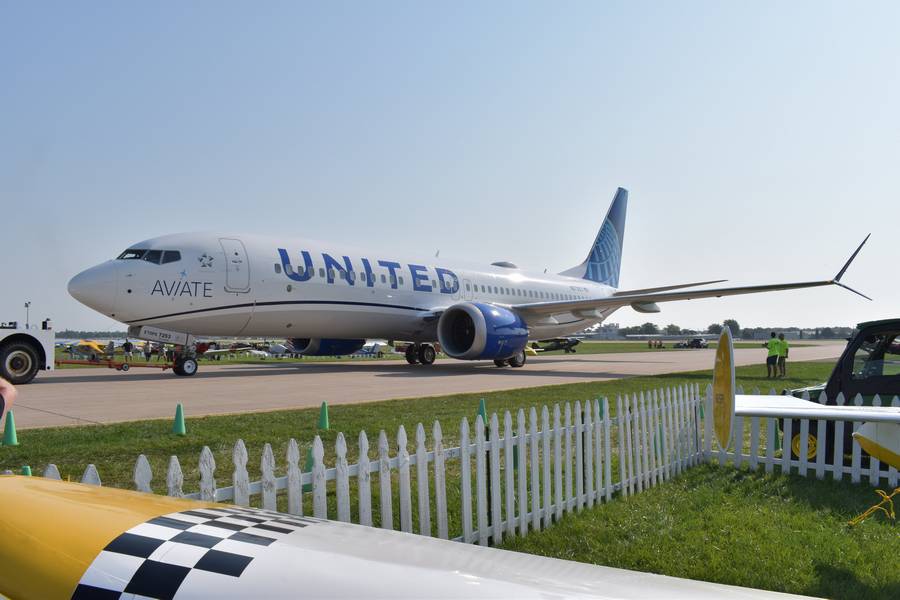 Ultimately, United accepted that while the FAA is working to approve more slots at JFK, this is a process that will take a lot of time. Plus, the FAA would have to spread those new slots among other airlines as well. Nonetheless, United calls its departure from JFK temporary. However, it hasn't offered a timeline for its return. But United's JFK departure is contrasted rather… inelegantly, with the other slot-related story to come out of that airport, also last Friday.
Forgotten JFK Slots
This involves American Airlines, which has over 200 slots at JFK, for domestic and international destinations. American is one of the airlines that United wanted to compete against, by getting more slots at the airport. American, too, wanted to boost its JFK operations, which is part of why it joined JetBlue in what they called their "Northeast Alliance".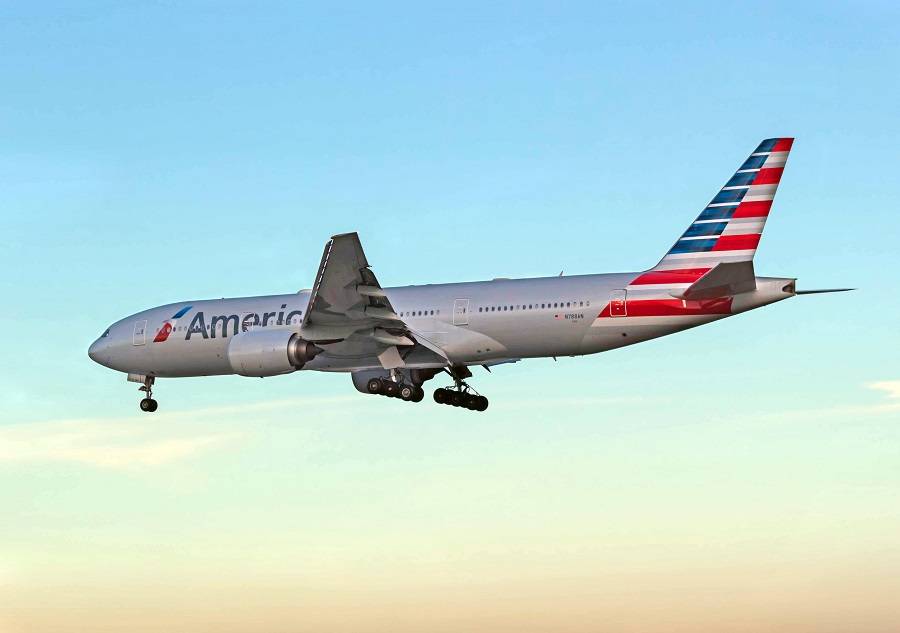 But as it turns out, American Airlines HAD more slots at JFK. This was a result of the airline's merger/absorption with US Airways, back in 2012-13. Somehow, the airline miscalculated the number of slots it had there after the merger. So in 2019, the FAA found that the airline was underutilizing its slots at the airport. American then lost seven of these slots, as a result.
To keep airlines from "squatting" on their airport slots, they need to use 80% of them or risk losing them. This is the "Use it or lose it" rule. It was this percentage that generated a lot of debate during the pandemic, as the world's airlines parked their fleets. But American's slot blunder at JFK predated the pandemic.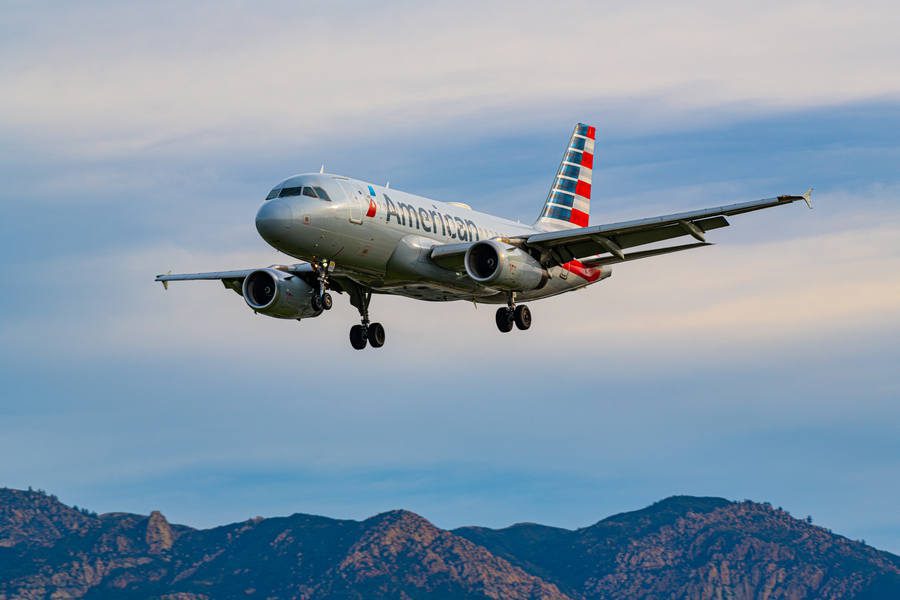 This error reveals an unsettling lack of accuracy in the way airlines and authorities keep track of airport slots around the world. American and the FAA couldn't even agree on how many slots the airline had at JFK even after the discovery of this error. They have now settled on 210 slots. And other than causing some red faces, It will be interesting to see if this error brings about any changes in the way airlines record the use of their slots.
Check out these latest videos from Mentour Pilot and Mentour Now on YouTube!