United Airlines doesn't have many flights in New York's JFK and if the FAA doesn't meet its demands, it could leave the airport completely.
JFK isn't in the top ten list of busiest airports in the United States – it's 13th. But it is a prestigious airport in very high demand. Because of this, JFK is a slot-limited airport. This means the FAA has allocated all the slot pairs that this airport can handle. A slot pair is a take-off and a landing. An airline needs such a pair for each flight it schedules at a busy airport.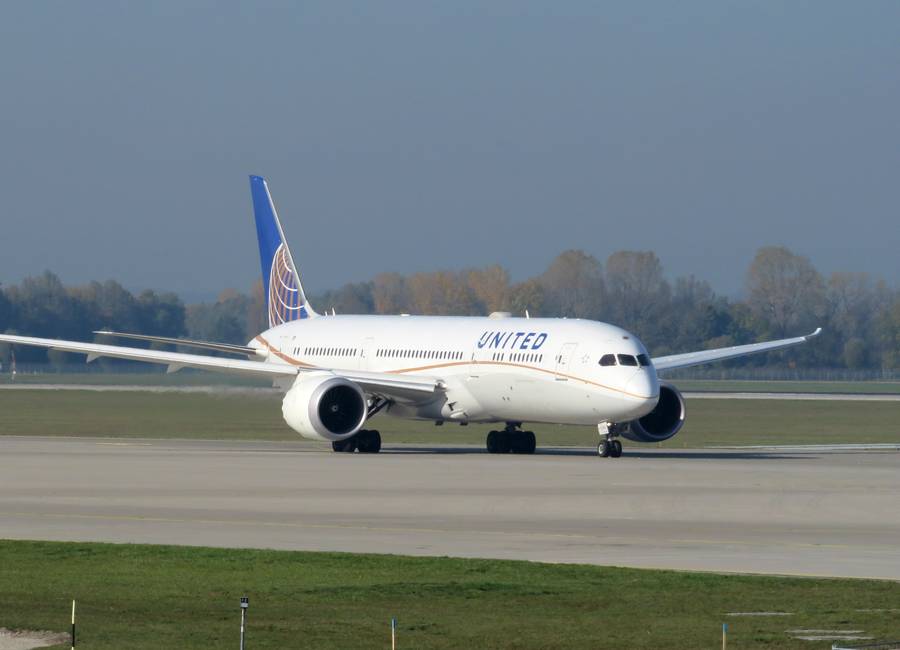 United Airlines used to have more slot pairs at JFK. But in 2015, the airline decided to lease these slots to Delta Air Lines. Slots at high-demand airports change hands for a lot of money, At the time, United was busy organizing its route schedule in Newark. The airline has since made Newark its main hub in the region and operates 69% of all flights there.
But in 2021, with the pandemic still front and center in the minds of the airline world, United decided to return to JFK. Today the airline is flying twice daily from there to San Francisco and Los Angeles. And it is not happy about it. Operating from an airport requires investment in ground facilities and personnel. Obviously, United isn't happy doing the work this involves, for just four daily departures and four arrivals.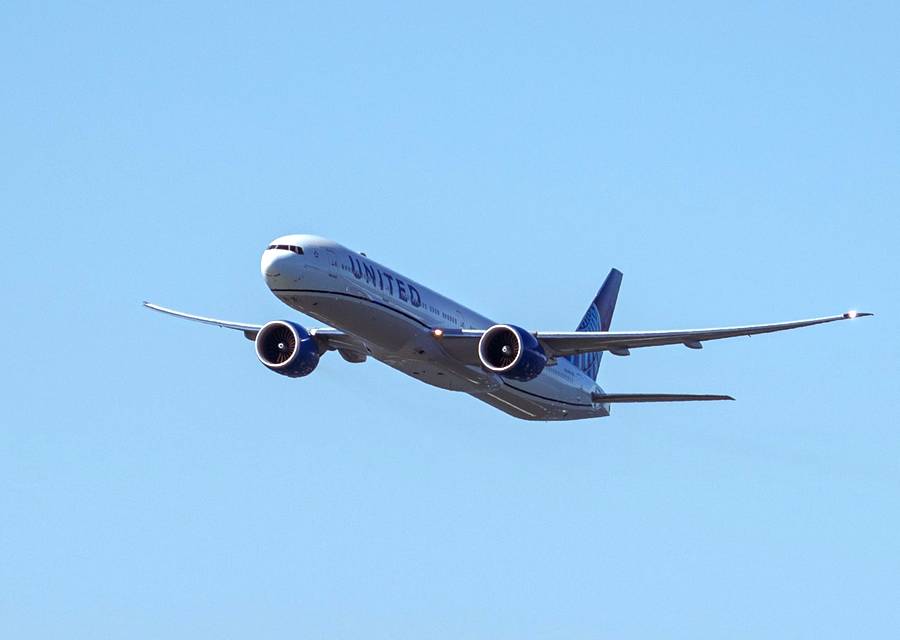 United, JFK, Research, And Awarding New Slots
United believes that JFK can handle more traffic than what the FAA is allocating in slot pairs. From 2008 onwards, the FAA and New York's Port Authority have dramatically improved the taxiways and runways, says United. But the FAA did not add more slots to the airport, after this work. The FAA counters that airport capacity is only one factor in the number of slots that it can allocate.
Another factor is airspace capacity. JFK is one of three very busy airports in and near New York – Newark and LaGuardia being the others. To grant United its wish, the FAA will need to examine how more slots would affect these and possibly more airports. But even if the agency finds that more slots won't be an issue, United has one last problem.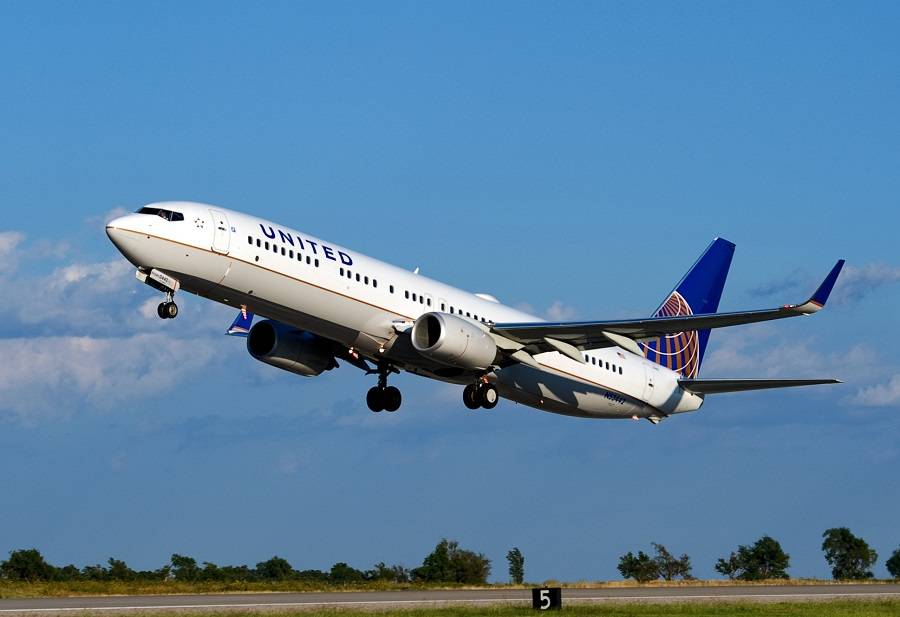 As the FAA puts it, "any additional slots at JFK will follow the FAA's well-established process of awarding them fairly and to increase competition". In other words, just because JFK will get more slots (if it gets them) doesn't mean that United will get the number of them it wants. If the airline wants more, it will have to buy or lease them. This is something the airline has already been working on.
Slot limitations are a big problem in many popular airports. We saw during the height of the pandemic how authorities had to change the rules, to stop airlines from flying empty aircraft to keep their slots. Even now, these rules aren't quite back to normal everywhere. But in an aviation environment dramatically changed by the pandemic, airlines can face such hurdles, as they adjust their operations.
Check out these latest videos from Mentour Pilot and Mentour Now on YouTube!