According to media reports, United Airlines could be really close to an enormous widebody order, for either Airbus A350s or Boeing 787s.
What a difference a couple of years make. The market for long-haul aircraft lay dormant since 2020. Some observers suggested that this represented a tendency for single-aisle aircraft to take on more long-haul roles in the future. But while jets like the A321XLR look set to fill such roles, they're not new at it. The 757 has been at it for some time now.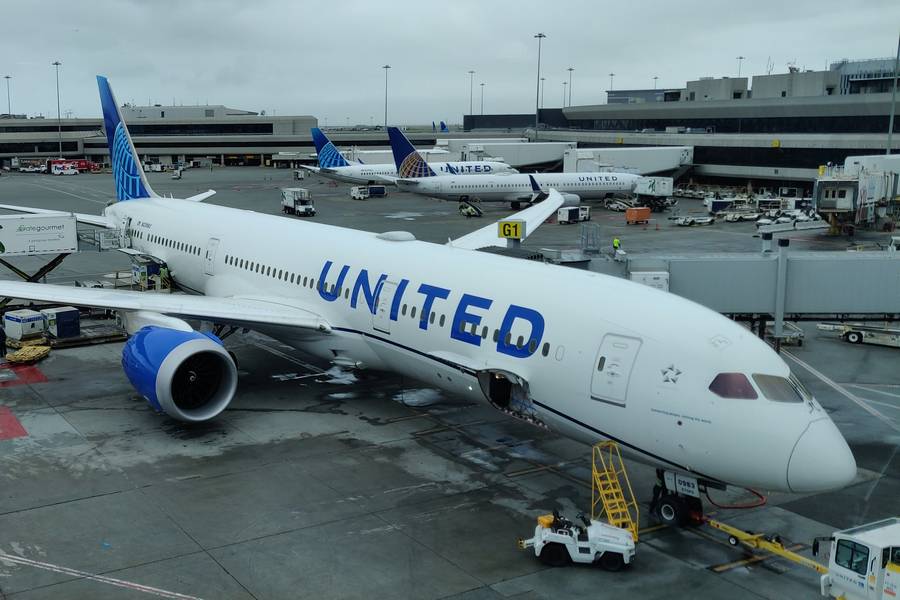 In any case, the industry's recovery is driving many airlines to place large orders. Bloomberg News reported that United Airlines CEO Scott Kirby informed pilots of an upcoming widebody order. In recent months, the airline has outlined its plans to deal with a shortage of pilots, starting its own flight academy. But to keep up, it also has to replace some old aircraft.
Large-Scale Refleeting
During a training session, Kirby said that the airline is working on a "triple-digit" aircraft order, to modernize its fleet. In July 2021, United ordered large numbers of narrowbody aircraft – and a widebody order could follow a year and a half later. There is no definitive timeline yet, but United has been talking with Boeing and Airbus for months already. Whoever wins, could end the year by announcing this deal.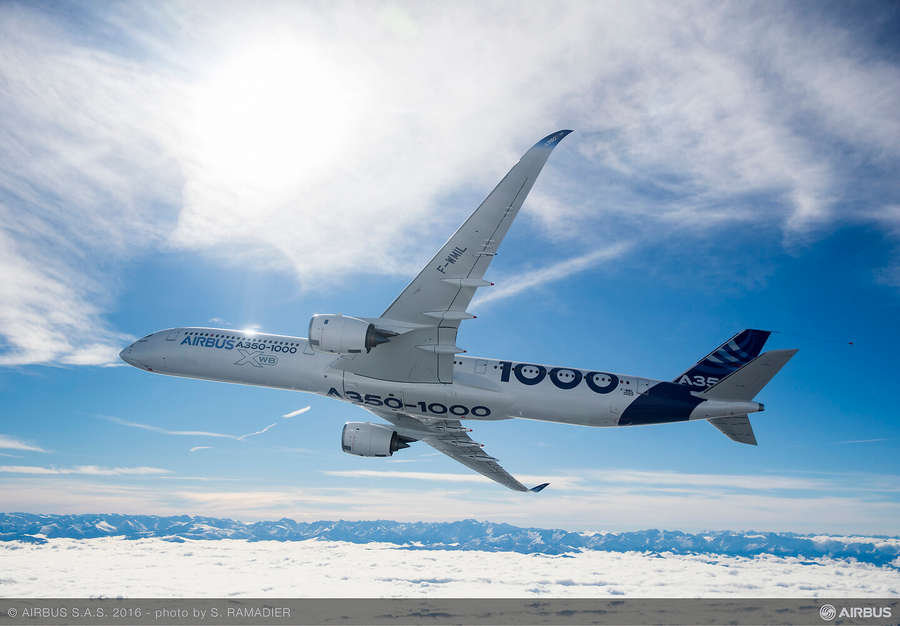 A widebody order in the hundreds of aircraft would be unusual for United – and most airlines. Right now, the only aircraft in the airline's inventory in the triple-digit territory are single-aisle jets. United has 390 737s and 187 A320-family jets. In terms of widebodies, United has 64 787s that are reasonably young.
A widebody order from United would likely be aimed at replacing its 777s – specifically, its 777-200s. The airline has 74 of these, averaging over 23 years of age. Last year, we saw that one of United's 777-200s had a rather spectacular engine failure over Denver. But in the aftermath of that event, we learned that, unlike other 777-200 operators, United intended to keep these jets around for a few years longer.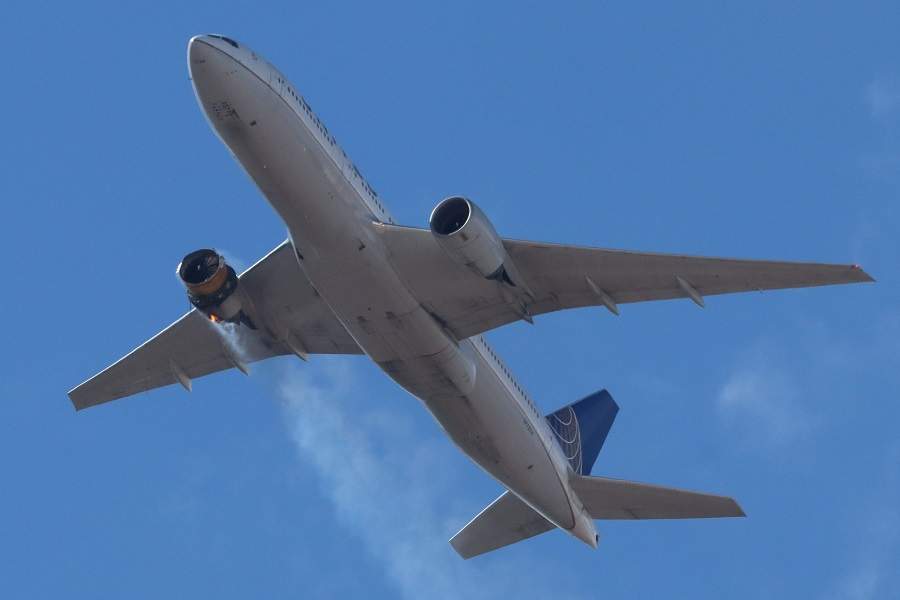 United – A Triple-Digit Widebody Order To Whom?
But it clearly can't postpone their replacement forever. A new United order for widebody aircraft would likely seek to replace these jets, along with its oldest 767s. With 27 of these aged around 26 years on average, plus those 74 777-200s, United has good cause to be shopping around for a "triple-digit" widebody order.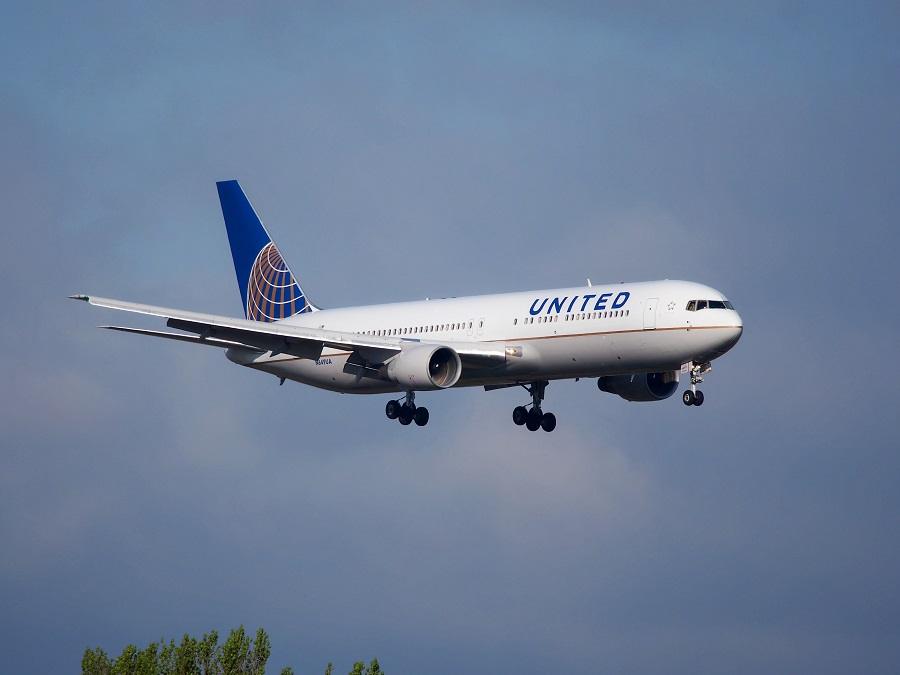 So, who is going to win? An order for the A350 would be an enormous win for Airbus. But with all three variants of the 787 already in United's fleet, Boeing must be the favorite. The American manufacturer believed that the restart of 787 deliveries this summer would boost orders for the type. A landmark order like this would triumphantly verify this hope.
But a lot of factors could decide a widebody order of this size – the delivery timeline that United has in mind being one of them. Boeing will take some time to catch up with the production and deliveries of its 787, with many anxious customers already waiting for their planes. Widebodies don't have the long lead-in times of 737s and A320s. But manufacturers don't have a large and versatile production capacity for them, either.
Check out these latest videos from Mentour Pilot and Mentour Now on YouTube!