Canada's WestJet is using its 737 MAX fleet for transatlantic routes. Soon it will add more routes and even has some MAX competition.
There has been a lot of discussion of long-haul travel with single-aisle aircraft. But most such discussions have tended to involve the Airbus A320neo family. With models like the A321LR and the upcoming A321XLR, this often seems to make sense. But it doesn't. The 737 MAX family has long enough legs for some interesting trips, and some airlines are using them accordingly.
WestJet has a mixed fleet of 737s and 787s. The airline has so far taken delivery of 14 737-8s, with more to come. They also have orders for 737-7s and 737-10s. WestJet is using 787s for more transatlantic routes, but the 737 MAX is featuring in an increasing number of them. A month ago, they announced 737-8 flights from Toronto Pearson International (CYYZ) to Edinburgh and Glasgow, in Scotland. These flights will start next June.
And now WestJet is announcing more transatlantic routes, from Toronto to Dublin, Ireland. This follows previous announcements, for flights to Dublin from Halifax. They also fly there from Calgary, but those flights use 787s. The new Toronto-Dublin flights will begin next May, increasing in frequency in the summer, before decreasing again next fall.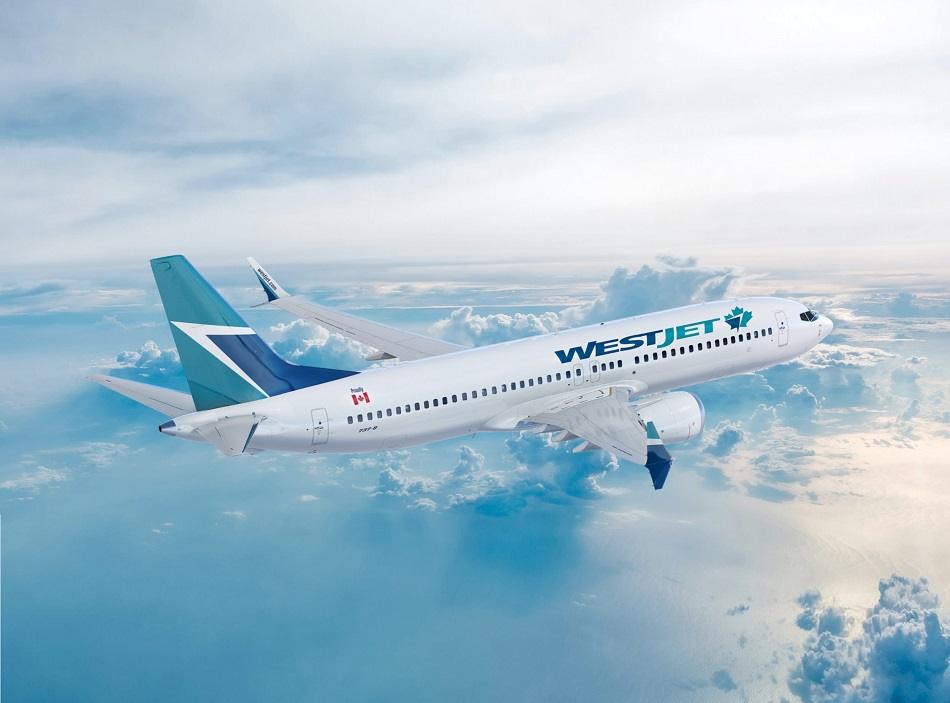 We have seen some single-aisle aircraft cross the Atlantic with very premium-heavy configurations. These bring down the weight of the aircraft, helping its range. But WestJet isn't using more specialized or unusual cabin configurations for its transatlantic flights. The 737-8s will have 174 seats in total: 162 economy and 12 "Premium Class".
WestJet Going Transatlantic – More Routes, Same Cabin
This is the cabin configuration that the airline is using in all of its 737-8s. And this makes things much easier for the airline, in terms of scheduling. If WestJet needs to make a last-minute aircraft replacement for a transatlantic flight, they will have more options than if they used a bespoke layout. These jets don't have any seat-back entertainment, but passengers can stream airline-provided content on their own devices. The seats have USB outlets, handy for these long trips.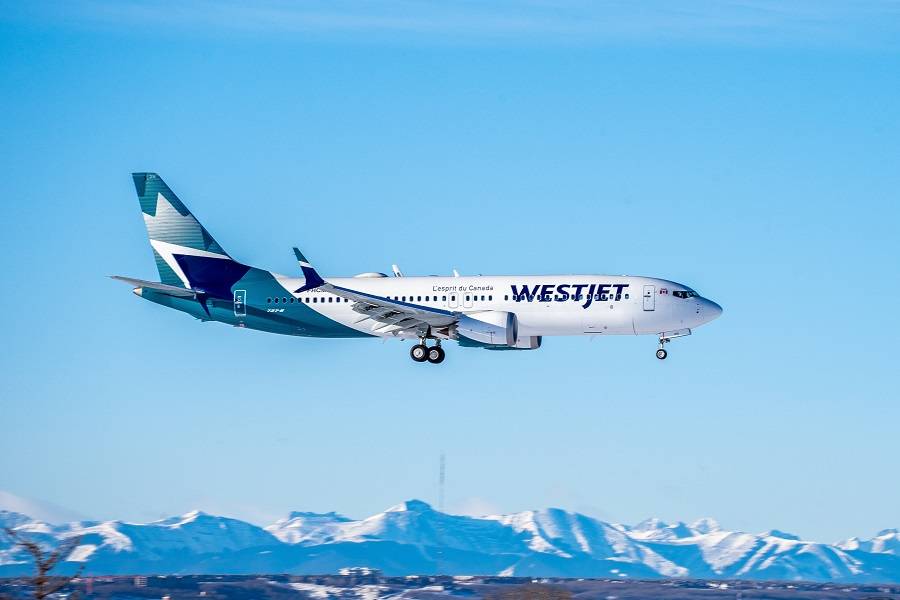 Interestingly, there will be more 737 MAX transatlantic flights in at least one of these new WestJet routes. Air Canada will use one of its own 737-8s for flights between Toronto and Edinburgh. So WestJet is by no means unique in its transatlantic plans with the type.
There is also Icelandair, planning many more routes to Europe and the Americas, from its mid-Atlantic position. Canadian operations obviously have some range limitations in how deep into Europe they can go. But Icelandair's vantage point means that they have many more options. They will use their 737-8s in routes that previously featured their 757s.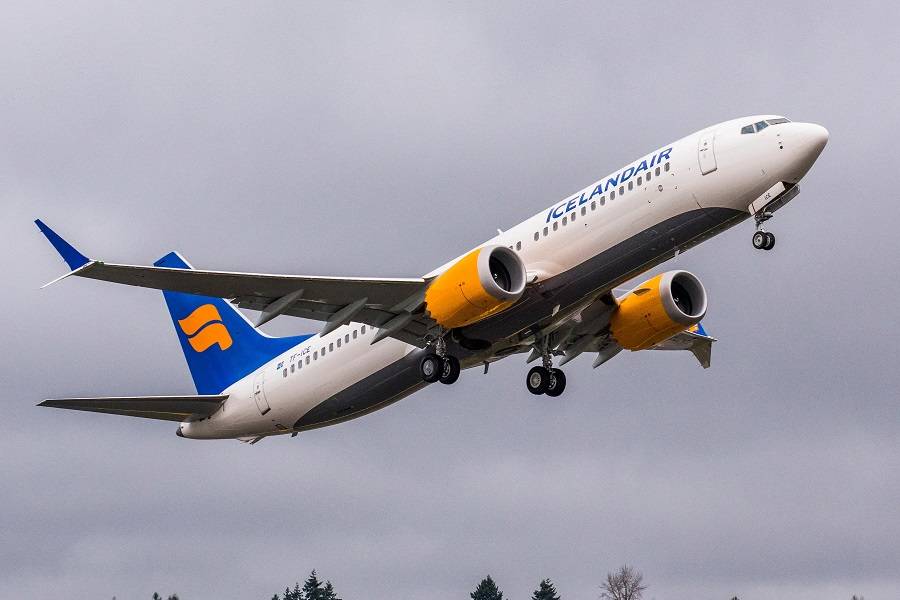 It will be interesting to see if more airlines will consider transatlantic usage of single-aisles, like WestJet. Icelandair will likely have the most varied schedule across two continents with the type. But in a way, they are a special case. In all likelihood, the A321neo will feature in more such routes. However with more time, there will certainly be Boeings and Airbuses crossing the Atlantic, not making delivery or positioning flights.