American Airlines will use its A321XLR aircraft in routes to transatlantic destinations. The airline expects to pick up the first of these jets in 2023.
The Airbus A321XLR has excited a lot of airlines, and American appears to be one of them. The first of these aircraft is currently undergoing assembly. However this one won't actually fly. Components for the first flight-test model are at earlier stages of manufacturing. The first flight of the jet should come in 2022.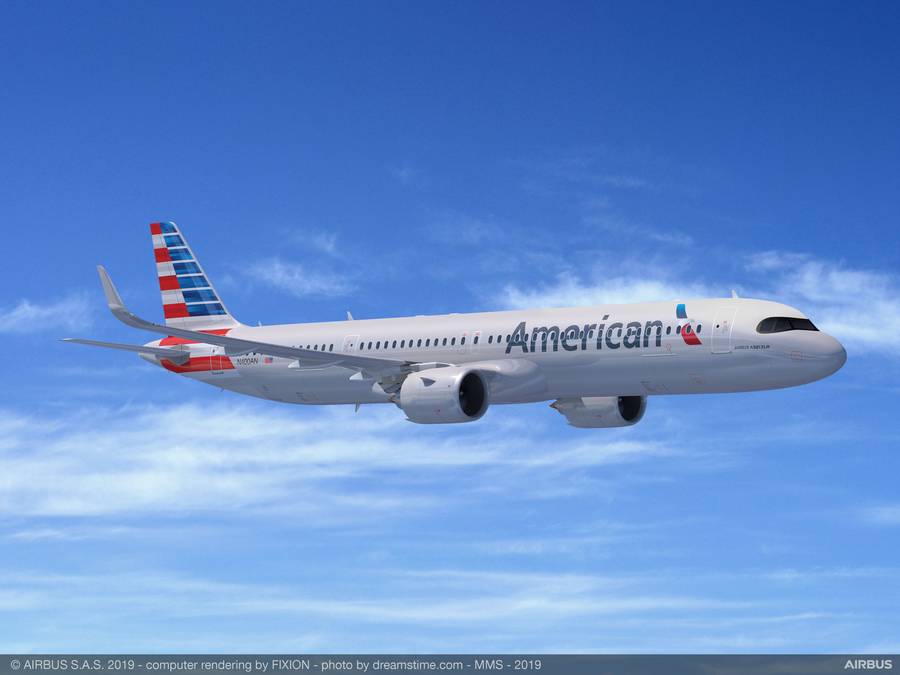 There are good reasons why American Airlines is eager to pick up its first A321XLR. During the pandemic, the airline retired both its 757s and 767s. So in terms of size, their current fleet goes from A321s and 737-800/-8s, straight to 787s and 777s. They retired their A330s, too. The airline has a seriously big gap in the middle of its range, and need to do something about it.
The A321XLR will go some way into solving this problem for American Airlines. It can't do the job of the A330 or really the 767. But it will allow them to fly longer routes with low demand, that the 787 is too big for. The airline used both its 757s and 767s in transatlantic routes, and the XLR will help re-establish them.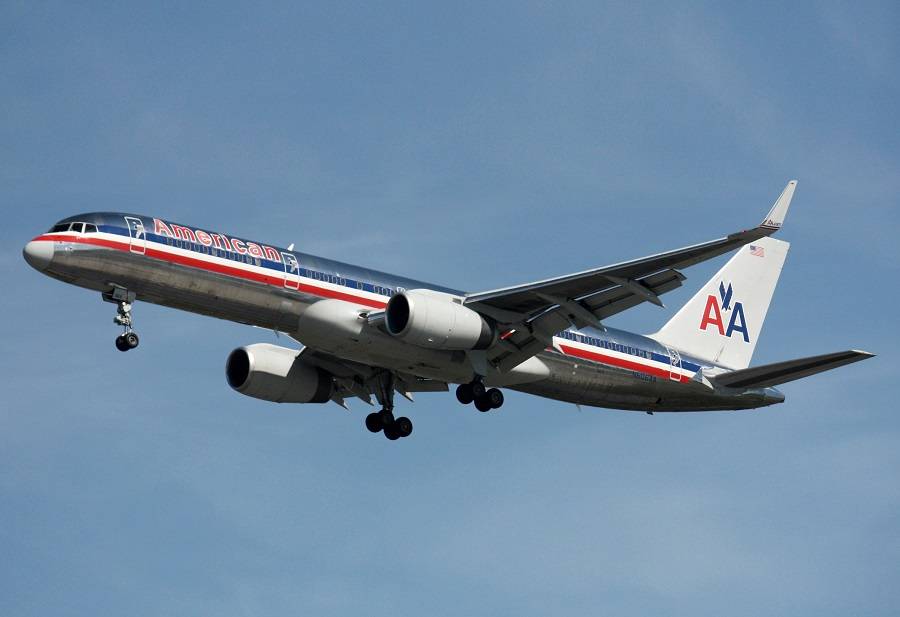 American Airlines Flies Single-Aisles To Europe Before The A321XLR (maybe)
Also, American Airlines probably won't wait for the A321XLR, to start flying eastbound from the US east coast. At the start of the pandemic, the airline announced that they will fly their A321neos from Philadelphia to Reykjavik in Iceland. Originally, the plan was for these flights to begin from 2021, perhaps as a dress rehearsal for later flights further east. They haven't materialized yet, however.
Some have questioned whether the cabin configuration of these A321neos will suit their use for such a long journey. However it's worth pointing out that the route from Philadelphia to Reykjavik is just a few miles longer than, say, Boston to LA. US Airlines have used normal or slightly premium-heavy cabins for their transcontinental routes. A flight to Iceland would likely feature a similar configuration.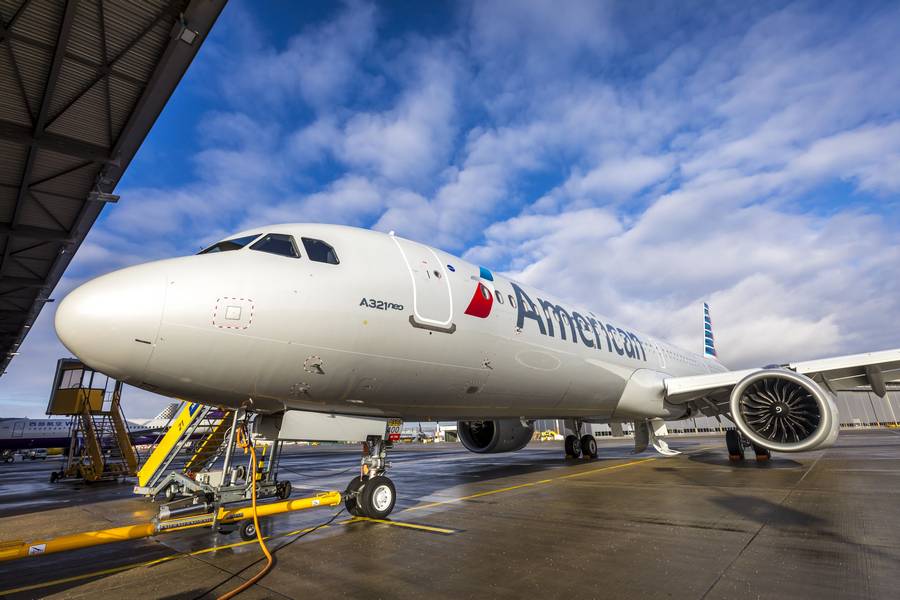 If these flights go ahead, American Airlines could try a new cabin layout, as a dress rehearsal for the A321XLR. And the airline has preempted criticism from single-aisle, long-haul skeptics. These XLRs will feature a premium-heavy configuration, with lie-flat business-class seats and a more generous pitch for everyone else. This should make them comfier than the 757s they used in many of the same routes, before the pandemic!
American Airlines will likely base its transatlantic A321XLRs in Philadelphia, Chicago, Boston and Charlotte. The cities in Europe that it will fly to, are less clear. But they will likely not include those with high demand, that better suit their 787s. Destinations like Dublin, Prague and Budapest could feature in these XLR flights. American could fly the plane to secondary destinations in South America, as well.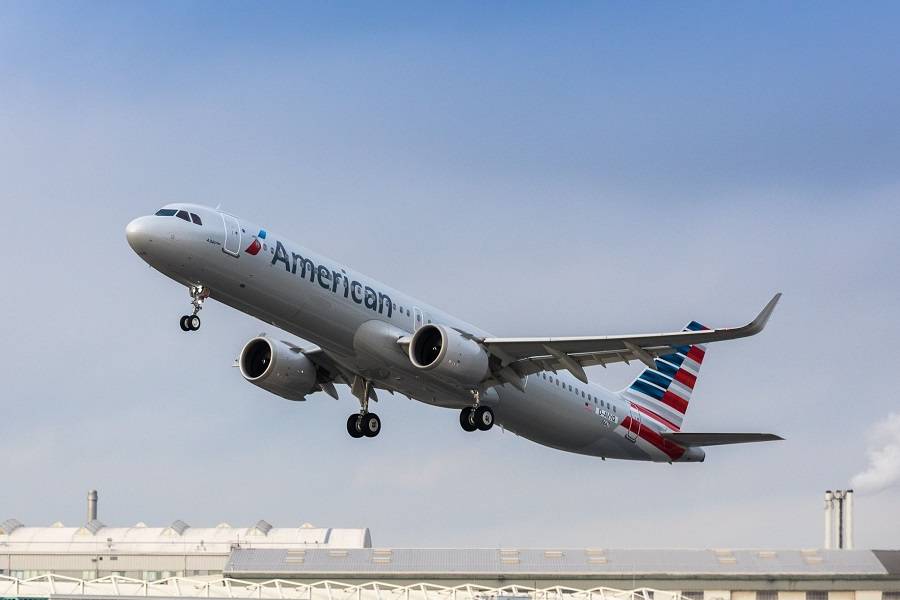 A Prelude Of Things To Come?
As we have seen, JetBlue will soon start flying from New York to London with its A321LR fleet. This isn't a route that American would use its A321XLR for, so the airlines' single-aisles wouldn't compete there. But the two airlines seem to agree on some ideas about layout usage. They have hinted that their lie-flat business seats will have direct aisle access. This sounds quite similar to what JetBlue is doing, with its 'Mint suite' cabin.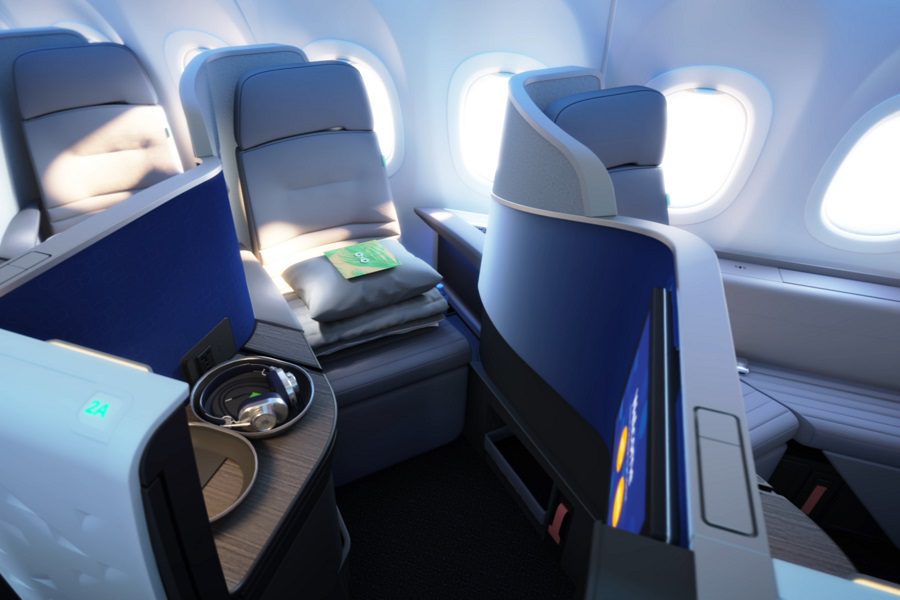 With the A321XLR, American Airlines could expand its network from Philadelphia – a goal that they re-stated recently. It will be interesting to see if this forced retirement of so much of their fleet might cause American to change its strategy. Like most carriers in the US, they use a traditional hub -and-spoke model. The arrival of these smaller jets with long legs, could bring about a change in this regard. But if this were to be the case, perhaps they would need more than the 50 they have on order…
As a sidenote, the airline currently has a fleet of A319, A320 and A321 aircraft, with the older engines (ceo). However, when it comes to the newer version, American Airlines only has outstanding orders for the A321XLR and the A321neo. This appears to be a trend, that we also saw with JetBlue. In American's case, the A321ceo was (and still is) their most numerous Airbus. But they have 180 smaller Airbuses to replace! They also have orders for more 737-8s.