Below you will find the week's most popular articles, from MentourPilot.com!
ACCIDENT: Mid-Air Collision – Metroliner And Cirrus!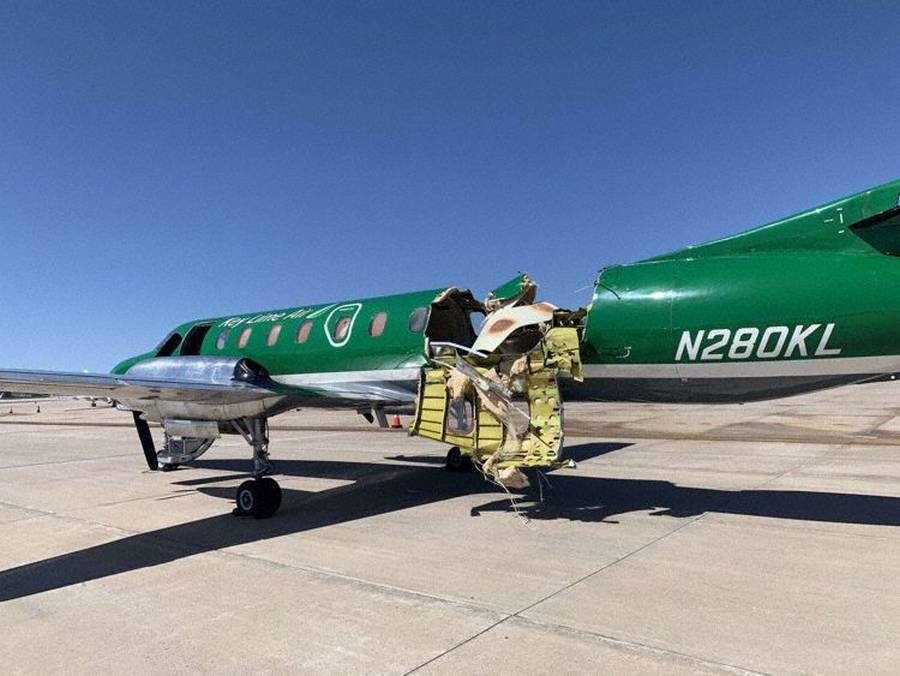 A mid-air collision between a Key Lime Air Metroliner and a private Cirrus SR-22 ended with no injuries, despite the damage to both planes. A parachute saved the day for one of the aircraft. Read the whole story HERE
FedEx – 100 Boeing 767 Freighters In Service!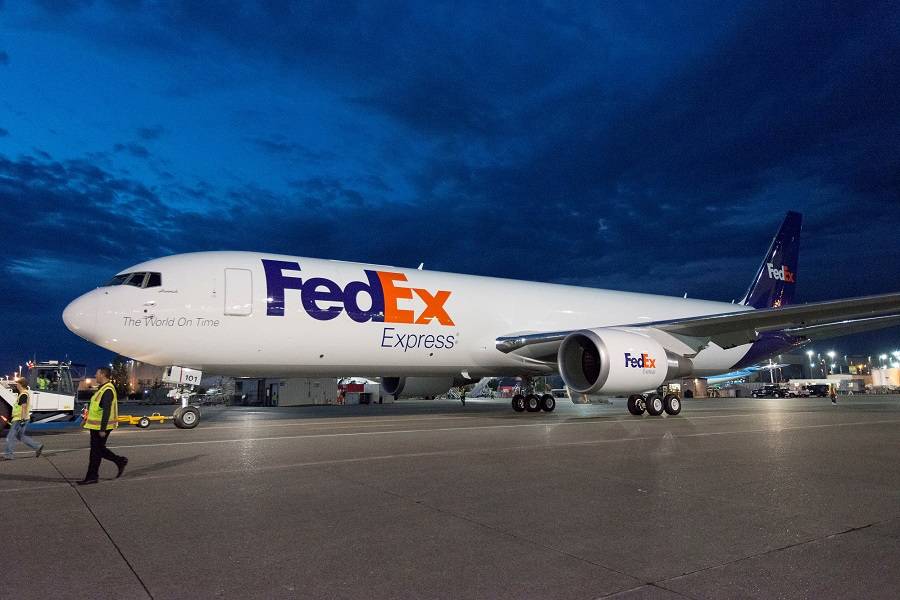 Since Friday, FedEx has taken delivery of 100 new Boeing 767 freighters! And deliveries of these jets to the airline are far from over. But what does this means for Boeing's old airliner design, and their future plans? More about it HERE
Antonov An-124 Overran Runway in São Paulo!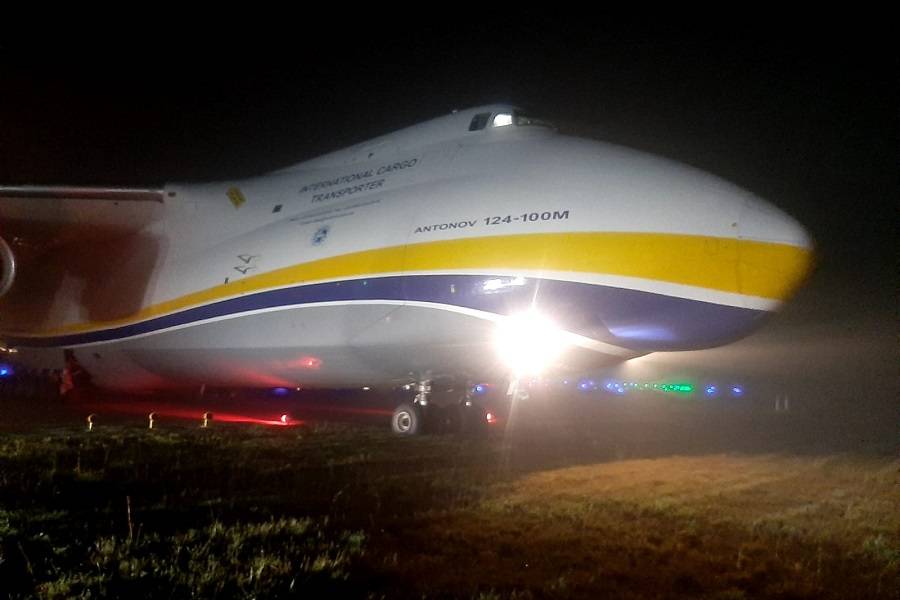 An Antonov Airlines An-124 flying into São Paulo overran the runway upon landing by 200 metres! There were no injuries in the crew or the ground. And incredibly, there was hardly any damage to the plane, either! See the story HERE
FAA Airworthiness Directive For Sriwijaya Crash!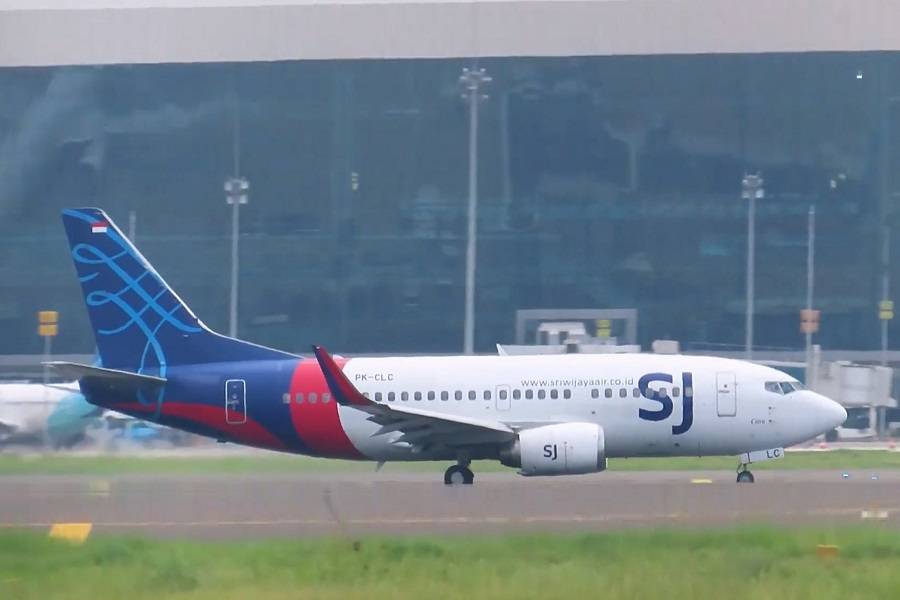 The FAA on Friday issued an airworthiness directive, that could relate to a mechanical system involving the Sriwijaya Flight SJ-182 crash, last January. More on this tragic accident HERE
MC-21 Going Into Mass Production?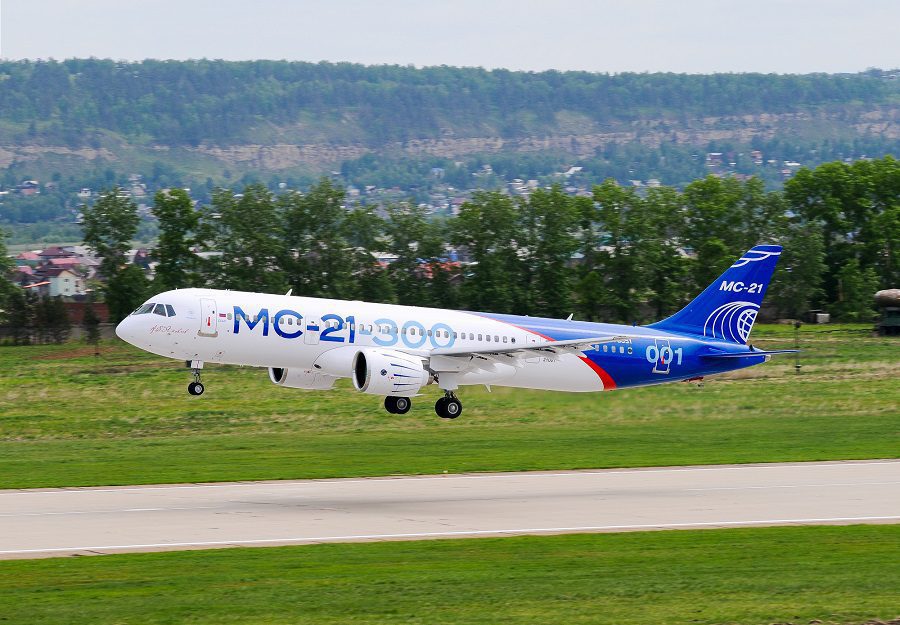 Russian authorities report that the Irkut MC-21 will soon be going into mass production, in another attempt to shake up the Boeing/Airbus duopoly. Its specifications are impressive, but will airlines order it? See HERE.
The Double Bubble D8: A Coming Leap In Efficiency?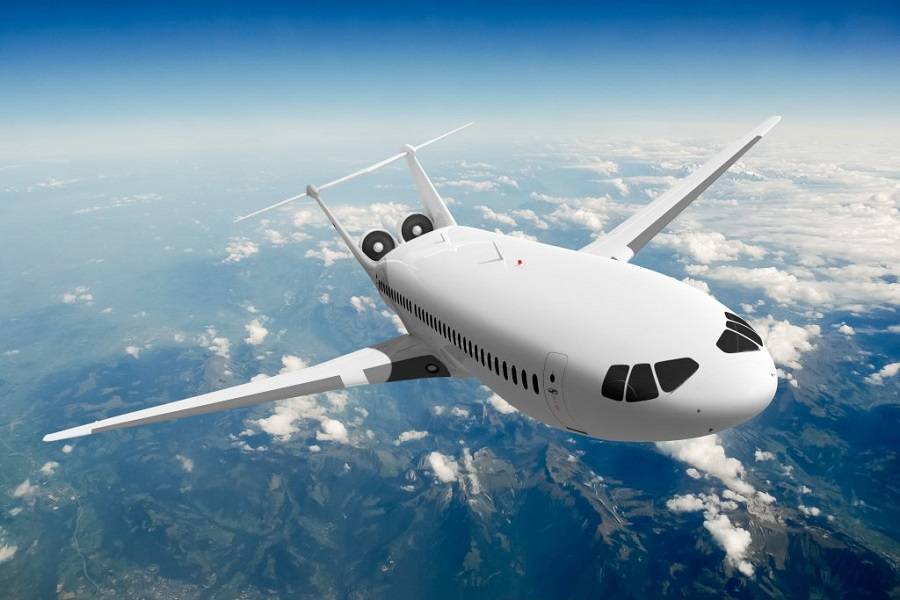 It's been in the making for some time now, but will the Double Bubble D8 become the short/medium-haul airliner of the future? Could Boeing's near future plans include something like it? Read more HERE