In a message to staff, the Virgin Orbit CEO announced that the company will lay off all but 100 people, and effectively cease operations.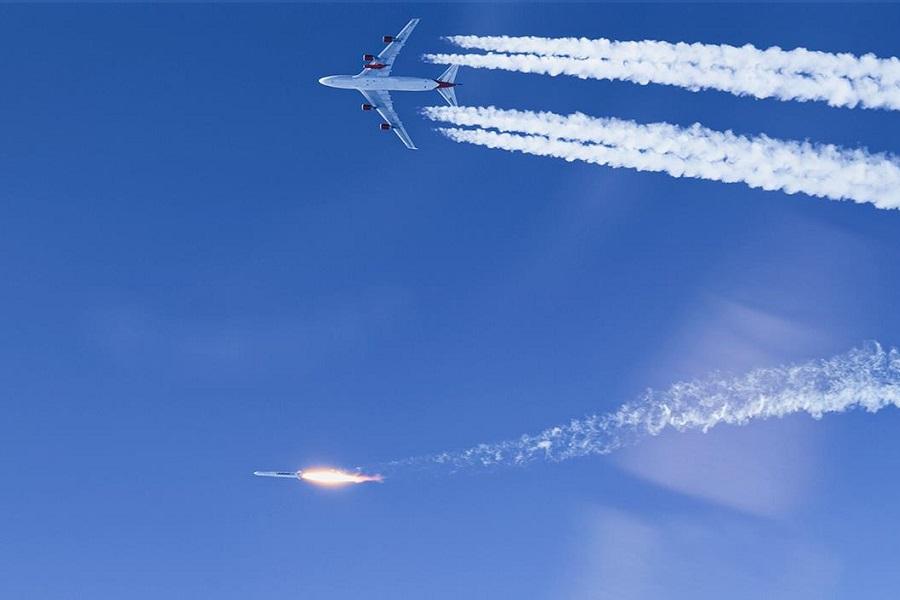 In January 2021, Virgin Orbit's Launcher One reached orbit for the very first time, deploying nine small satellites for NASA. It had been the company's second attempt at launching its operations, using a 747-400 as its platform. Later, Virgin Orbit announced expansion plans, involving the use of bases around the world. This would let it fully exploit the versatility of using an aircraft as its launch platform.
These expansion plans would have included bases in Brazil and the United Kingdom – the latter marking the first space launch from mainland Europe. In total, the company made five successful commercial launches. Unfortunately, its sixth launch attempt (the first out of UK soil) failed to reach orbit. The company is still in the process of determining the causes behind this failure.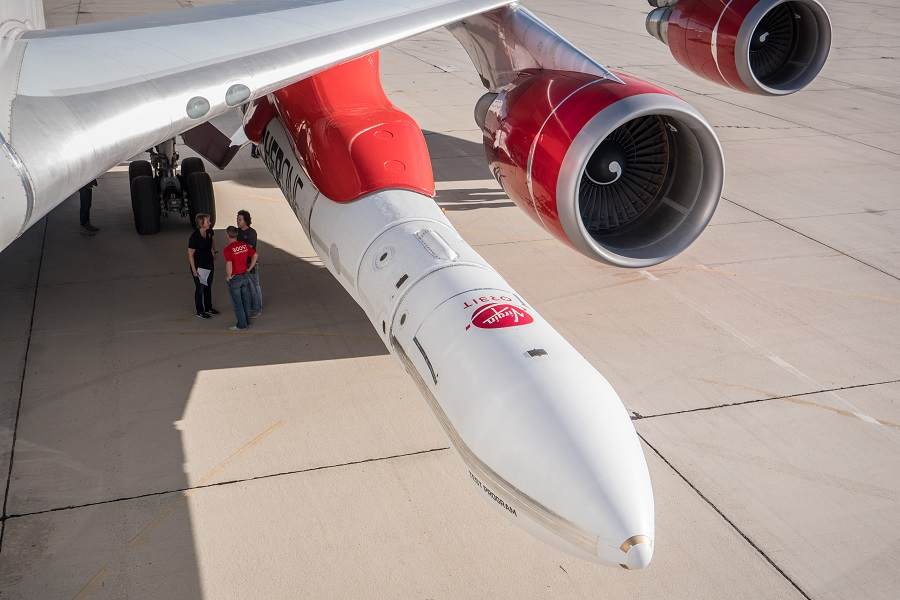 Virgin Orbit Fails To Find Investors
But shortly after that failure, it became clear that Virgin Orbit was running out of funds. The company furloughed almost all of its employees in the middle of March. At that time, the company had approximately 775 employees. Virgin Orbit's management soon started discussions with several prospective investors.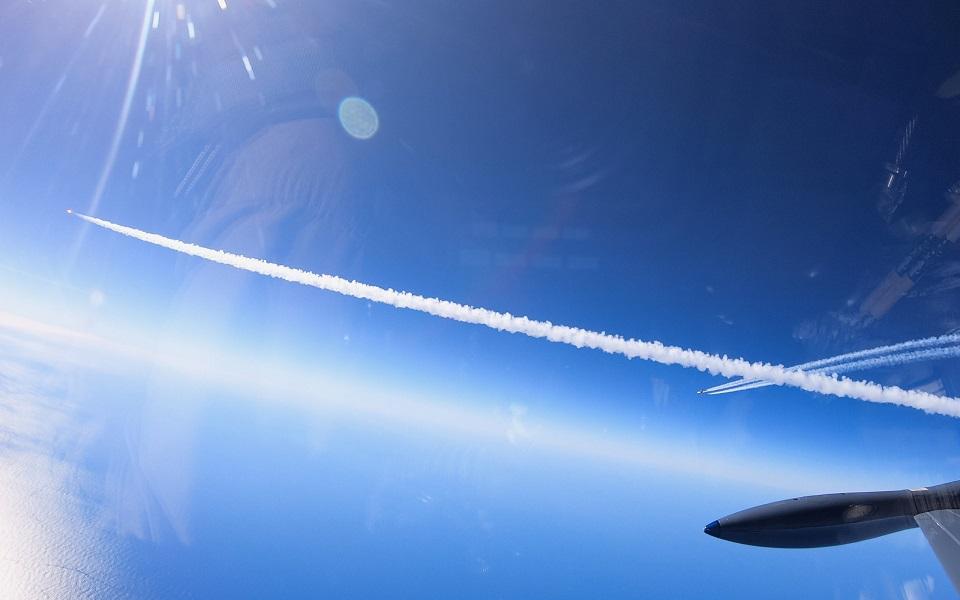 One of these was venture capital investor Matthew Brown. According to Reuters, he got close to investing $200 million in Virgin Orbit, which he said would be enough to make the company "cash-flow positive". However, the deal eventually fell through, without any details becoming public.
Last Thursday, Virgin Orbit's CEO Dan Hart spoke to the company's employees, in an open call. He said that it hasn't been possible to secure the necessary funding "to provide a clear path for this company". According to a securities filing, Virgin Orbit will lay off 675 employees, retaining just 100 positions.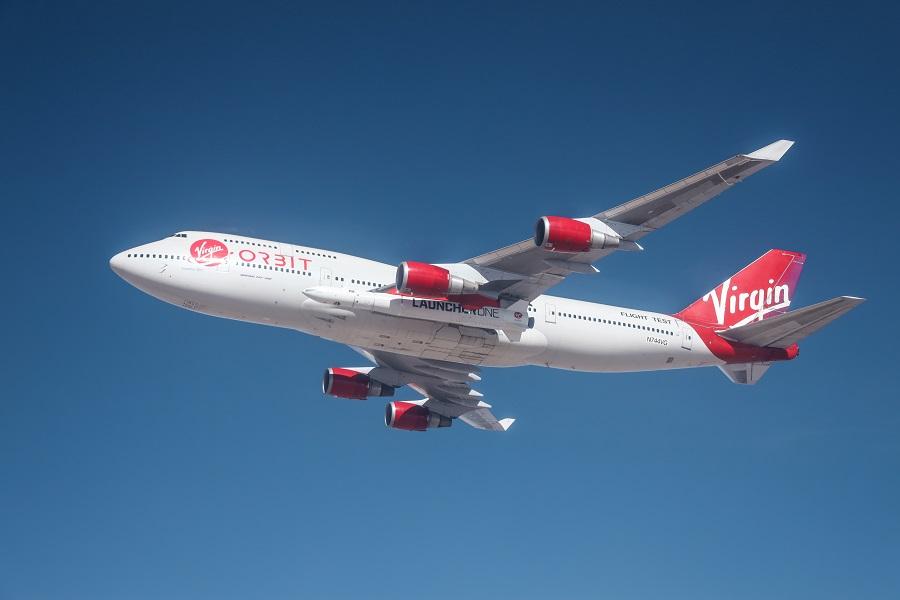 Hart told his staff that the company would try to find positions for them in Virgin Galactic, its sister company that specializes in space tourism. However, Virgin Galactic has been facing its own challenges. Richard Branson still owns 75% of Virgin Orbit. The few employees that the company kept in place in recent weeks have been working on the company's next launch rocket.
Check out these latest videos from Mentour Pilot and Mentour Now on YouTube!