The Alcântara launch center in Brazil will become a site that Virgin Orbit will use for future operations of its 'Cosmic Girl' launch plane!
2021 started well for Cosmic Girl. On the 18th of January, the plane's LaucherOne rocket reached orbit. It was a pivotal moment for a very promising technology, the new 747 platform raising the game in aerial launches. All eyes were on Virgin Orbit's project, including some in Brazil!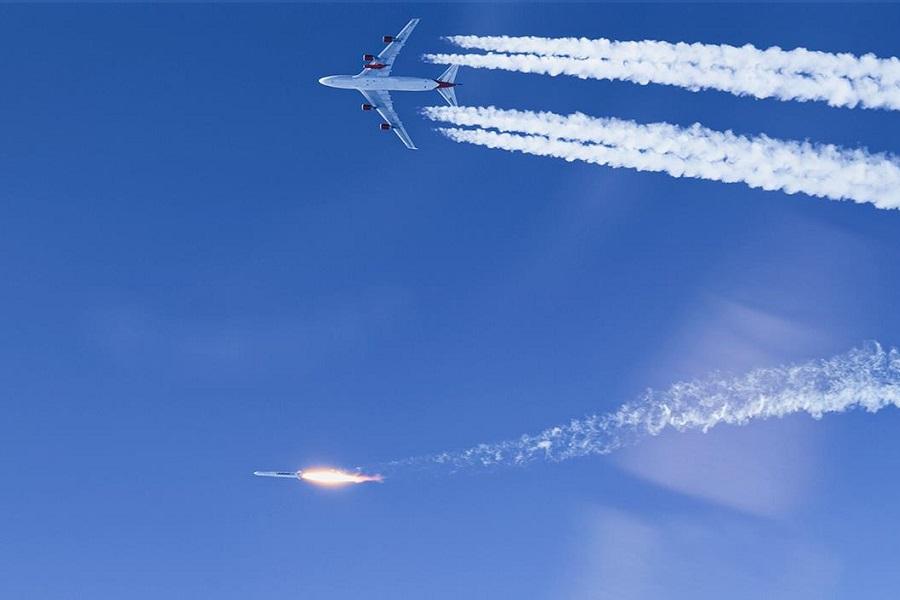 Until now, Cosmic Girl has been operating from its home base, in the Mojave Air and Space Port in California. This, incidentally, is also the location of the other would-be aerial launch giant, the Stratolaunch Roc. But Virgin Orbit has been looking at multiple options for future operations, and Brazil is one of them.
The beauty of having an aerial launch platform, is that it can operate from anywhere. This is, in fact, a selling point of the technology, allowing for great operational flexibility. It also helps make up, in part, for limits in the size of the rocket. By launching from somewhere close to the equator, the rocket saves a lot of weight in fuel, for maneuvering.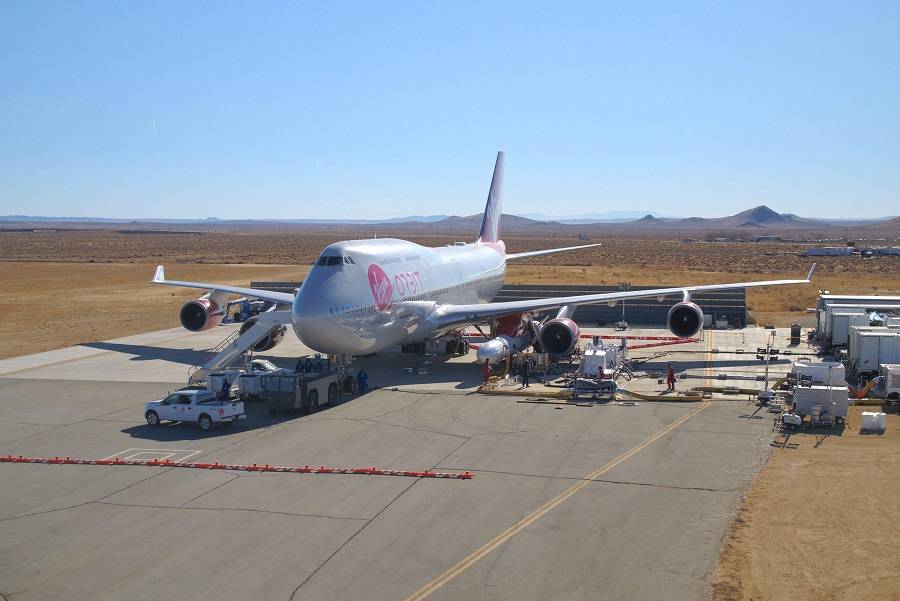 What Makes Brazil Attractive To Virgin Orbit?
Brazil's Alcântara launch center is only 2 degrees away from the equator, making it an attractive site for Virgin Orbit and others. Measuring from the center's runway, the equator is just 262km or 163 miles north! For comparison, Kourou in French Guiana (just over the border) is a hair over 5 degrees north. Cape Canaveral is over 28 degrees north!
Brazil's Alcântara Launch Center (Centro de Lançamento de Alcântara, CLA) pre-existed Virgin Orbit and other such initiatives. The country's authorities have used it for suborbital sounding rockets for decades. Its construction started in 1982, and it operates for the country's Space Agency (Agência Espacial Brasileira – AEB) and their air force.
Alcântara is also quite close to the north-eastern tip of Brazil, something that would give Virgin Orbit another interesting advantage. By the time the Cosmic Girl leisurely climbs to launch altitude, heading eastwards, it could release its space rocket in orbits with a variety of inclinations – north AND south! This could have big implications for some time-critical applications.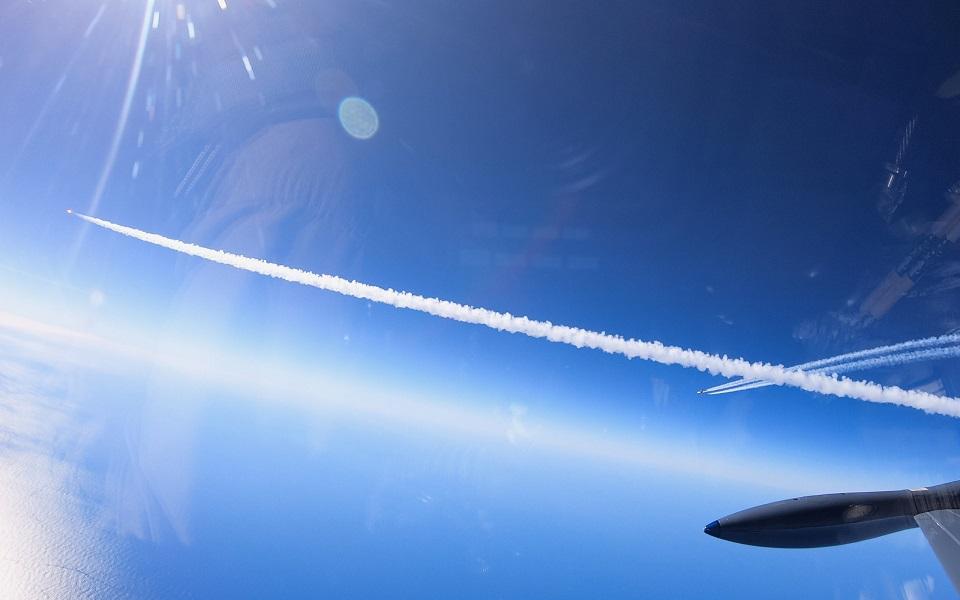 More Work To Be Done
Speaking about their partnership with Virgin Orbit, the president of Brazil's AEB said:
"Alcântara is one of the most ideal places in the world for launching rockets. It is close to the equator, which increases the launcher's payload capacity, and allows a wide range of azimuths for launches, with access to all orbits. When we put the Center into operation, we will overcome a historic challenge for the program, which means a commitment to Brazil and the world community towards ever greater achievements for humanity."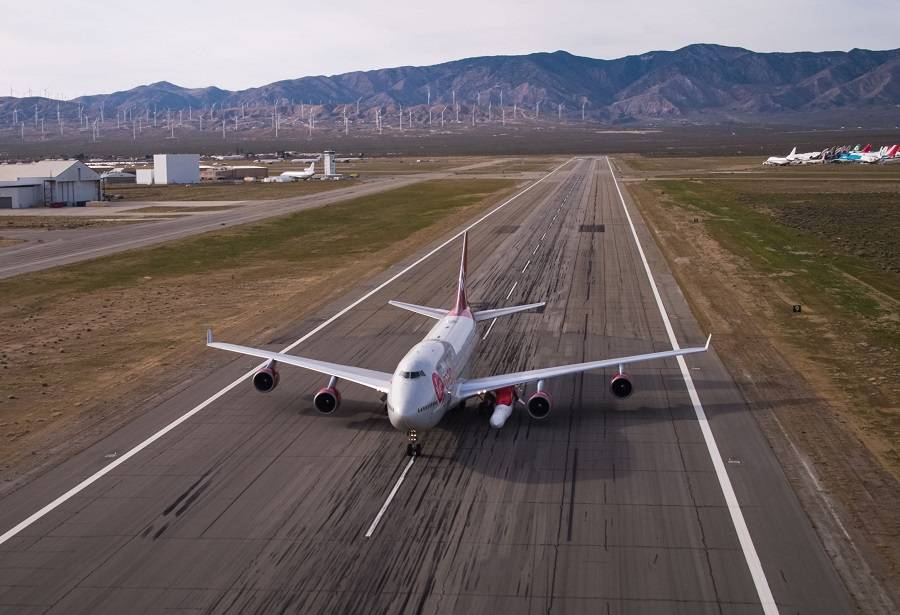 But before heading to Brazil, Virgin Orbit has more work to do closer to home. They named their next launch 'Tubular Bells, Part One', a reference to the start of the Virgin record label. The mission itself will carry payloads for the Department of Defense, for the Royal Netherlands Air Force and for SatRevolution.
For this mission, Cosmic Girl will fly from the Mojave, as before. It will come in June, and we should have extensive coverage when it happens. Virgin Orbit is also working on developing ground support equipment (GSE) in the UK, for launches from Brazil and elsewhere.