The Commerce Department in the USA added 25 Airbus jets that Russian airlines operate, to its export violation list. But what does this mean?
Along with many other countries, the United States has imposed strict sanctions on many Russian companies and people. This follows Russia's invasion of Ukraine in February, in a war that now looks set to continue for a while. As we have seen, in addition to the devastation in Ukraine itself, the war has substantially disrupted aviation. But the US Commerce Department has focused its attention on the trade and financial side of things.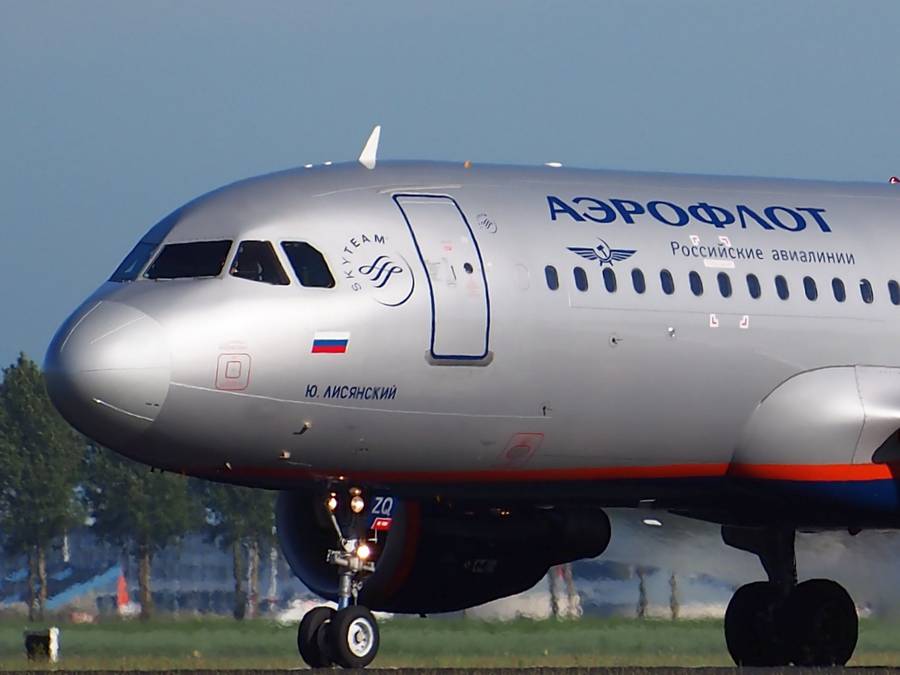 So, among the sanctions that the USA has imposed on Russian airlines, are export restrictions. These effectively make the use of these aircraft in Russia illegal. The basis of this is that since Russia's invasion, the export terms of these American-made assets have changed. So by continuing to use them in Russia, the airlines are breaking US export control laws.
The first aircraft in the hands of Russian airlines that the Commerce Department identified as breaking export terms are Boeings – obviously made in the USA. In total, the department identified over 150 such aircraft, in the hands of multiple airlines. The only non-Boeing among them is a Gulfstream bizjet, that's also American-made. This Gulfstream belongs to Roman Abramovich, along with a roomier Boeing 787.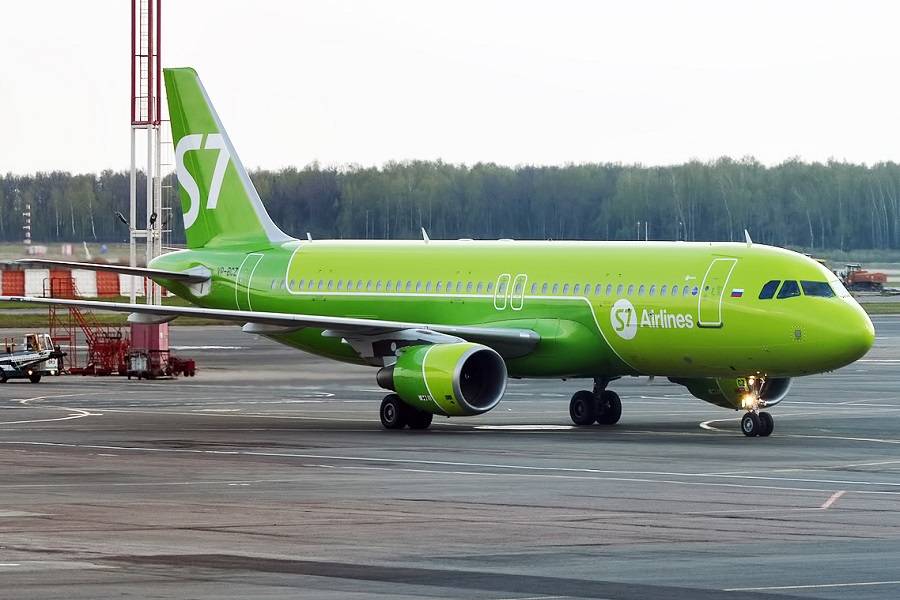 Russian Airlines And USA Trade Obstacles – Who Are They For?
But under the Commerce Department's terms, the same restrictions apply to aircraft with Russian airlines that 25% or more of their value involves USA origin content. And this means that many Airbus aircraft fall under this category, too. With engines, avionics and many other key components coming from companies in the USA, the Department found 25 Airbus jets in the hands of Russian airlines that break the same terms.
The purpose of these measures has to do with how Russian carriers can use these jets outside Russia. Several Russian airlines are now flying some of their jets outside Russia, to non-sanctioning countries. But these measures mean that these third-party countries could face US sanctions if they service or even refuel these jets.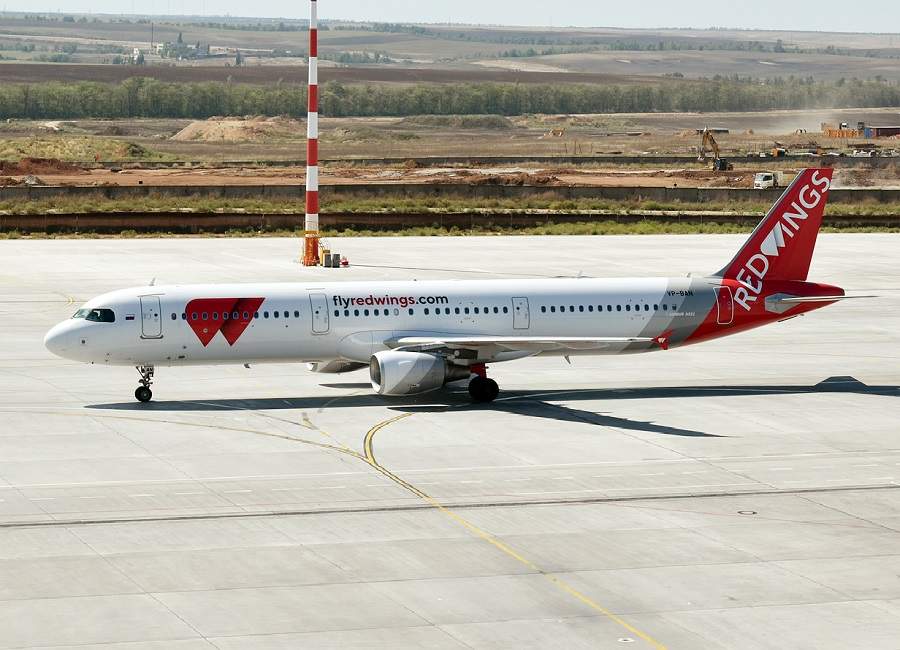 The Russian carriers that the USA Commerce Department identified, relating to these 25 Airbus aircraft, include I-Fly, Nordwind, Red Wings, S7 (Siberia) Airlines, Ural Airlines and Yamal Airlines. It had previously identified some of these, plus Aeroflot, Aviastar, Azur Air, Pobeda, Rossiya and Utair, as Boeing operators. The list also includes Belavia in Belarus.
Officials in the Commerce Department state that the move "further degrades Russian airlines' ability to operate their fleets of both US and EU airplanes". Its officials have also sent warnings to MROs, airports and other entities worldwide that they can expect sanctions themselves if they refuel, maintain, repair or offer spare parts or other services to operators of these jets.