Earlier this week the US Attorney's Office got a warrant for the seizure of two aircraft belonging to Roman Abramovich, a Russian Oligarch.
Russia's invasion of Ukraine did not come as a surprise. A build-up pointing towards an invasion was obvious months before, causing various reactions. Among many other countries, the United States warned that an attack on Ukraine would have repercussions on Russia itself and many Russian individuals.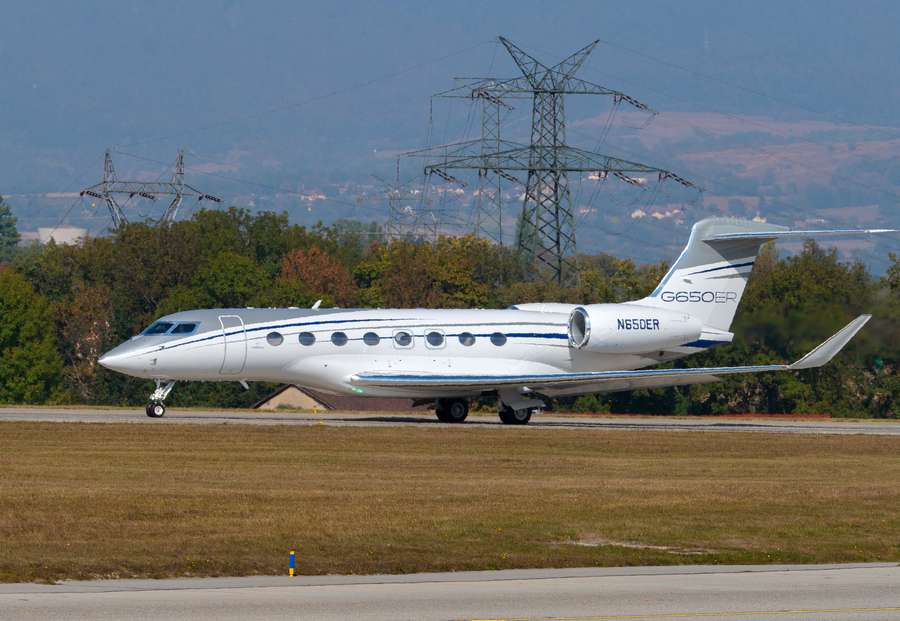 And so it came to be. Soon after the invasion began, authorities around the world started drafting sanctions against Russia, seizing assets in the process. For many in Europe, Roman Abramovich is best known as the former owner of Chelsea Football Club in England. He is a Russian, Israeli and most recently, Portuguese citizen.
Roman Abramovich – Re-exporting Jets?
Since the Russian invasion, Abramovich has avoided travelling into Europe, often moving between Russia, Israel and Turkey. He is using two aircraft, the smallest of which is a Gulfstream G650ER, with tail number LX-RAY. The big one is a Boeing 787-8 Dreamliner, with tail number P4-BDL. Boeing originally built this jet for Privatair, which ceased operations in 2018. It is now seven years old.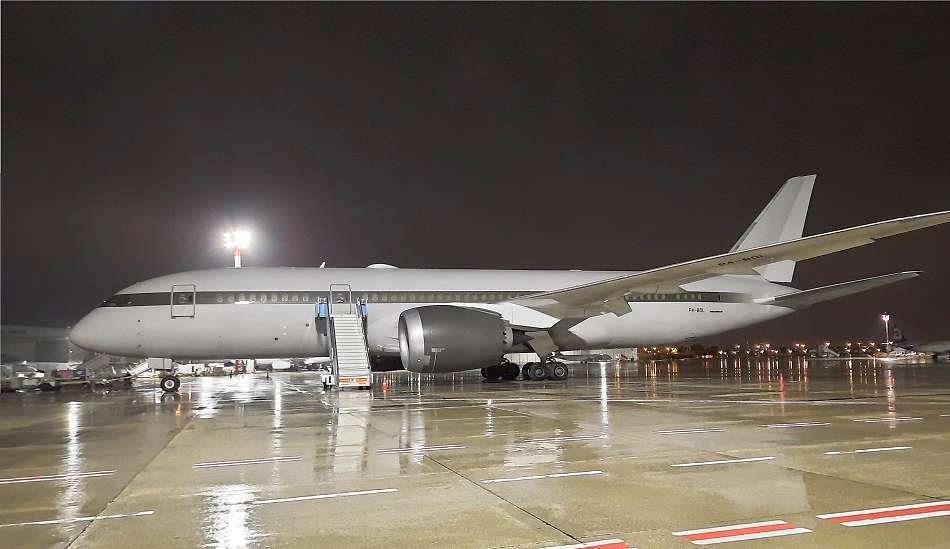 By flying into Russia, using both of these US-made aircraft at different times, the US courts have determined that Roman Abramovich has violated new sanctions against Russia. This is because he effectively "re-exported" the jets to the sanctioned country:
"The Boeing and the Gulfstream each were reexported to Russia (i.e., flown from a foreign country to Russia) in violation of the ECRA and regulations issued thereunder, including the recent Russia sanctions. The Boeing was flown to Russia on March 4, 2022 without a BIS license and without a license exception, and is now in the United Arab Emirates.

"The Gulfstream was flown to Russia on March 12 and 15, 2022 without a BIS license and without a license exception, and remains in Russia. The Boeing and Gulfstream are owned and/or controlled by Roman Abramovich, a Russia national, through a series of shell companies in Cyprus, Jersey, and the British Virgin Islands."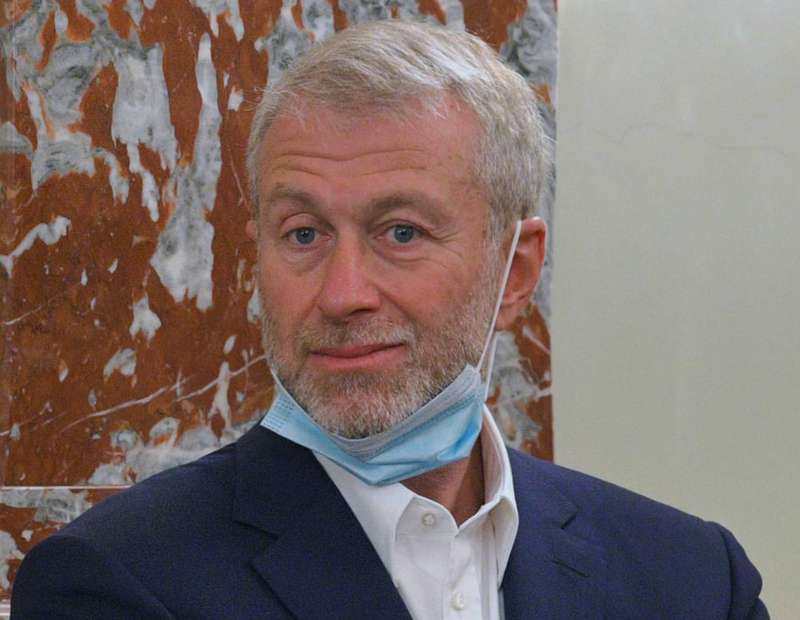 Elusive Planes and Superyachts
Whether or not the US authorities will be able to seize these aircraft, seems unclear at the moment. Such a seizure will depend on the cooperation of other states, as the US Department of Justice's announcement acknowledges. The authorities value the Gulfstream at approximately $60 million. The 787-8 is much dearer, at $350 million. Abramovich previously owned a Boeing 767, which he replaced with the newer 787.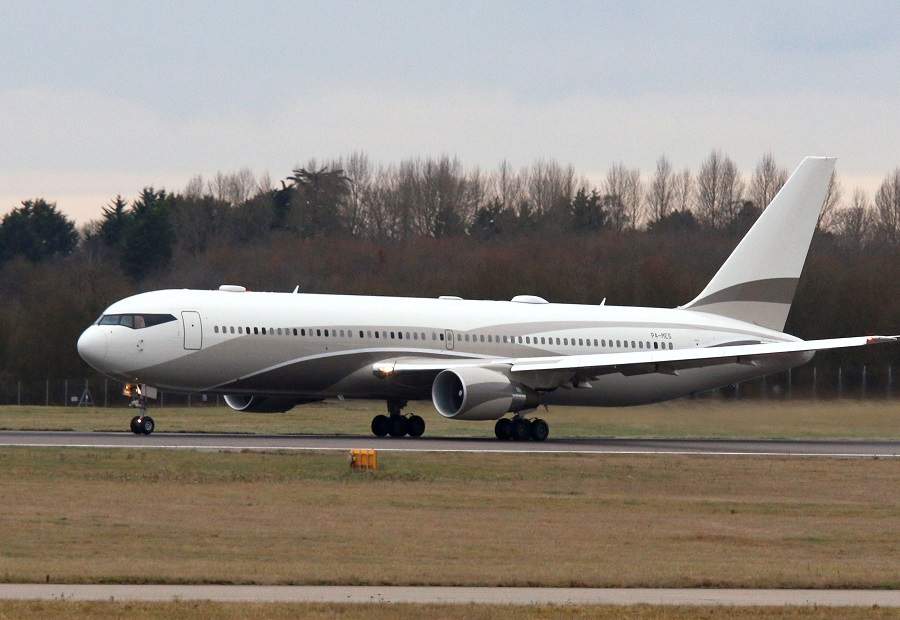 In a separate but concurrent story, a superyacht that first appeared to belong to Roman Abramovich is currently sailing to the United States. This vessel was previously moored in Fiji. It arrived there in April. The authorities there seized it, soon after it arrived from Mexico. A court in Fiji later approved the yacht's departure for the United States, following another US warrant.
Fiji had to pay for the yacht's maintenance until then, which was not inconsiderable. But since then, it's become unclear if the superyacht really belongs to Roman Abramovich. A US warrant now links it to Suleiman Kerimov, another Russian oligarch. Abramovich has other yachts, that are closer to Russia itself.